…This is the Inbox Jukebox:
TRACE – "All My Friends"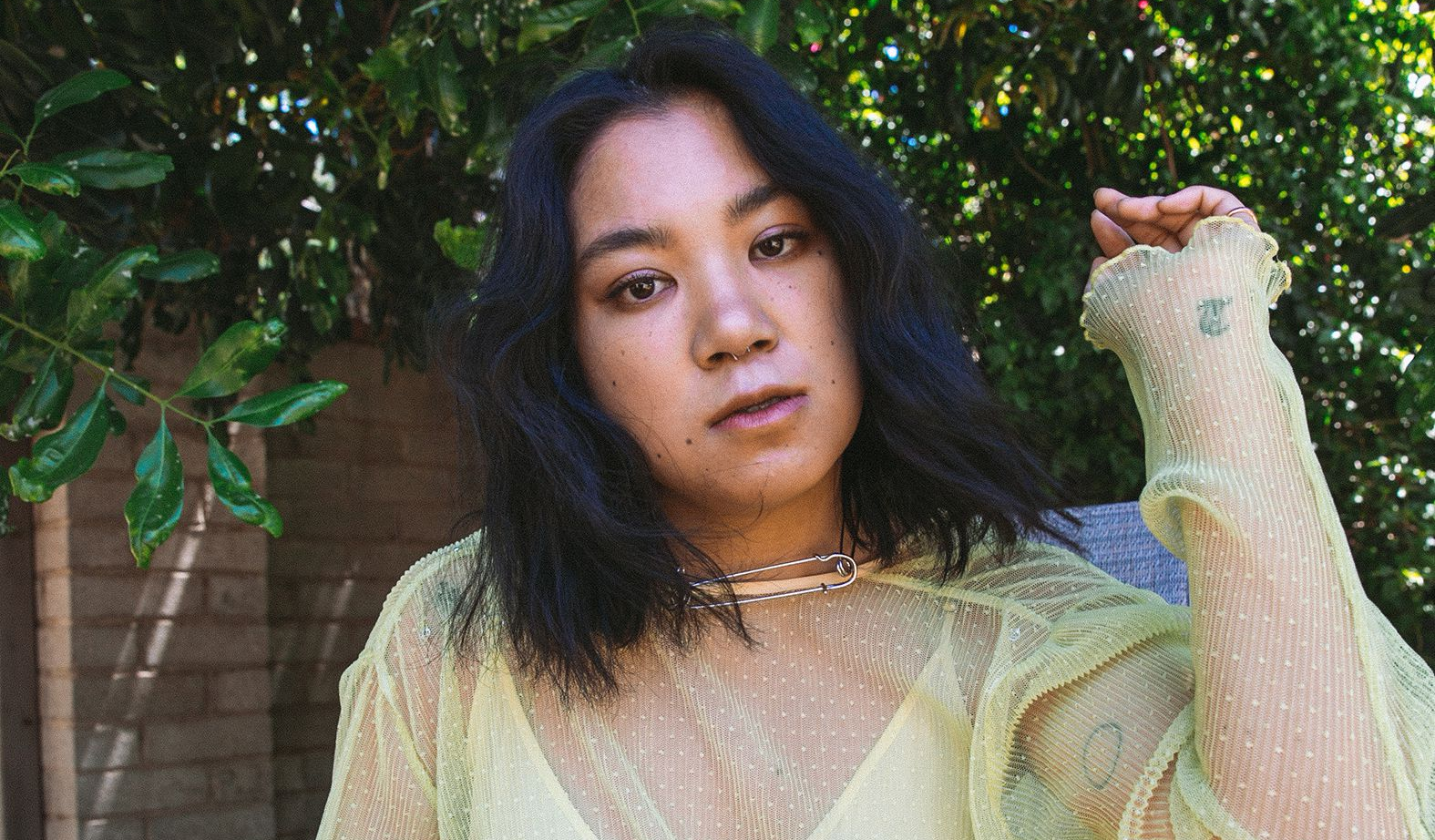 TRACE slowly reels us into the dreamy yet wistful world of "All My Friends". It's a place where success is high but support is low…where did all my friends go?… Cascading keys underscore a soft opening vocal. Then the music swells, expanding on a rhythm that thrums with the bump-bah-bump of a heartbeat. The track is lifted by wide open resonance and a steady sense of urgency, yet it's counterbalanced by TRACE's confessional chill. This one issa groove.
—
LIGHTS – "Lost Girls"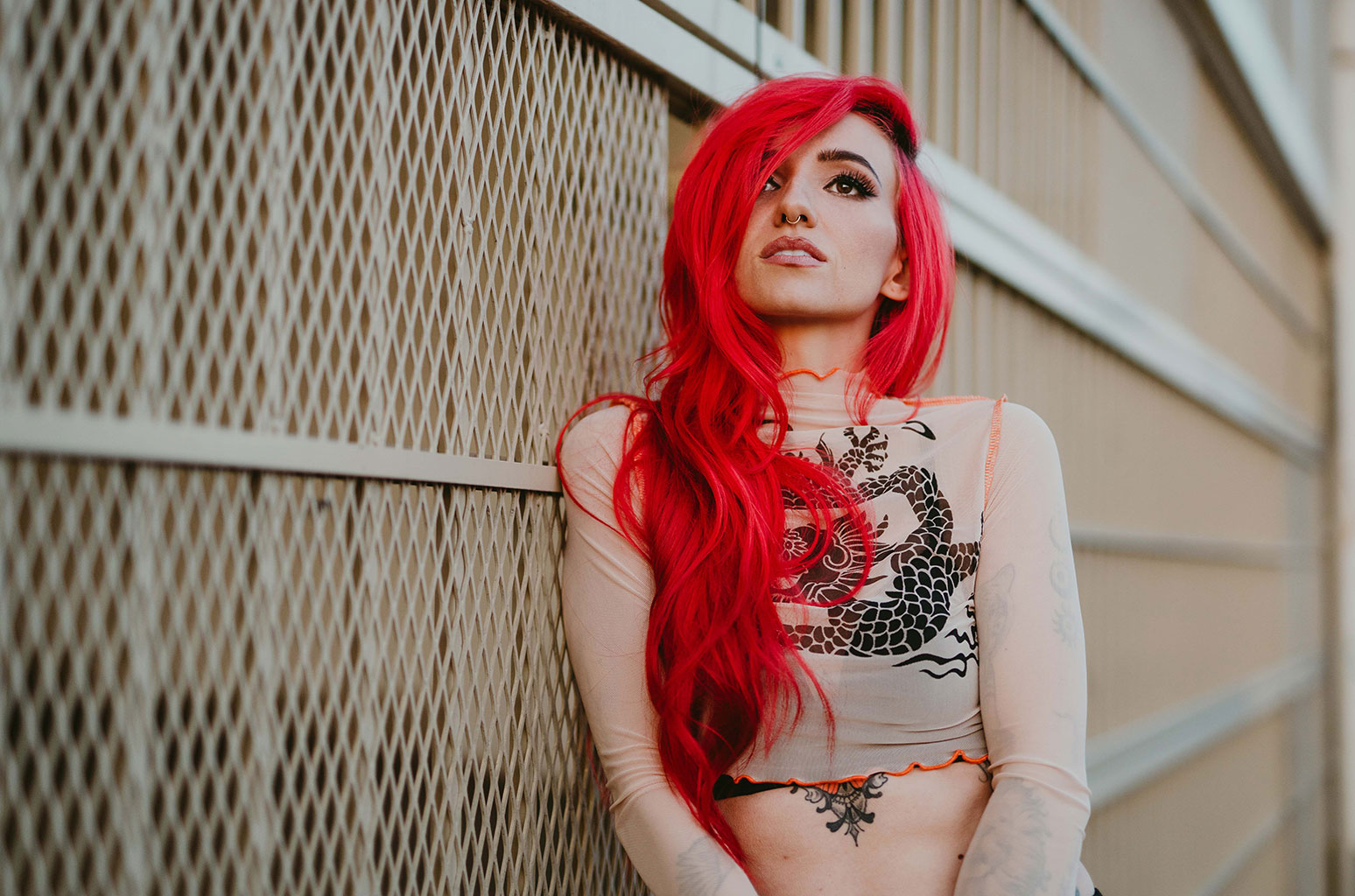 There's a reason we love LIGHTS. It could be 'cause she's one of us, one of the girls, one of the geeks. It could be the fact we recognize her music as soon as we hear it. She's forever singing our song. But it's mostly because she gets us. She gets who we are, what we feel, and all the zany, brainy, broken, lovely parts of us. "Lost Girls" isn't an anthem, it's a theme song for all the girls like us (idobi girls). …Look at us now, atop a mad world – With a nose bleed, poppin' Advil – Look at us now, fuck the bastards – In your dad's truck, just a lost girl… The track almost feels acoustic, it reverberates on top of a cheeky guitar that refuses to play the background. Meanwhile LIGHTS' vocals skip across it all, like rocks skimming lakes while we dance our hearts out on the shore. And if you listen close enough you'll hear the secret: "Lost Girls" ain't lost, you just have to meet us where we are.
—
Aeris Roves – "Don't Ask"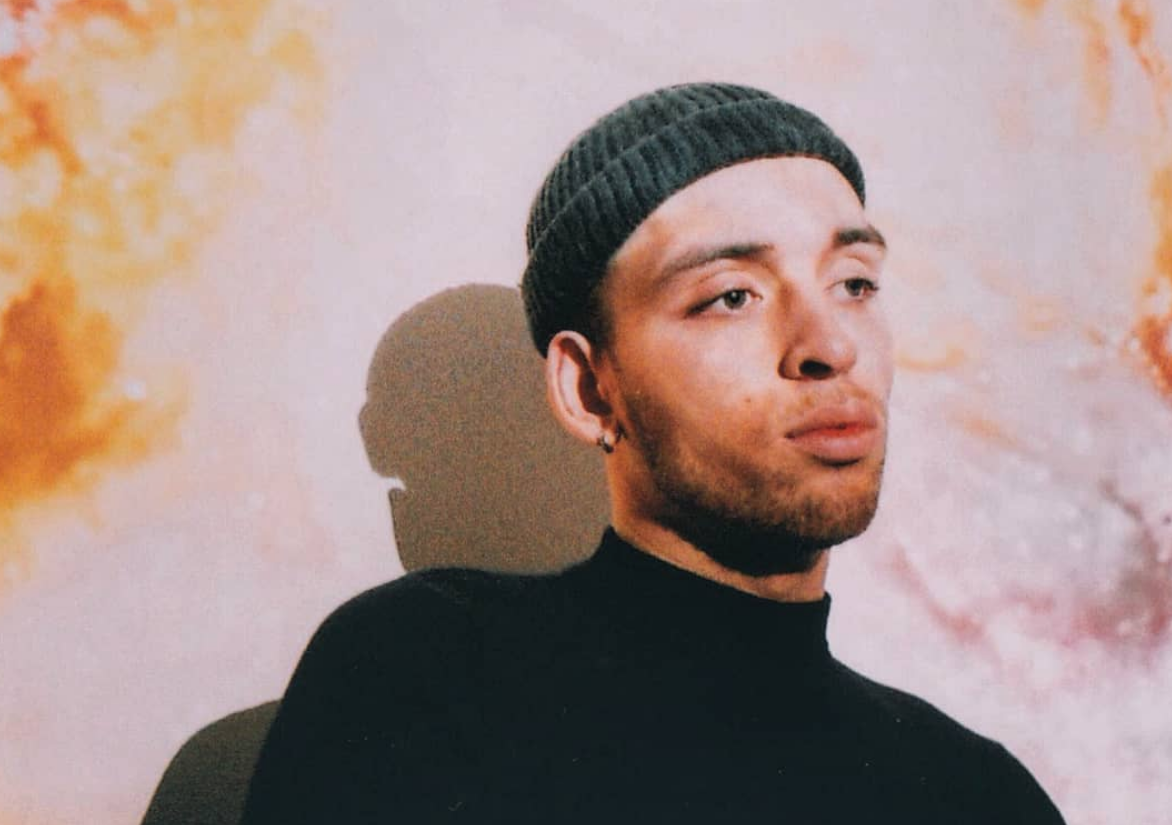 Once again Aeris Roves invites us over to his place to hear 'some new sh!t' he's been working on. And as always the tracks are hot. Our dude is a hypnotist…organically blending trills and keys and liquid synths to enthrall us. He has a wizarding way of making well produced tracks feel as intimate as a jam session with all the dope kids from the neighborhood (somewhere at the back of momma's basement—you know the spot). "Don't Ask" is a sonic diary, secrets and hidden feelings pour out over a dope beat that trips to all kinds of unexpected places. And just like that we're hooked.