…This is the Inbox Jukebox:
New Dialogue – Teach Me How To Feel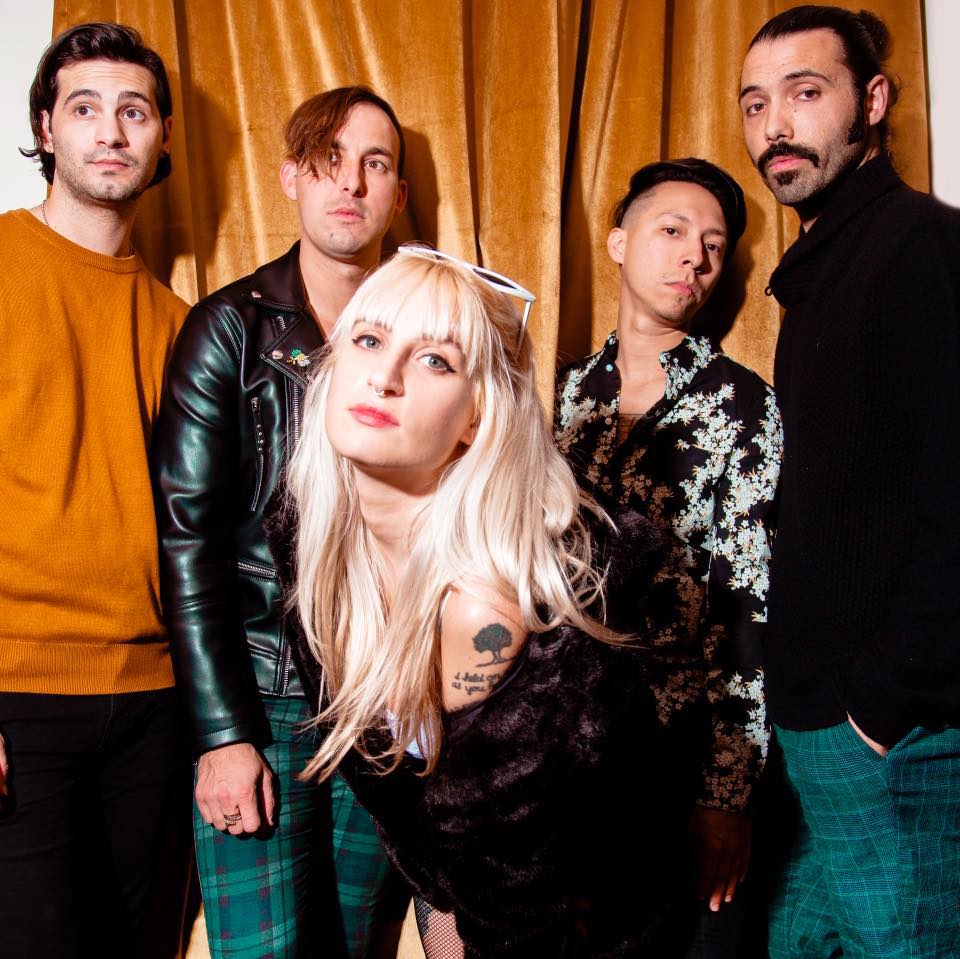 Jukeboxers, meet New Dialogue. New Dialogue, meet the Jukeboxers. With the release of their debut EP, this alt-pop quartet is coming through with a sound that's hard to define. So indulge us for a minute. Close your eyes and let your mental DJ mix together a sonic that can only be called "pilots of phantogram". Can you hear it? Yeah, it's kinda dope, right. That's where Teach Me How to Feel takes you with tracks like "Fake Smile", "Neon Ocean", "Are You Like Me" and "Pilgrims" …soooo we're just gonna leave the room and let New Dialogue and Your Playlist get to know each other… they're looking kind of cozy.
—
CXLOE – "Low Blow"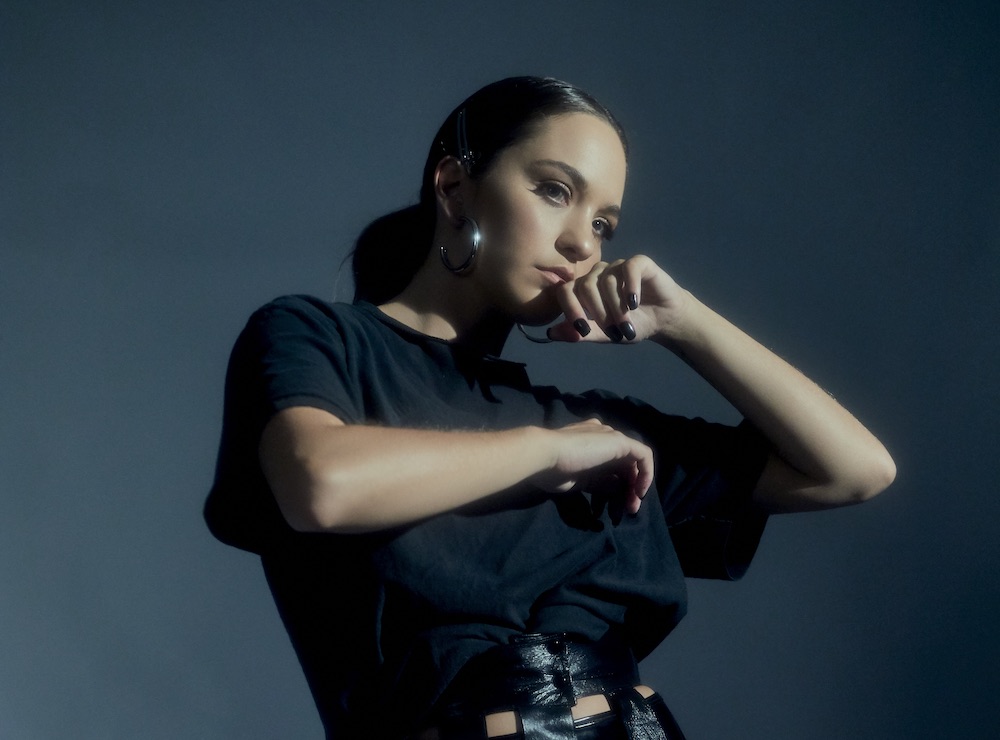 "Low Blow" has all the fire and feelings of a training montage—right before our hero (CXLOE) smashes her opponent and does a victory dance. And this fiercely slinky track definitely makes you want to stomp the club. It starts slow, with ricocheting rim clicks and a gentle vocal. Then things get hectic. CXLOE's echoing voice reaches for the ceiling, while the guitar struts to its own rhythm. Just like that, "Low Blow" gives new meaning to the term 'right hook'. Just be ready before you press play because, bb, you're about to get bopped.
—
Chlo Subia – "Blessings At Night"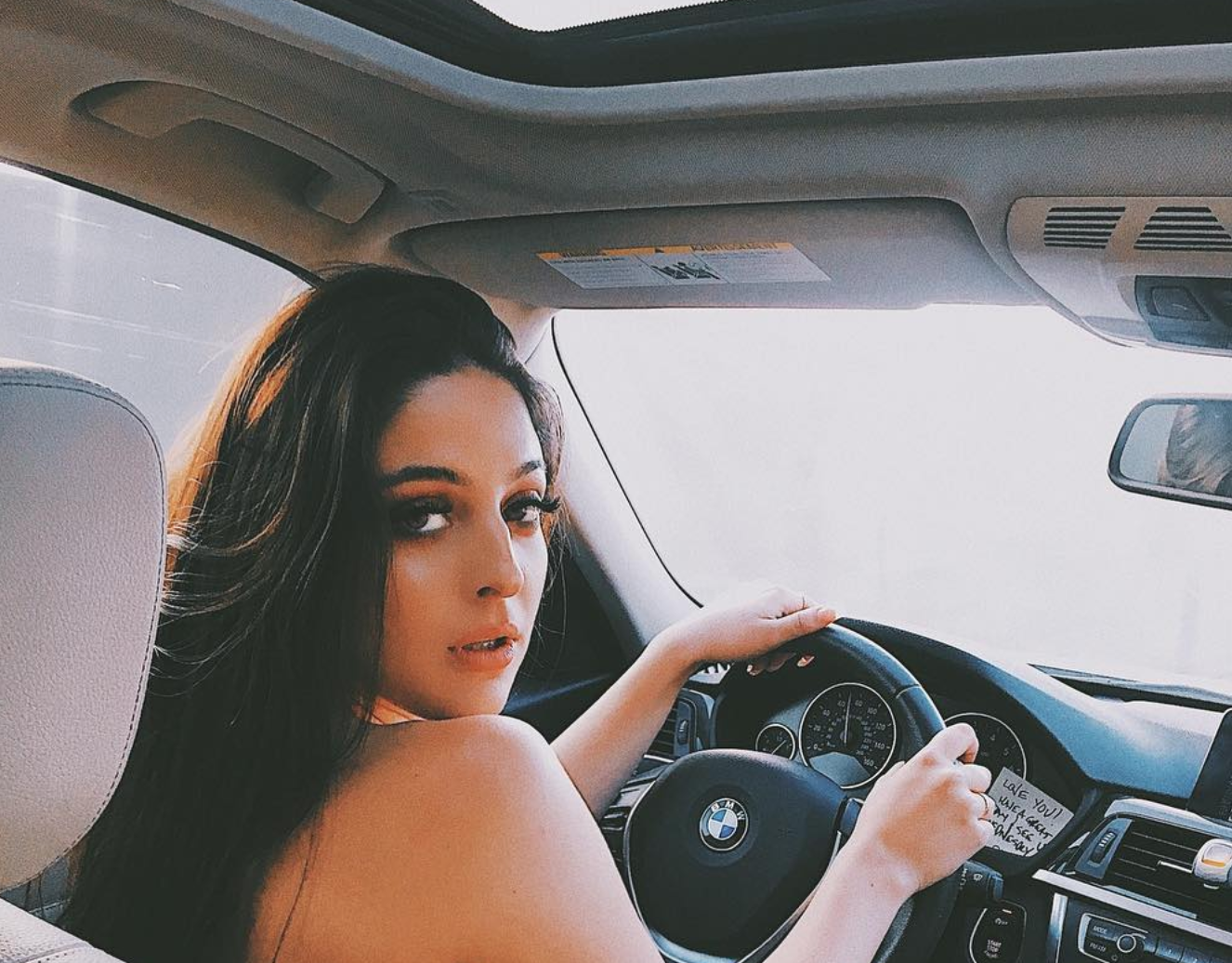 We 'bout to get bouncy with Chlo Subia on "Blessings At Night". You can't help but jump into her mentions with hearts when she sings, "stay away from dem boys, they always playing the minds games". That's real. So are the trap-pop vocals & roll-n-bounce beats that are giving this track life. This is an Impala banger. Roll the windows down, turn the bass up, and let's rattle the neighbors…while our girls nod their heads to this.
—
P.S. Emotional Oranges dropped their first collection with The Juice: Vol. 1 today and we are caught up in the electric relaxation of "Built That Way".