…This is the Inbox Jukebox:
BANKS – "GIMME"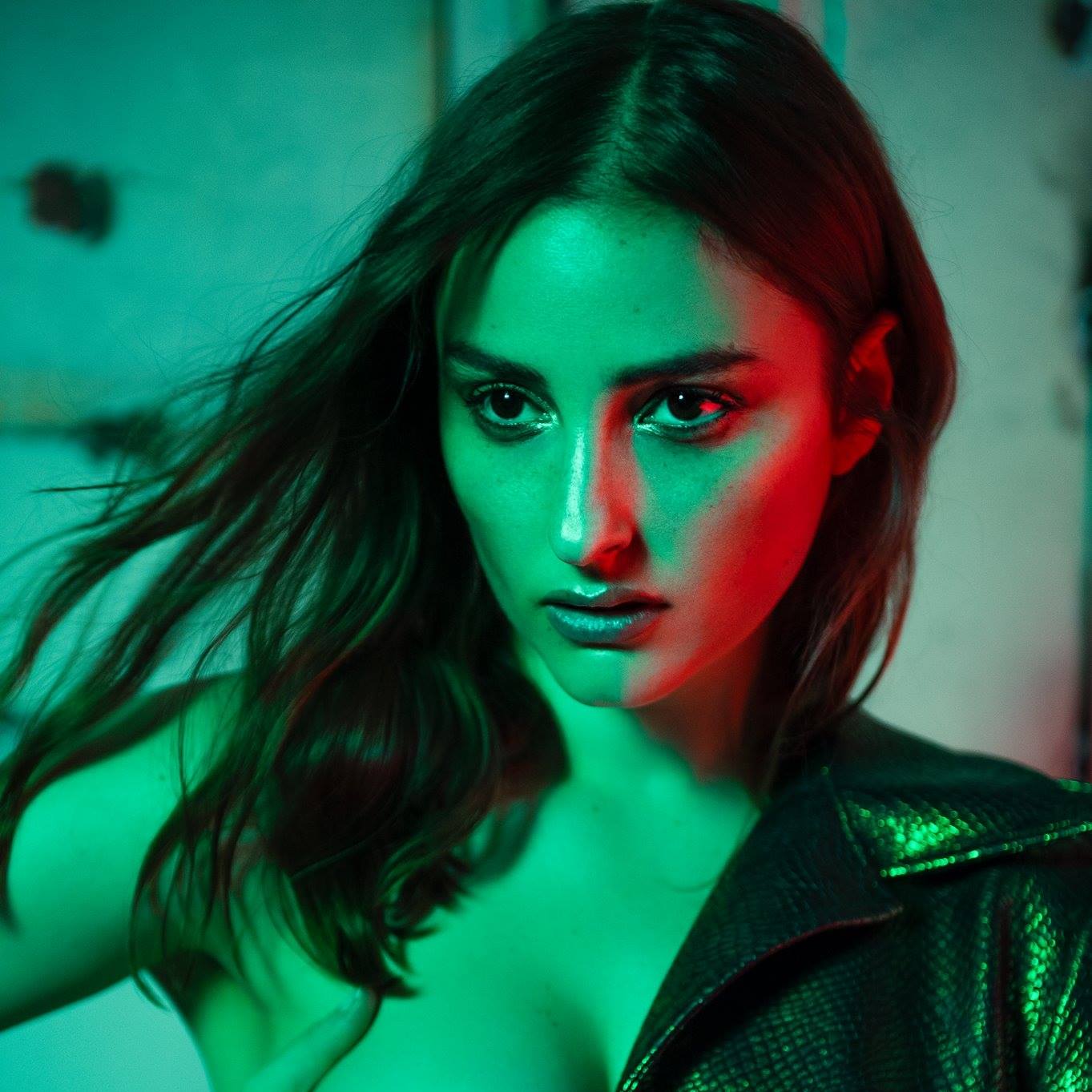 All fall before the Swagger Queen, born of Angeles, first of her name, vanquisher of tracks, and breaker of thrones. BANKS is back. Yes, and as always she brings fire. "GIMME" is so damn saucy and hot; we came back for seconds, thirds, fourths… You'll wanna put this on infinite loop. Driving instrumentation, echoing chants, sinister beats—this track jumps out on you like an electro ambush. And the fuc-you-up lullaby of BANKS' vocals will finish you…until you start "GIMME" up all over again. Weekend playlist made, enemies ended with a sonic slay.
—
—
Fly By Midnight – "Waiting Tables"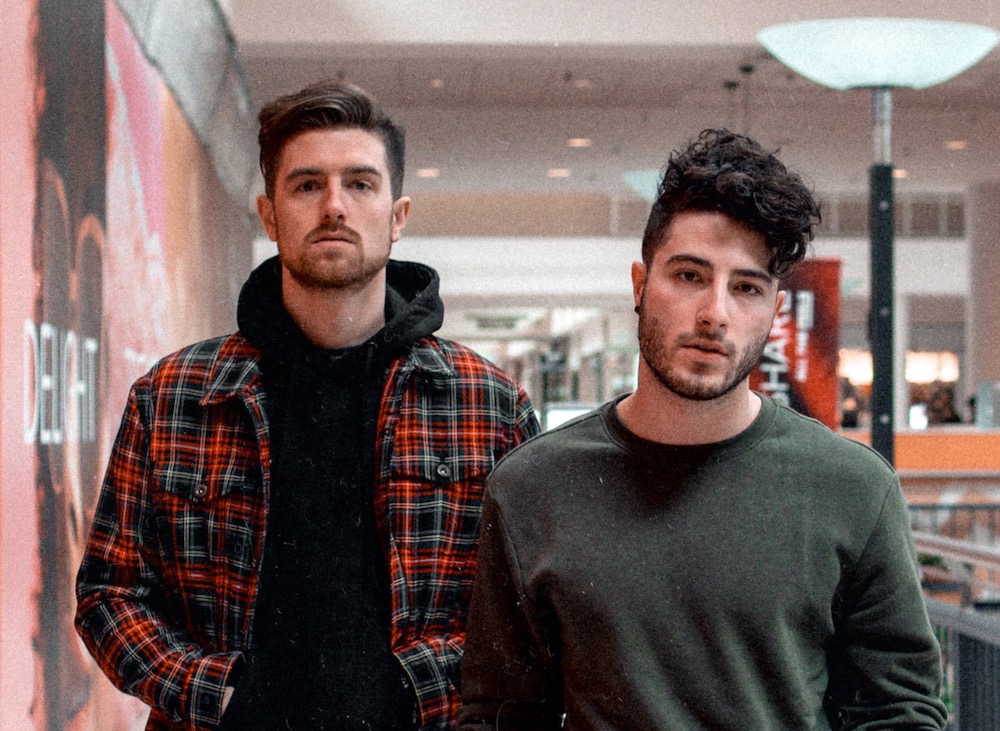 There's something playful, a little bit awkward (on purpose), and absolutely adorable about the video for "Waiting Tables" from Fly By Midnight. The retro vibes create visuals that could easily be the trailer to your favorite teen movie. And the track is the danceable diary of a coming-of-age that hasn't happened yet. "I'm waiting tables, waiting for tables to turn". It's a soundtrack guaranteed to make you feel its urgency while you bop along to the lush electro-pop-n-b of it all.
—
Van Alden – "Stay"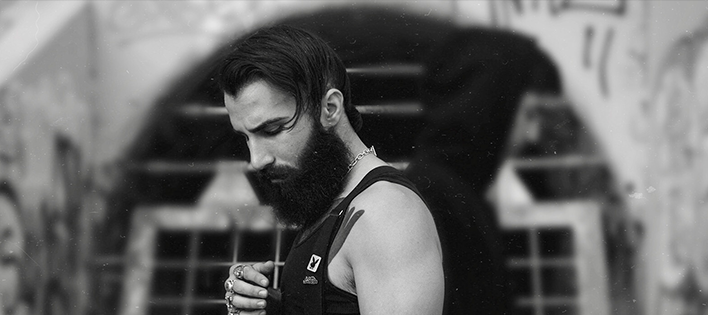 The title of the song is "Stay" but it's hard not to be moved. Van Alden is a bard—turning dark pop tunes into epic stories about love in modern times. "Stay" is expansive yet intimate, with it's lilting melody, atmospheric electro-sonics, and deep smoky vocals that pull you into their thrall. Yeah, it's like that. These aren't tears in our eyes, we're just drifting off into a blissful daydream with Van Alden.

—
MYALL – "STOP"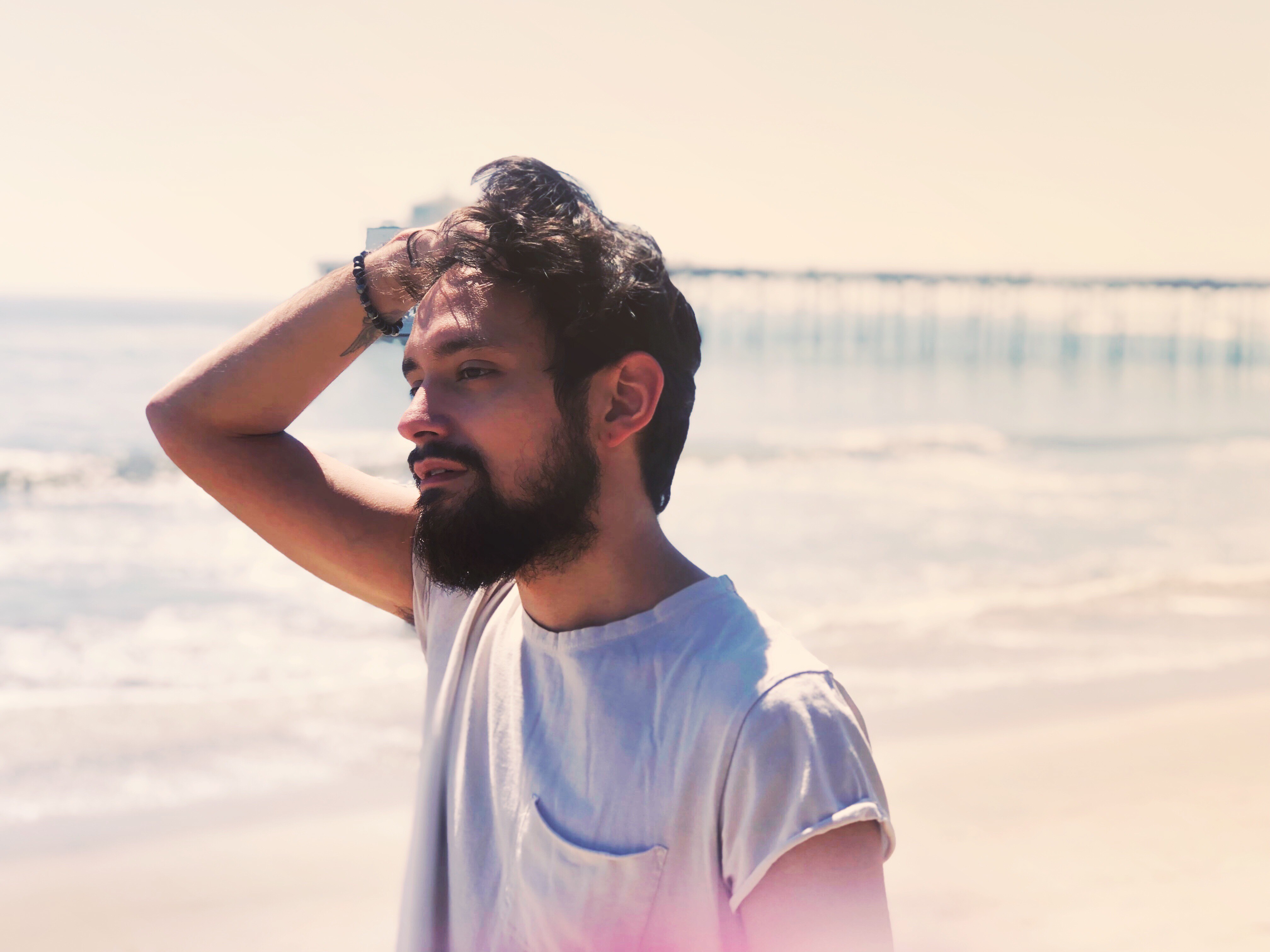 MYALL brings us a scary…good video for his debut single "STOP". The song is a high flying indie jam with a driving cadence that makes you want to do anything but stop. Meanwhile, the video serves up a comedic slasher flick about a dude-in-distress and the kickass woman who's always ready to come to the rescue. (We see you, Emma!) And there's a twist…but while you wait for that you'll be bopping along to this one.
—
—
Almost Owen – "Something In You"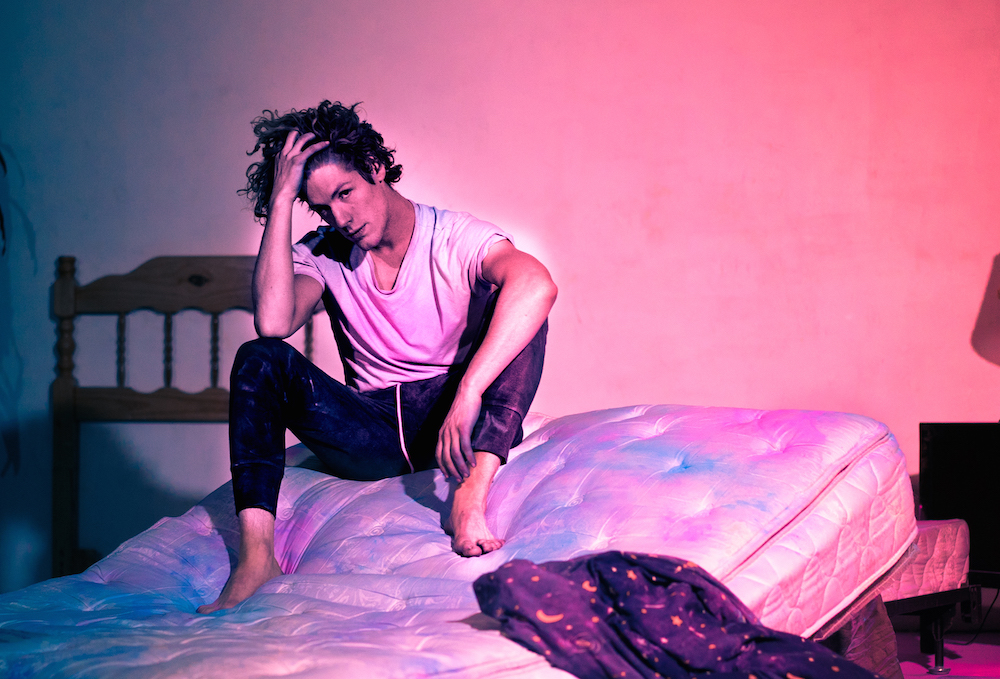 "Something In You" has all the feels of guitar by the campfire. It starts off as folksy-pop but swells into the haunting ghost story of a love that might be long gone. Almost Owen's warm husky vocals are full of hope and heartache, the chorus echoes through you like the melodic howl of a moonstruck lover—it's surprising and lovely. And we're hooked.
—
P.S. We're sending love to Ari Lennox for "Up Late". Damn girl, you did that.
P.P.S. K.Flay is channeling Joan Jett with "This Baby Don't Cry" and we love her for it. This one is an effin' cherry bomb!