…This is the Inbox Jukebox:
I.M x ELHAE – "HORIZON"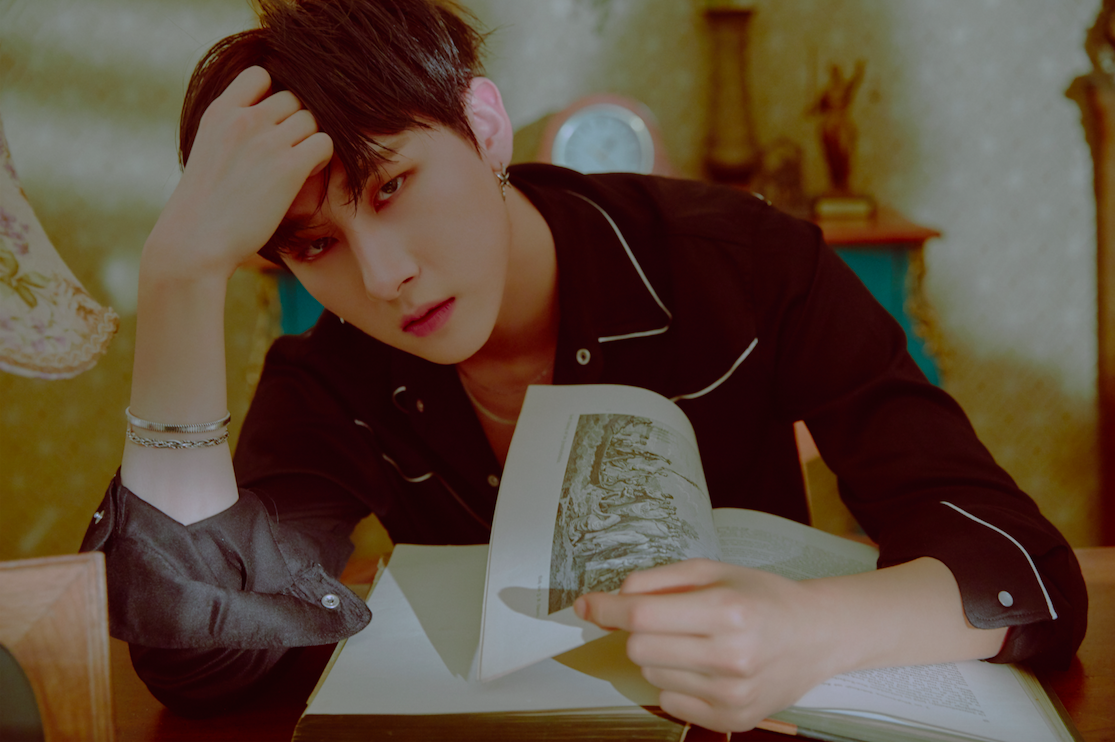 "HORIZON" is a deep dive into loving someone until the sun comes up. Imagine watching the sunrise with your ONE<3… Yass, that's it. I.M x ELHAE combine so much emotion with an undeniable sexiness. You are about to dissolve into a puddle of pure feels. When they sing "…we don't have to talk…" it's because we're all too busy pressing play…over and over and over… This one is a MONSTA!
—
New Politics – "Comeback Kid"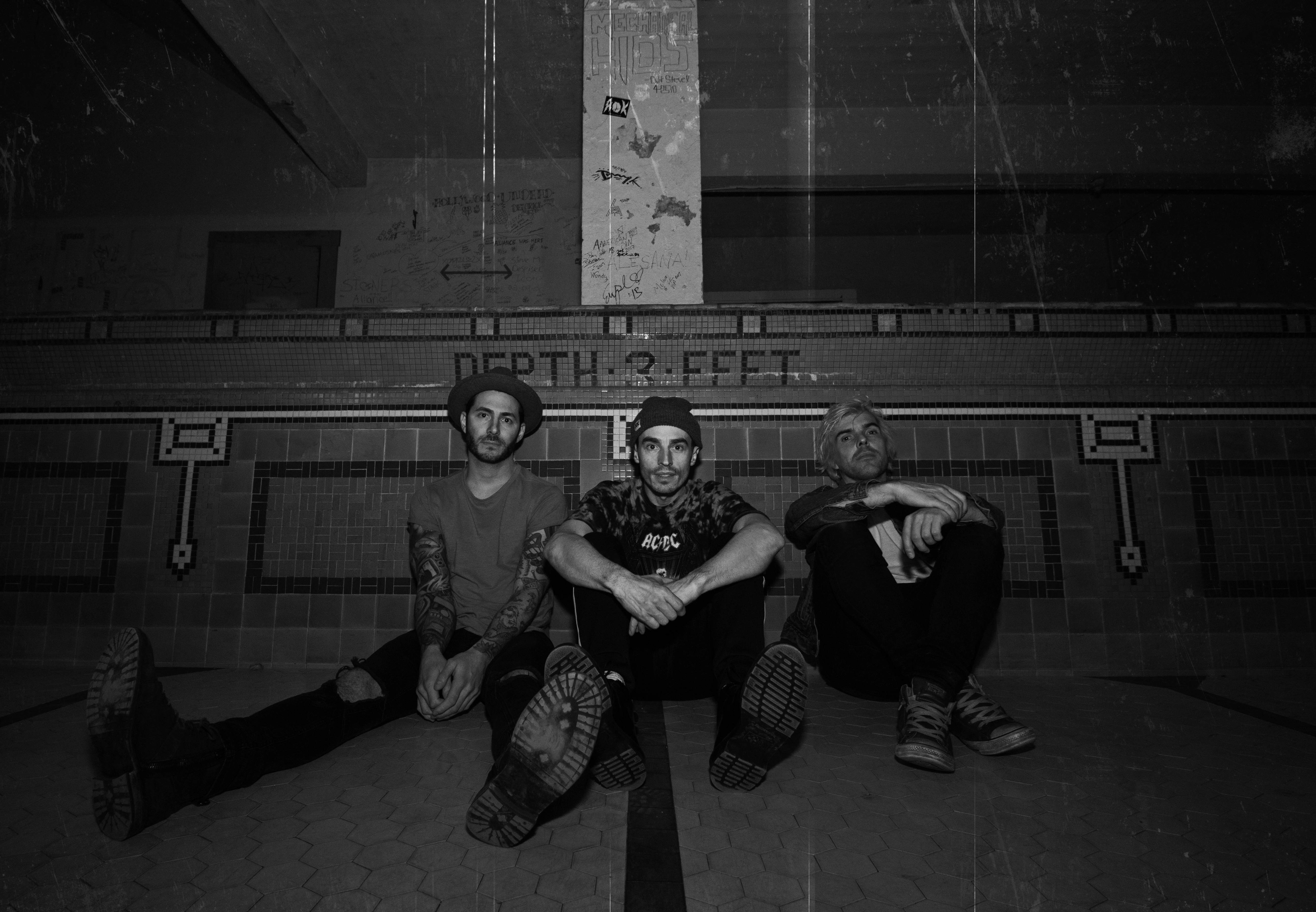 We will forever celebrate New Politics' comeback kid status — we've got love for these Danish boys, for sure. "Comeback Kid" is anthemic pop-rock, full of hardknock beats, riotous guitar, and rebellion in every vocal. Get your hands up, and your feet stomping. The boys are back (and we can't knock the hustle).
—
Olivia O'Brien – "Just A Boy"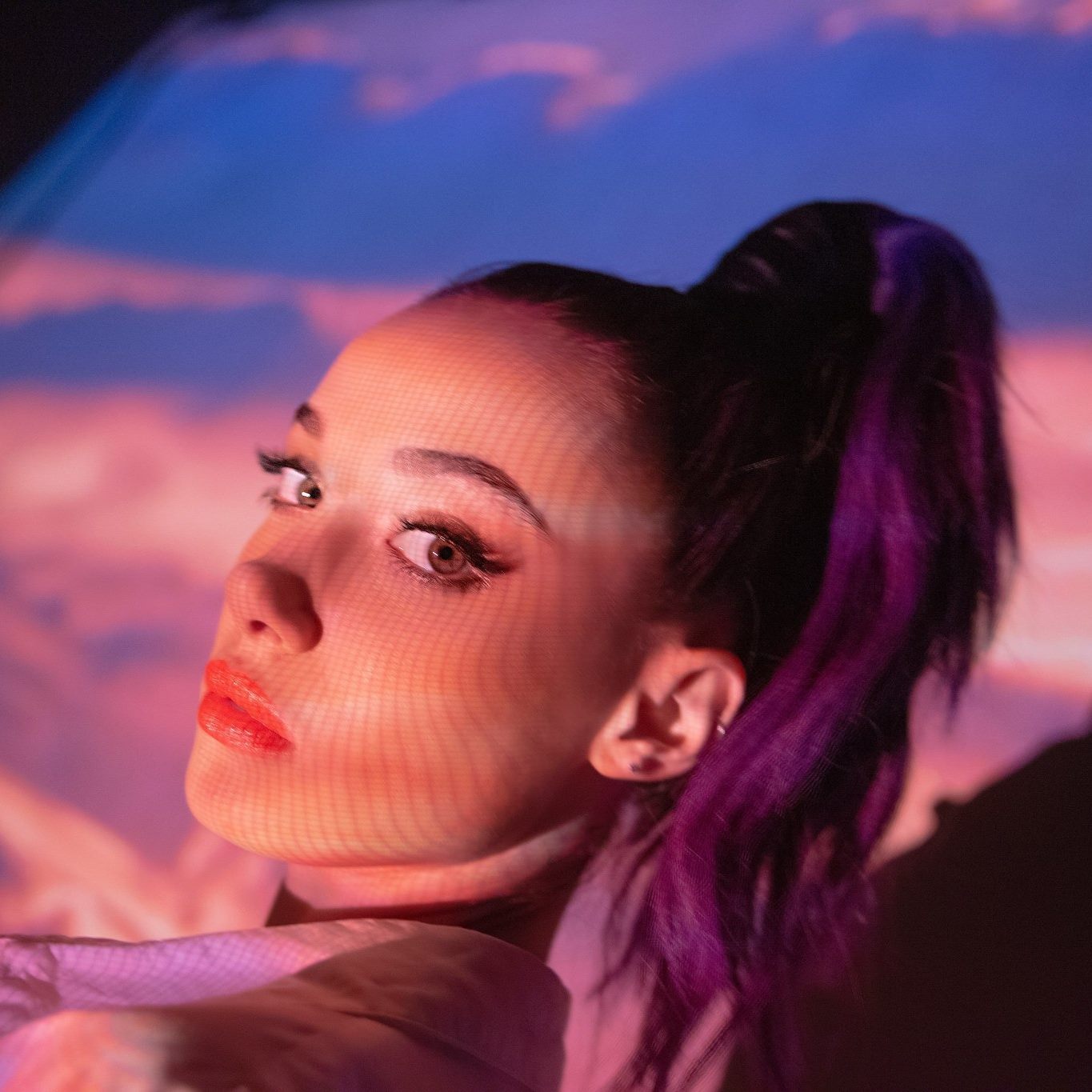 Olivia O'Brien has us feeling real reckless on a Friday. She's dropping sass on a beat, on top of guitars that ain't nothing but the funk. (Mars & Ronson 'bouta throw their hands up.) Baybee, this ain't a bop, it's a groove. Watch us slide through the crowd making heads nod, with nothing but attitude, and "Just A Boy" bumping out the speakers. ALL. WEEKEND. LONG.
—
BANNERS – "Got It In You" (video)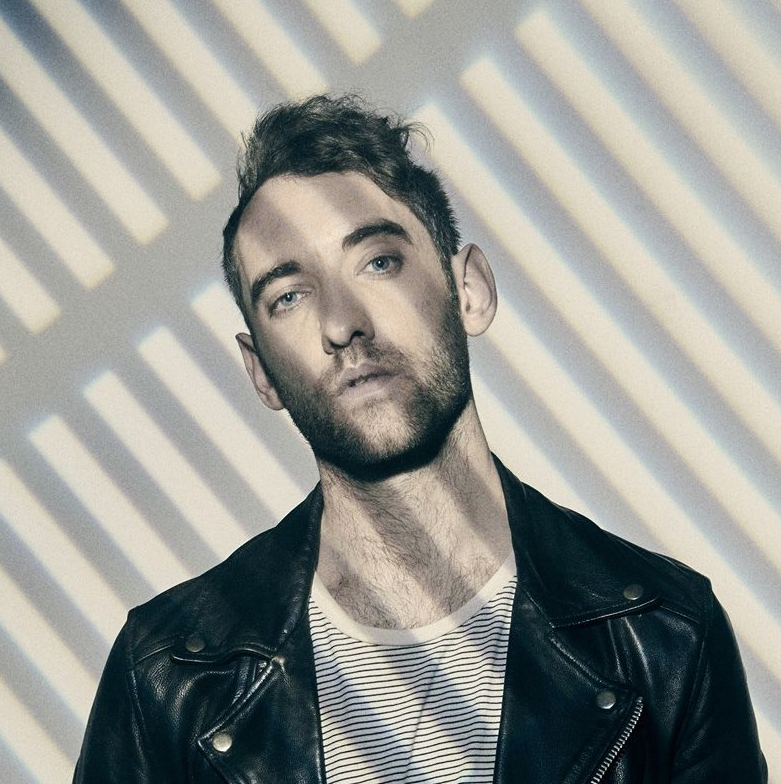 What is BANNERS trying to do to us? "Got It In You" is a chest snatcher. From the soft piano at the start, to the elevation into full melodic instrumentation—it's an emotional joyride. We don't know whether to come out swinging or to hug everyone we know. And the video, well, it ramps up our emotions to another level. This is music you feel and BANNERS knows you got it in you.
—
Warhola – "Look At Me"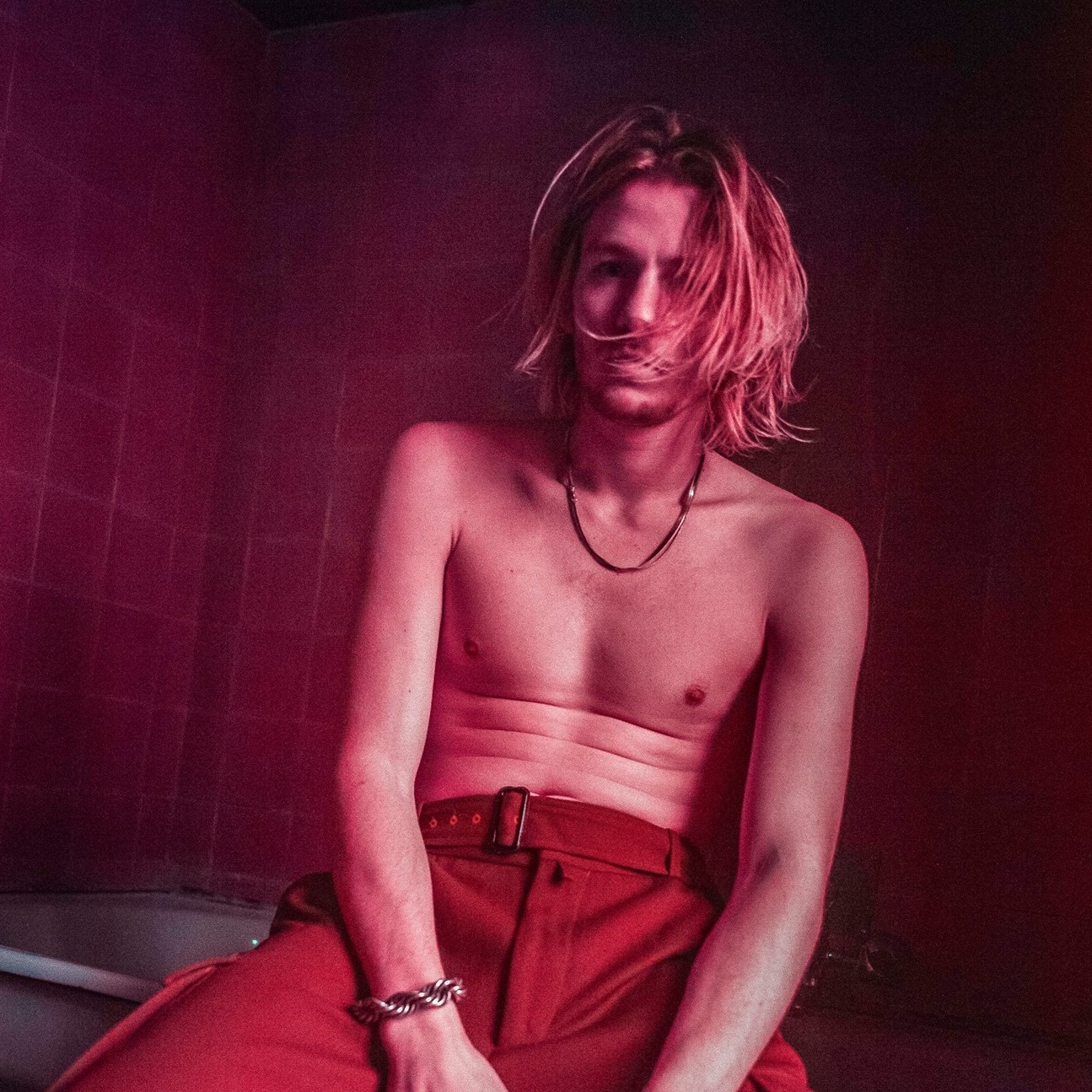 "Look At Me" is summers at the park when your friends are the dopest cool kids. The track dances and teases — weaving its way through vocals from Glints, Tessa Dixson, and our boy Warhola. It makes you feel unstoppable, and chill, and so very influential; like all eyes should be on you and all bodies should be moving. Let's go…
—
IYVES – "Gold"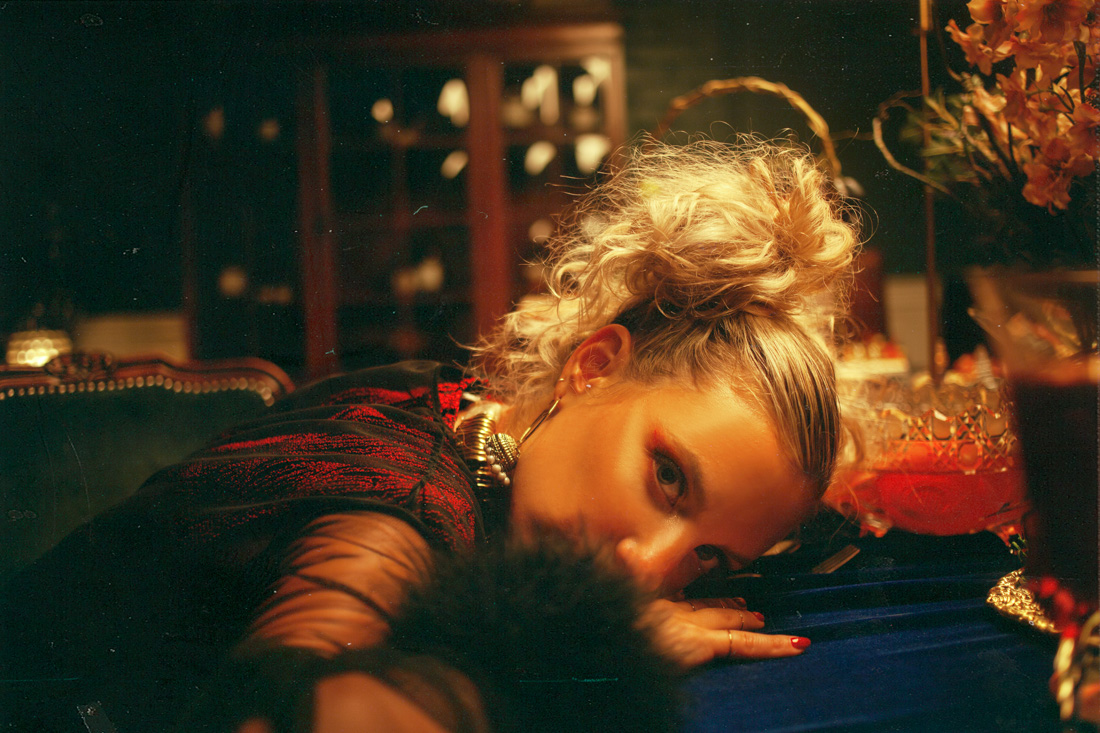 "Gold" is all about good love but, damn, that beat creeps up on you. Babies, the seduction of it all. R&B swag wrapped up in indie instrumentation with vocals that get lifted to the point of being airborne. IYVES is giving us "Gold" for the weekend.