…This is the Inbox Jukebox:
Hey Violet – "Better By Myself"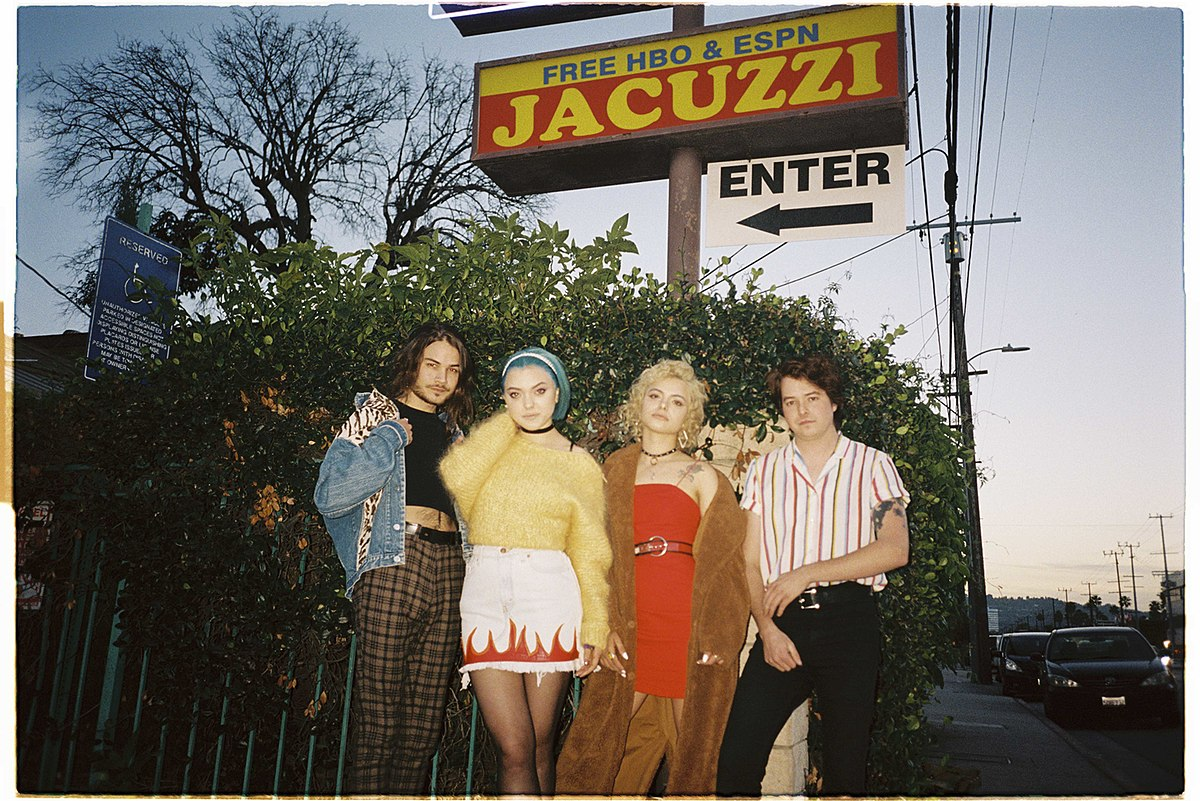 Hey Violet is giving up pure attitude on "Better By Myself". This is a heart stomping jam…so let's call it killer-pop. And we #APPLAUD the hint of No Doubt that makes it even more lethal. The track is just so bouncy and yet so brutal—the instrumentation is thicc, the vocals soar, and that drumline… It cannot be stopped. And we don't want to stop it. #REPEAT
—
Mokita – "Til I Don't"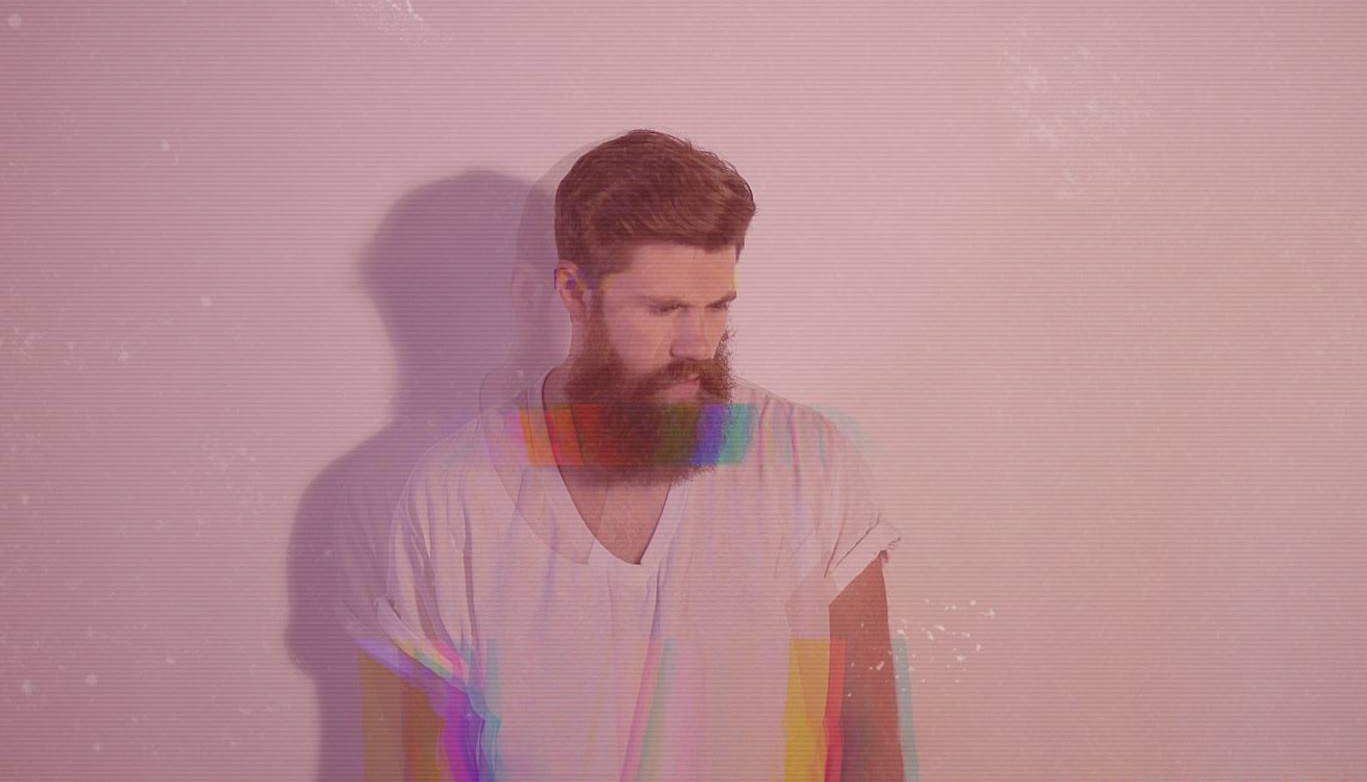 Mokita is being shady on his new single and we LUV it.

"Til I Don't" is a goodbye love song that gives no apologies and even fewer f#©k$ (but the kick drum is such a bop it's all good). We're soft from those husky vocals, that dare you to argue with the long kiss goodbye Mokita is laying on us. We'll still be rocking with this 'til way after the footsteps fade. Say "hello" to this goodbye.
—
Anna of the North – "Used To Be"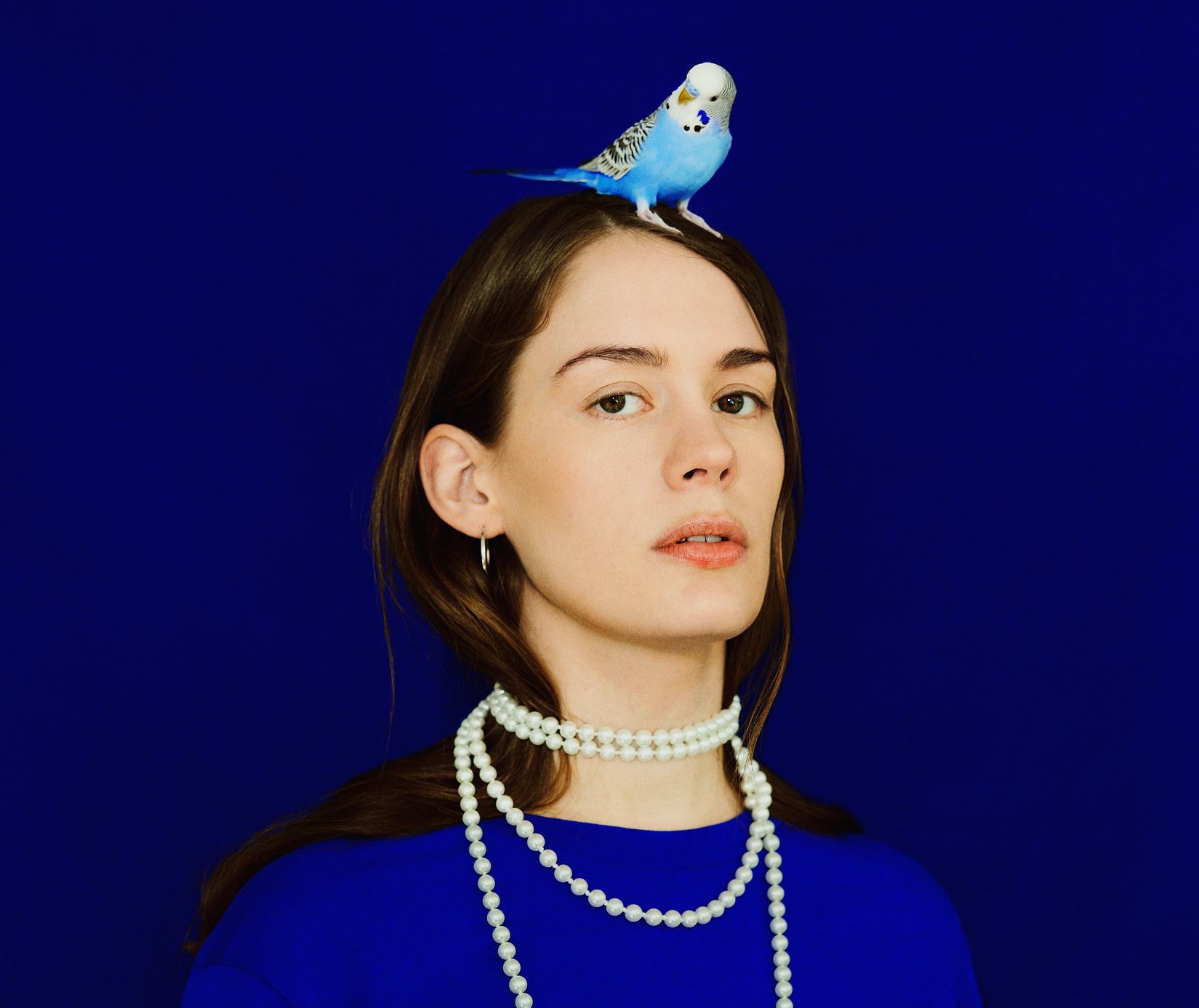 We're hanging out with Anna of the North today and the vibes are super chill. "Used To Be" is a soft-serve swirl of K + 80s pop with indie sprinkles. AND the electric guitar is as lickable as her fingersnaps are sweet. Come hang out with us, let your legs swing, and make sure to turn this one up.
—
Walking on Cars – "Too Emotional"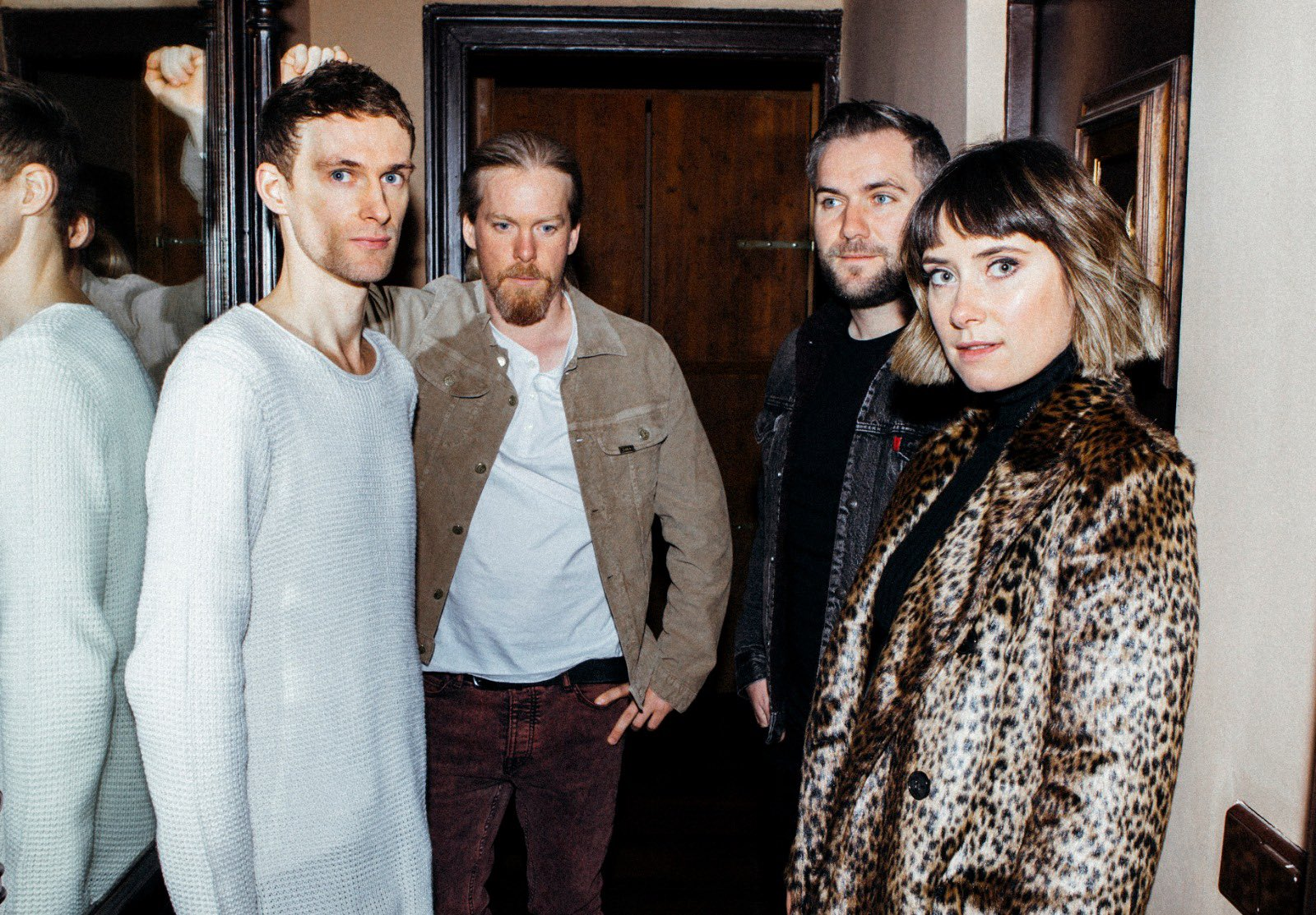 Walking on Cars has us tongue tied with "Too Emotional". This flashback track is one big socially awkward DANCE SCENE at the end of your favorite early 90s movie…it's like the band is singing our emotions for us so we won't stutter. It must be time to make that confession to the bae—by singing this while dancing on the cafeteria tables—so they really feel the love.

—
Elle Varner – "Kinda Love"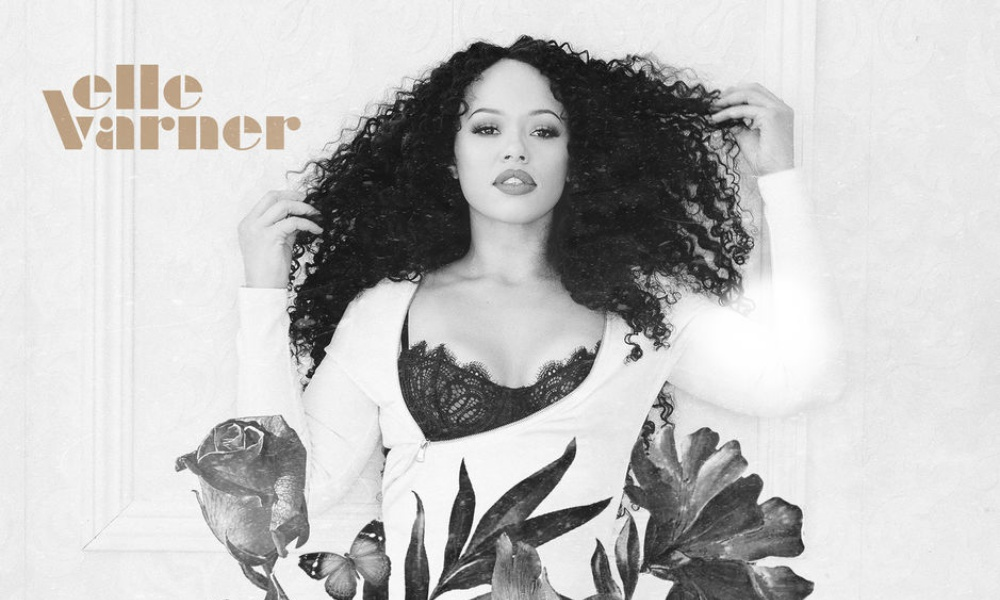 "Kinda Love" is a float and a bounce and you're about to get caught up. We fell for Ms. Elle back in the days of "Sound Proof Room" and this track is all about the boomerang. She might be refusing a certain kind of love but this combo of beat and vocal pulls you all the way in. It's like chilling on the beach in Jamaica at 2am—tropical and soft but totally alluring. We're hooked.

—
NEEDSHES – "U Babe"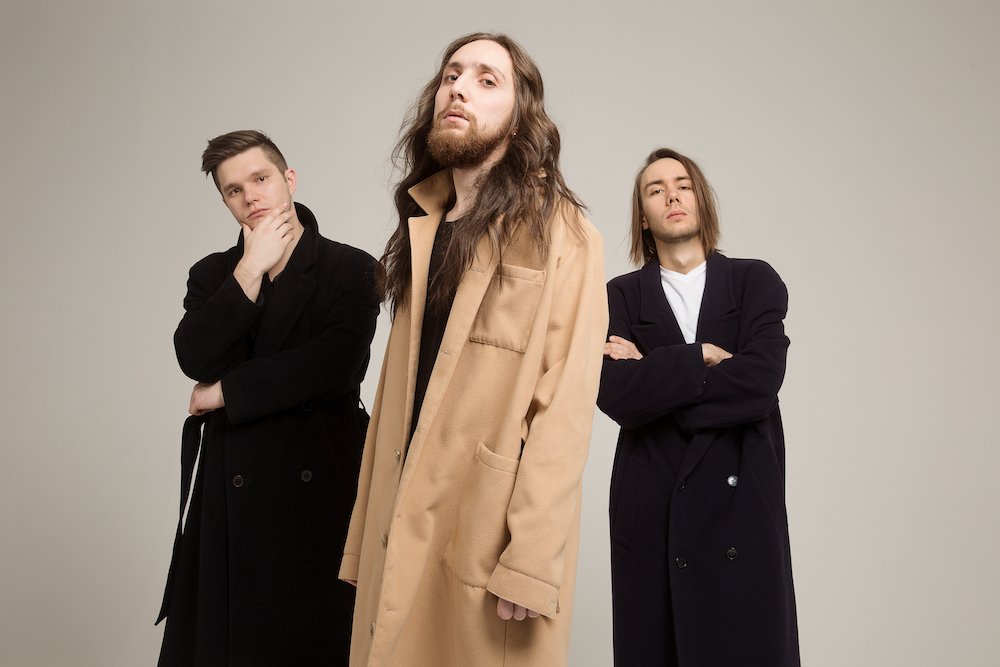 The pop-blues feels of "U Babe" are an entire mood with a hip-hop groove. You're already nodding your head to this. We see you and we're right there with you.
—