…This is the Inbox Jukebox:
Half The Animal – "Hi Lo" Video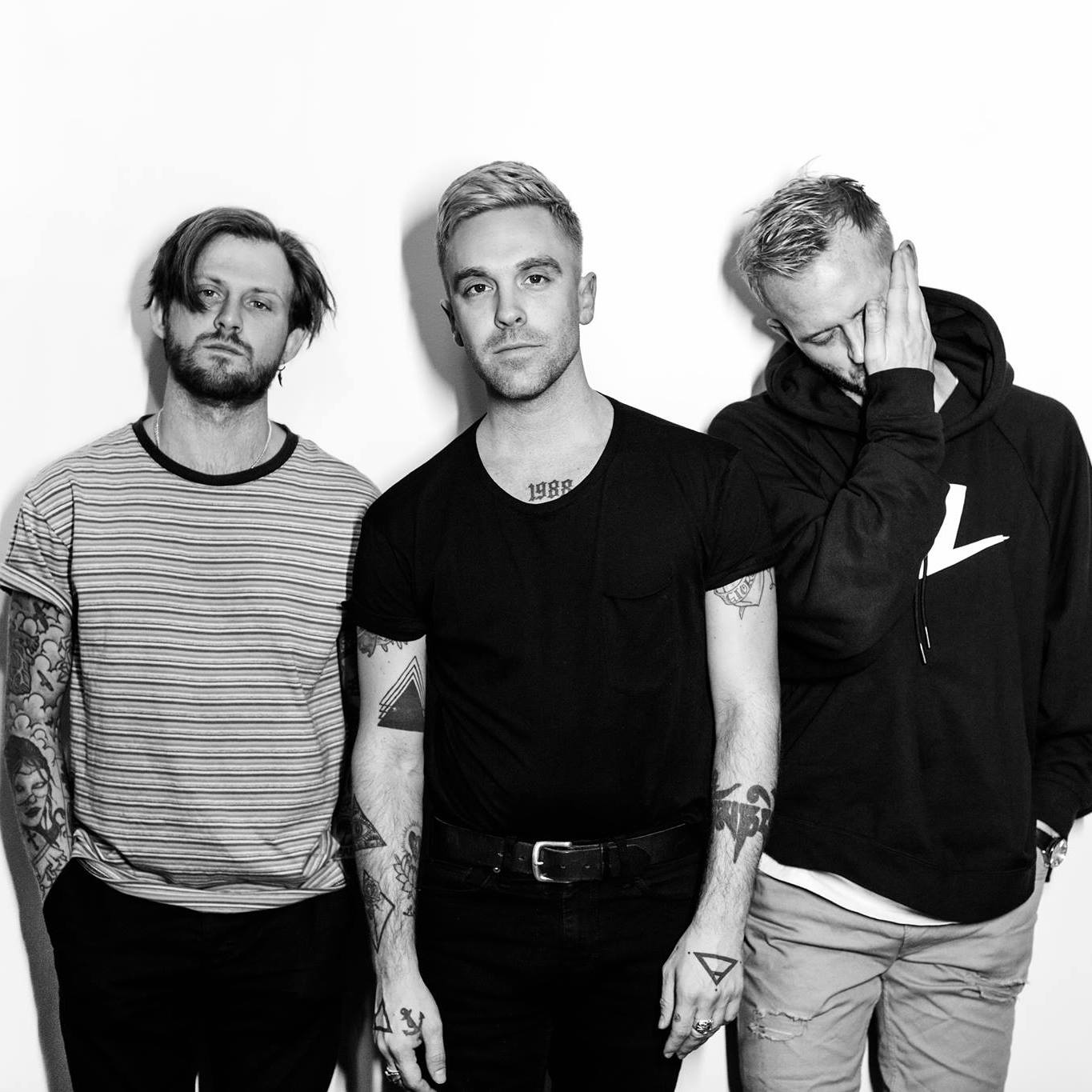 "Hi Lo" is already a headliner on our earbuds. That guitar riff is sooo zesty and the whole song has so much rebellious attitude that we can't help but sing it as loud as possible. And now Half The Animal has gifted us with a wild visual to go along with the tune. You know those voices in your head? They've brought the joyous and sad ones—that whisper in our ears—to life. And those inner emotions are clearly ready to dance. Let's do it.
—
BETWEEN FRIENDS – "blushing" + we just need some time together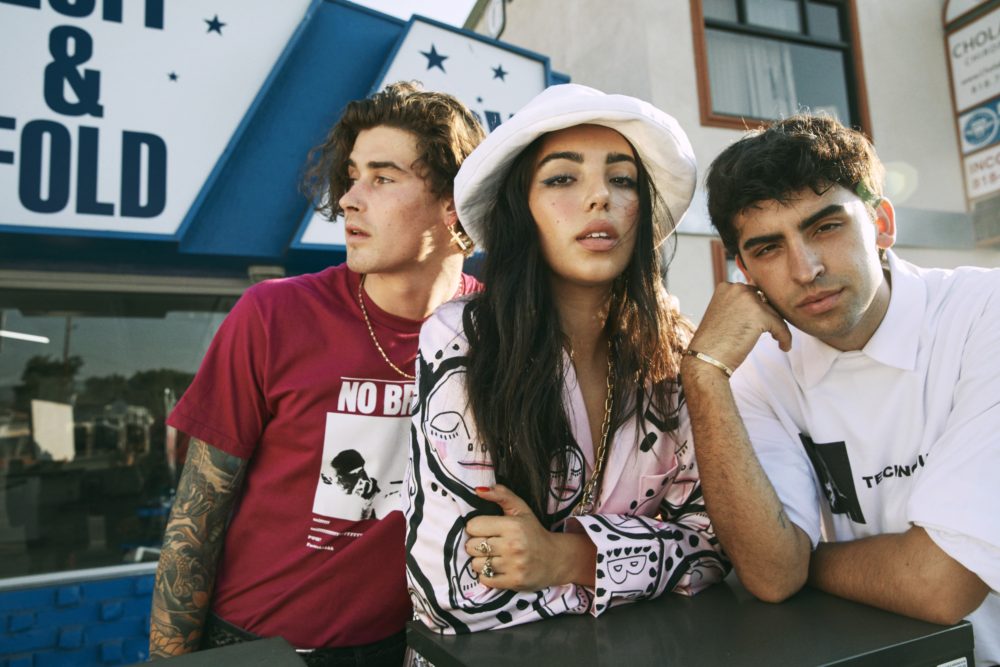 We're drifting on a chill vibe with BETWEEN FRIENDS. "blushing" must be what falling in love in a VR world sounds like…and suddenly we're dreaming of electric kisses and high-definition heart flutters. Dream on…
—
Push Baby – "Mama's House"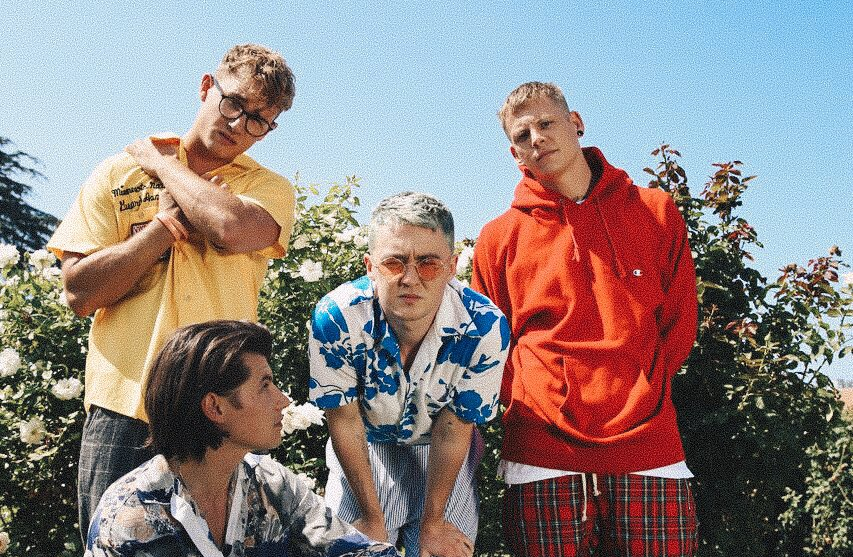 "…we're all mad here…" Push Baby has arrived with a wavvy video and a frenetic new single that makes us relish their madness. "Mama's House" is…it's…it's like all the pilots are panicking at the venue and we're kind of loving it. From the frenzied keys, to the wailing drums, to the slightly demented vocals—it's so captivating. But then the video turns into a musical out of nowhere and we are weak. If this is how they get down at mama's house we're about to pack a bag and head home (with our speakers on full BOOM). Welcome to Pop-Rock Wonderland.