…This is the Inbox Jukebox:
Jake Miller – "SKINNYDIP"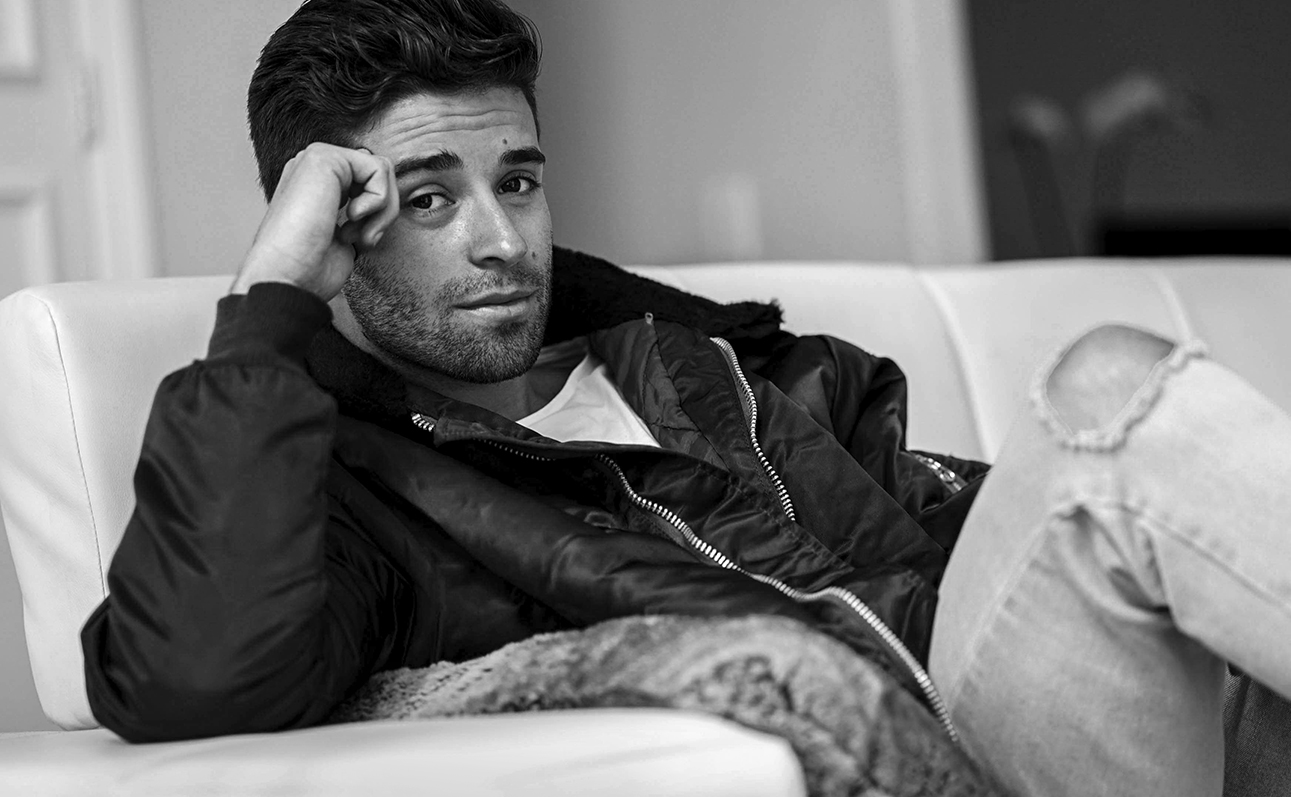 "SKINNYDIP" is the sonic version of summers at the lake (way back in your younger days). The melody rises and bursts like air bubbles beneath the tide. And Jake Miller's warm vocals wash over you, until you're all smiles and breathless dancing. The track takes you there. It pulls you in and rocks you slow, like twirling with your greatest love, on a moonlit deck, in the midst of fireflies.
—
Shaylen – "BTW"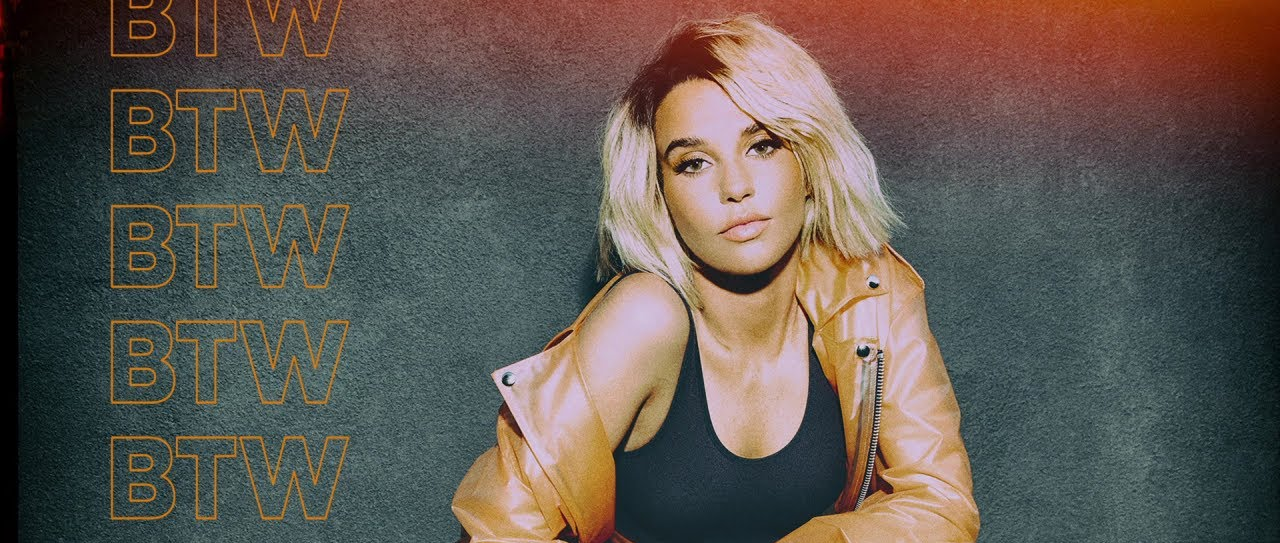 The truth can be so satisfying. In "BTW" Shaylen claps back at her ex—while rocking to rolling guitar licks and electronic whews—oh the shade. When it comes to Shaylen's library: Getting read will break your mental. If it sounds like we're giggling while we rock to this, you heard it right. "BTW" is an instant fingerpop-bop. You can't help but match Shaylen beat for beat and snap for snap.
—
Micky James – "Walk the Line"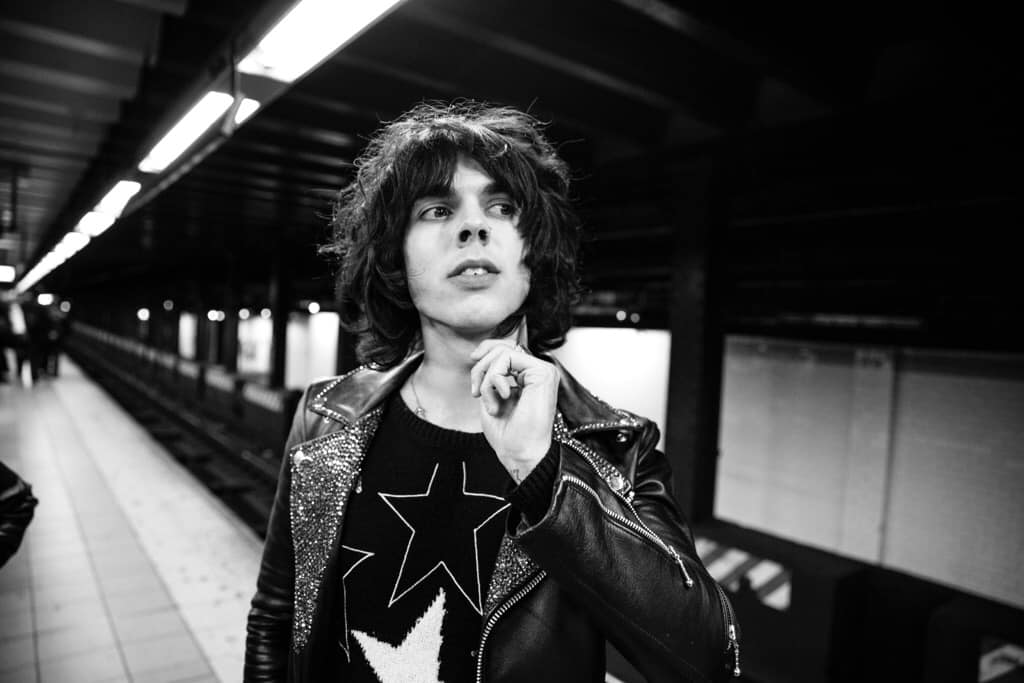 Get ready to dance all over the piano keys with Micky James. "Walk the Line" has the strut of British-glam-rock but makes it indie. And it has all the heart-out + headstrong rebellion of both. It's a bop for those triumphant moments when you finally figure it out, and you're ready to rip the runway of life. You're going to be banging on the steering wheel, or on your desk, or even on the walls. And if they ask you to quiet down, let them know, "I won't walk the line, no!"
—
Daniella Mason – "Deepest of Wells"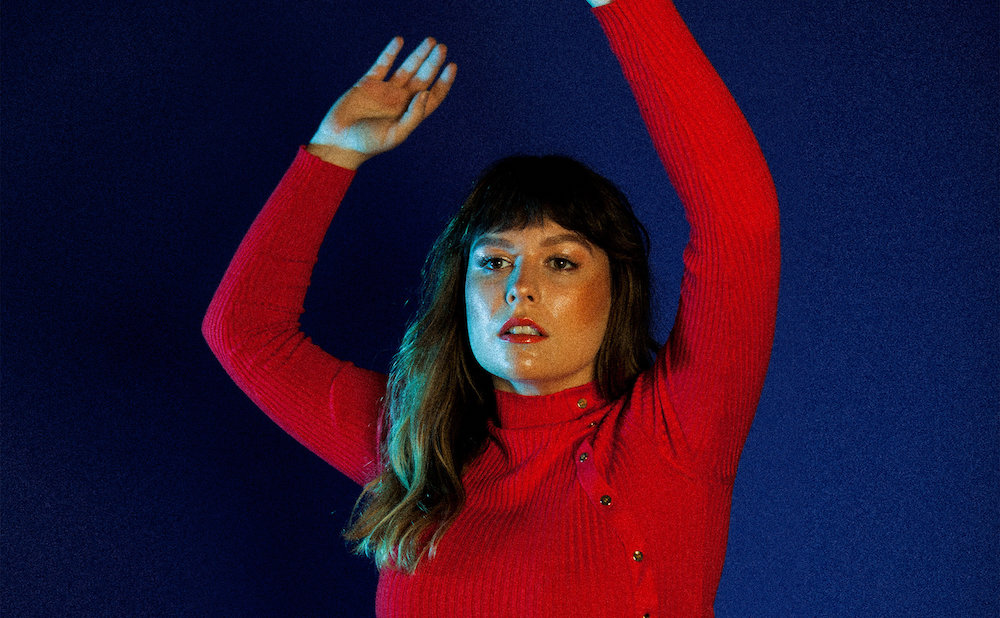 "Deepest of Wells" is submersive neo-pop-soul. There's something mesmerizing about the lilting vocals and the way they switch from thicc to lite. The track is almost a daydream, as though there's a place out there where hues of Sade and Sia merge into a prism of synths and heartbeats. Daniella Mason has found that place for herself and it's hard to escape (even though you won't want to).
—
Mathew V – "Catching Feelings"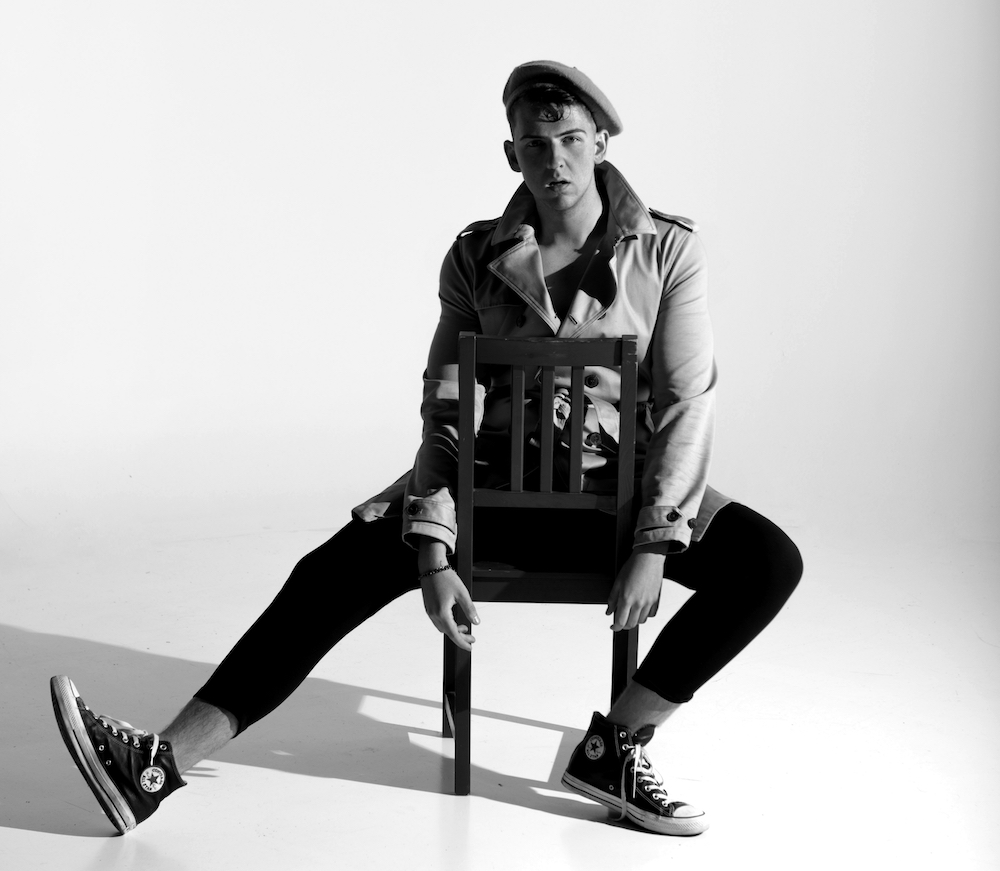 We're blowing kisses with Mathew V's "Catching Feelings". This track is dripping in baritone sex and happy feelings. Mathew V is that friend who pounds on your door at what-the-hell-time-is-this on a Wednesday night and drags you up on the rooftop to dance beneath the stars. Next thing you know it's a party. Your inhibitions fade away. You live! And you never regret a thing. Dance, bb, dance!