…This is the Inbox Jukebox:
Amaal – "Coming and Going"

"Coming and Going" is as sultry as the name suggests. It's a smoky innuendo, floating on vocals that tempt and tease you…slowly…so slowly that before you know it you're completely enticed.
—
Daisy Maude – "Volcano"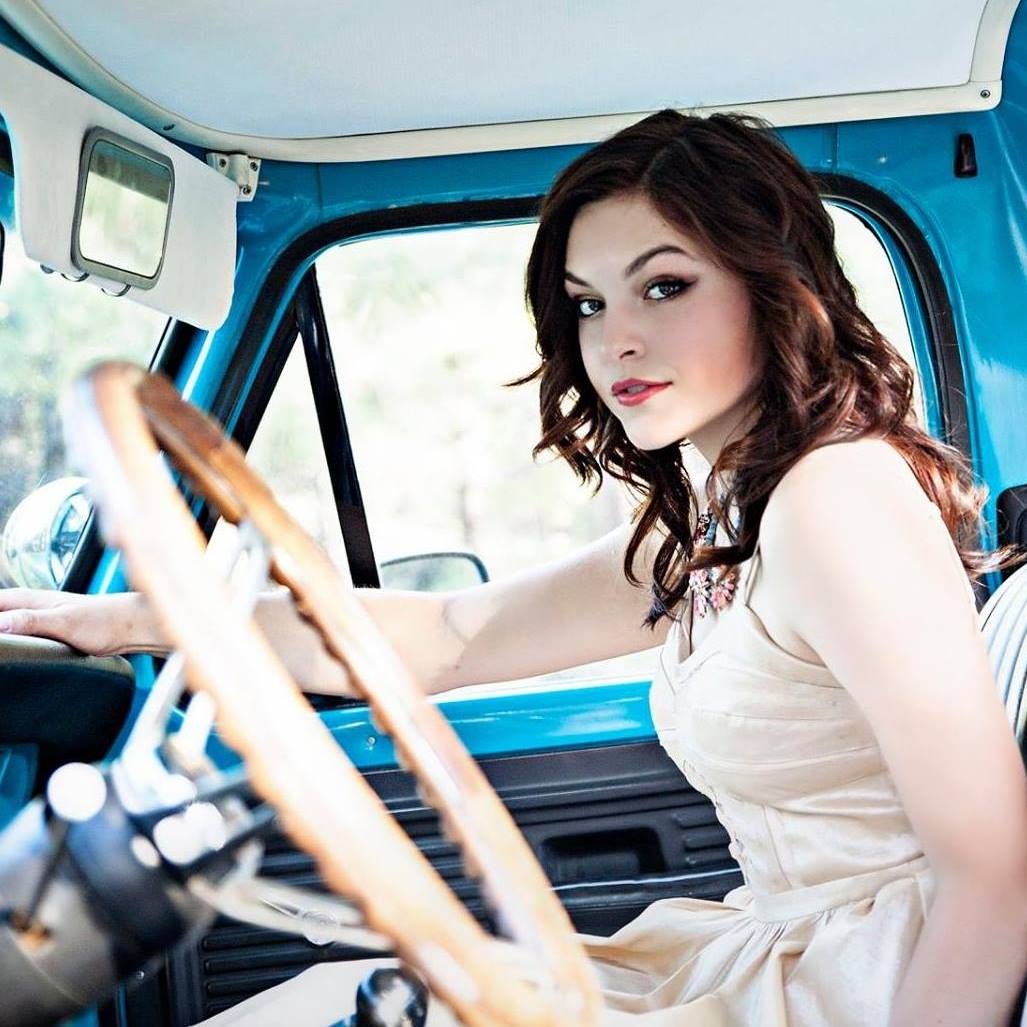 Daisy Maude just dropped the gauntlet on the love song game. "Volcano" is a challenge to the halfway lovers out there. It's also a warning not to get too close—if you ain't ready. A soon as you hear this spiraling military cadence underneath that smoothed out dance melody, you'll be marching to the floor while your hips roll and rock.
—
Crywolf – "FALLOUT"
Press play on "FALLOUT" and get transported into a fractured fairytale, where all the royals are beautifully broken—from the seafloor to the castle to the land above the clouds. We're not talking nonsense here, that's what Crywolf delivers on this electronic thunderstorm. "FALLOUT" casts a spell with echoing instrumentation overtop of cascading beats and the vocals…the vocals are a dark enchantment you can't escape.
—
The Maine – "Broken Parts"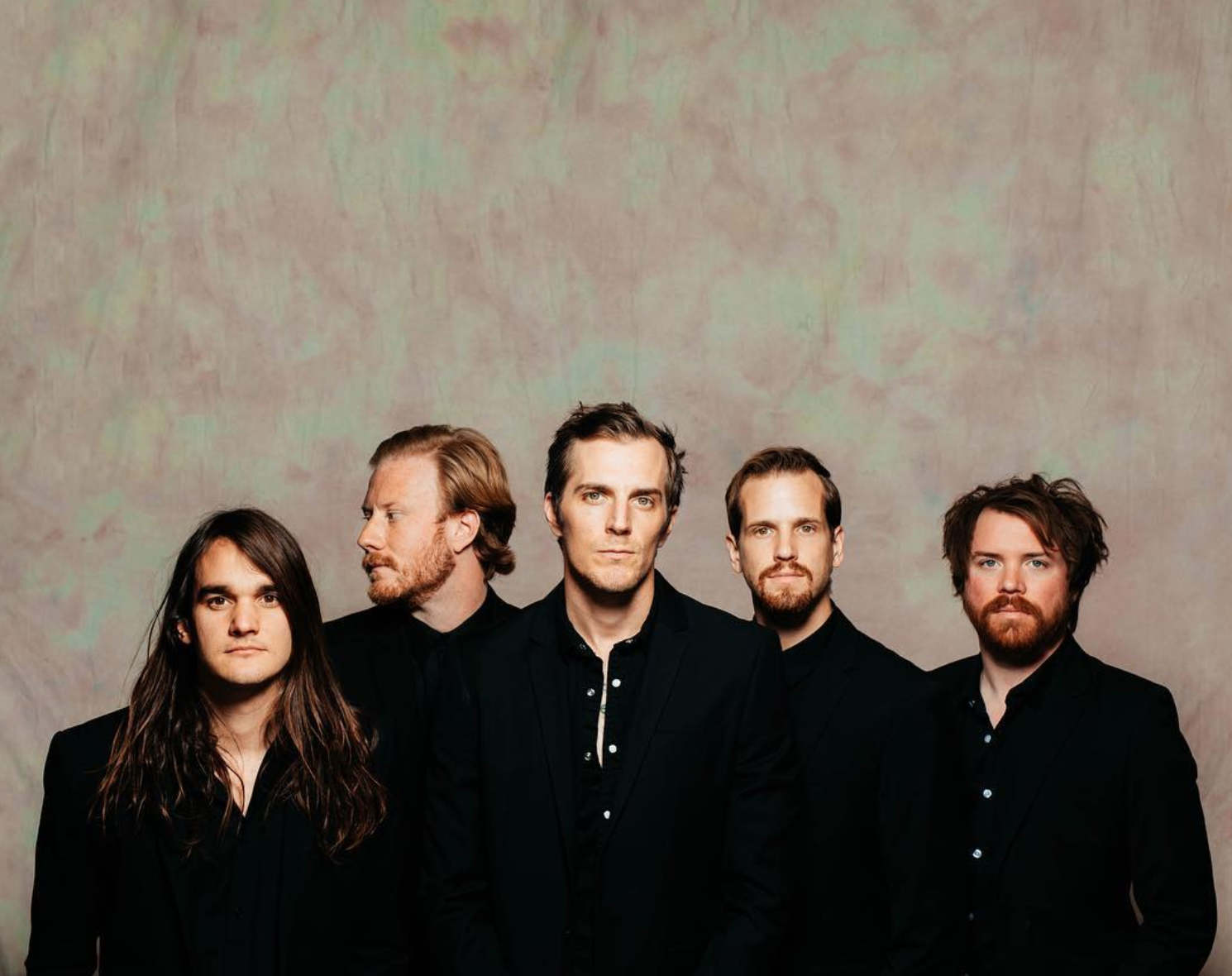 Shoutout to our boys The Maine for killing us softly over and over and never letting us down. We heart ya' bunches.