…This is the Inbox Jukebox:
Cierra Ramirez – "Liquid Courage (Love Me Better)"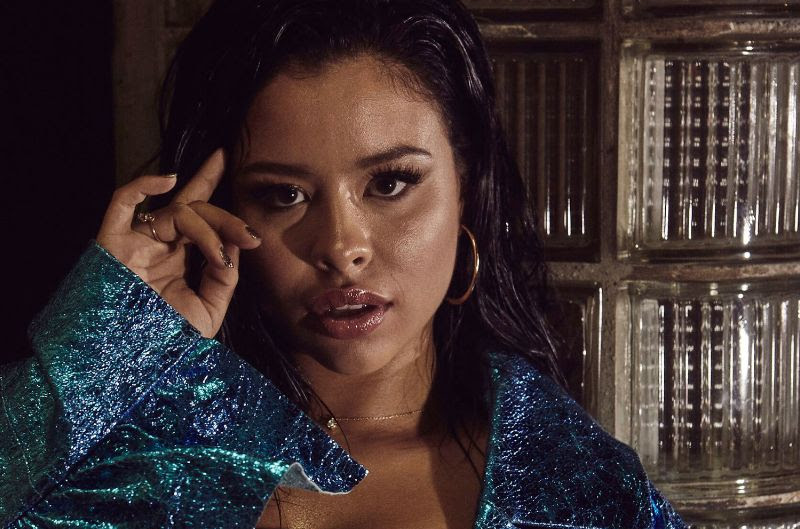 I just want you ta love me betta…

Cierra Ramirez has no lies detected in her newest single "Liquid Courage (Love Me Better)". We dare you not rock & sway, all the way through this tropical laced bop. From the click-ca-click-click of the castanets (like stilettos stepping all over your feelings), to the atmospheric buzz of the keys, to what sounds like a marimba on molly… Cierra has us hooked. So pour us another glass of liquid courage and let this track roll.
—
Sara Diamond – "Ride"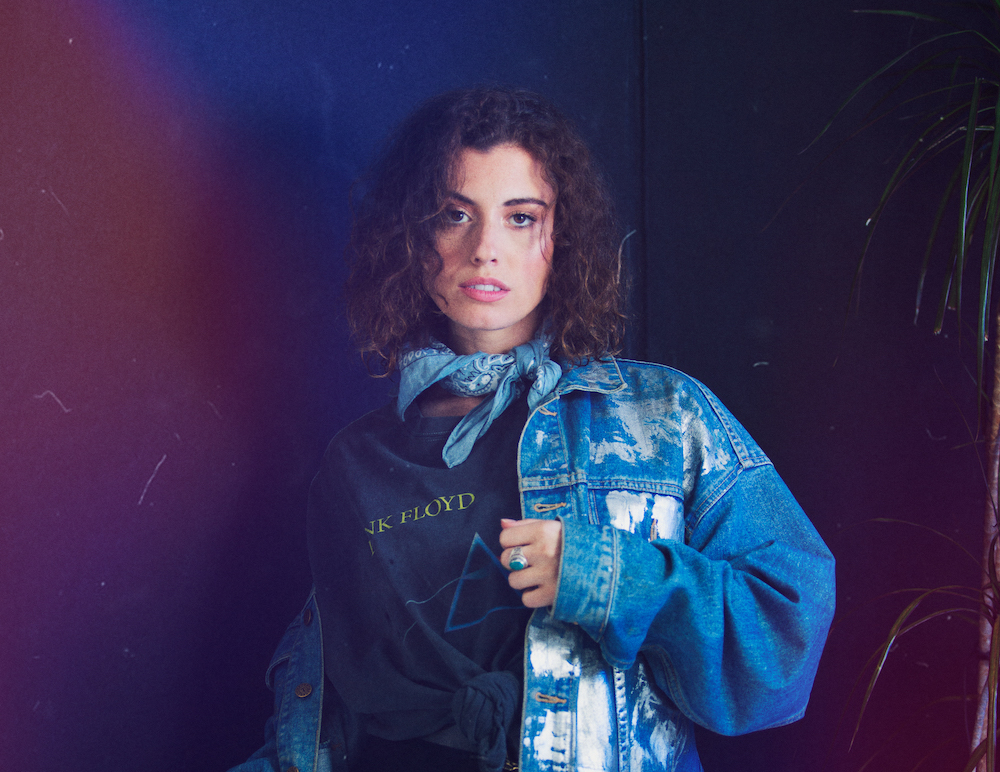 We love songs you can chill to while you drive and Sara Diamond just made the playlist with "Ride". There's so much sass to this laidback neo-soul tune. Resistance is low. This one will have you nodding your head while you wink at the cuties going by like, "Hey, nice ride."
—
Chloe Lilac – "Jesus Couldn't Love Me"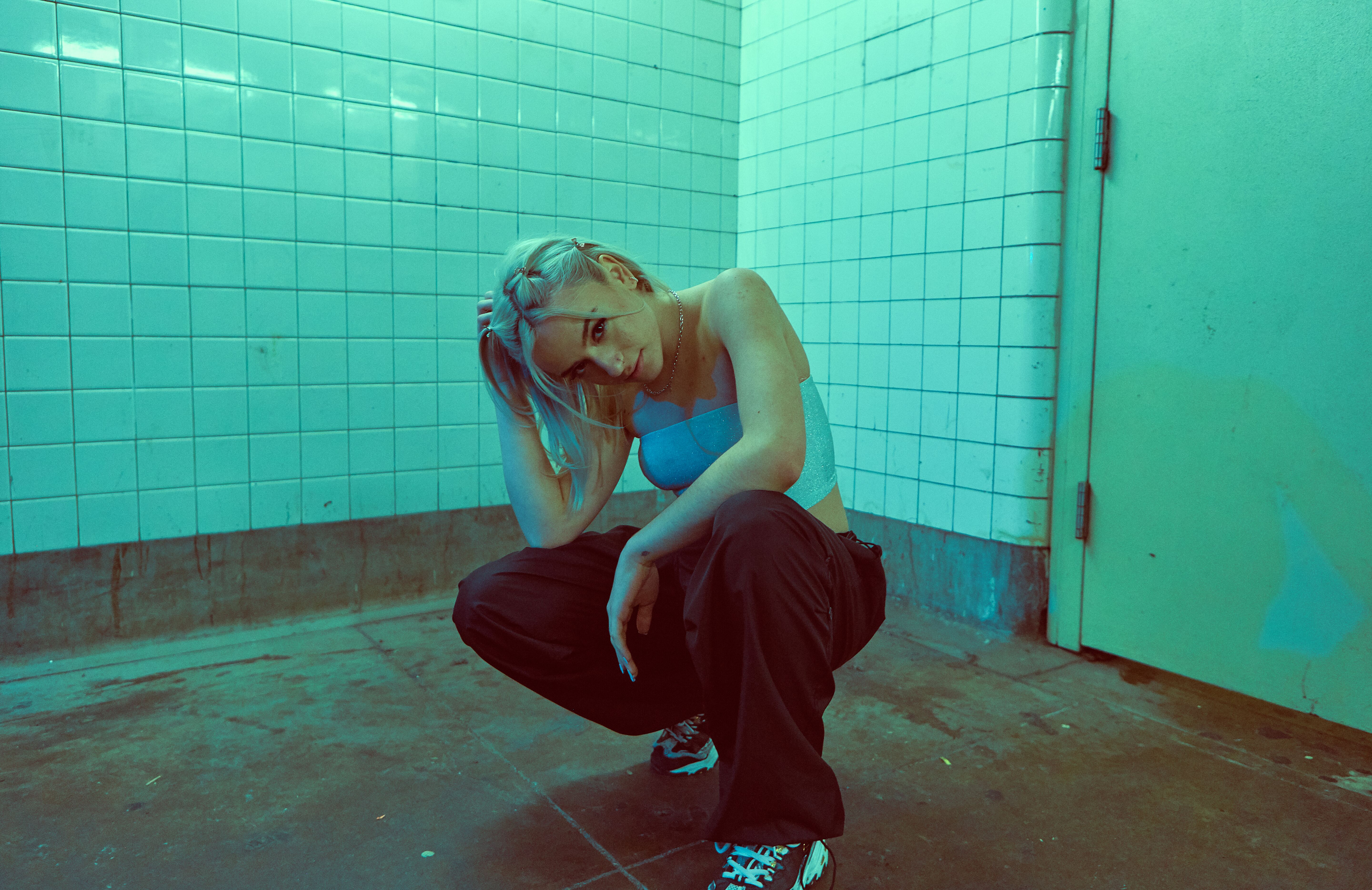 "Jesus Couldn't Love Me" is the diary of a heartache played on piano. Chloe Lilac sings as though this ballad is a lifeline—catching us up in gentle harmonies that crescendo and drop into one helluva ride. "Jesus Couldn't Love Me" resonates
with emotional isolation but, as it builds, there's a sense of hope underscoring
the instrumentation…which leaves this tune broken but beautiful…as it fades
into silence.