…This is the Inbox Jukebox:
TOMORROW X TOGETHER – "Crown"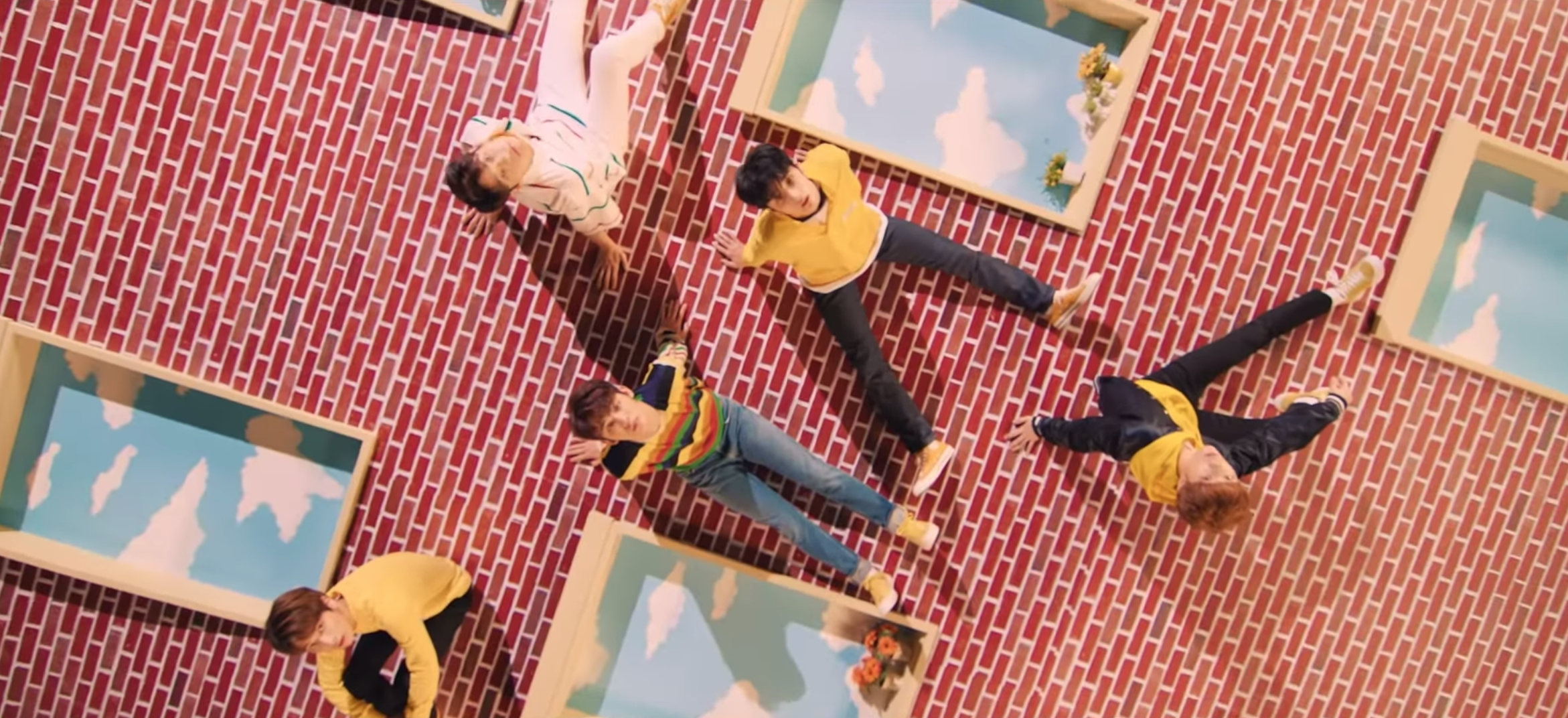 Our morning started with this wake up kiss from TOMORROW X TOGETHER and now we can't stop bopping to it. "Crown" jump-started our smile with R&B riffs over an electro-magnificent track. We don't know whether to dance or seduce somebody. Good thing we can have it all…our new outgoing message is definitely a TXT.
—
Bruce Wiegner – "IDK"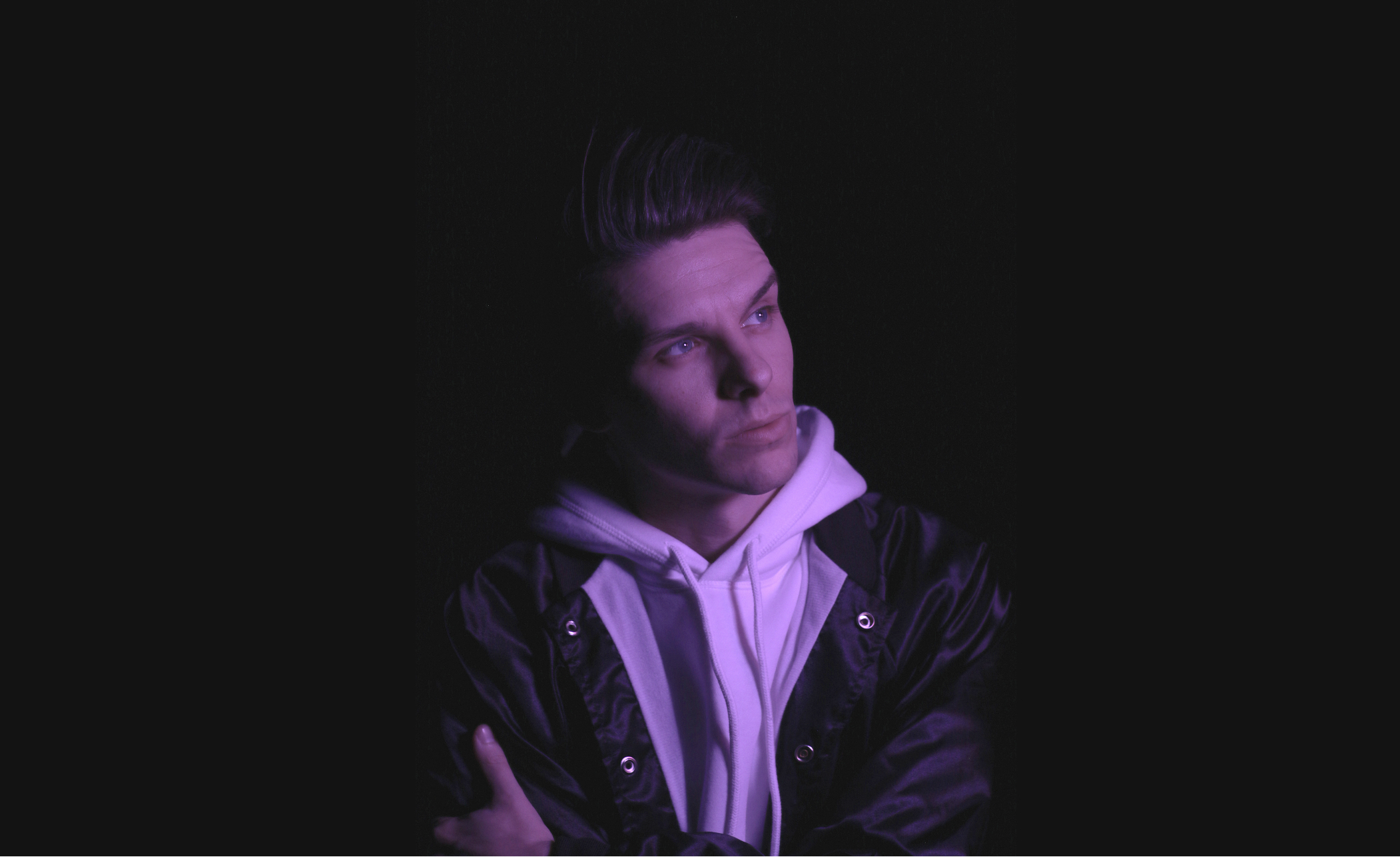 Bruce takes us into a sonic confessional with his latest single. And we're so ready for it. "IDK" is all truth, whether you're talking about the autobiographical lyrics, the pop rock 'n' b melody, or the entirety of the groove—which gets into your chest and starts pumping. Then there's that kick-beat and the note progression. Damn, you feel that? Let's take it up to 11.
—
Maya B. – "Dollar to a Diamond"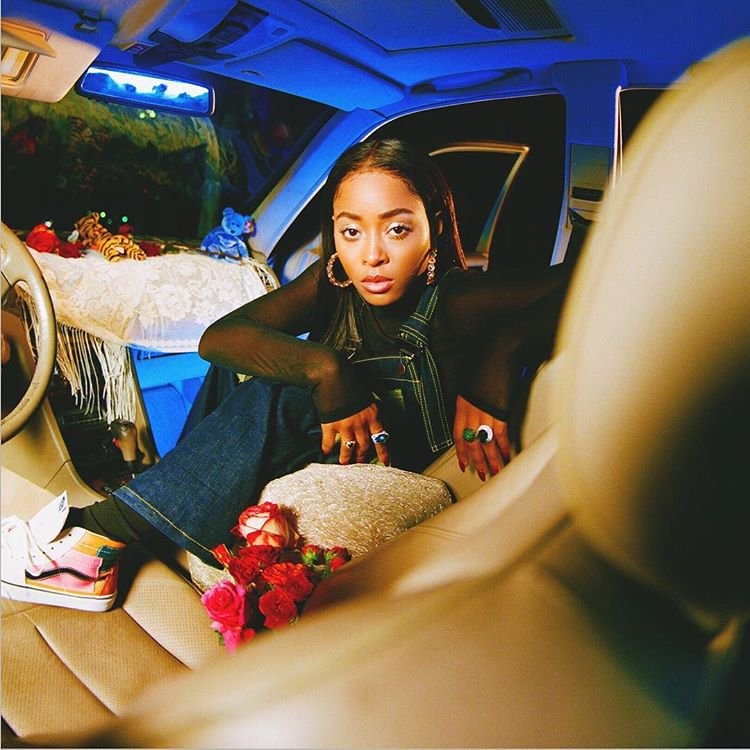 We can't wait for tonight; we 'bout to hop in the whip and make the city bump to this. Maya B. just came through drippin' and this track escalates—from the whirring whump whump whump in the opening…to that slow hip-hop drum…to the vocals that start out smooth then steadily rise to soar. "Dollar to a Diamond" makes you want to close your eyes while your hips do a bounce sway—it's automatic when a track is this hydraulically lifted. Come through, MB.
—
WILD – "It Only Gets Better"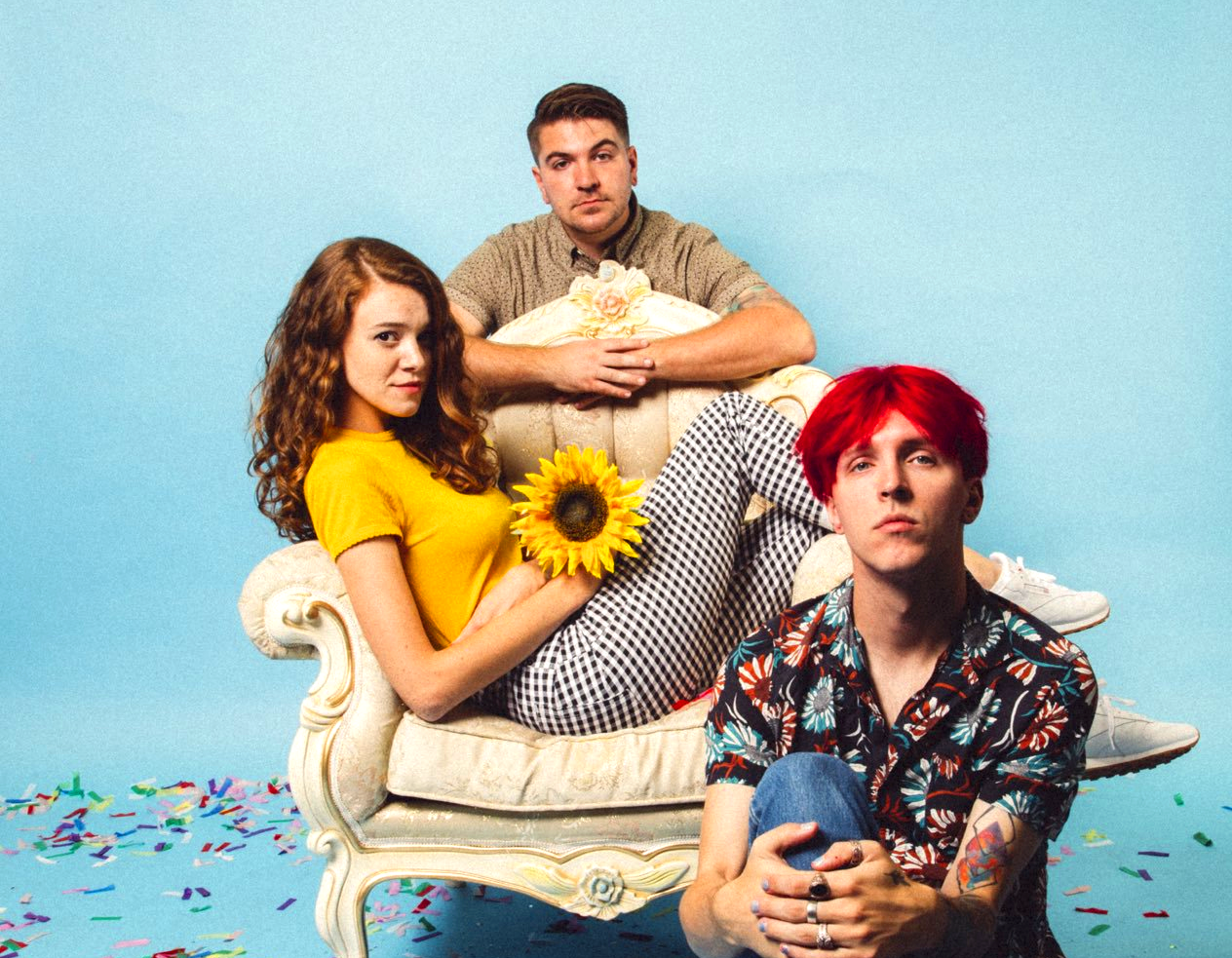 "It Only Gets Better" feels like you've got your hands held high in the air, reaching out to the summer sun. Your friends are by your side and everywhere you look a smile comes back to you. This track is infectious…just like those smiles…and the gang vocals go beyond harmonies, the whole vibe is harmonious. If WILD is only going up from here, then they're about to live on our playlists.
—
Tayla Parx – "I Want You"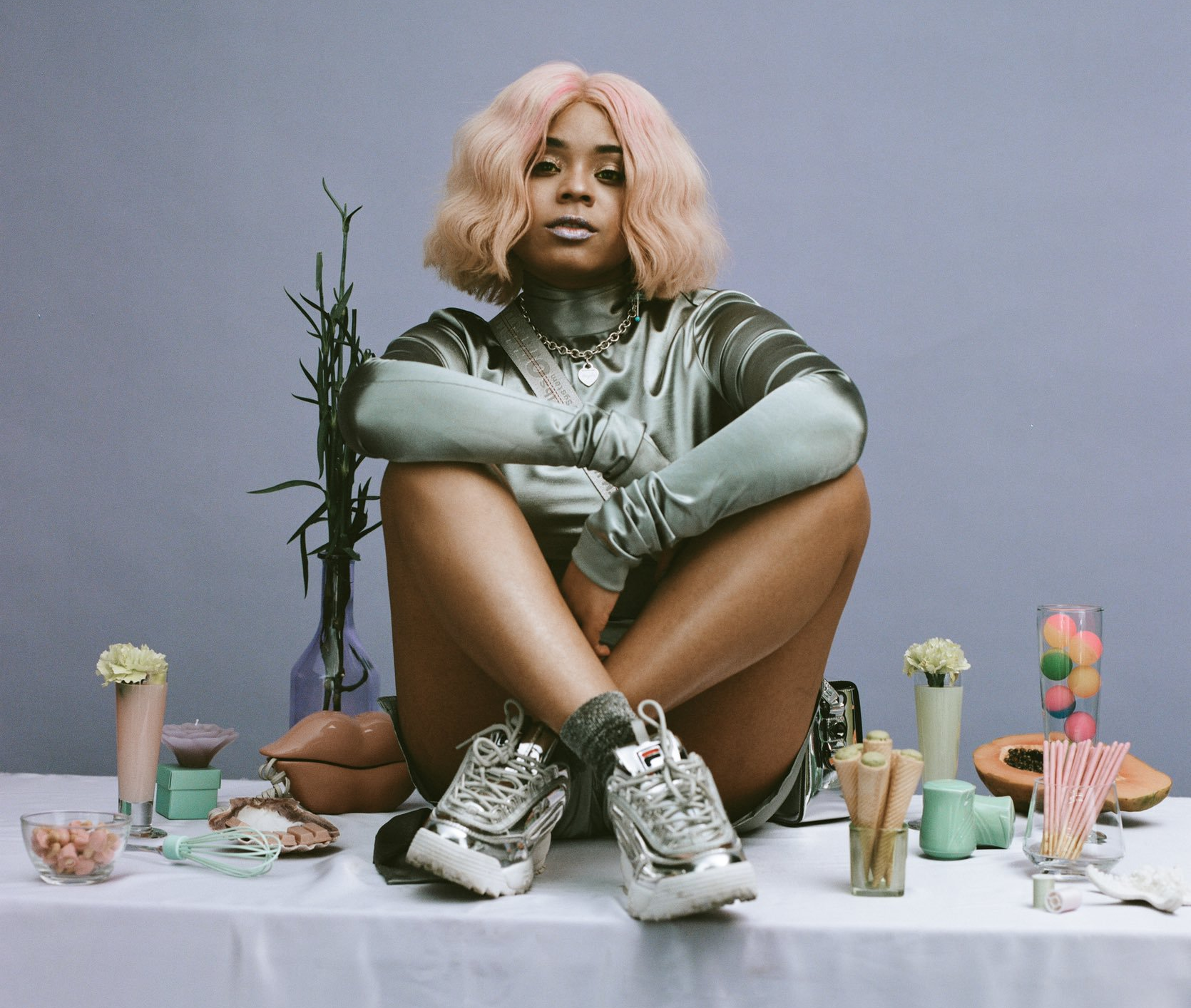 This is for those times when you're hanging out on the front porch, or the front stoop, or the front lawn with your friends—watching all the cuties go by—and you're feeling wicked 'cause you can't quite choose who to boo. Tayla Parx is here for you. She just soundtracked that whole experience…it's sweet & bouncy AF…and we love her for it. "I Want You" is like sippin' on a strawberry shake while your "song" buzzes the speakers. Go ahead and tell Tayla thanks, babe. Then bounce to this.
—
Extended playlist for the week:
Smallpools – "Insincere"
Mokita – "Kiss & Tell"
Fly By Midnight – "Lovely"
UPSAHL – "All My Friends Are Rich"
VAN HOF – "City Lights"
Wild Party – "Recipe"
Denny White – "Like It Was"
VAINES – "Medicine"
Kiana Lede, Lil Baby – "EX – Remix"
Lo Lo – "Sweater Collection"

…and here's a video for that last one. It's the weekend. Let's go: