…This is the Inbox Jukebox:
Charming Liars – Thought, Flesh and Bone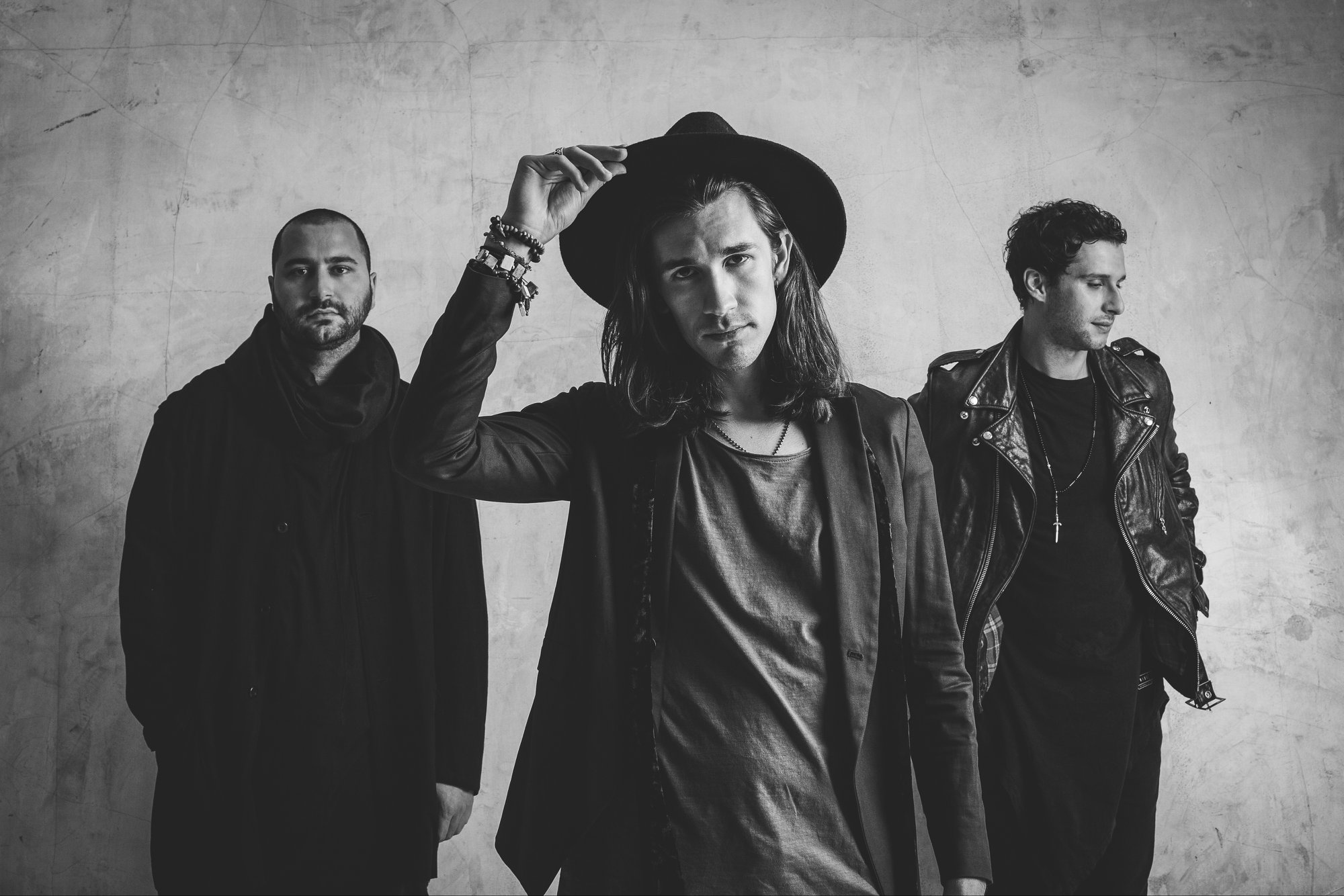 Photo by Catie Laffoon
Charming Liars is waiting in the wings, getting ready to take the arena stage. You can hear it in the big electro-rock and sizzle of tracks like "Time To Start", "Alive", and "Like A Drug". You can feel it too. There's a wealth of emotion in those throaty vocals, that bounce against equally gritty tracks. The entire Thought, Flesh and Bone album dares you not to dance in the aisles…but why take the dare? The truth is you're loving it.
—
K.Flay – "Bad Vibes"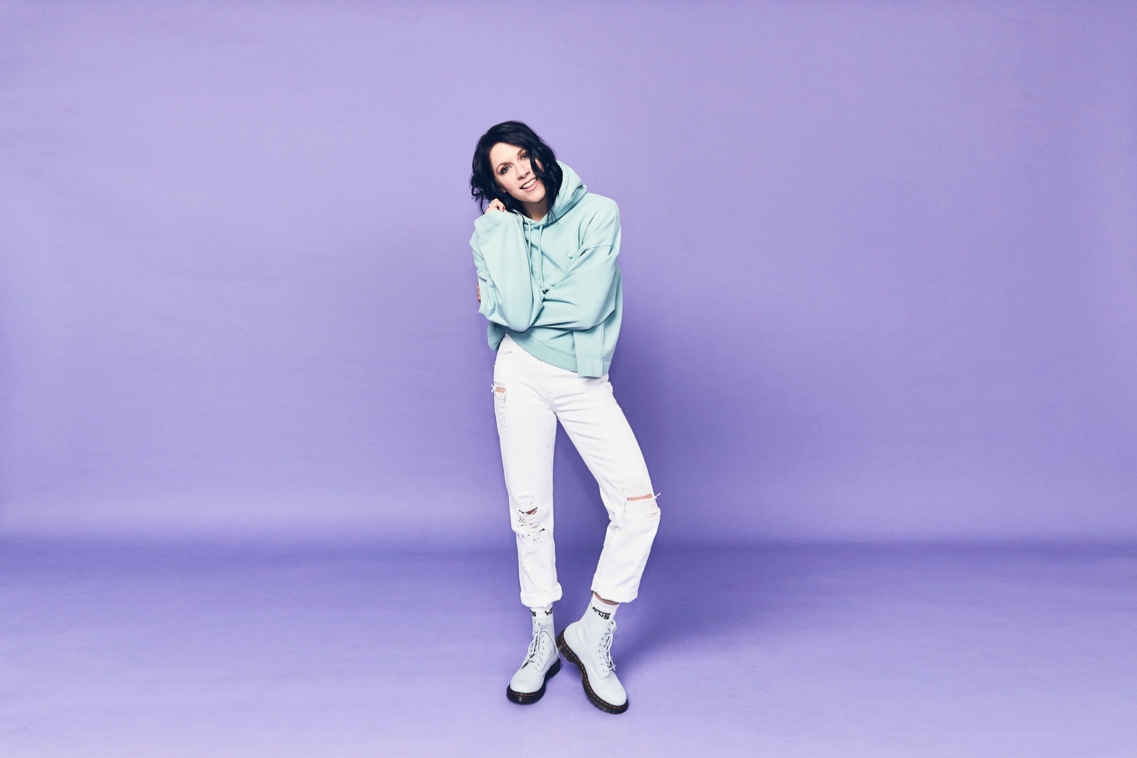 Photo via Wilful Publicity
K.Flay is giving us the perfect excuse to rock with reckless rebellion—and we're sooo ready. "Bad Vibes" is a mashup of the angry girl & trip hop genres and we're digging it so hard we're calling it: riot-girl-rock. Why yes, you can quote us. Just make sure your lips are curled, your boots are scuffed, and your hair is flying…because this one won't let you sit down.
—
Stephen Puth – "Half Gone"

Stephen Puth is about to make you sway to heartbreak and you won't even be mad. If "Sexual Vibe" was a flirt, "Half Gone" is an accusation—with a beat that will move you. The vocals are grounded and rich, while the track stomps the floorboards with a measured kick, kick, ka-kick. "Half Gone" damn near makes you want to orchestrate a break-up, just so you can make-up while singing it. And we're betting your S.O. won't mind either.
—
Dijon – "Drunk"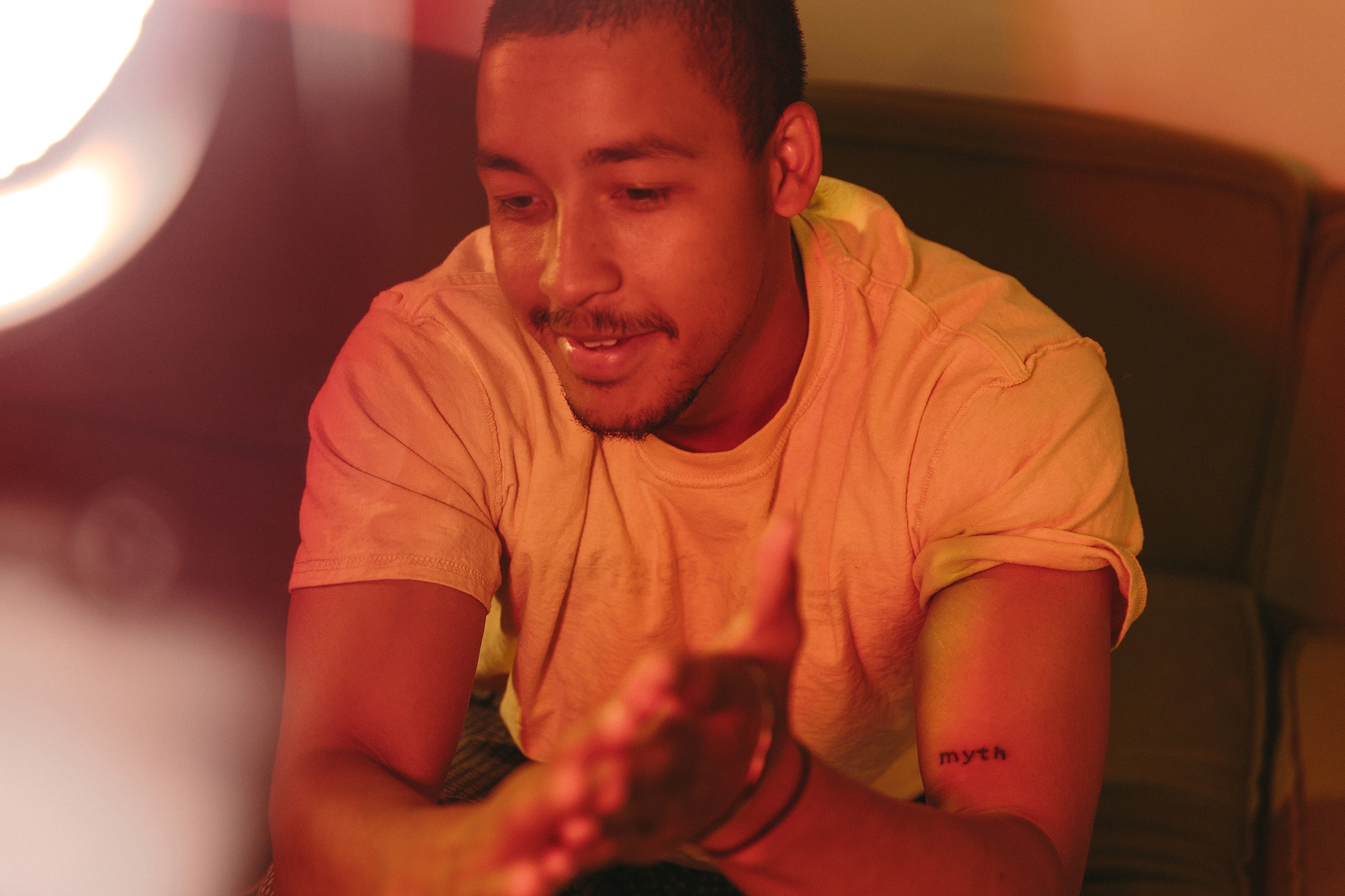 Photo by Elizabeth Weinberg from a FADER article
Have you ever been to a small southern church? One where the choir director plays blues piano like he met Jesus at a juke joint? Don't even worry about it, Dijon is about to take you there. His single "Drunk" is body-rocking-R&B. You won't know whether you're on a walk of shame or making it rain on the collection plate. Yup, it just like that—bluesy, and sexy, and straight up stank face inducing. We 'bout to get "Drunk" y'all.

Dijon is spicing things up with his first full release Sci Fi 1. Cop that.
—
BETWEEN FRIENDS – "u can still come over"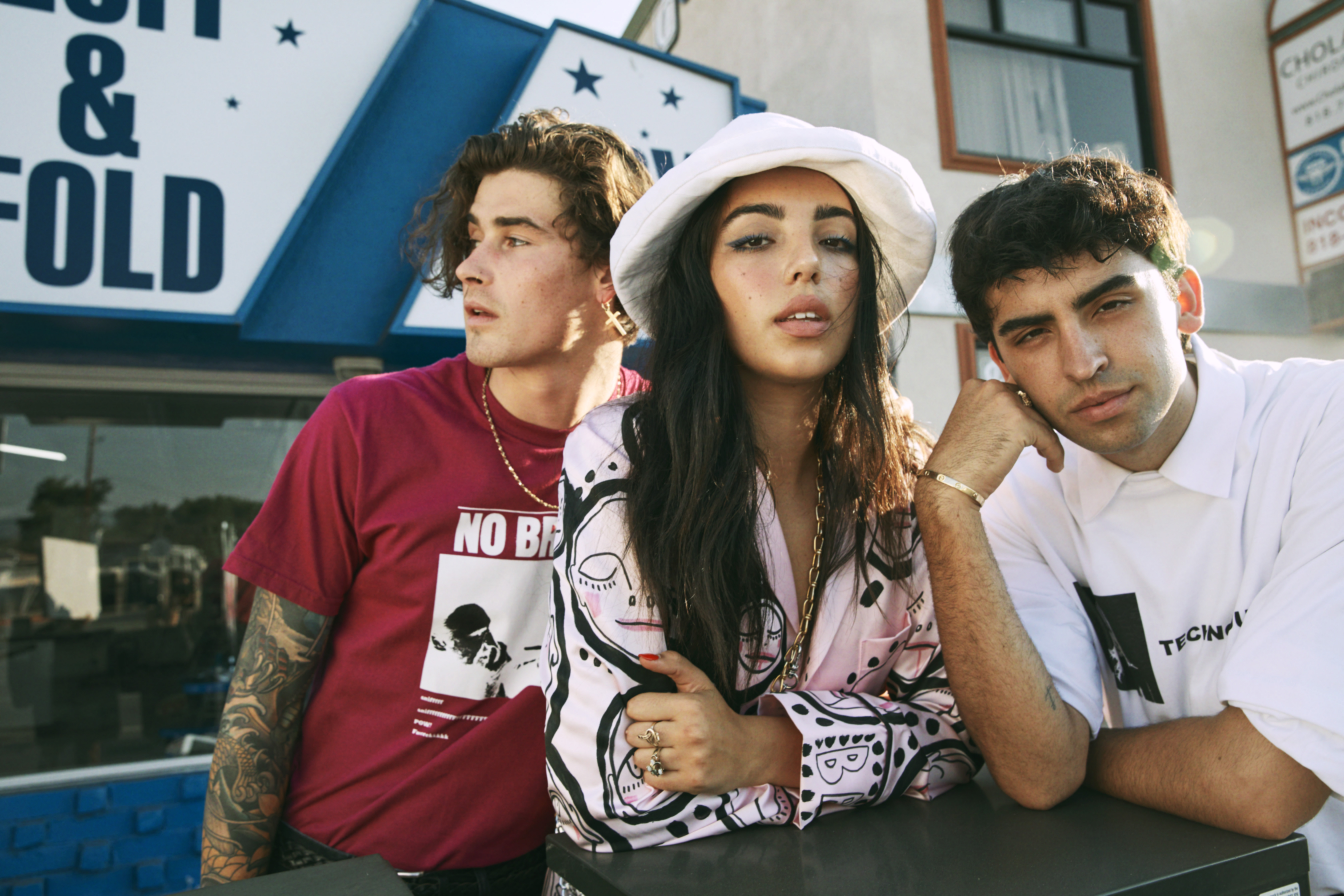 Photo Credit: Isaac Sterling
Okay, confession. We don't want to turn up the volume on BETWEEN FRIENDS in the car. Nah uh. We want them to take a road trip with us so we can put the top down, put our hands up, and sing "u can still come over" into the wind. This song will make you feel like you're gliding—no friction, no angst, just good music. What more do you want? Oh okay, yeah, we'll press play again.
—
Emotional Oranges – "Corners of My Mind"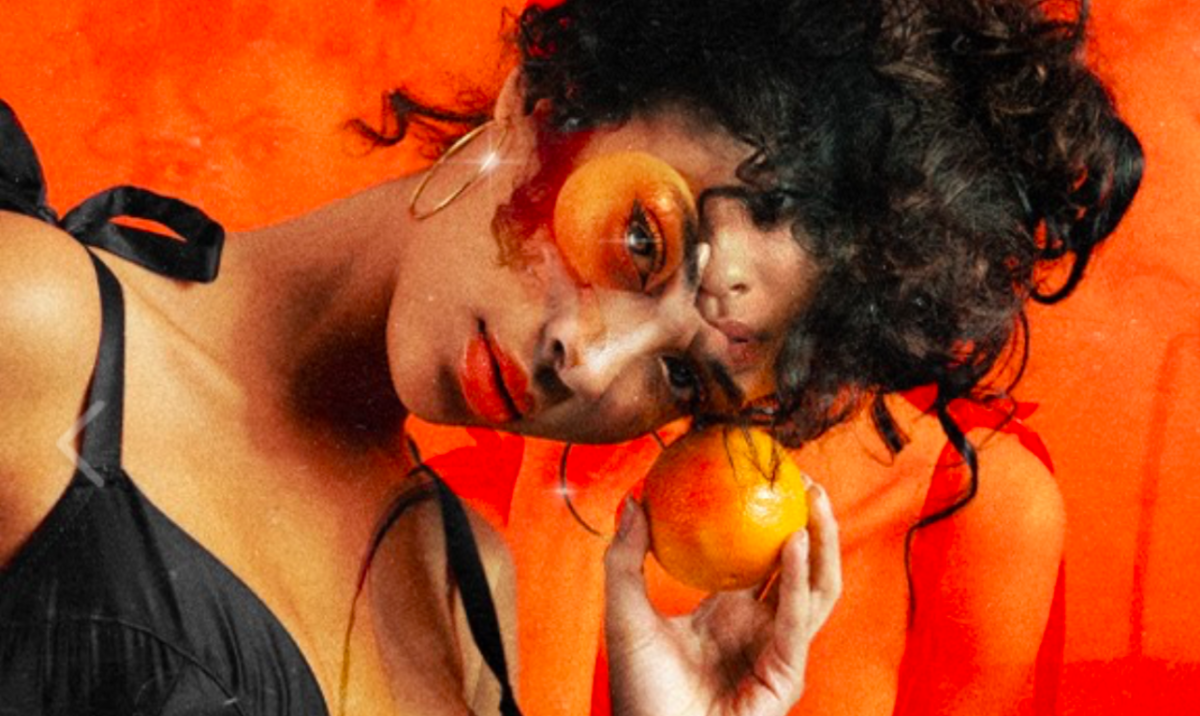 "Corners of My Mind" is the sonic equivalent of chasing love through a fantasy funhouse while you're smoked up to the gods. Enough said. Listen to it. Vibe with it.