…This is the Inbox Jukebox:
TWIN XL – "Friends"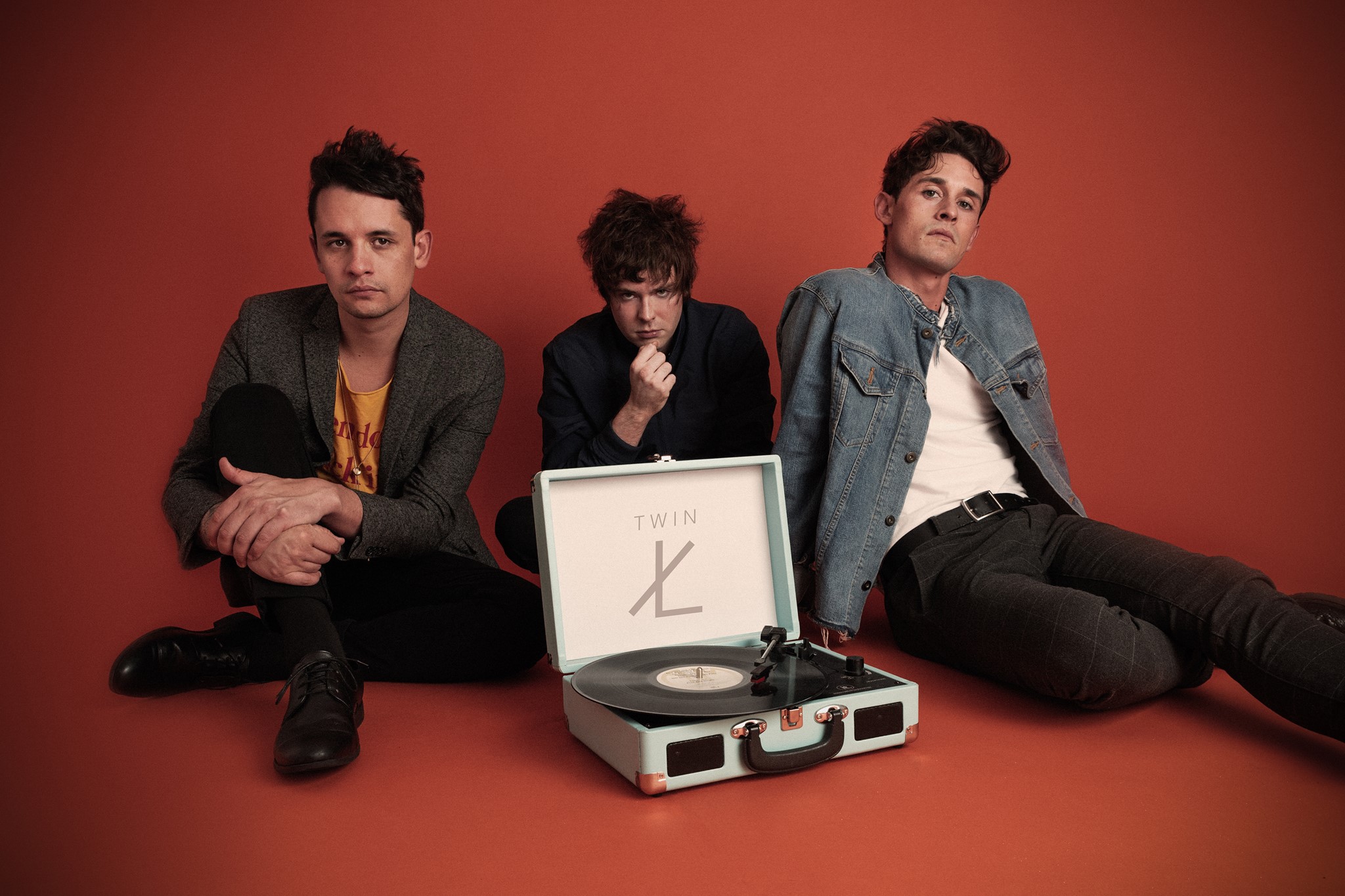 "Friends" has the vibe of an anime adventure—a lonely space cowboy flying through the universe searching for someone they can truly call a friend. If that sounds like the song is evocative and will pull you right in, then you're hearing it right. This is irresistible electro-pop, interlaced with vocals that are one step below falsetto, and fueled by a ricocheting drum and snare. The combination is a surefire lift off and a guarantee you'll keep pressing play.
—
Andy Allo – "Angels Make Love"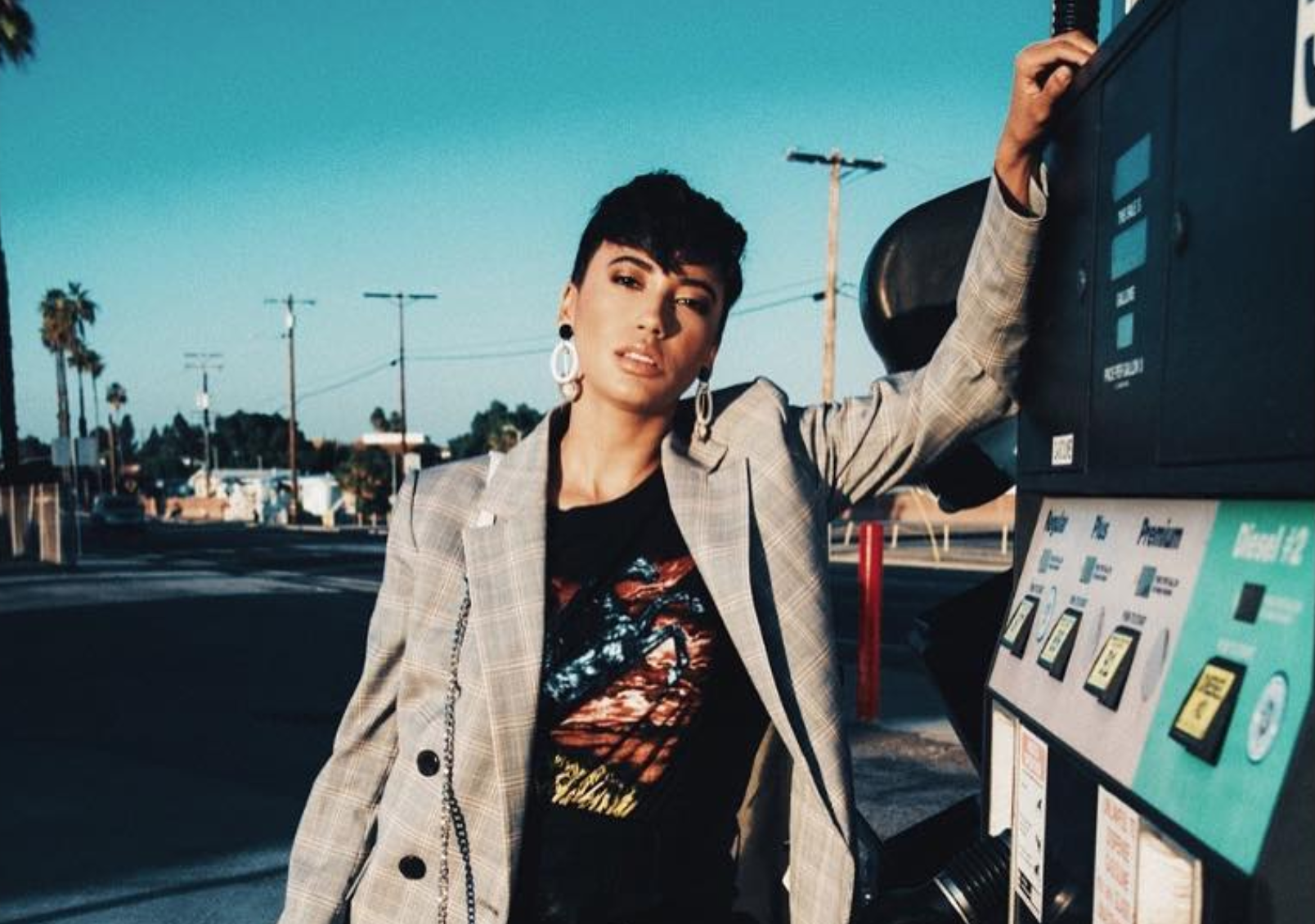 Photo: Danica Carver
Andy Allo better not stop because she is seducing us with a melody. The soundscape of synths and ooh-oohs that underscore her smoky vocals transforms this "Brown Sugar" inspired track into a sonic stunner. You can almost taste the "cherry pie" in the lyric and we want more.
—
BADFLOWER – "Heroin"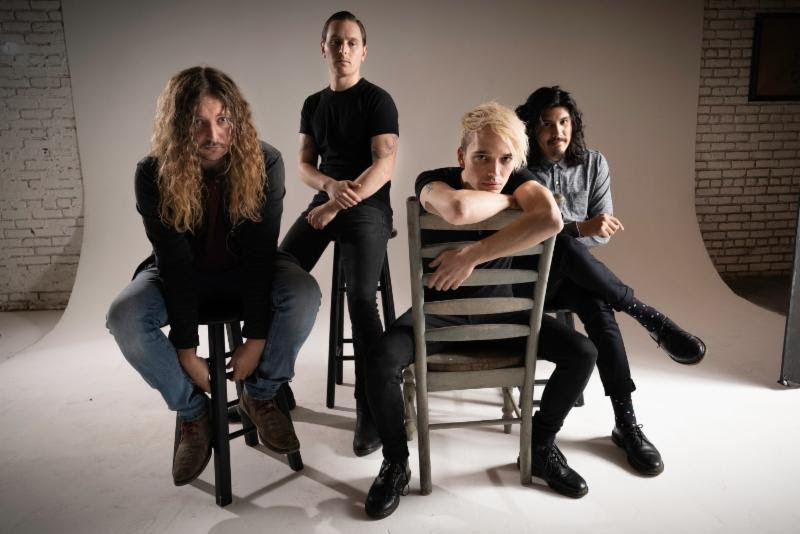 Photo: Jordan Wolfbauer
Music is meant to evolve and take on new forms. BADFLOWER just might be the catalyst to evolve 90s rock into what's next…and that's a very good thing. Their latest single "Heroin" lives up to its name, it's intoxicating and hypnotic with a needle sharp darkness that floods your system. The track opens with an isolated guitar. Then, slowly, the throaty lead vocal filters in. After that the full instrumentation becomes a head rush of feels. And then it all ends too soon leaving you wasted and yet thirsty for another time around.