…This is the Inbox Jukebox:
Emarosa – "Cautious"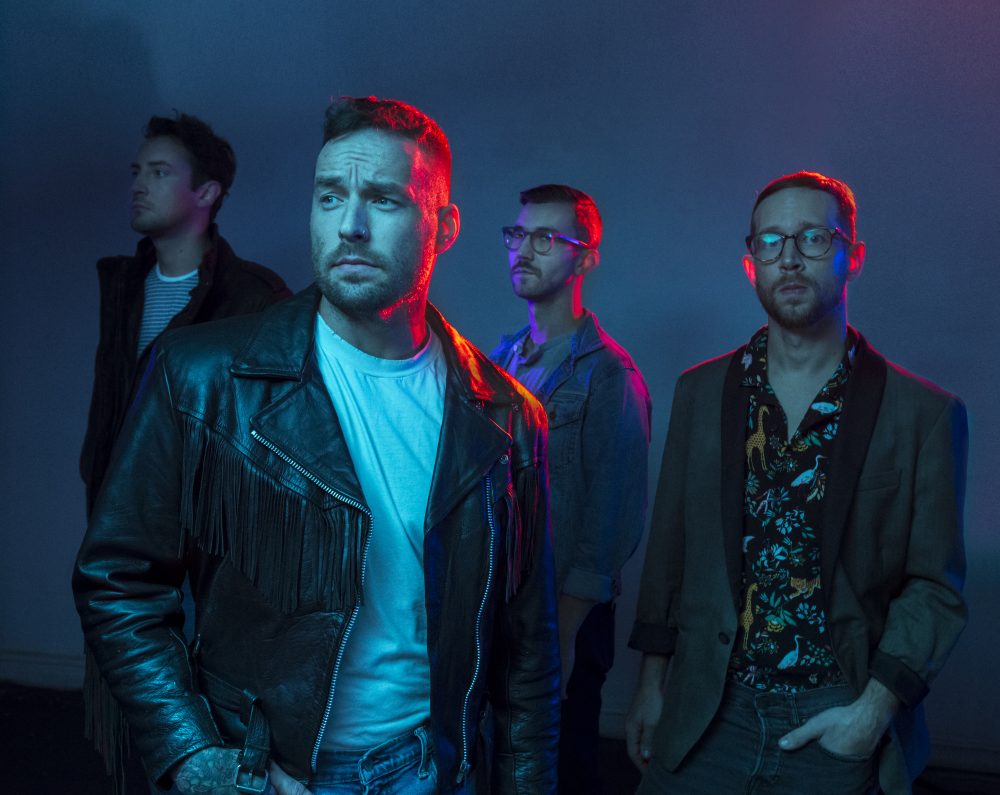 Photo: Bobby Bruderle
Open up the sunroof and throw your hands in the air. It's time to take a drive with Emarosa. "Cautious" won't give you any reasons to pump the breaks. This track is sonic acceleration fueled by an indie-rock-r&b groove. And, yes, it will move you—with lushly layered production, ascending vocals, and a guitar riff that absolutely spanks the strings. "Cautious" is a radio firestarter. And it sounds like Emarosa has no plans to slow down. Let's go!
—
Between Friends – affection EP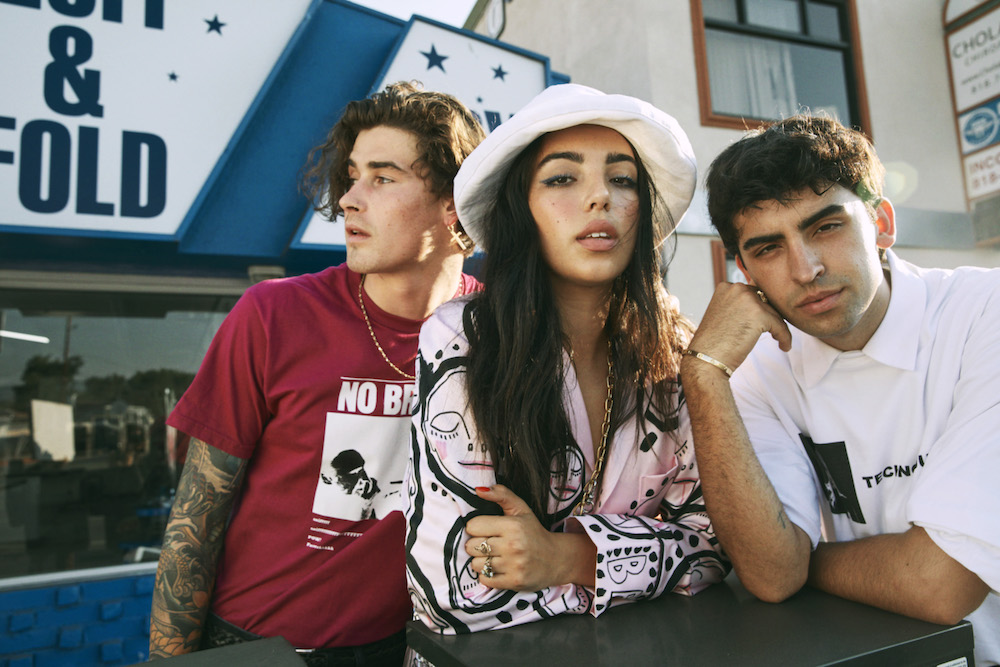 Photo: Isaac Sterling
Between Friends delivers rooftop-indie vibes on their new three song release affection. These tracks are trippy as hell but they're also a jazzy kind of dope. You could catch a contact high from the chants at the end of "iloveyou". While the ebb and flow of "affection" is hypnotic, and "better friends" is like lyrical smoke rising on a trip-hop beat. So, if you're looking for us we'll be up on the roof, swaying to these infectious jams, and hanging with our new friends.
—
The Faim – "Fire"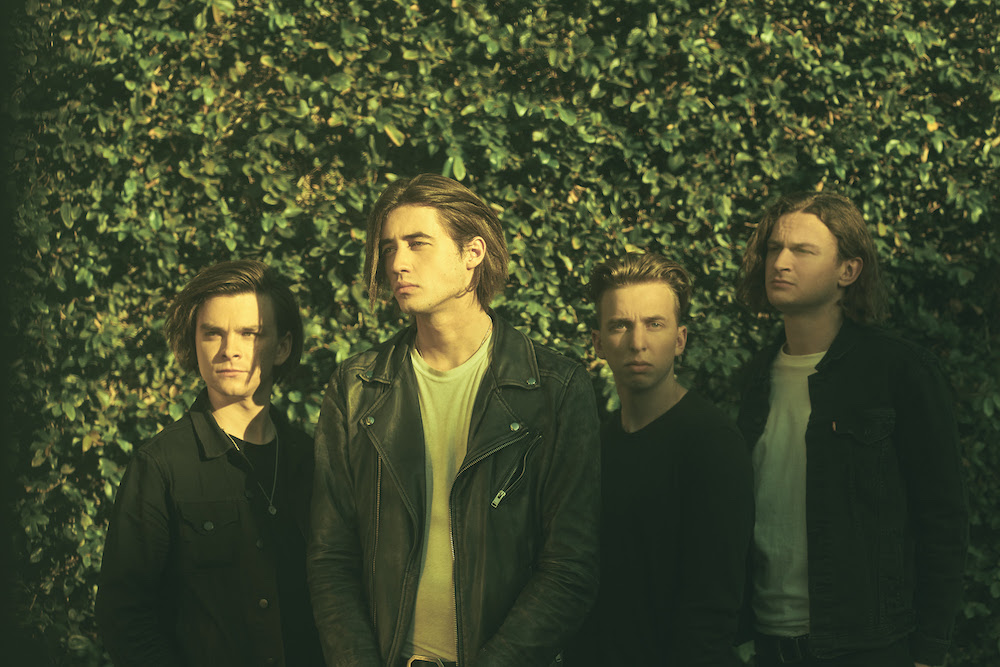 Photo: Jonathan Weiner
Give us a minute…we're trying to find a way to describe "Fire" so you'll be able to feel the music. Imagine if there was a musical about a kid named Brendon! who grew up loving Michael Jackson and 80s rock. "Fire" would be the opening song of that musical and you'd be all in—waiting to hear how the story unfolds. Let's call this one a Broadway Banger. "Fire" is filled with a desire to soar above everything that might hold us back. It's a "rise above" kind of song that will leave your fingers snapping and make your heart light.
—
joan – "drive all night"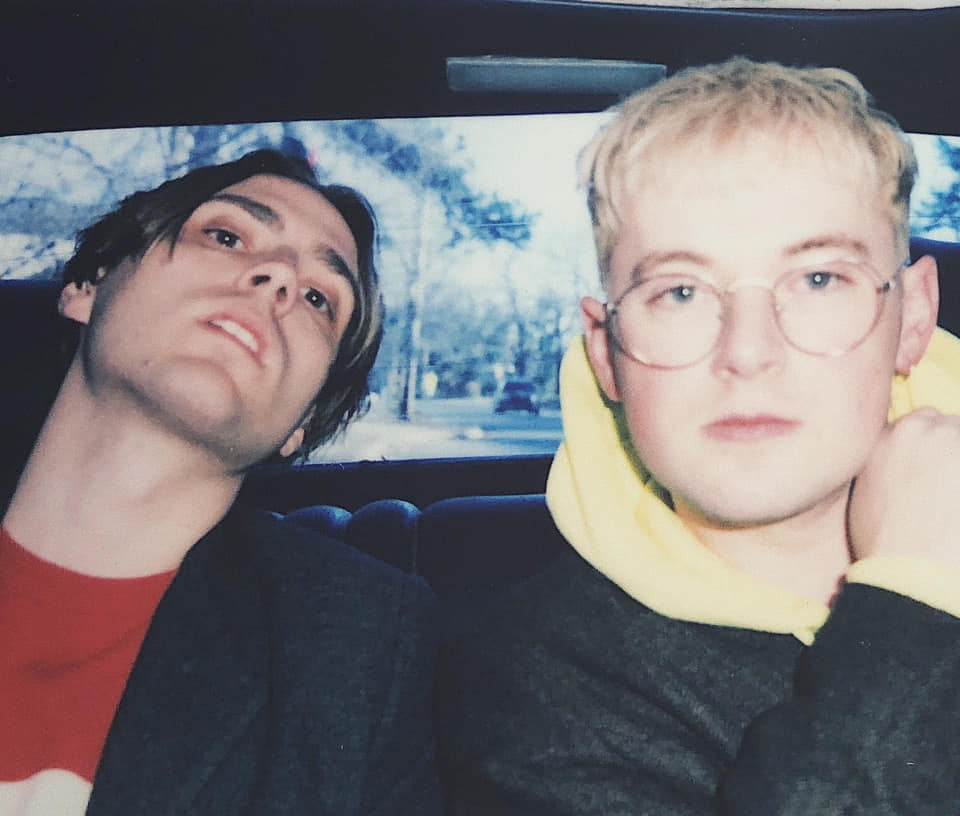 You don't need an agent to star in your own high school romance on Netflix. You just need to press play on joan's latest…and they'll take you there. Vintage Mercedes, moonlight drives, escaping the city—these visuals blend with a catchy harmony to create an indie-pop heart-throbber. "drive all night" is the soundtrack to climbing out of your window at midnight and running away with your babe…never stopping 'til the sun comes up…never falling out of love.
—
American Authors – "Calm Me Down"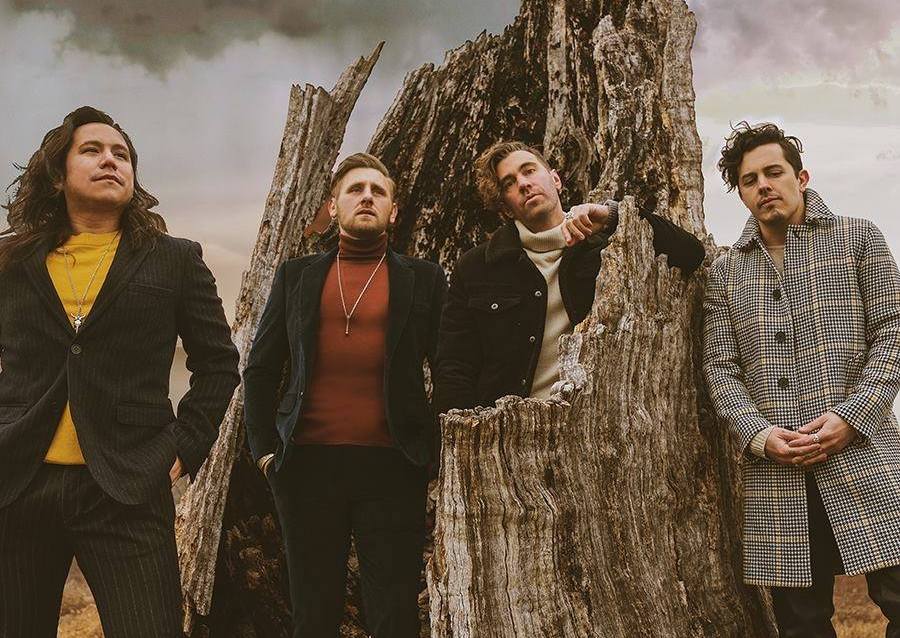 Photo: Spencer Kohn
This isn't actually an IJ track but… Our boys American Authors have us nodding our heads to this one. It's so damn rocktastic funky. Hey Authors, Y'all better stop playing—when you're putting out headbangers like this one there's no possibility of calming us down. Just like a good book, American Authors is getting us hyped and we can totally feel them.