…This is the Inbox Jukebox:
Fatherdude – "Icarus"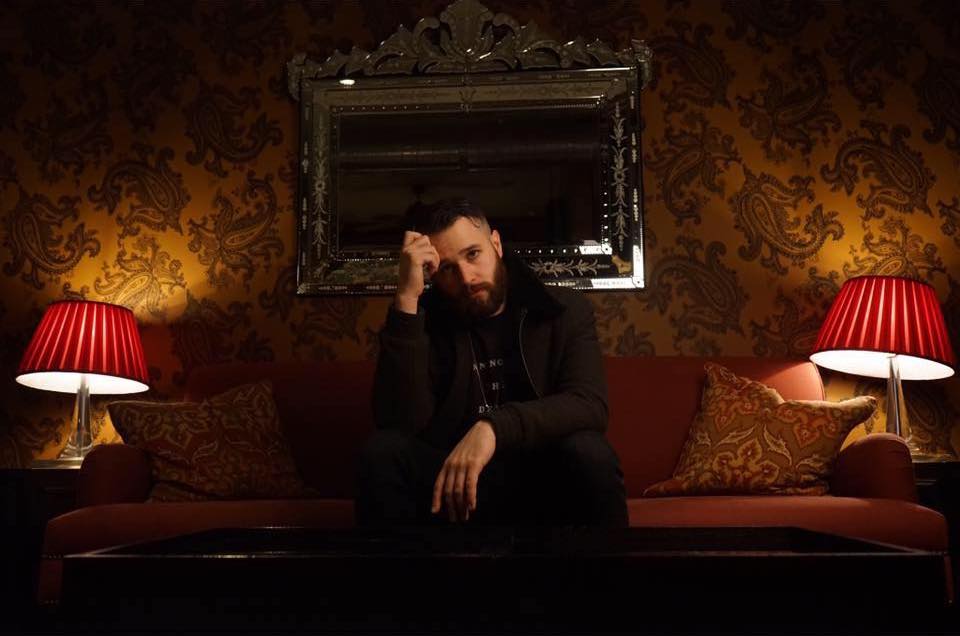 Photo: HBSHOTiT
Fatherdude has us swaying to "Icarus". He slides effortlessly into a genre we call: fire escape soul. This back-in-the-day jam will make you move—just like the ones that played out of NYC windows on Saturday nights in chiller times. And if you're going to be burned by the sun, make sure it's a slow burn as cool as "Icarus" and get those finger snaps going.
—
Spazz Cardigan – "S.O.S"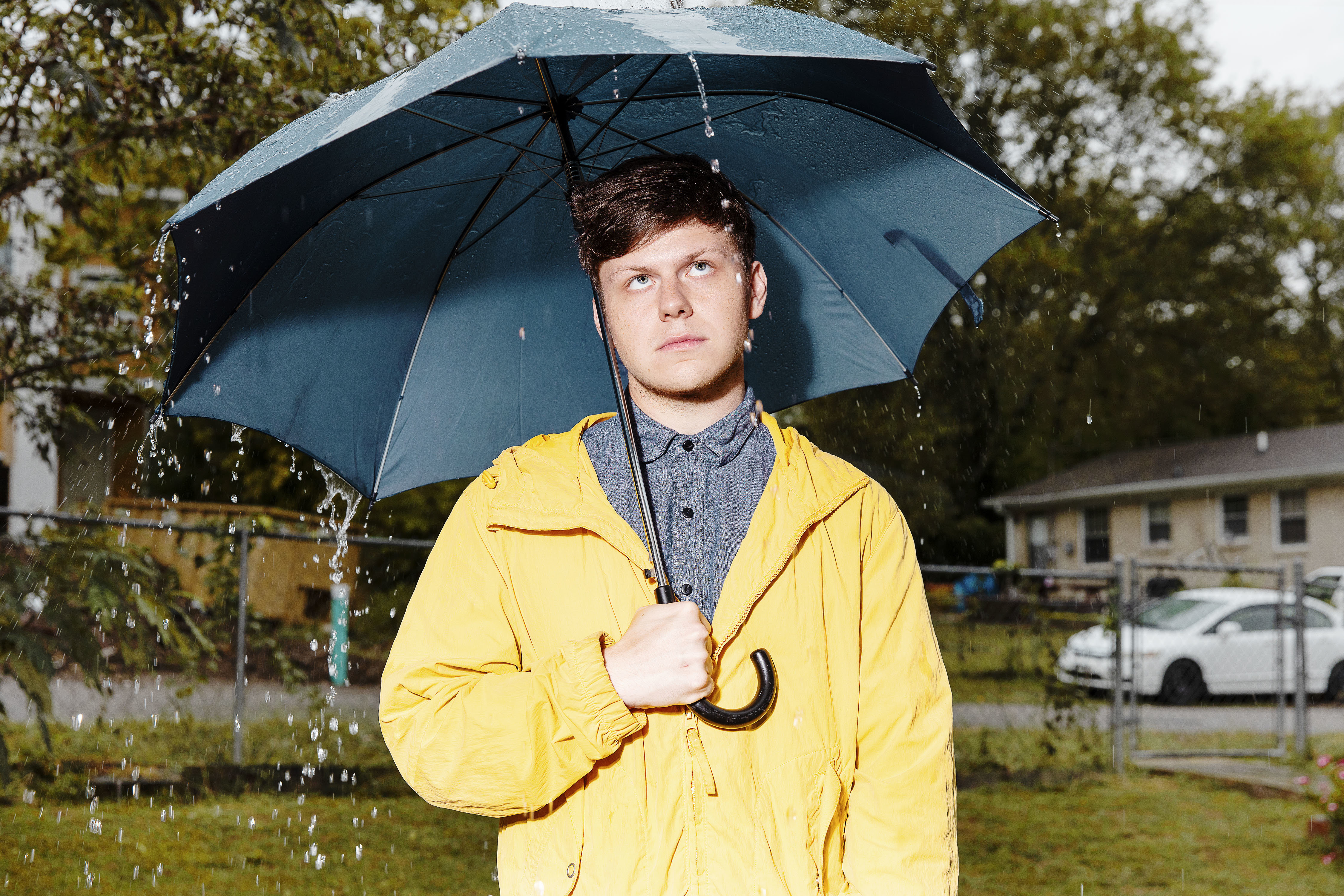 We're sending out an "S.O.S" this weekend (and we're glad it's a speaker-banger from Spazz Cardigan). From those "nah nuh nah nahs" that seem to catch fire; to the popping lyrical bounce of the verses; all the way through to the rollercoaster ride of the chorus—Spazz has our hands in the air. This is an alt-pop declaration of sonic goodness. And we were so ready for it. That's why we're putting everyone on notice: We'll be blaring "S.O.S" out of our speakers ALL DAY…and we ain't even sorry.
—
Girl Wilde – "Fake Louis"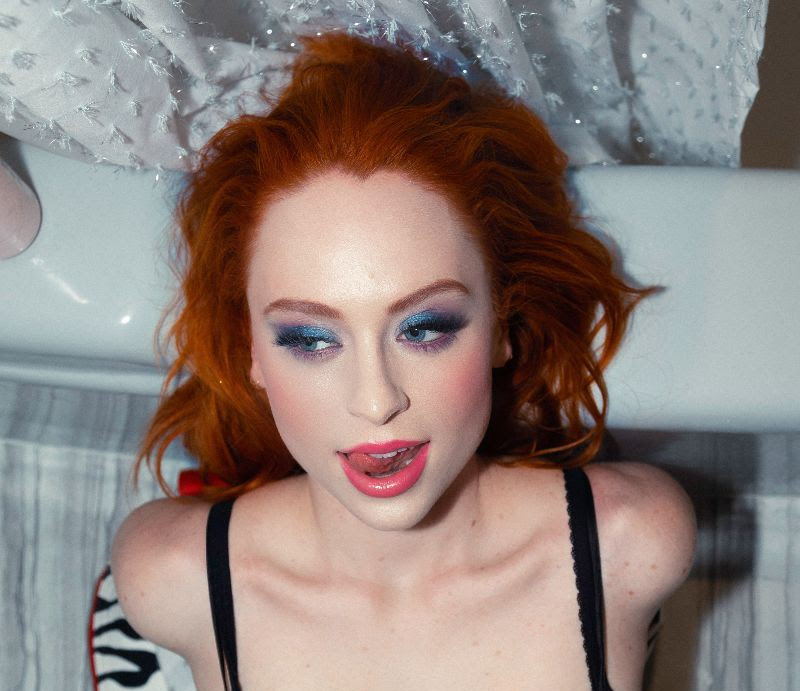 Girl Wilde is bringing more than her "Fake Louis" to the party. Her latest is a blend of gusty-girl-country and alt-pop-rock—and it's just as sweet and explosive. The guitars grind in all the best ways, while Girl Wilde lives up to her name with lyrics you could chant at a march for empowerment. When it comes to rocking the party, and rocking bodies, Girl Wilde has this one in the bag….and it's a real one.