…This is the Inbox Jukebox:
Emotional Oranges – "Hold You Back"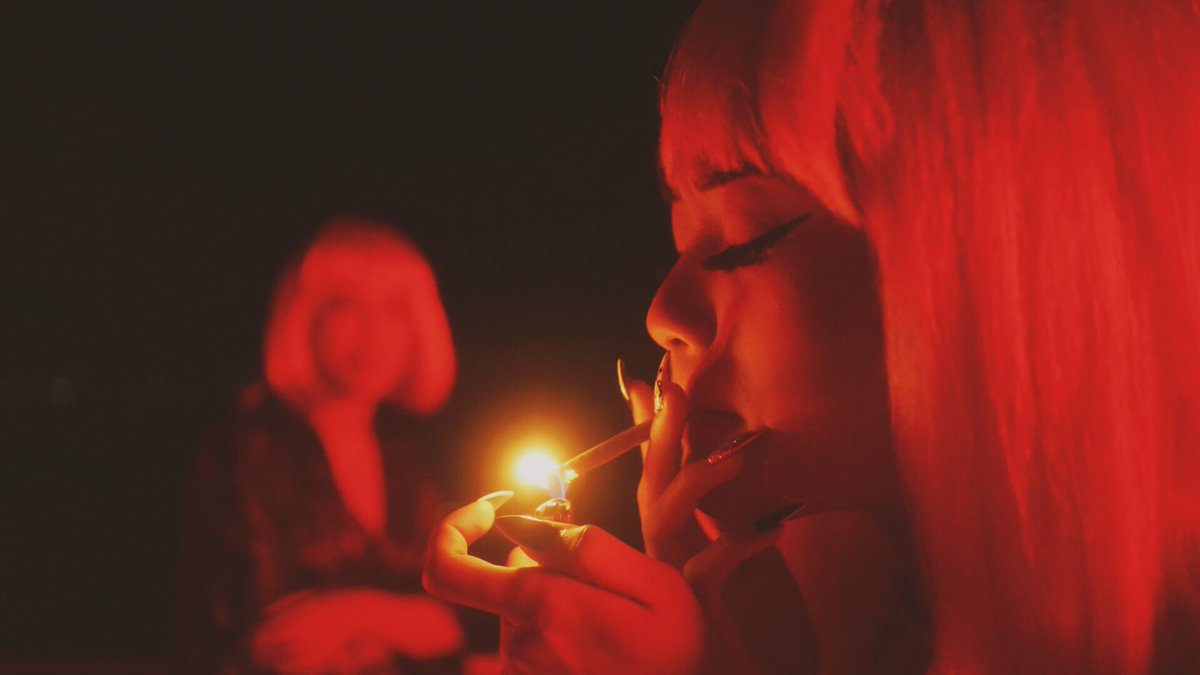 The hazy "Hold You Back" is the sonic equivalent of letting go—in the sexiest way possible. The track damn near floats on smoke fueled R&B, with guitars inspired by Sade, beats reminiscent of Drake, and a melodic bridge that's all Ol' Dirty Bastard…"baby, I got your money / don't you worry"... If that mix sounds
intriguing & intoxicating, then you heard it right.
—
Amaal – "Not What I Thought"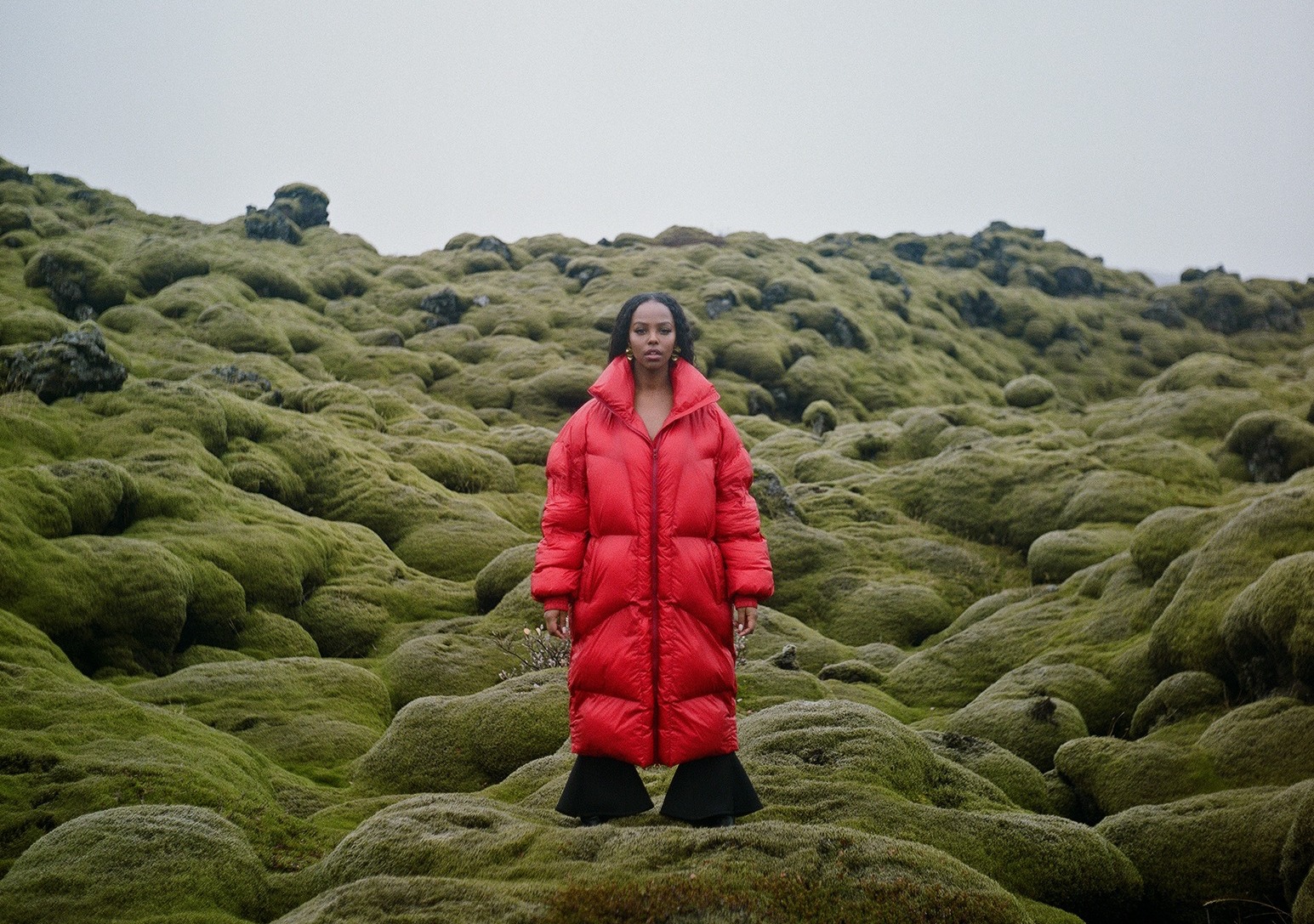 Photo Credit: Sean Brown
"Not What I Thought" is the soundtrack to a haunted ex-love. Amaal's vocals float over a boom-clack-boom-clack drumline…then echo into the atmosphere. This, my babies, is opera for kicking back in a lounge, on a late night under jet black skies.
The groove is all Amaal but the fingersnaps, good mood, and nods to ya' girls will all be yours.
—
Upsahl – "Drugs"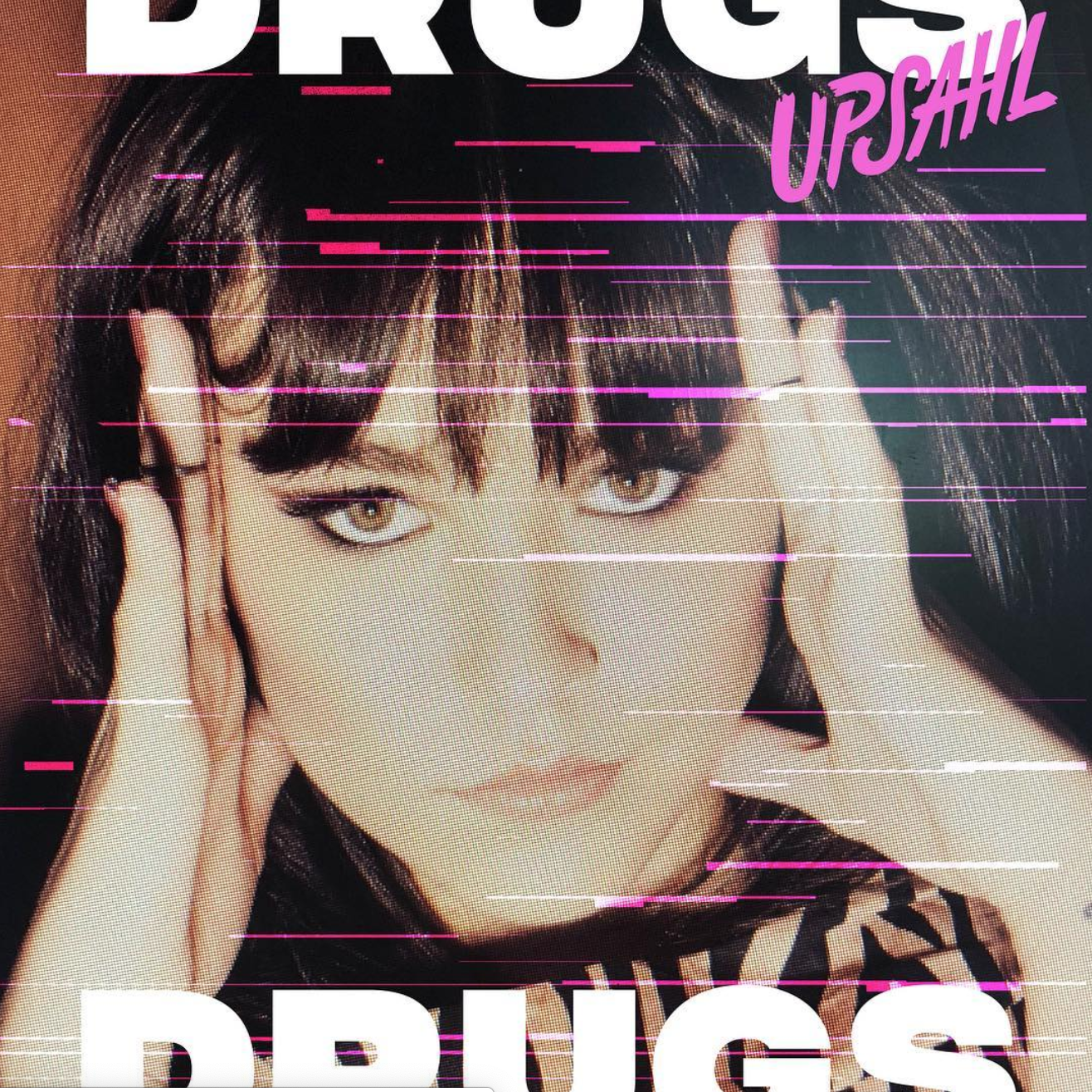 Which party did we just fall into? Don't worry, it's Gucci because Upsahl is our host and the "Drugs" ain't real—they're our excuse to ghost the punishers who won't leave us alone long enough to enjoy these beats. Now that's out of the way: Get into this bubble n' popping drumbeat while Upsahl lays down vocals that are giving up nothing but shade and melody. The phrasing and oh-oohs in "Drugs" are getting us lifted like hydraulics. And, babykins, that's a real high.
—
Forever X2 – "Walk the Ocean"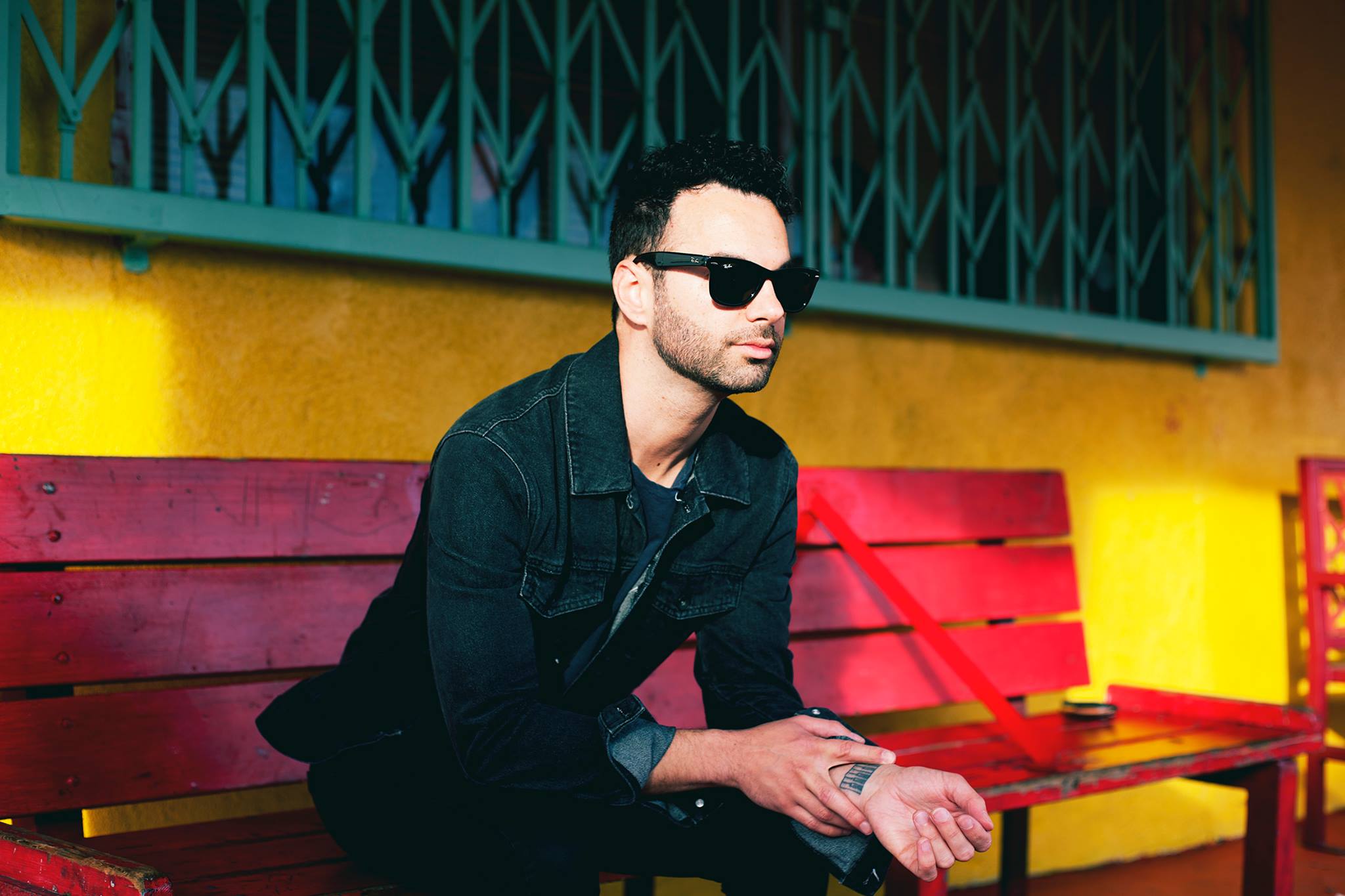 "Walk the Ocean" is slinky AF. How you gone…yeah, we said it…but if you need us to get proper: How does one come out the gate sounding like a bartender mixed up a cocktail of INXS x Destiny's Child? That's some wavy music-smithing right there, y'all. Forever X2 is a bold one—and it's working for him. Just like this track is working for us.
—
Kid Bloom – "Sugarcoat"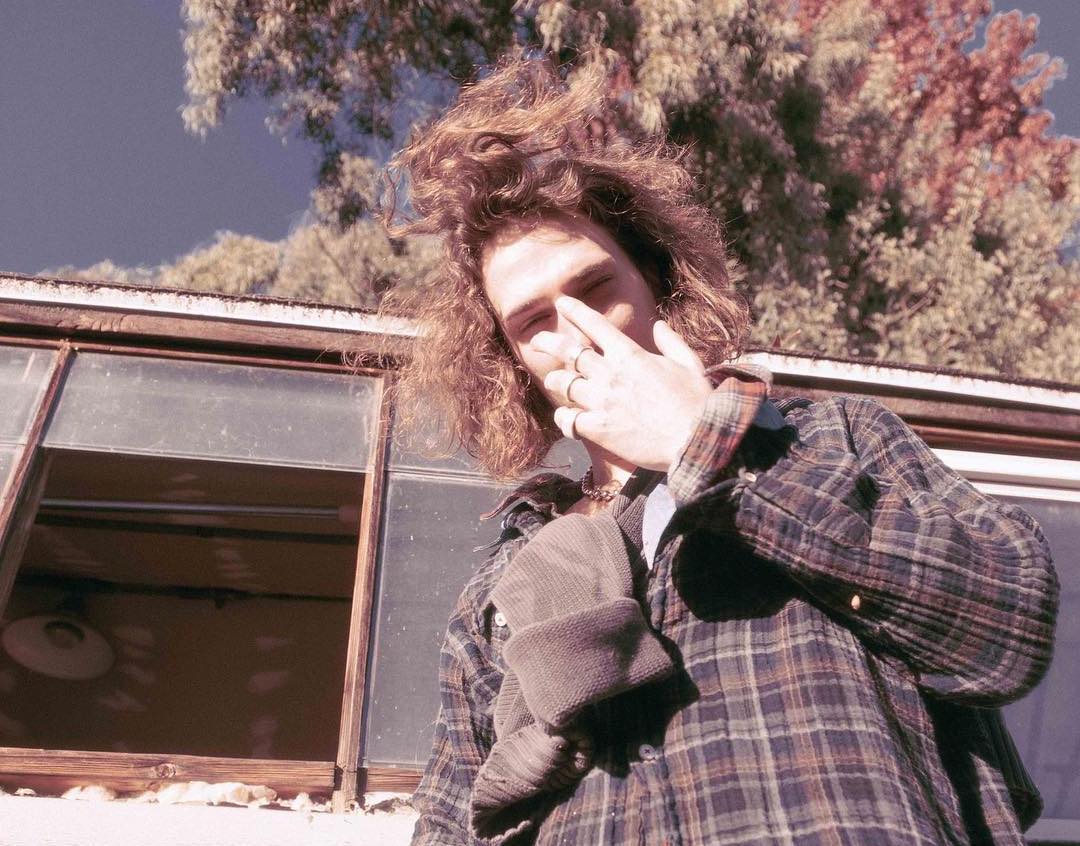 Photo: Victoria Moura
That sound you hear is the sweet n' sour bop of "Sugarcoat". The latest single from Kid Bloom balances a crackling vocal with dance-floor-funk. And it pours sugar all over those days when you're feeling sorry for yourself. The call n' response alone will take you from tenor to falsetto, then drop you into a bom-bom-bounce of buzzy guitar. This track is gonna get ya'—it's just that tasty.