…This is the Inbox Jukebox:
R3HAB x Mokita – "All Into Nothing"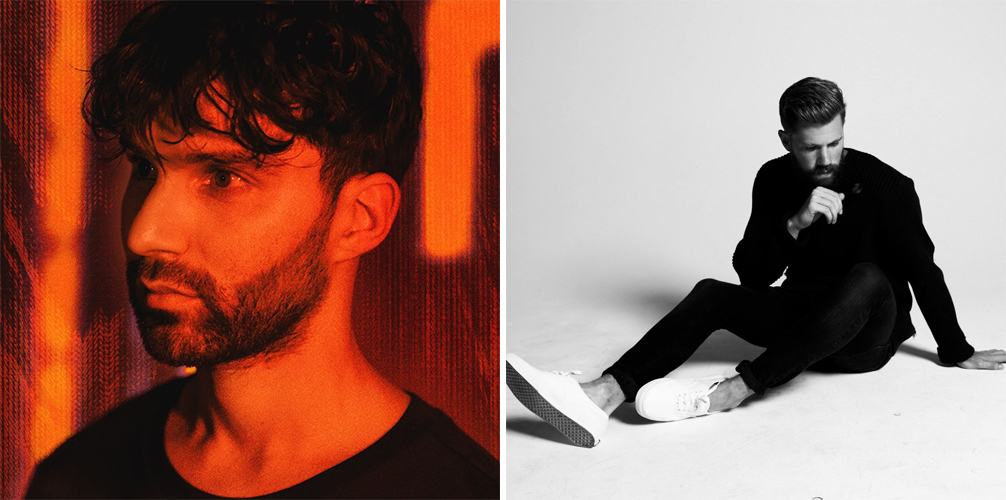 Left: R3HAB (photo: Jochem Schuiling) // Right: Mokita
The collab between R3HAB and, idobi Uprising Artist, Mokita is a sweet one. This tender yet upbeat electro-ballad is a love letter to missing someone you never wanted to be apart from. "All Into Nothing" has the rhythm of a heart skipping a beat, and the melody of that same heart breaking. Mokita's honeyed vocals are a plea for answers while R3HAB's heady instrumentation is the perfect groove for walking away. The result is a track that you'll keep on repeat. Just like glancing over your shoulder at a love long gone, play it again.
—
Stephen Puth – "Sexual Vibe"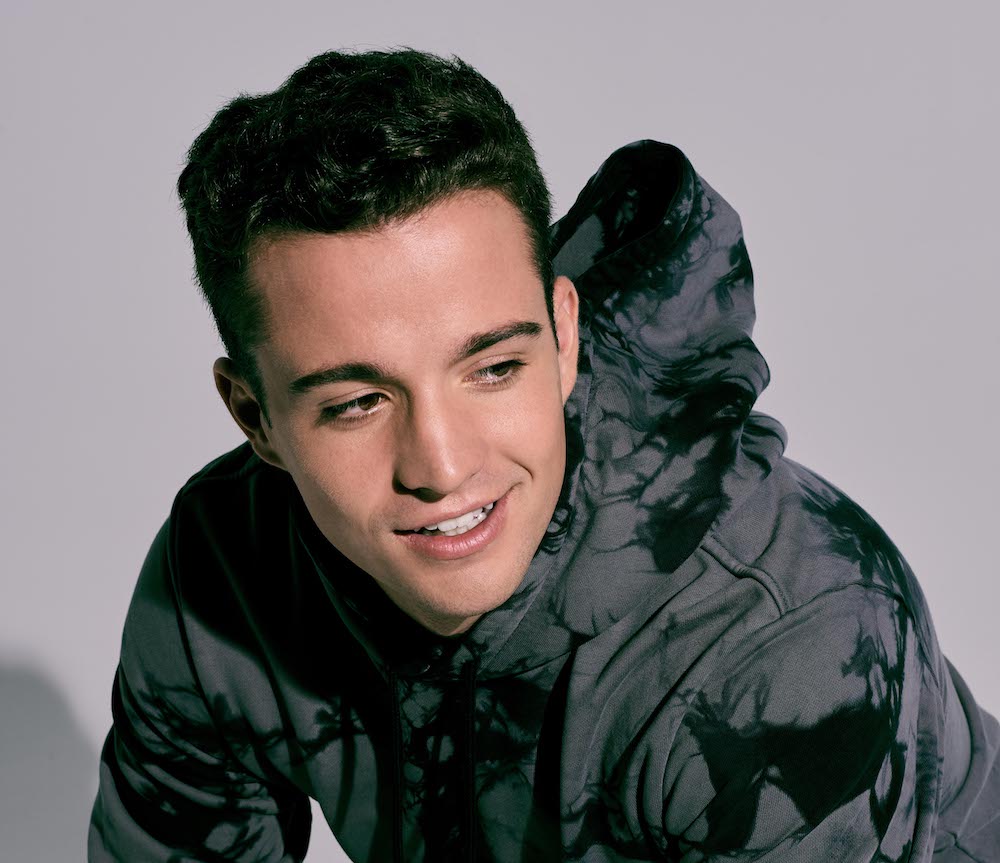 We're heading straight to a midnight pool party with Stephen Puth's "Sexual Vibe". This debut track is all secret smiles, red solo cups filled with Blue Curacao, and "hey, come over here…" Despite the finger-popping tempo there's a laid-back vibe to this trop-pop-bop. "Sexual Vibe" has exactly the right blend of seduction and fun to make you move. This slinky groove is about to drop folx's inhibitions as low as the growl in Stephen's voice. And that's all love.
—
BAYNK – "Off Limits" feat. Glades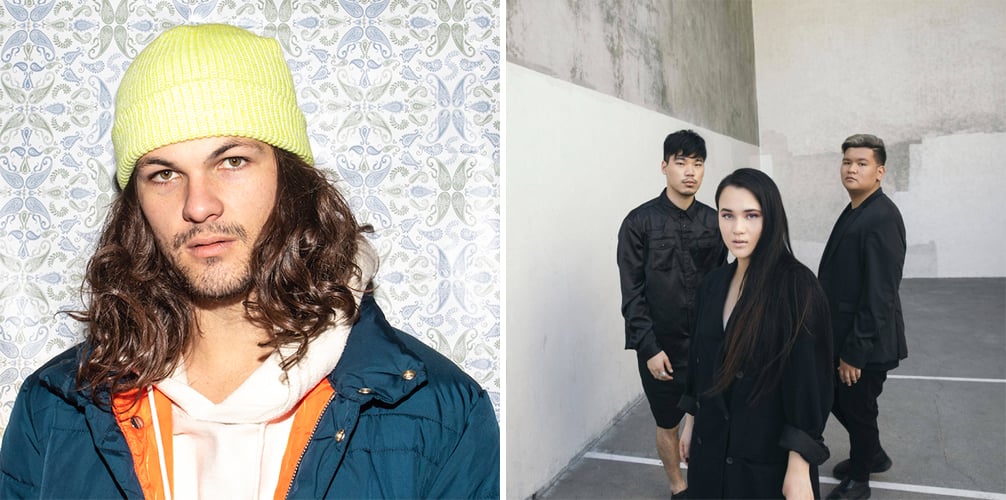 Left: BAYNK (photo: Eric Kelly) // Right: Glades (photo: Cybele Malinowski)
"Off Limits" is a jazzy-electo-indie-pop groove that transports you to a club in the caribbean. The track is damn near infused with rum and sun and thirst—because love will tie you up and make you doubt yourself. And sometimes all you need to hear is the truth. The strings play hopscotch over a steady beat, while steel drums and liquid keys playfully dive in and out of a punchdrunk horn section. BAYNK and Glades mix so nicely together and Karina Wykes' lilting vocals are the cherry in this delightful sonic cocktail. Drink up.