…This is the Inbox Jukebox:
Scott Helman – "Lifeguard"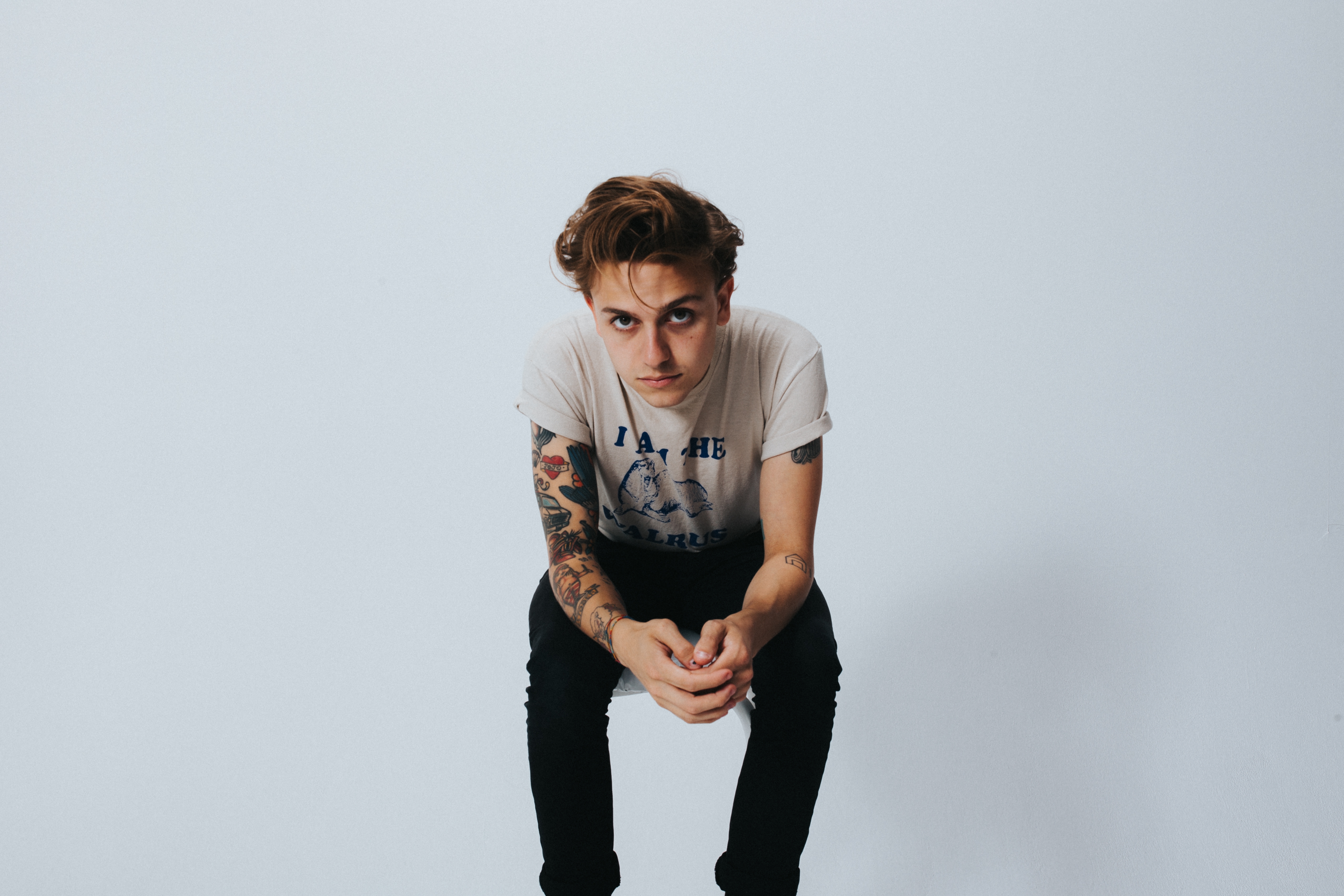 Photo: Farhad Omarzad
Scott Helman is dreamy—and not just because his "Lifeguard" comes to the rescue on this dreary winter day. Scott's vocals wrap you up in a blanket, his melodies put a mug of cocoa in your hands, and his tunes will flirt your lights out…or on. "Lifeguard" sounds like wind chimes on a drum kit, fairies on the backing vocals,
and true love in the mix…with just enough bounce to give it fever.
—
Amber Run – "Carousel"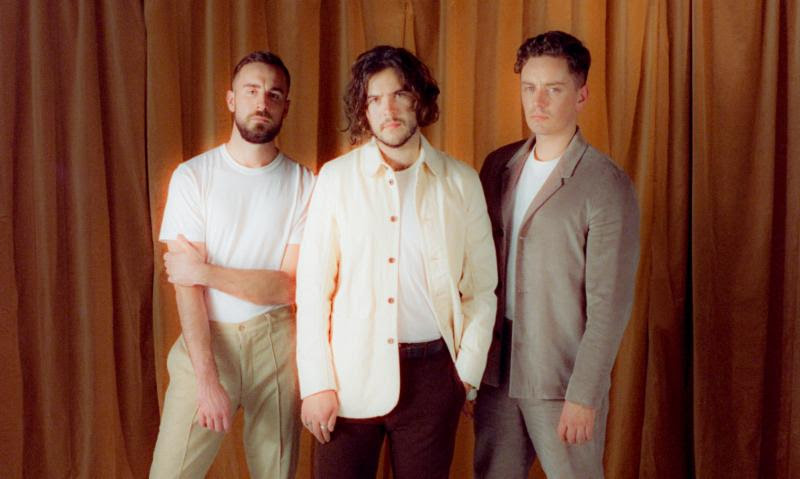 Photo: Daniel Alexander Harris
Some people make bad love feel soooo good. Amber Run takes that concept and sets it to music that is neo-London rock at the carnival. "Carousel" has just enough thrash and growl to balance out the sweetest melody. It's candy floss…and heartbreak…and attitude. And just like any bad romance, you'll come back for another ride just so this track can spin you around and 'round and 'round.
Find out where to catch Amber Run on tour
—
badXchannels – "I Wanna Be Alone"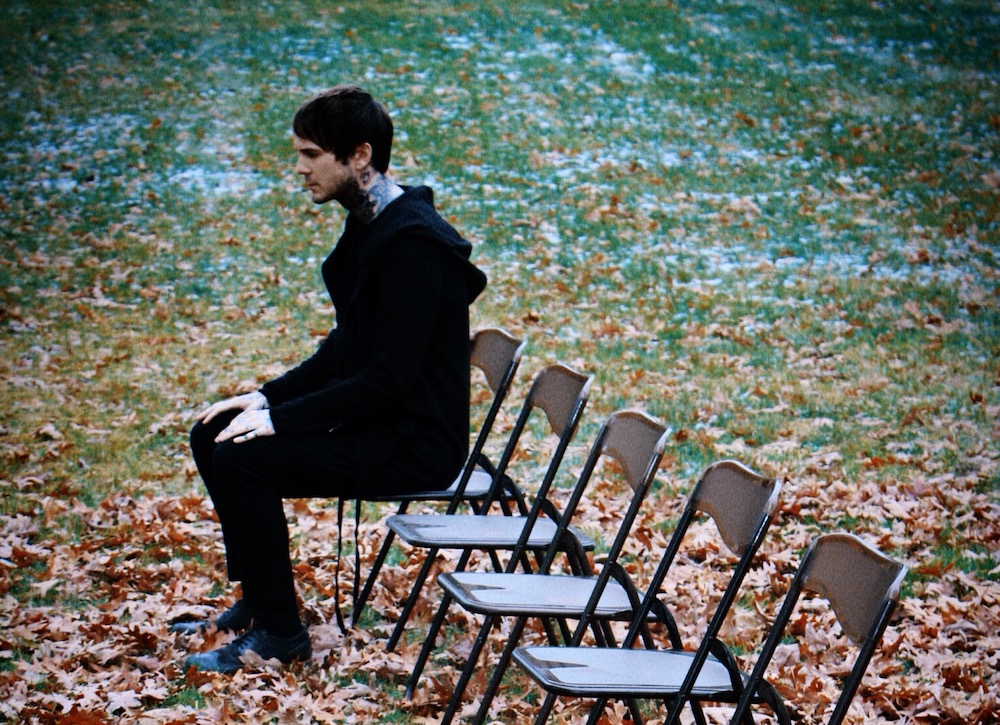 Photo: Liza Jane
This is wild, man. We're not sure whether we like "I Wanna Be Alone" or if we're spellbound by it. Take a trip with us. Imagine an exclusive Vegas hotel—like the dopest on the strip. You've gotten locked out on the rooftop somehow. But it's cool. You're out there with The Weeknd and Linkin Park. Somebody brought an 808, somebody else has a keyboard…music happens. It's surreal, ya know? Like intoxication. You've arrived at "I Wanna Be Alone."