…This is the Inbox Jukebox:
Van Alden – "Otherside"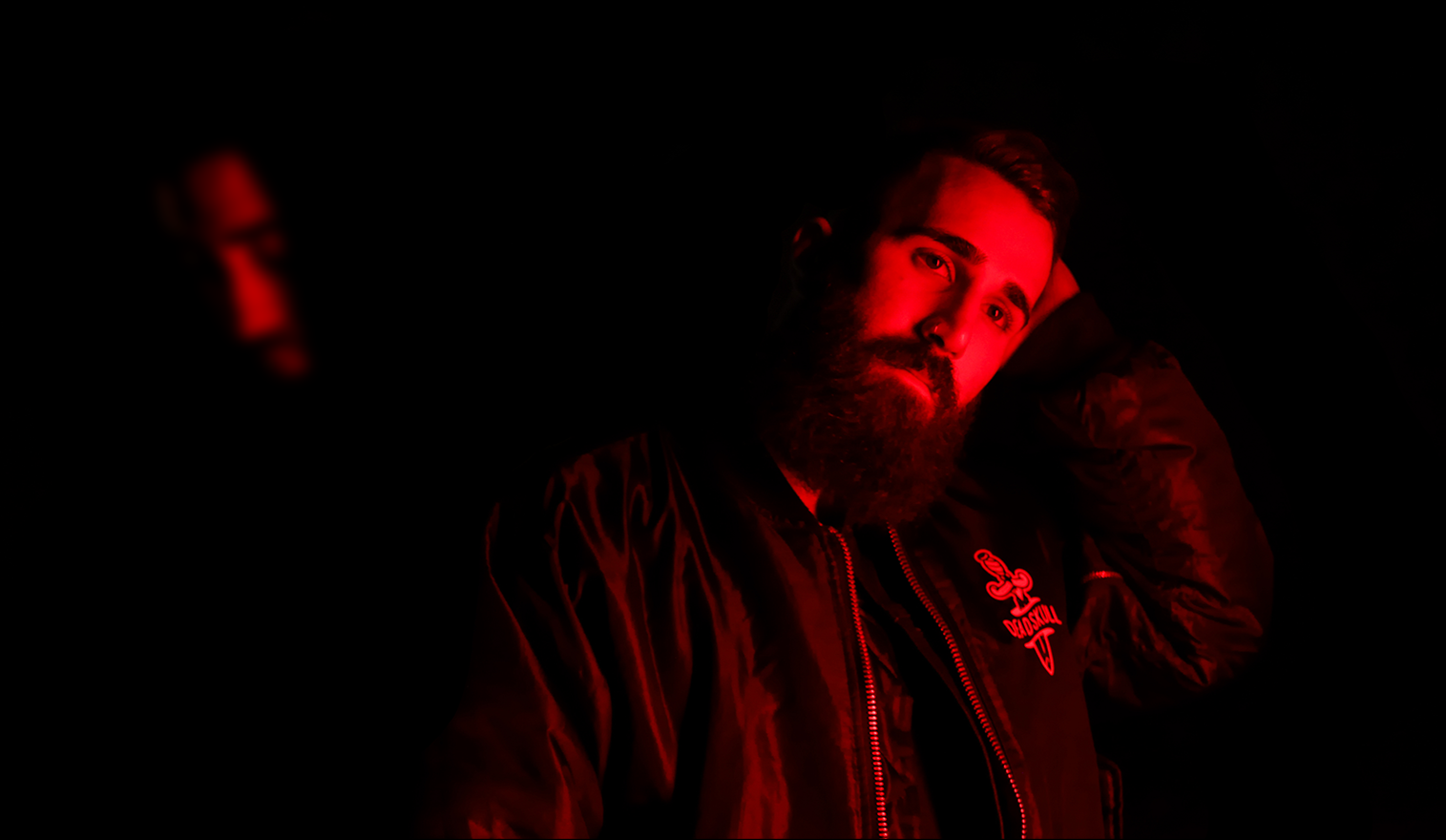 Photo: @chris.9five
"Otherside" has all the grit and emotion of a theme song dedicated to supernatural love. From the very beginning, the mechanical hums, handclaps, and bursts of steam will fog up your glasses. Everything on this track is cinematic: the crooning tenor of Van Alden's voice, the lonely guitar, the bassline that's on the prowl. You'll suddenly be transported into a world where a vampire and a ghost fall in love (but no one wants them together). The ghost can't stay here anyway—it's time to go to the otherside. Press play on this one and try to convince us you aren't haunted by visions of a torrid though beautiful romance…and even if you don't see the same imagery we do, you're gonna love what you hear.
—
Fly By Midnight – "ILYA"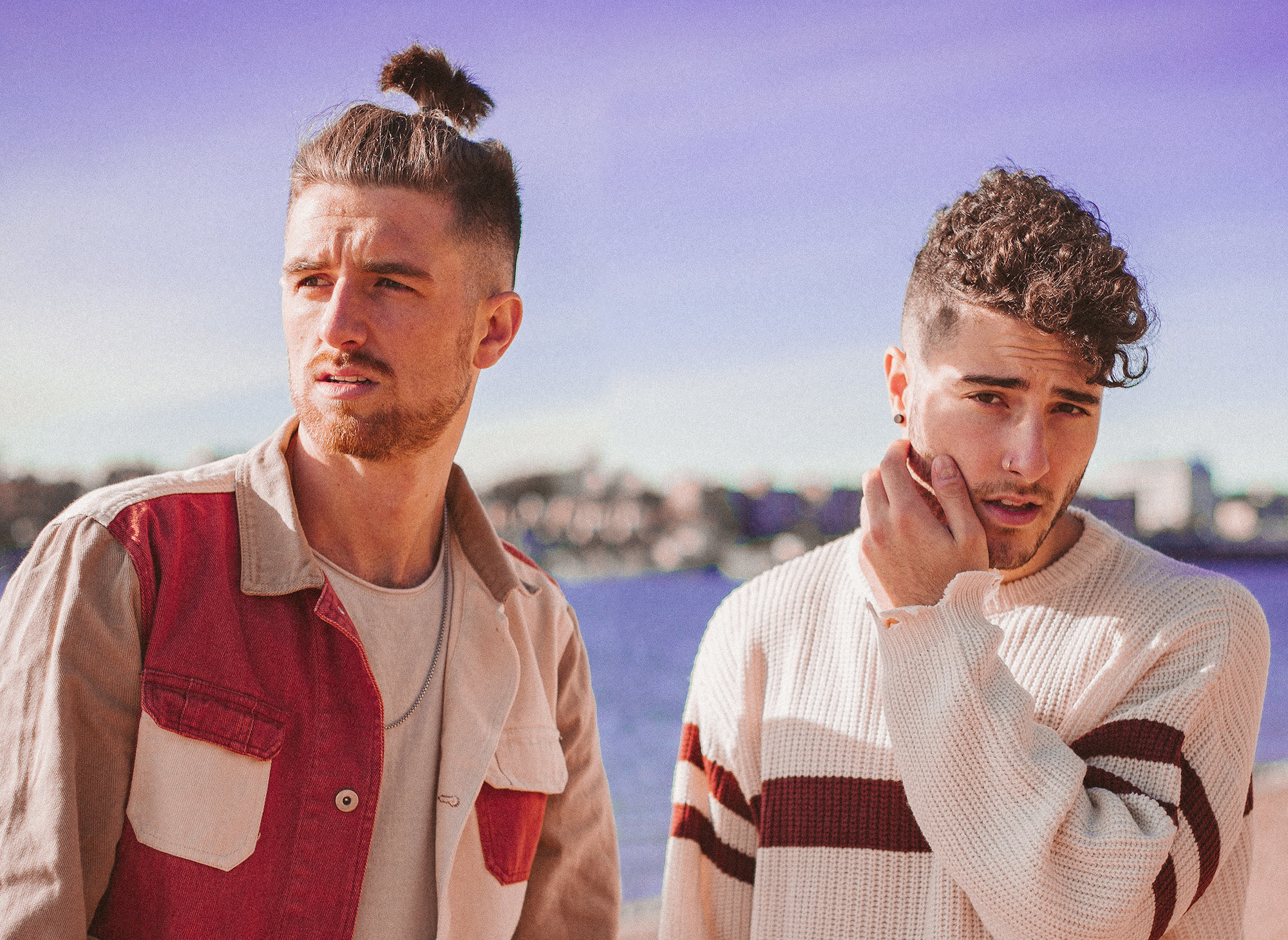 "ILYA" is a windows-down-radio-turned-up track straight from the intersection of R&B and K-pop. Get ready to pull up to the curb and smile…but only with your eyes…because this track is gonna win your babe's heart. Picture a chilled out autumn block party that never ends and wall-to-wall traffic because everyone is dancing in the intersection. Yeah, it's just like that. Now go out there and make it happen while Fly By Midnight is pumping in your speakers.
—
AViVA – "Blame It On the Kids"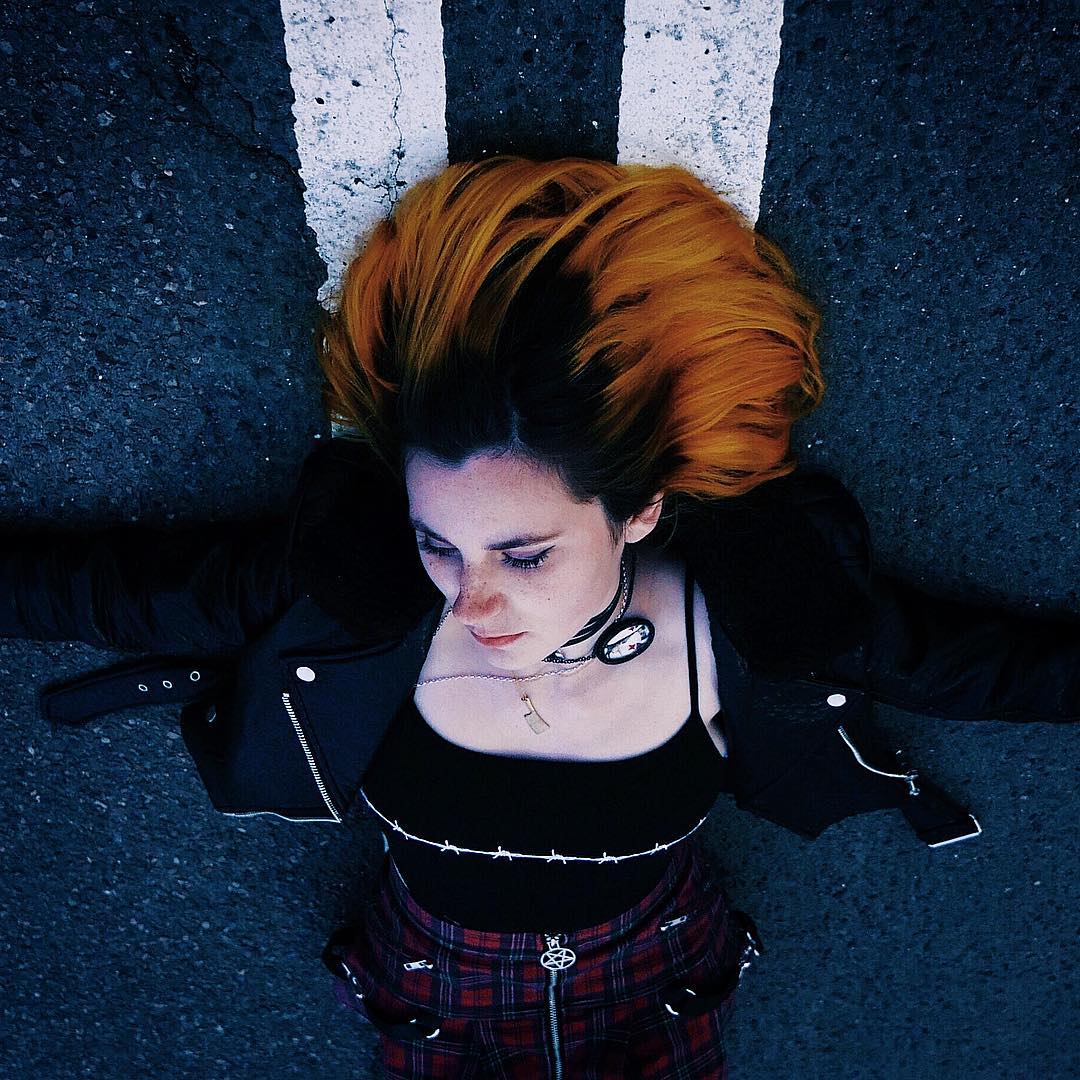 Photo via Facebook
When you hit play on "Blame It On the Kids" you think you're about to dance to a rocked-out-minuet. But then a shotgun cocks, the chorus explodes outta nowhere, and you know this ain't gonna be a sweet spin around the ballroom. Instead, AViVA is balling out with rebellion (and she does it so well). This is an anthem for the kids who always take the blame—they're lacing up their boots and saying "hell no" while they stomp to this pop-rock-jam.
—
Flynn – "My Gold"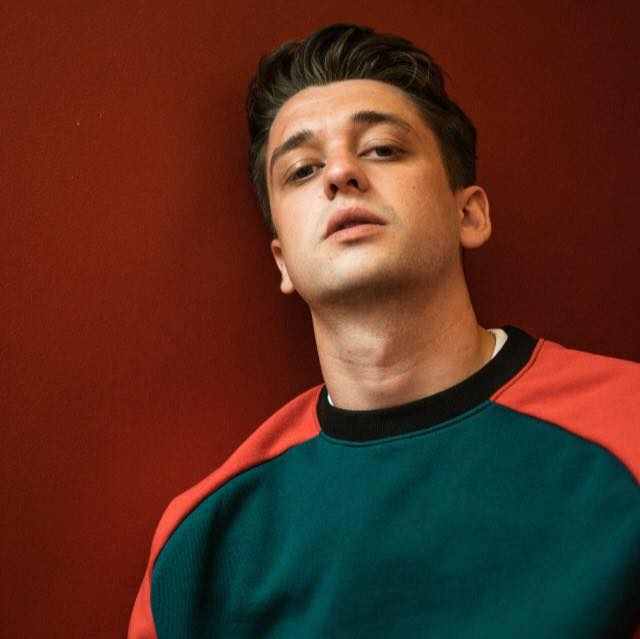 When it's over…well, maybe it'll come back around and maybe it won't. And sometimes we don't know how to love someone as much as we love ourselves…until they're gone. "My Gold" hurts so good; it's reflective of those moments when you're hopeful but have no reason to be. Better put, this track is an avalanche of emotion. It starts off quiet —only vocals and a distant piano—then the tempo swells into rim clicks, gang vocals, and a torrent of pure feels. This is a groove you can drive or dance to without worrying, 'cause your heart will never touch the ground.