…This is the Inbox Jukebox:
MILKK – "Stupid"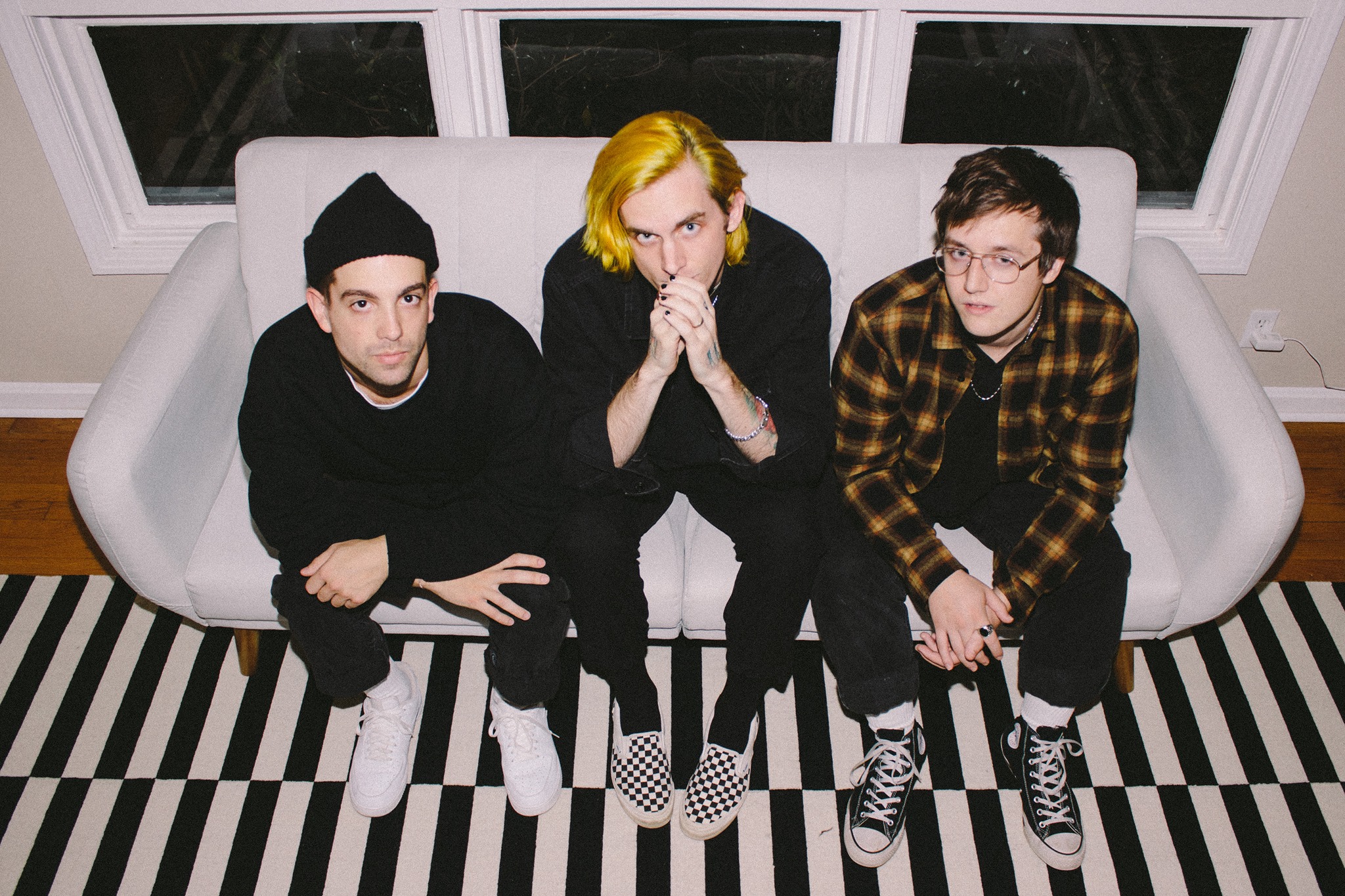 Photo: Annalise Holmes
We got our first taste of "Stupid" in the idobi Studio earlier this week and we're still humming to those rolling oh-oh-ohoh-ohs. The track is so expansive you get lost somewhere in the midst of it. There's something so sad but hopeful about "Stupid", you won't know whether to slow dance in circles or put on your headphones and close your eyes. Either way, the keys vibrate into eternity and you'll want this indie-pop melody to go on and on and oh-oh-ohoh-on.
—
Aeris Roves – "Running Thru 3AM"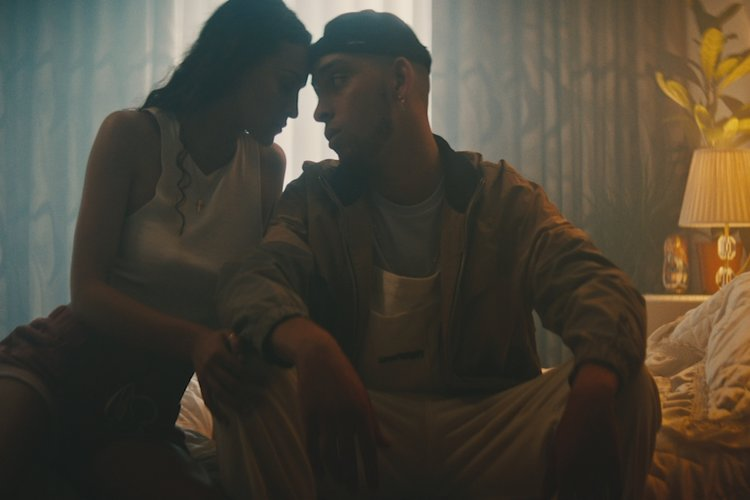 Have you ever been chilling in the basement with that person you're secretly loving on—they're playing tracks from their favorite album but all you can hear is their voice? That's what "Running Thru 3AM" feels like. It's dreamy AF and funky and so full of emotions you can only nod your head and sway. Shit man, this is lip biting R&B. You'll be making your stank-face because the beat is drumming on your feels and the vocals are an echo of your soul. By the time 4AM comes thru you'll be confessing your love (and getting it back).
—
Emily King – "Look At Me Now"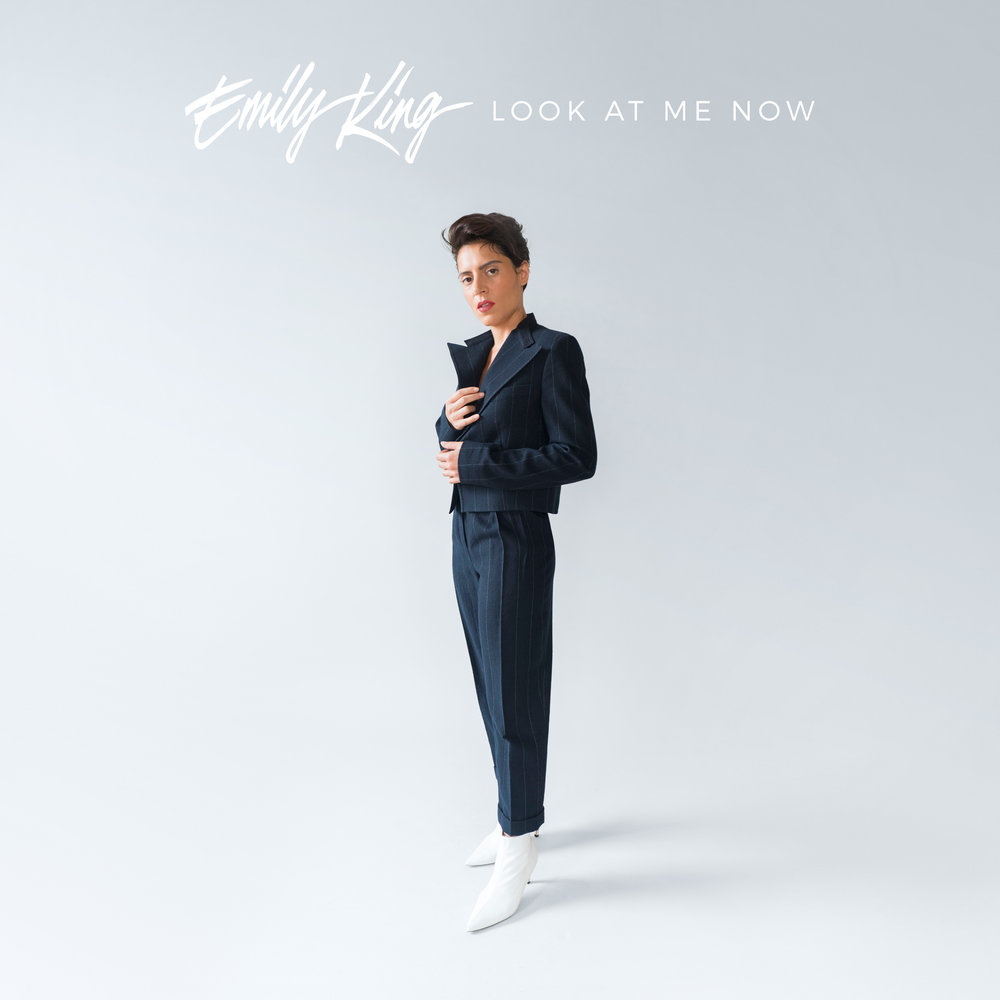 Emily King must've been tripping on stardust when she laid down "Look At Me Now". The first part of this flight-of-fierceness sounds like she's singing on the fire escape—oh yes, the vocals are pure Supreme soul. Then the bridge gets us lifted with instrumentation that feels like Queen came through to bless the track. And finally Emily drops us in the middle of a neo-soul groove that's got us breaking out our most lethal red bottoms and stomping all over your ego. And you won't be able to resist the way this groove bounces.
—
JUTES – "Give You Up"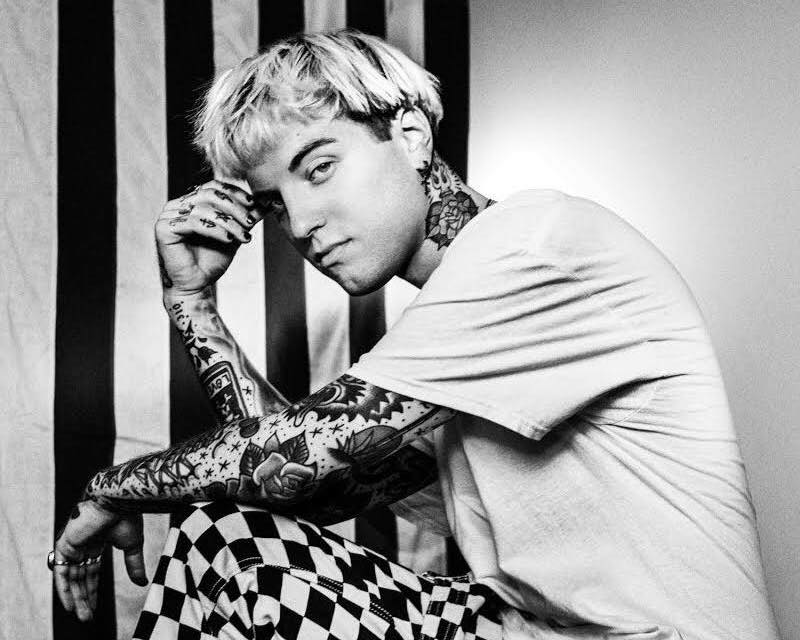 Photo: Cory Vanderploeg
It's a rainy Friday at the idobi Headquarters and all we want to do is hop in the whip and drive. By the time we hit the highway the only song on blast will be "Give You Up" by JUTES. He comes through strong on this hybrid of trap & indie-pop (but don't you dare call it "trendie"). It's got us feeling like we're in the backseat of a smoke filled car, doing puff-puff-pass rotations with the one person who's our true addiction. And damn that guitar. We're feeling it.
—
Herizen "Come Over to My House" (Lunice Remix)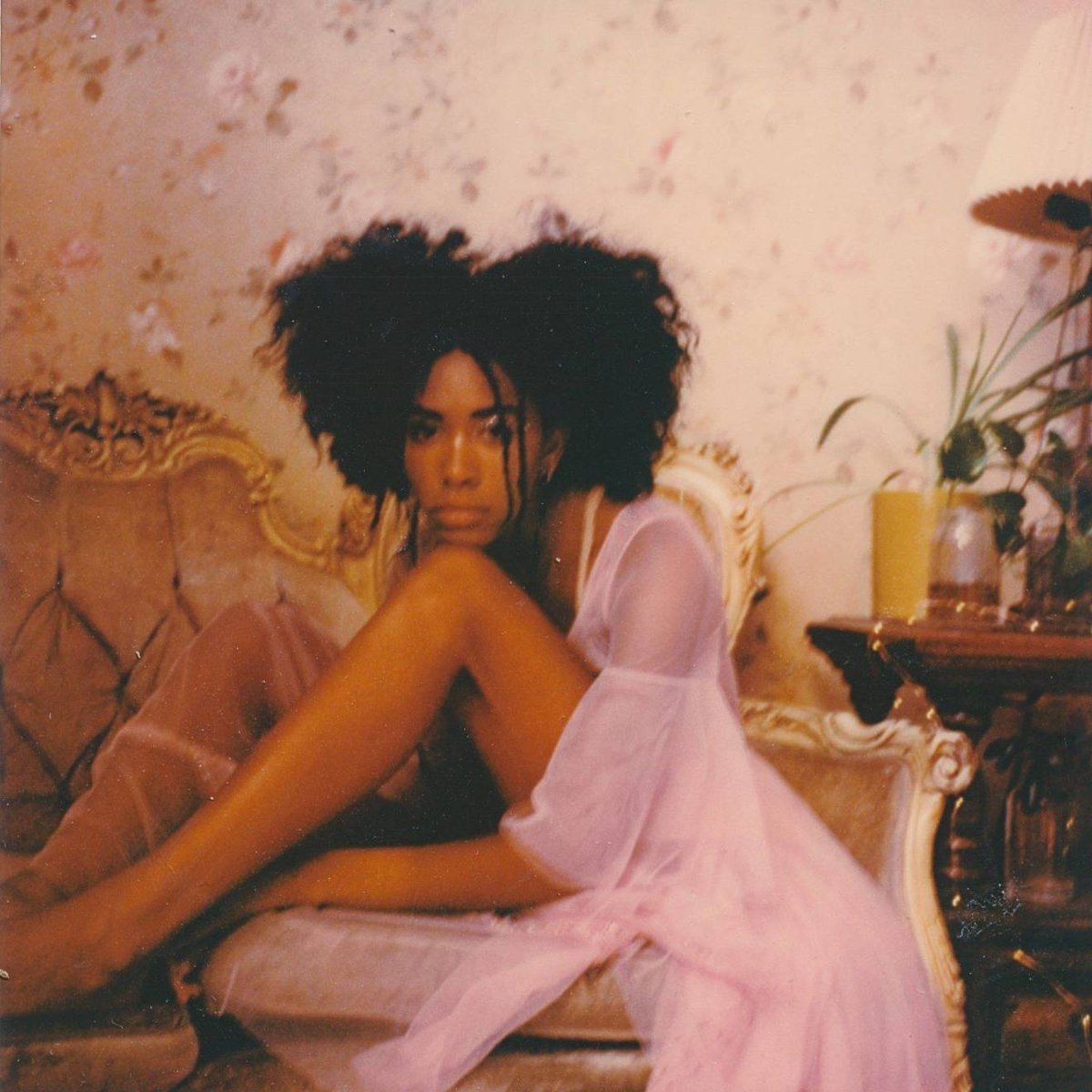 Photo via Facebook
We thought we were done with IJ picks for the day and then "Come Over to My House"—the remix—nearly broke our speakers. It's impossible not to move to
this wild mix of house, funk, and club. Herizen and Lunice are a lethal combination and this beat is so gansta it's literally creeping on you. Herizen's vocals are the sexiest stalker you've ever heard and Lunice is baby-driving for a smooth getaway. This track will seduce you. You will let it. And you'll want more. Rewind!