…This is the Inbox Jukebox:
Bohnes – "Coffins"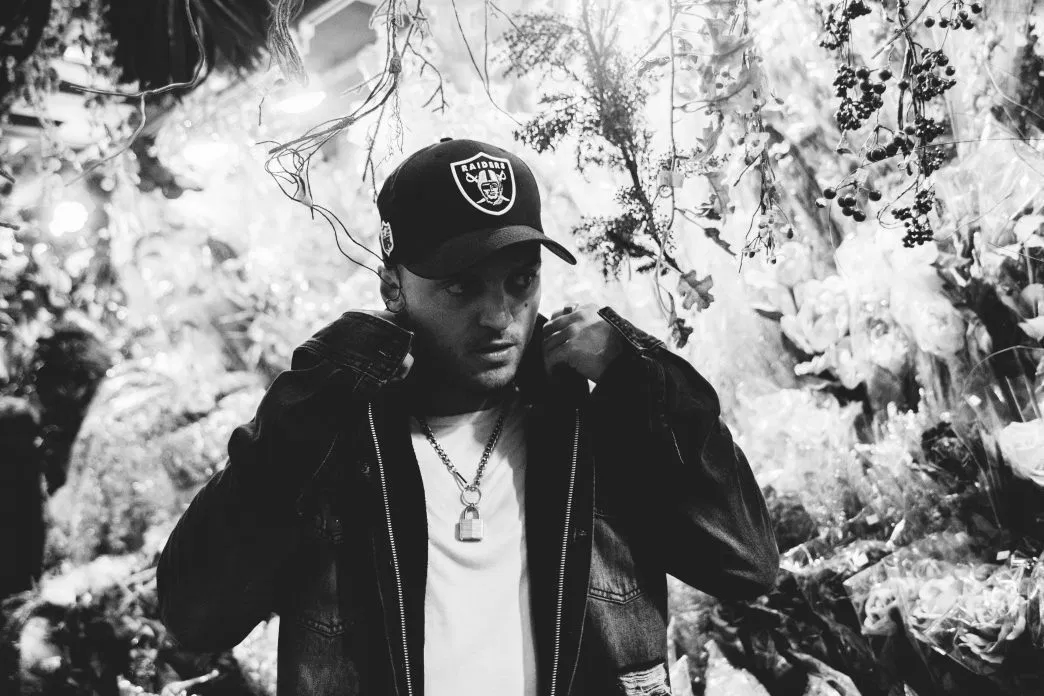 Photo: Sarah Waxberg
The Man in Black must be smiling out there somewhere. Bohnes is back and, once again, he's killing us softly. We love us some him. "Coffins" is as wistful as an emo ballad played on the back of a pickup truck. There's an infusion of country in the soul of this track—with its cascading banjo and that steady beat, reminiscent of a cajón. The Reaper is about to be wooed, wowed, and won over by Bohnes (and when you hear "Coffins" you'll swoon too).
—
Rafferty – "Nobody Loves You"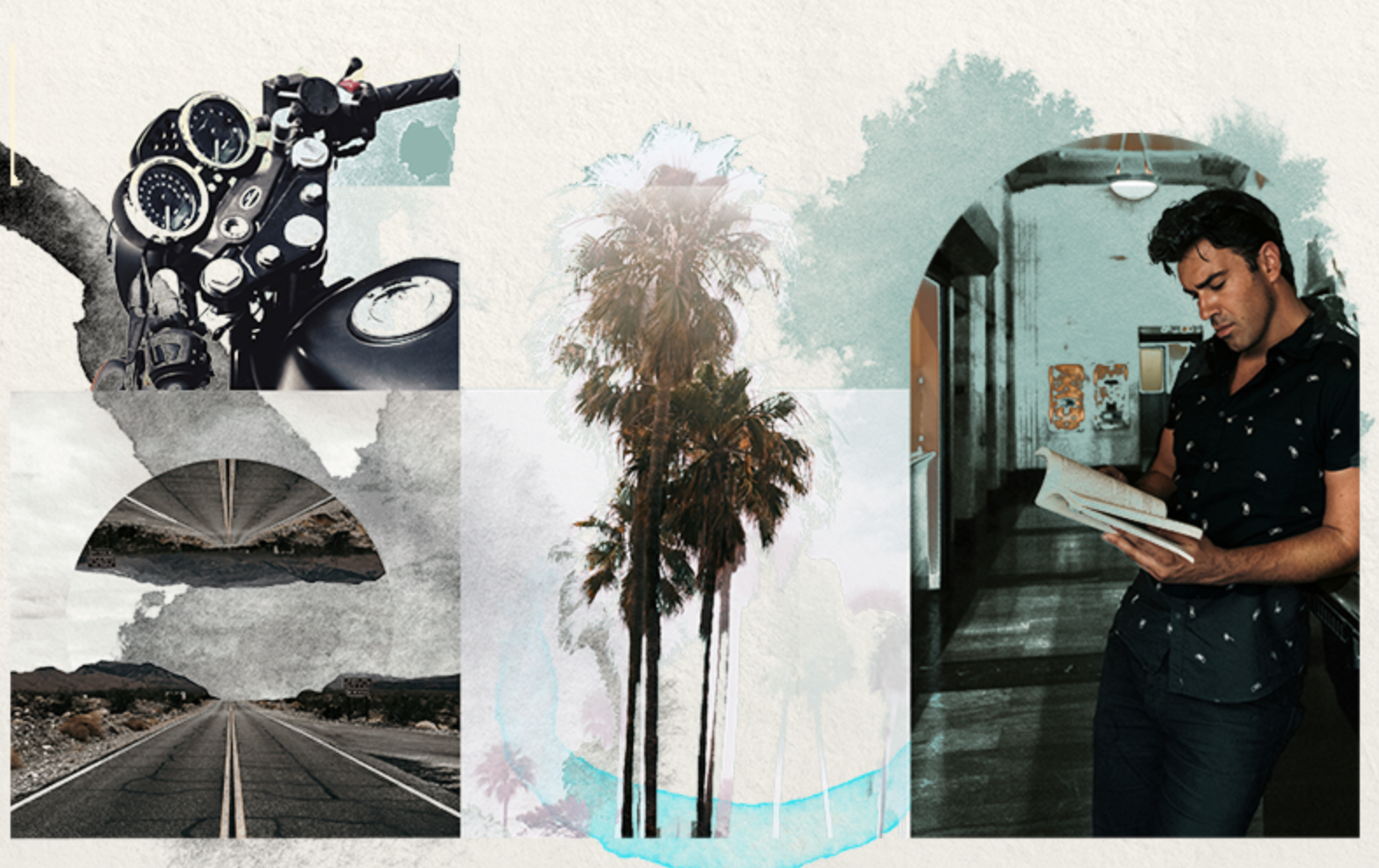 Photo via Tumblr
Rafferty is kicking down doors with the searingly romantic yet unrelenting "Nobody Loves You". This new track is part big-band, part indie-rock, and damn near the blues. When that guitar comes down on you—rolling over the top of gang vocals—you'll want to pour yourself a tall one over the rocks. And Rafferty's vocals are the perfect shot of coffee & Kahlua to chase away your sad and your mad; you might even end up calling him papi. The only question left is: How much do we want a duet between Rafferty and Panic!? Bad—we want it bad.
—
VHS Collection –Retrofuturism / "I Can't Stand It"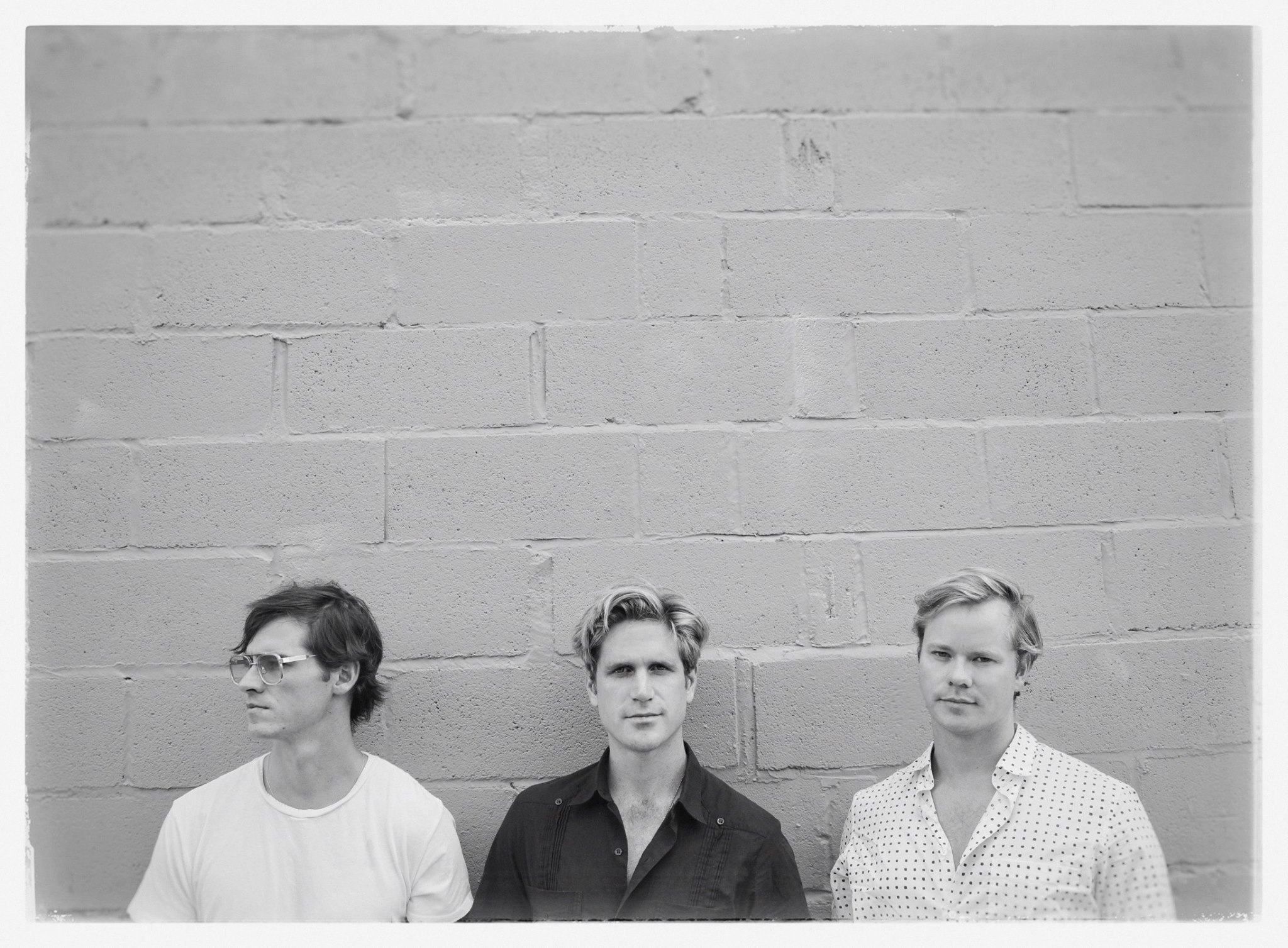 Give us a minute to explain how VHS Collection makes us feel. What if Billy Idol and the Thompson Twins were suddenly remade into a modern alternative band? Nope, that ain't The 1975—this sound is all its own. What if that band did the soundtrack for a movie that brings together all the best moments from Ferris Bueller's Day Off and Stranger Things? Are you feeling us, yo? We knew you would. That sound you're hearing is Retrofuturism. And we're digging this debut. Our most loved track is "I Can't Stand It". It's so audacious and catchy; we're totally pulled in.