…This is the Inbox Jukebox:
BAYNK – "Settle" feat. Sinéad Harnett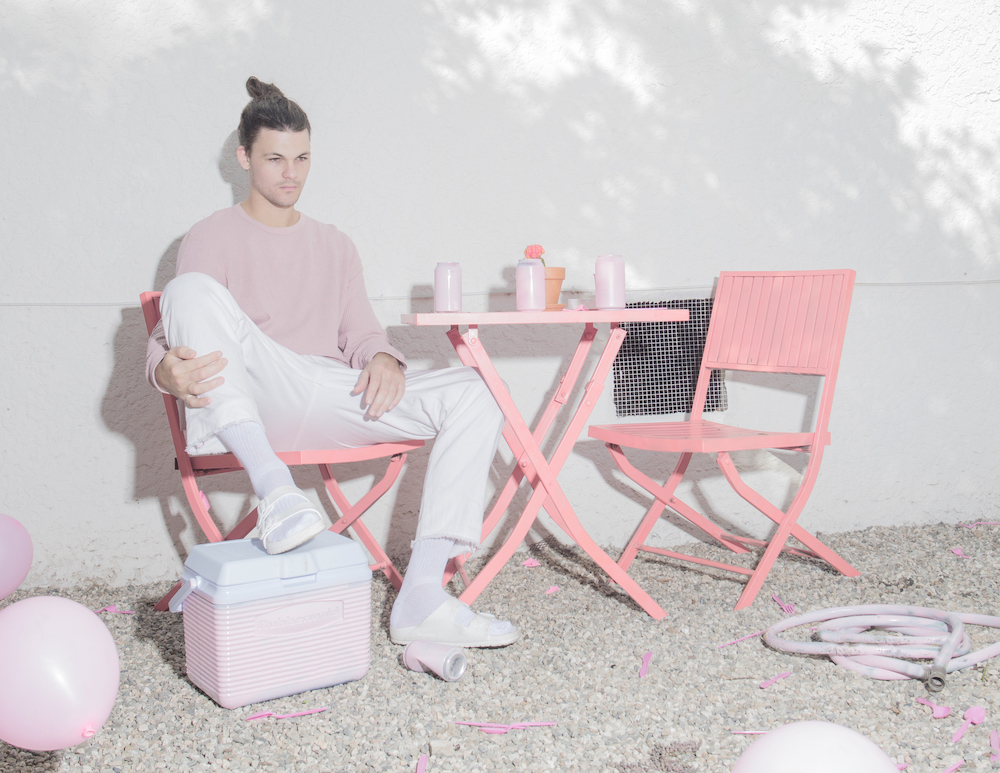 Photo: Eric Kelly
If the Little Mermaid lived now this is the song she'd sing to her lover. "Settle" is like dancing underwater with the speakers turned all the way up and your heartbeat pounding in your ears…'cause you're in love. This groove is liquid; awash in tropical instrumentation and clubby rhythms. Producer BAYNK and vocalist Sinéad Harnett dance around each other in a sonic-romance that submerges you in the flow of the track. And there's no way you'll want to come up for air—these soundwaves are your new favorite place to swim.
—
KidEyes – "Ghost"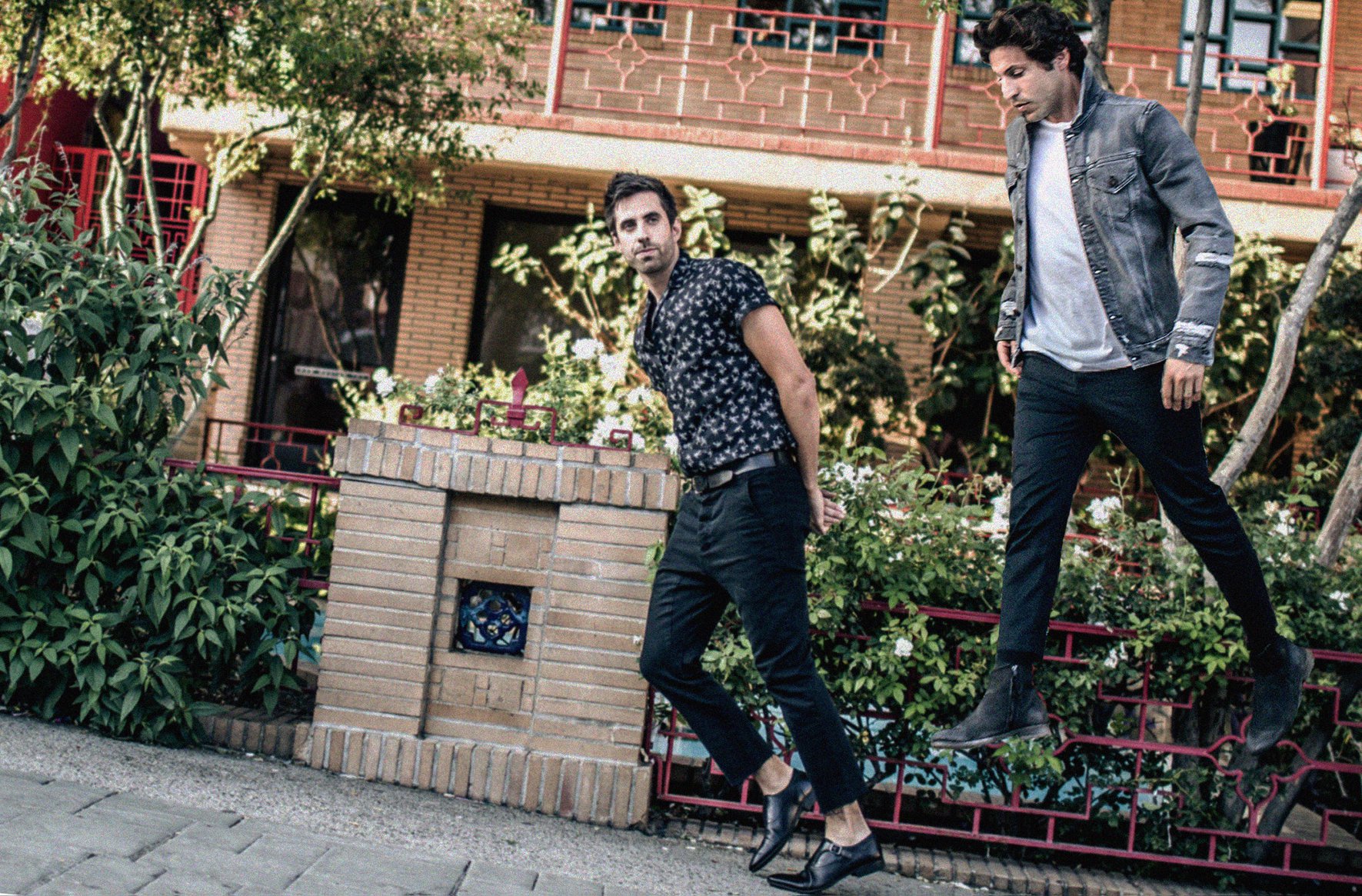 Photo: Cameron Jordan
From the waves to the sky, you can almost feel the wind rushing past your face when you listen to "Ghost". KidEyes create a wide open atmospheric sound, as though you're standing on a cliff, minutes before taking flight. "Ghost" is indie rock that breathes like the blues. Somewhere between the echoing gang vocals, the pounding of the bass drum, and the haunting keys…somewhere in there, something hypnotic happens. And then you'll press play to let it take flight all over again.
—
Saro – "Please"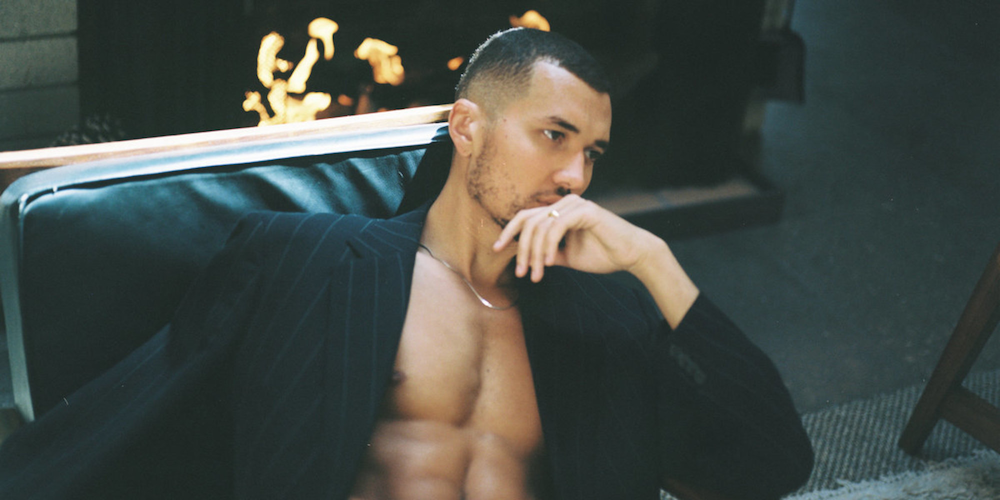 Photo from Papermag.com
The thirst is very real on Saro's latest. "Please" is the sweetest love hangover. It's desire draped over a banging R&B beat—moving slowly then increasing the tempo as your pulse begins to race in time to the rhythm. Saro goes in for the kill—like the second coming of The Weeknd—as his voice intertwines with cascading keys and
the bridge trips in as though your heart is skipping a beat. We dare you not to get pulled in…