…This is the Inbox Jukebox:
Twin XL – "Good"
Photo: Jade Ehlers
TWIN XL just came out of the gates winning. The first single from the wonder twin forces of Cameron Walker and the Gomez brothers (Stephen and John) activates all the feel "Good" vibes you'll need to get you through the weekend. Indie rock is strong with this one; from the whistling in the background, to the echoing vocals, to the cascading guitar riffs. Get ready to go all in on this one.
—
Alextbh – "Still Mine"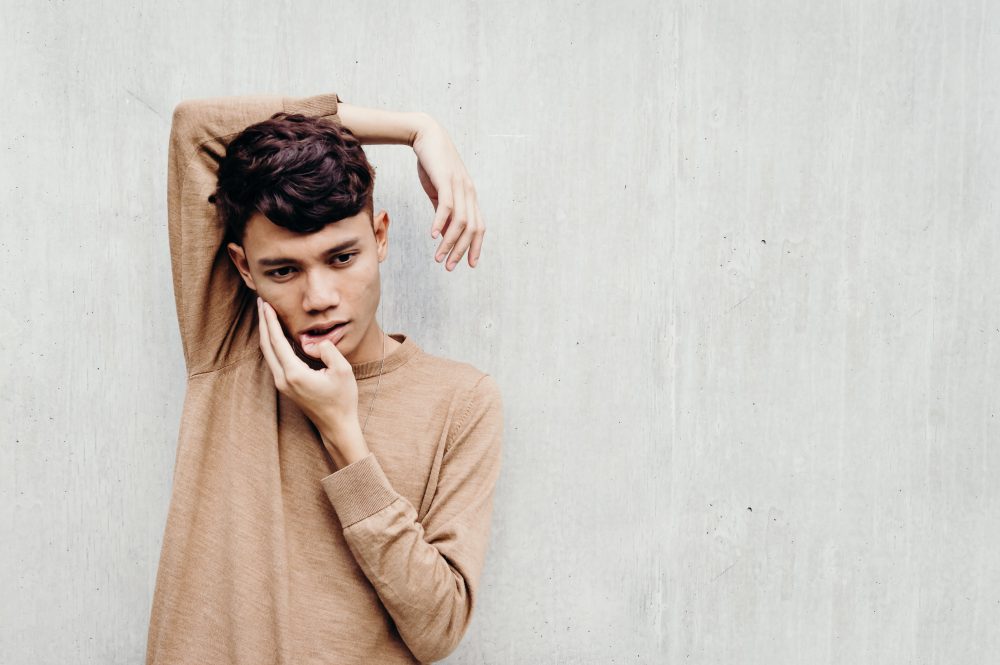 Photo: Julia Lowe
We're feeling a little dark today and Alextbh is right there with us. When he clears his throat at the top of this track, you'll know he's about to live up to his name and be totally honest. We weren't ready, tho. "Still Mine" is the soundtrack to an unrequited love that's starting to turn into obsession. Fingersnaps blend with silky vocals and angsty lyrics as they float on top of a tripped out R&B track. To be honest, Alextbh is a sonic hypnotist. Watch yourself. You will get pulled in.
—
Summer Walker – "CPR"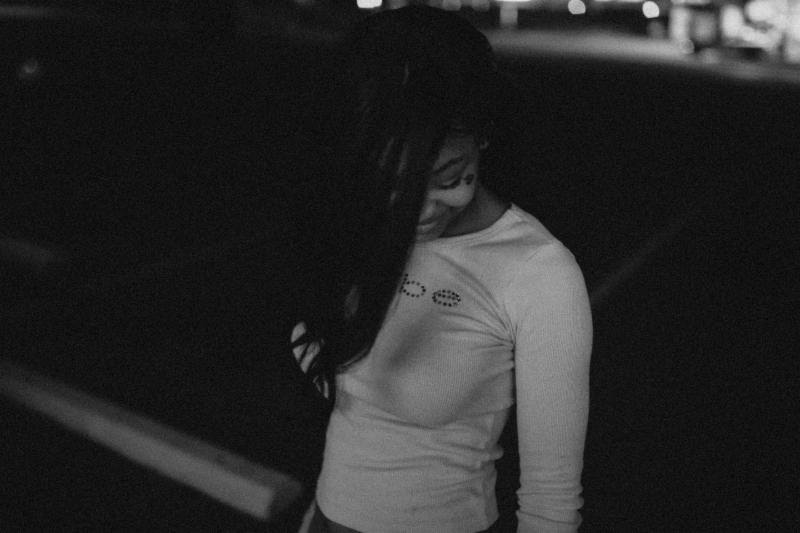 Photo: ro.lexx
Summer Walker may have released "CPR" before "Girls Need Love" but the video for her resuscitation of soul just dropped this week…and damn this groove…dammit. This is sensuality murmured into your ear, a whisper of promise across your skin. Liquid R&B vocals mix with a neo-soul beat to create a luxuriant track. You'll want to lie in bed and do nothing—except lounge with your love…
—
FINNEAS – "Luck Pusher"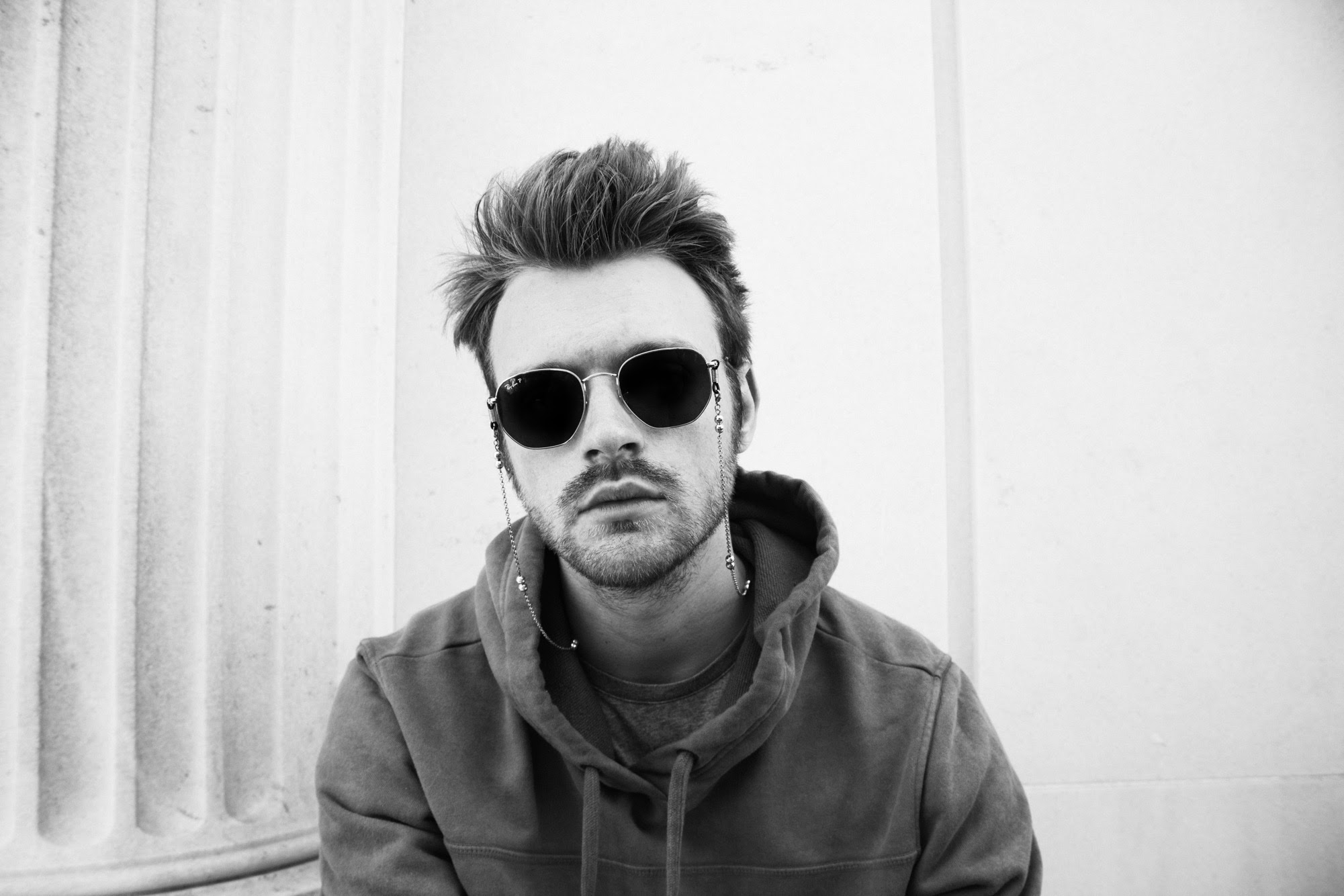 Photo Credit: Luke Fenstemaker
FINNEAS is a forever mood. His newest single is the sound of wind chimes blowing in the breeze of an ill-fated romance. When he croons "if you're bad odds, then I'm a luck pusher" you're transported to a back porch, after a storm, watching your lover pack up the car—and wondering if you should go with them or stay behind to save yourself. Oh yeah, "Luck Pusher" is dramatic and dreamy and mesmerizing and…we're going to listen to it over and over and over and…
—
Mark Johns – "I Like That"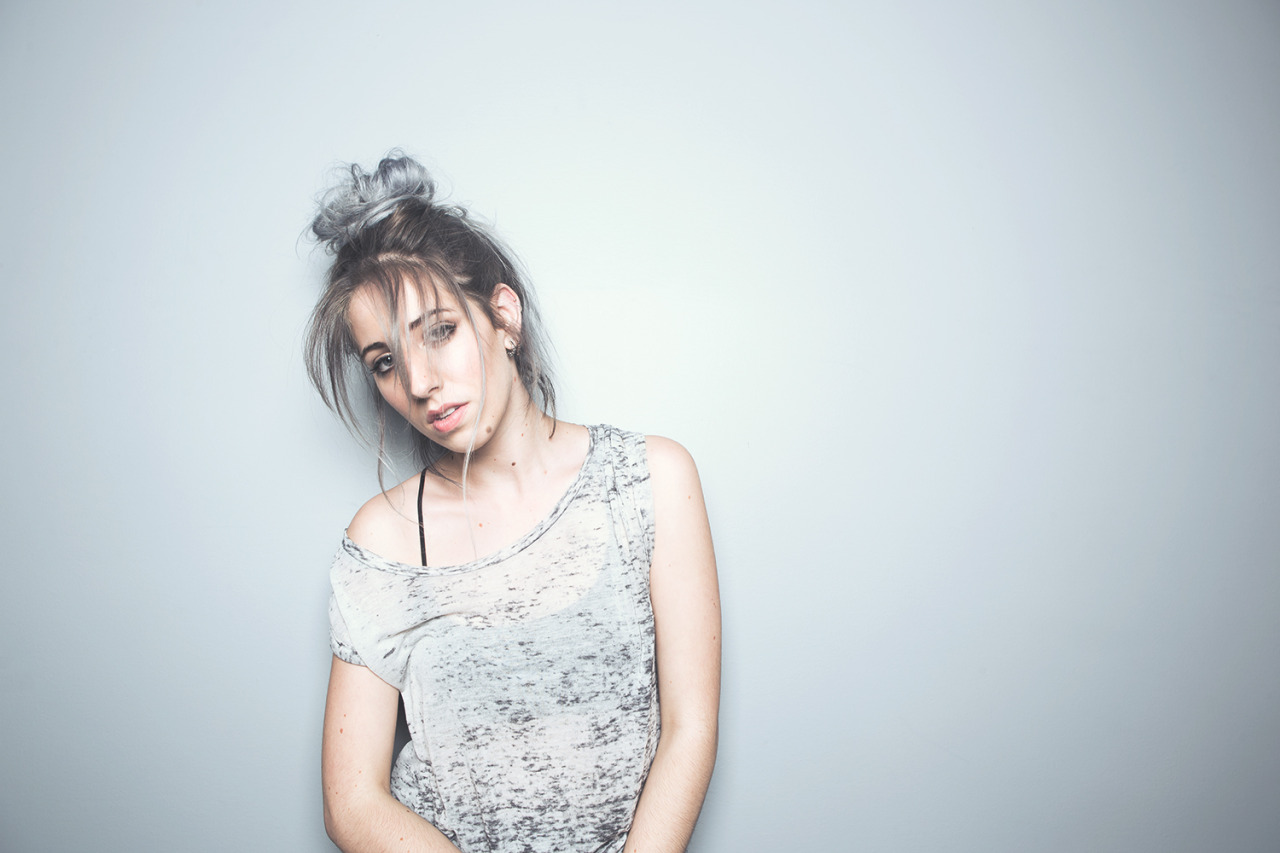 Photo: Jasmine Safaeian
We've got our sway on with Mark Johns and "I Like That". This jazzy-indie-rock track makes you want to shadow box while you dance. Shadow box because you've got no time for the nonsense, and dance because you can't help it. We're imagining meeting up with an ex (or a wannabe-ex) for coffee, when they get on our nerves, we grab the open mic and take that poser down. The vibes on this one are a little bit samba, a little bit hip-hop, and a whole lot of chill. Mark Johns has us feeling real feisty in all the best ways today. Don't come @ us, you might not make it back, and we'll keep it rough but oh so very smooth. Just like that.