…This is the Inbox Jukebox:
Pabllo Vittar – Não Para Não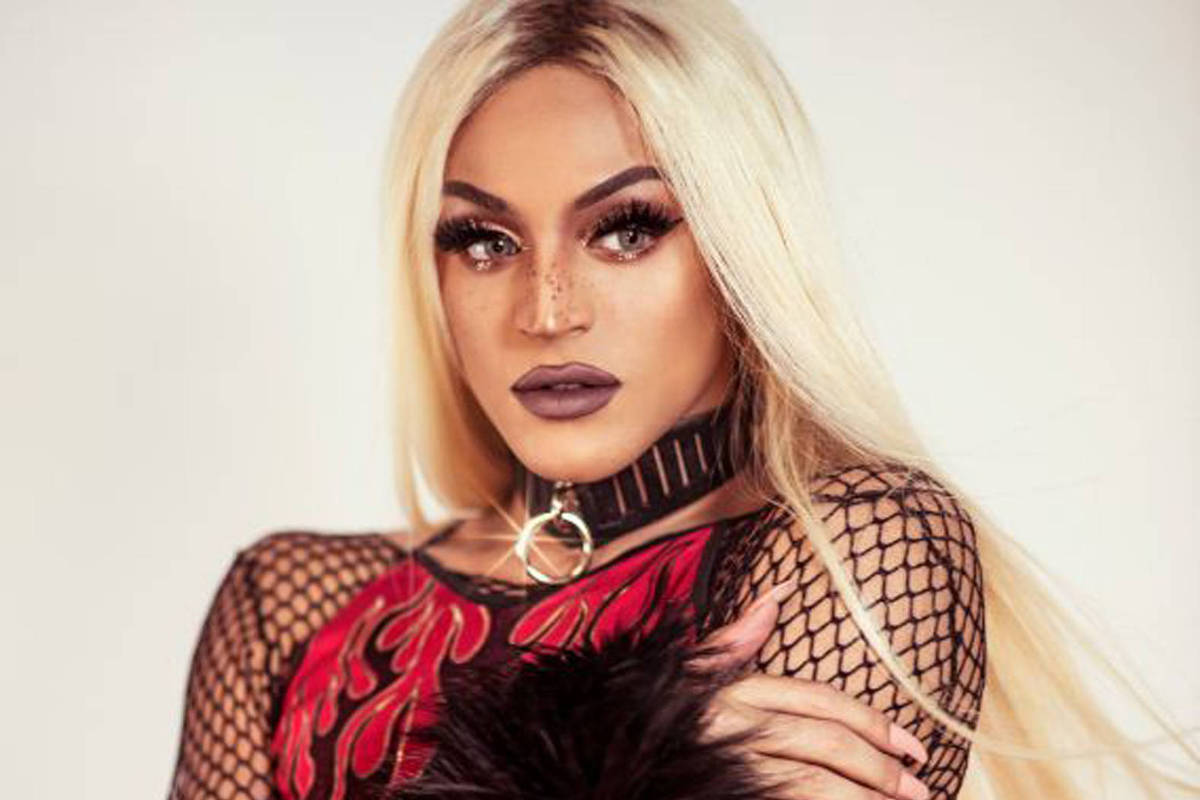 Sound the alarm and let the horns blare because Pabllo Vittar is fire. This Brazilian queen of the dancefloor is causing fever with her latest release Não Para Não.
Just like the title suggests, from track one to track ten, there are no signs of stopping
(and you won't want to). "Buzina" kicks things off with a horn section that would make Earth, Wind & Fire proud. Confession: We fell in love. Later Pabllo gives us the sweetly wistful "Disk Me" and we are lost—no need to send out a search party, we're exactly where we want to be. "No Habla Español" is irresistible, that's all, it's irresistible. Make sure your passport is in order because Não Para Não will have
you ready to take flight. You can act like you don't want to dance but this one will move you.
—
Pusher & Caroline Kole – "BTDT"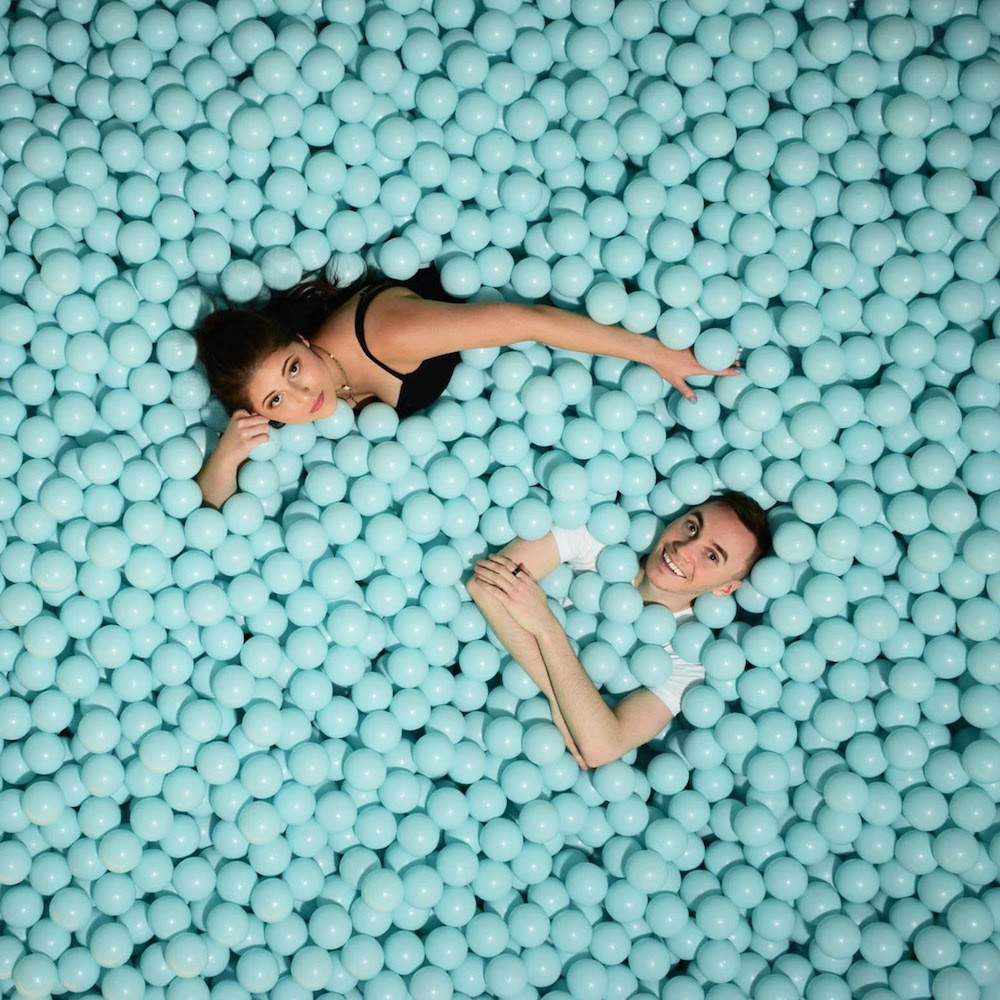 Y'all know how we love a sassy break up song? Well, PUSHER and Caroline Kole are coming through with "BTDT". It's all about disinviting an ex from your life—and that ex stands for exit. Been There Done That and we ain't in the mood to go back…but you know what we do wanna do? Call up our friends, hop in the truck, and roll all over the ones who tried to break us down. 'Cause this track is too hot to sit still. This is pop with a sting. Yes, those are our stilettos stomping all over your heart while we dance on the grave of our love for you. Bye, boo! It's time to jam.