…This is the Inbox Jukebox:
Tilian – The Skeptic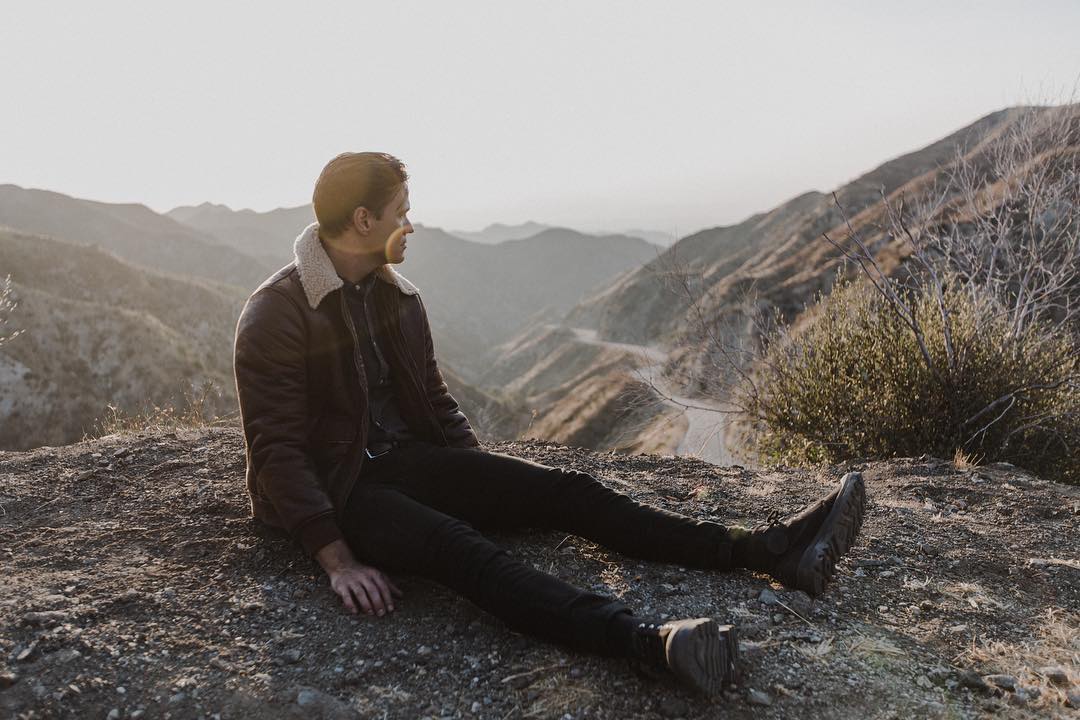 Photo: Ashley Osborn
Tilian's sound comes from a mythical world where EDM, pop, and indie rock collide with Beastie Boys style hip hop. If you're asking: Where does that happen? On the new record The Skeptic, that's where. The high-altitude industrial rock-hop of "Made of Plastic" rolls right into the second track "Cocky" with its feel good pop vibes that mix into danceable regret. Finally we end up in "Ghost Town" where indie beats and lofty vocals make loneliness feel more like defiance. This is one you can feel while you sweat on the dance floor.
—
Charming Liars – "Something Dark"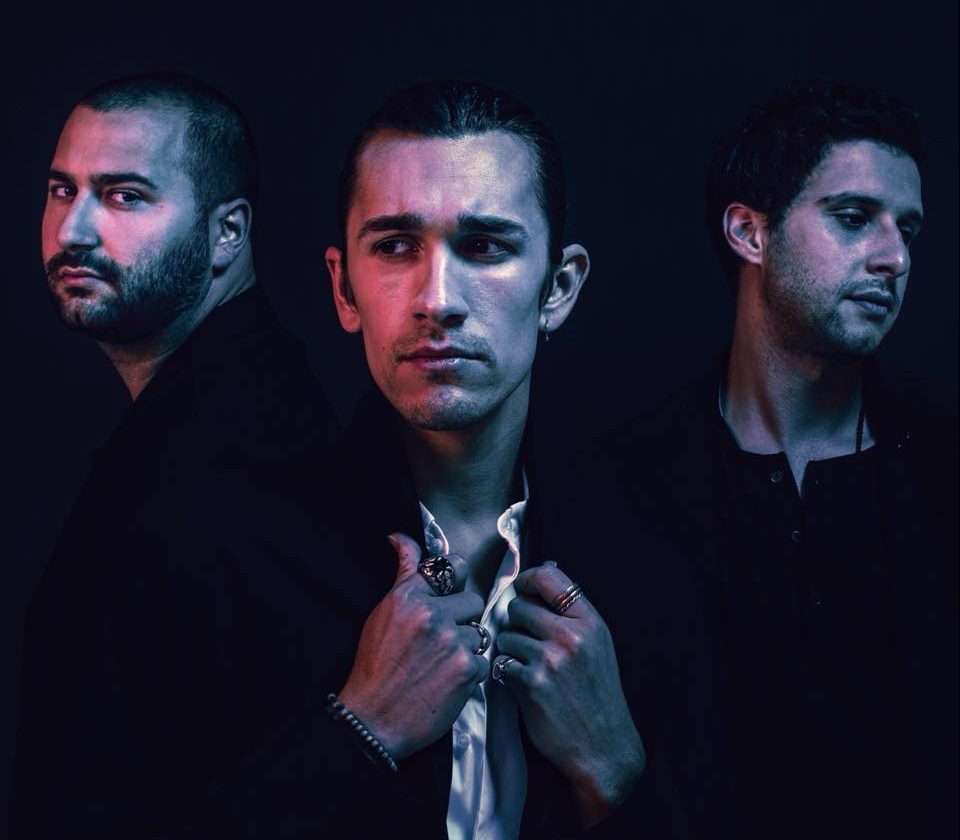 Photo via Facebook
"These lyrics serve as a reminder that vigilance and awareness are just words and mean nothing without action." That's what Charming Liars frontman Kiliyan Maguire had to say about the meaning behind "Something Dark". And dammit, ain't it the truth? Not just the truth about the song but about life and supreme court hearings and times where democracy seems like something we dreamed that one time…because at the moment,"something dark lives here." We don't know whether to press rewind or breakdown crying. But then that wall-banging beat comes back underneath those floating vocals and gets us lifted all over again. And like Kiliyan said, we can't sit still, we have to get into the action—we can still dance while we resist, right?
—
Eryn Allen Kane – "Feel The Need"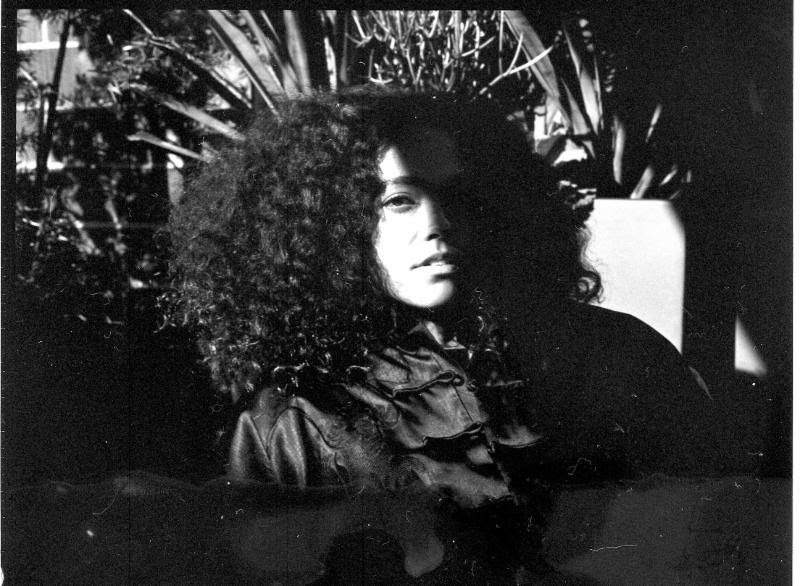 Photo: @davygreenberg
Eryn Allen Kane must have felt like a queen when she recorded "Feel The Need". More specifically, she must've felt like The Queen because she opened up and let Aretha come through on these vocals. Feel the need? Chile, we're catching all kinds of feelings behind this one. This is straight up SOUL music. No mixers. No chaser. 100% pure uncut. And, gotdamn it, we're rocking to the Detroit [read: Motown] sway of it all. Feel the need? Eryn, girl, pour us another glass of this sonic good stuff ('cause yeah, we feel it).