…This is the Inbox Jukebox:
VALLEY – "Closer To The Picture"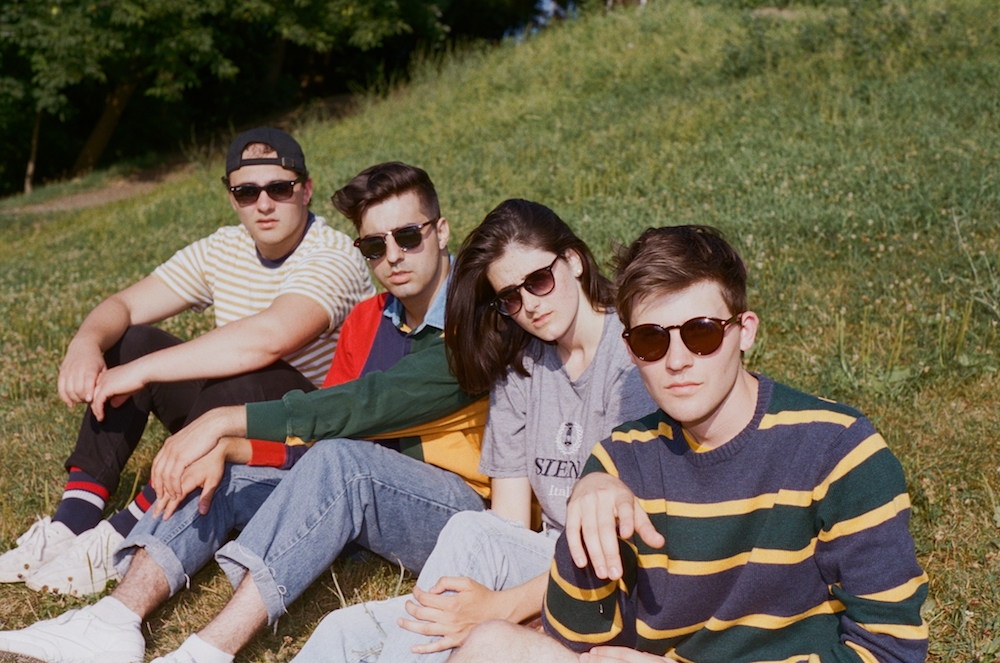 We need a teen drama based on "Closer To The Picture" immediately. VALLEY transports us to the uncertainty and loveliness of those high school days. This track has all the feels of discovering who you are while your friends and frenemies either push you forward or push you overboard. The keyboards and bouncing melody mix with childlike chants to tell an indie-pop coming-of-age story… "Closer To The Picture" is the soundtrack to nodding your head in the corner while everyone else is dancing; it's a red solo cup toast to being on the edge of the Instagram photo (and getting cropped out); it's the moment you fall down and decide how high you'll rise. Raise your cups and keep singing!
—
The Bad Dreamers – "California Winter"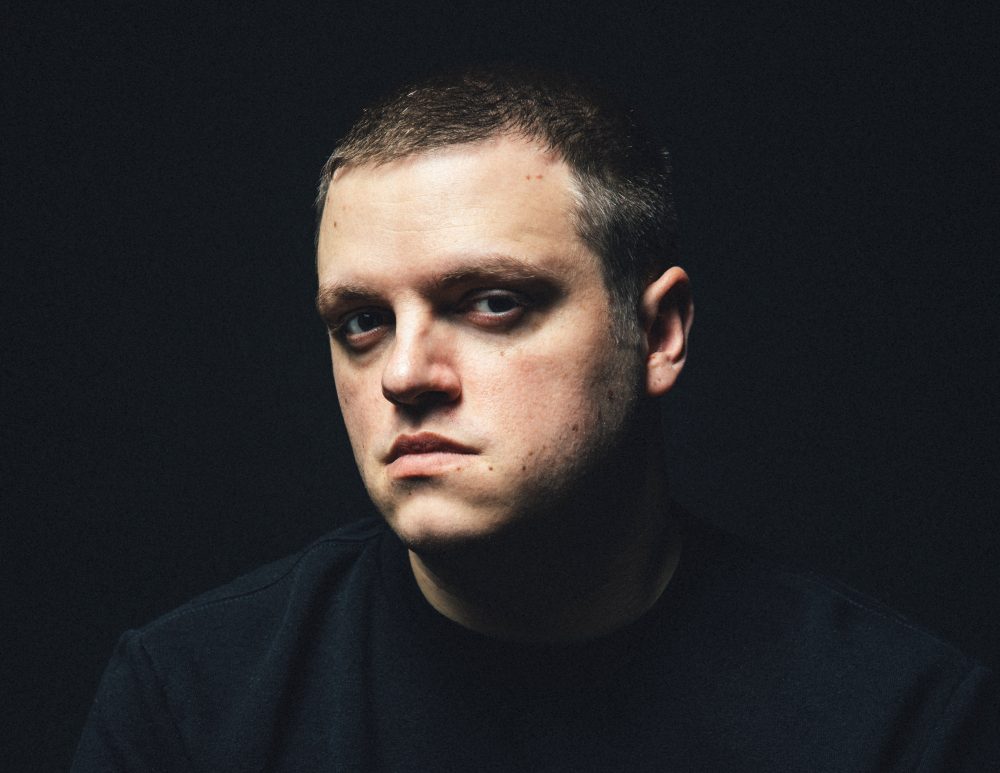 Photo by Michelle Shiers
"California Winter" is a soundscape with cinematic edge. The Bad Dreamers bring 80s pop into the future and blend it with an indie-rock twist. The resulting single is reflective and expansive. It's like taking a deep breath on a cold night in the LA Hills, and wondering if you were ever in love or if you were fooling yourself. It's a moody tune that's a total sway. So, close your eyes and let The Bad Dreamers drive.
—
Fatherson – "The Landscape"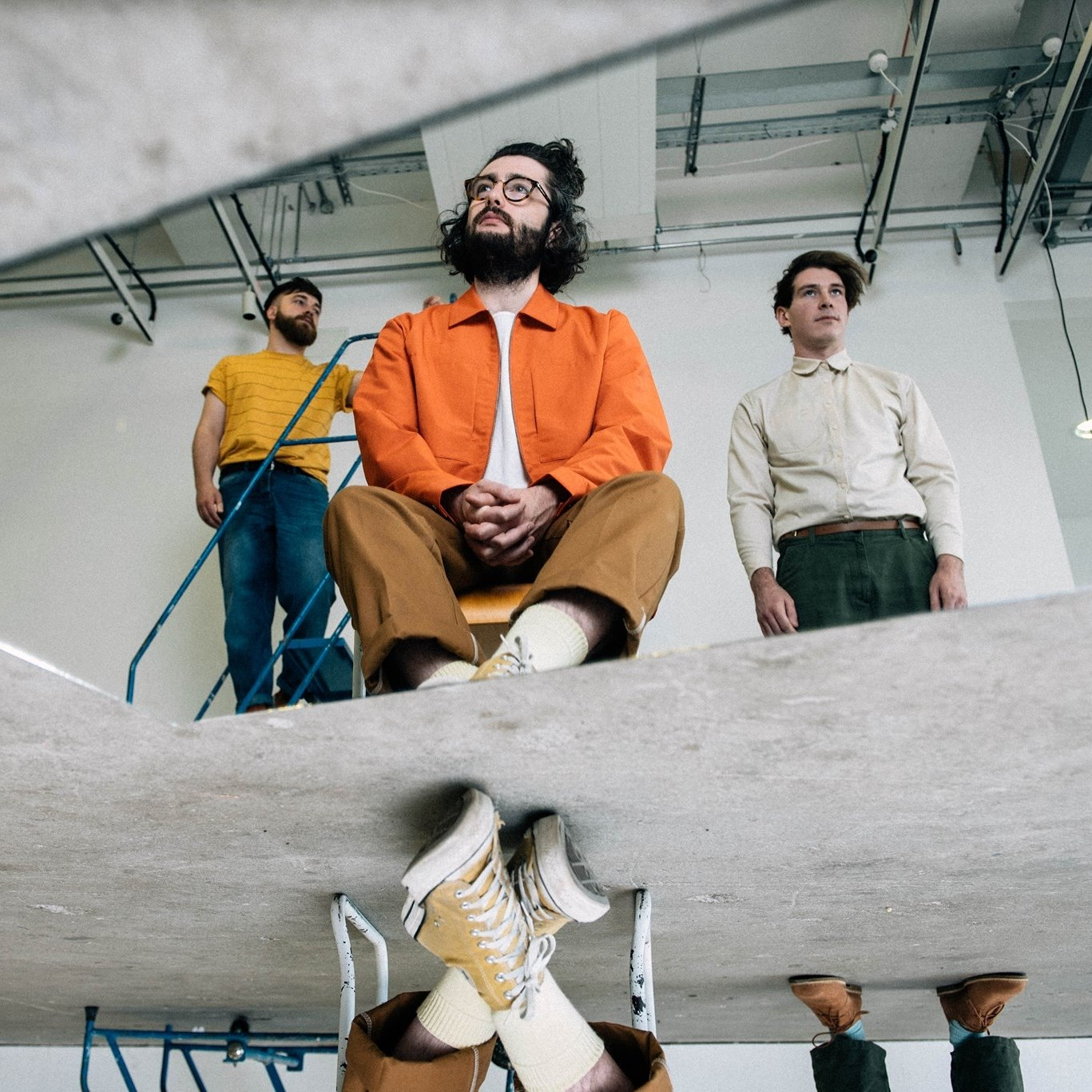 Photo by Stevie Kyle
This track is a mood. We don't know if "the landscape" Fatherson is singing about is a place or a state of mind, but you can hear the flux and metamorphosis in the music. There's an accusation in the grungy-indie-rock of the verses that surrenders to indie-pop levity on the bridge. It's hard to know whether we want to scream or bang our heads but we know we're into it. And Fatherson's newly released album, Sum of All Your Parts, is giving us vibes too. Press play and all these emotions you didn't know you had will suddenly release—the entire thing is the soundtrack for a musical for hard times, and sonic medicine all at once. All we can say is, get into it and get cured.