…This is the Inbox Jukebox:
Fatherdude – "Summer Gone"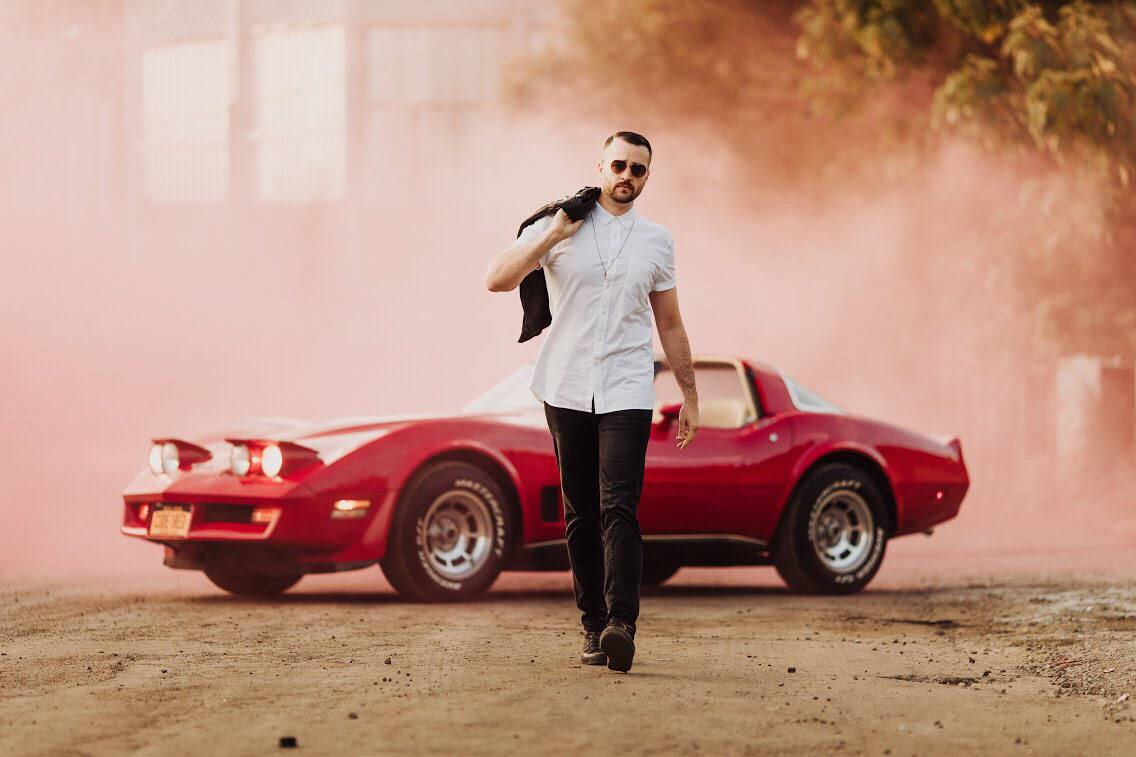 The acoustic guitar at the start of "Summer Gone" is pure melancholy. There's a longing to Fatherdude's latest—like the end of summer that leads to a fall from grace—yet you have to follow where the track goes. The buzz of the electric guitar is stark reality in contrast to the dreaminess of the vocal. And when it all comes together it's a symphony of a broken heart. Fatherdude is killing us softly and that's a gorgeous way to watch summer go.
—
Dylan Dunlap – "LiarLover"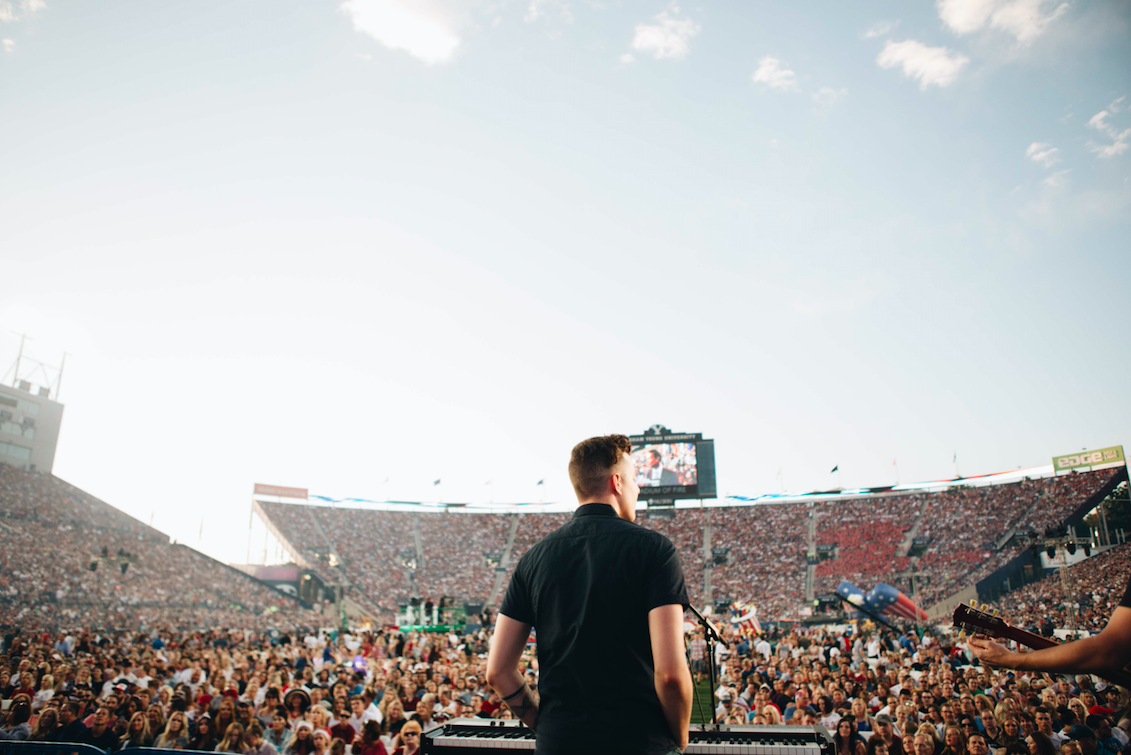 The cascading guitar and skip beat of "LiarLover" is a fantastic way to serve "tea" to a former lover. It's like Dylan Dunlap is saying: Just because you're a liar, doesn't mean I can't dance you out the door—and that's exactly what he does. He tells us, "I wrote 'LiarLover' with my best friends (Kirk Adolph & Ben Zelico) about the end of a toxic relationship. All three of us could relate and have gone through it in the past. We sat on Ben's couch and asked each other, 'What would you even say to this person if you ran into them?' None of us really knew, so we decided to write a song about it." We can totally relate and we're loving the summer-nights groove of this bye-bye-bop!
—
Brigetta – "Tic Tac Toe"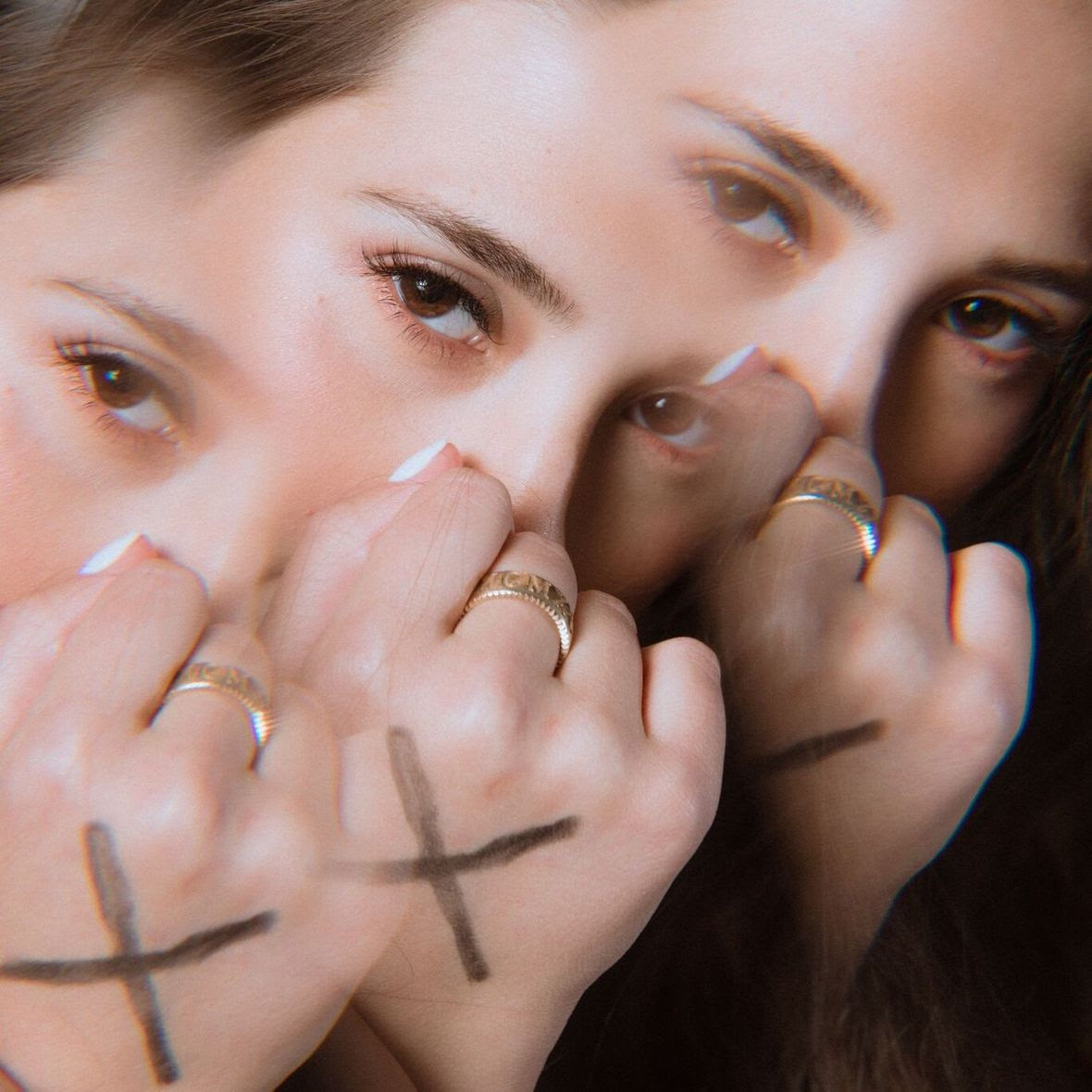 The liquid bassline in "Tic Tac Toe" has us vibing on a vision of summer pool parties. Brigetta's vocals are a full on flirt—and we're winking back at her as she mixes it up with stuttering handclaps, over a sparse track that'll bring out the mischief in you. If you're going to get in trouble while sending xoxo to that cutie across the way, then "Tic Tac Toe" better be loaded up on your speakers. After all, Brigetta knows how to win.
—
Stealth – "Truth Is"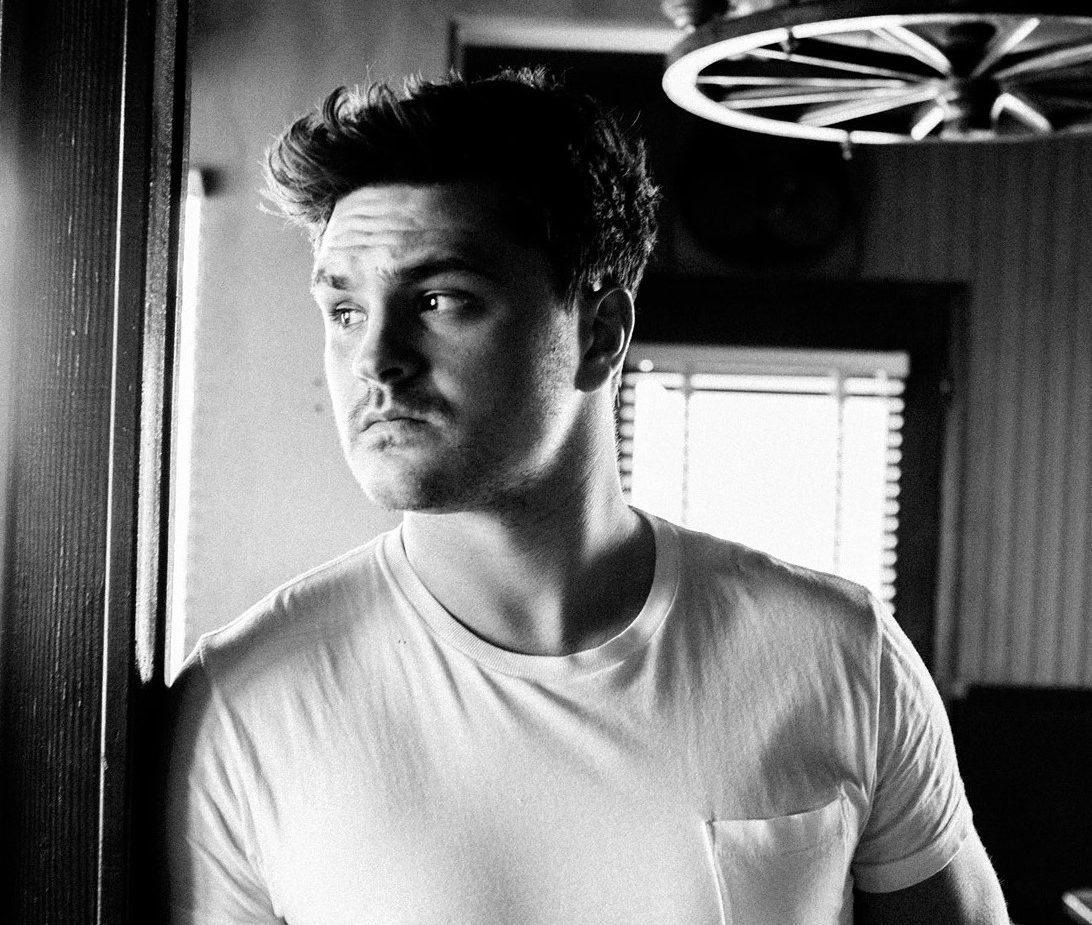 Oooooh baby, Stealth must've been in a Marvin Gaye type of mood when he, Michael Angelo, and Ali Tennant wrote "Truth Is". The crooning rise and fall from falsetto into tenor is a seductive blend of tenderness and growl. Stealth knows exactly what he wants when he sings "your body is the cure" and the hook in those vocals will make you wanna holla... Guess that's why they call it a hook. Stealth definitely snuck up on us with this one, and the truth is we want more.