…This is the Inbox Jukebox:
Smallpools feat. The Aces – "Stumblin' Home"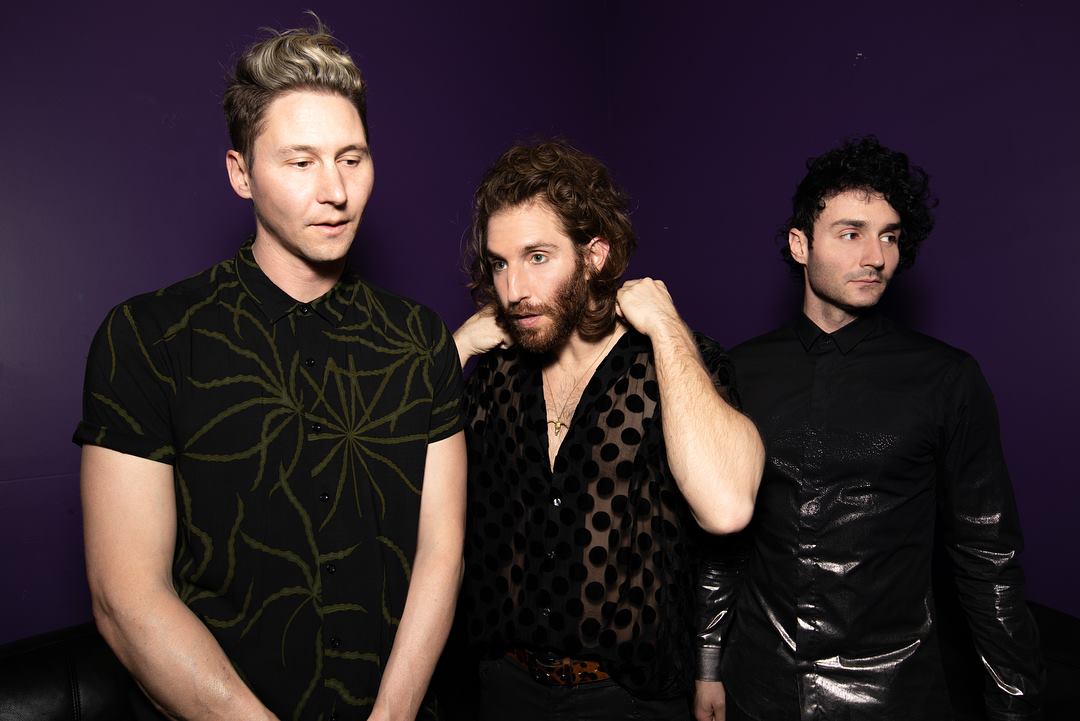 Photo: @lingerfree
Anyone who knows us knows we've been in luv with Smallpools for awhile—but it's not like we played "Dreaming" so many times our babe tried to hide it from us or anything (if they say it happened well…). Well now, our other babes (Smallpools) have teamed up with The Aces to bring us "Stumblin' Home" and we're feeling it so hard. This is a soundtrack for getting together with friends you haven't seen in awhile and getting drunk, crying over your recent bad romances, laughing at that time they did that thing…and wondering whether or not you fuct it all up. But you didn't, it's just one of those nights and Smallpools (plus The Aces) is here to make it better. So get your glasses up and get ready to stumble home with a smile on your face.
—
Robert DeLong – "Revolutionary"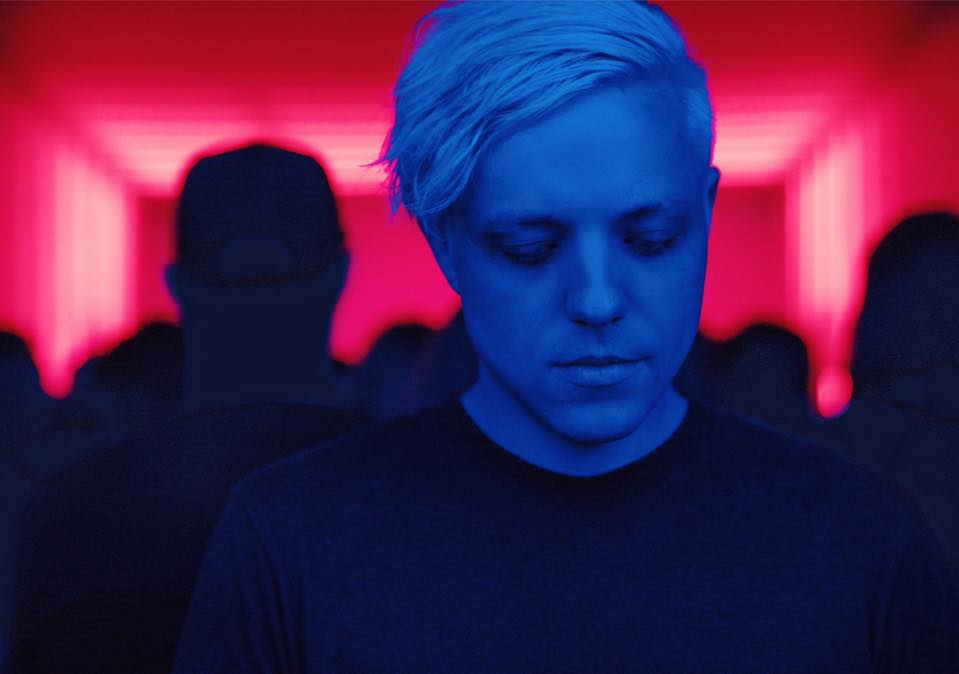 Photo: @pixelatedfuture
Ever since Robert DeLong turned our favorite color blue, we've been checking for what he'd do next. We should've known he'd go "Revolutionary" with a trip-the-lights banger that sneaks up on you and gets you lifted. Robert is king of raves and he's got our hands in the air. We're ready to storm the castle—whether it be the White one for burgers or that government complex House to break down the bullshit they're feeding the masses. Either way, Robert is supplying tunes we can stomp to. Like we said earlier: Get your hands up!
—
Bishop Briggs – "Baby"
Photo: Jabari Jacobs
Whether it's your dude, your chick, or your NB-baby, Bishop Briggs is channeling you. She knows what it's like to roll with a ride-or-die real one, ya' heard? Every now and then you have to let your babe know they're perfectly imperfect and you've got love for them. Bishop Briggs is making it easy with her kick-drum banger "Baby". This track is so very cruising LA in a baby blue Impala convertible that you can smell the In-N-Out Burger. Where's our vatos locos at? Yeah, let's roll.