…This is the Inbox Jukebox:
Raleigh Ritchie – "Time In A Tree"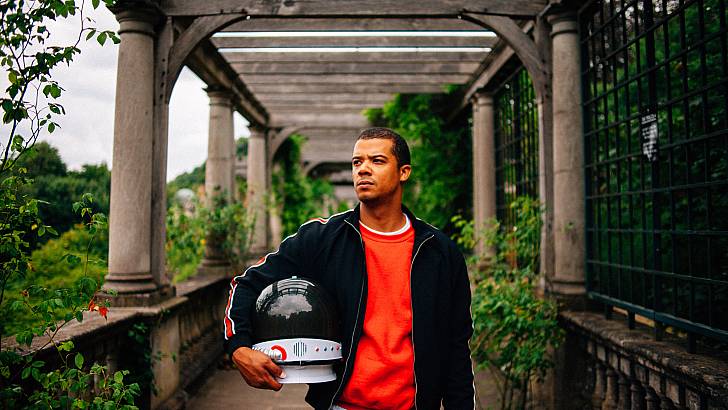 No matter which name he goes by (Raleigh Ritchie or Jacob Anderson or even Grey Worm) we keep finding new reasons to adore the man fueling this talent. "Time In A Tree" is deceptively simple like most Ritchie tunes—chilled out grooves, melodic hooks, and keys that seem to float through space and time. And then you listen deeper, and then the lyrics take hold of you. "Time In A Tree" is a moment of self-reflection set to a funky ass (heart)beat. Ritchie infuses the track with a beautiful rise and fall of intensity. It's hypnotic. And if you still don't get how good "Time In A Tree" is, then we'll simply say: You'll either move to the rhythm or you will be moved.
—
Kid Cadaver – "Sleep Touching"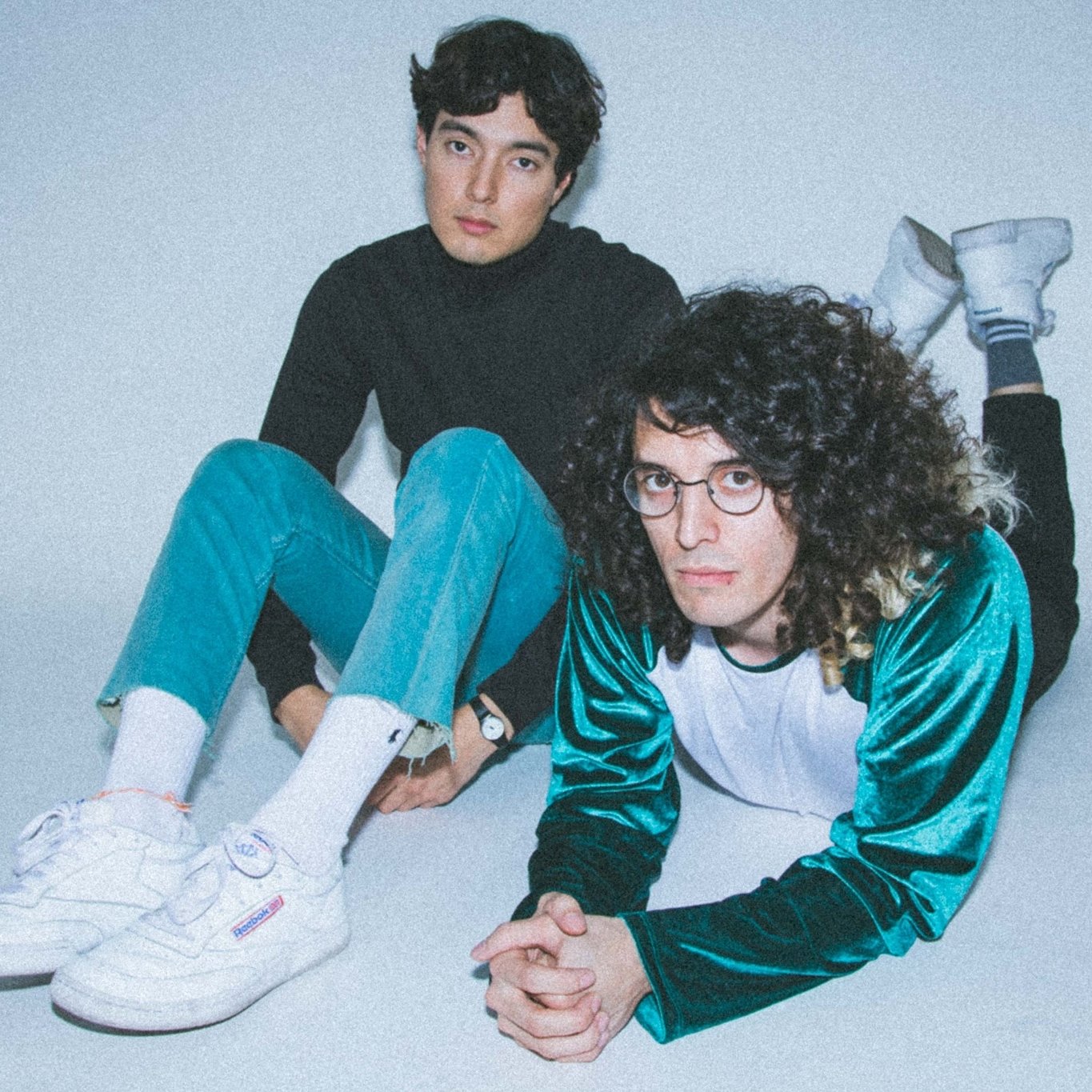 There are some people you can't seem to get to know, every time you see them is the like first time, as though you've been scrubbed from their memory and have to build your love all over again. Kid Cadaver takes us there with "Sleep Touching" and the lyric, "every night we go to sleep touching, and every morning it seems like you don't know me…" Y'all, this track is daggers to your feels. There's an airiness to it—as though you're standing in a warehouse rave all alone and everything you're feeling becomes electric sound. You're confessing your heart to the rafters but your words come out as smoke filled vocals. And you dance. Because that's all you can do. And that's both dope and lovely…let's do it again.
—
Conrad The Third – "Get You Alone"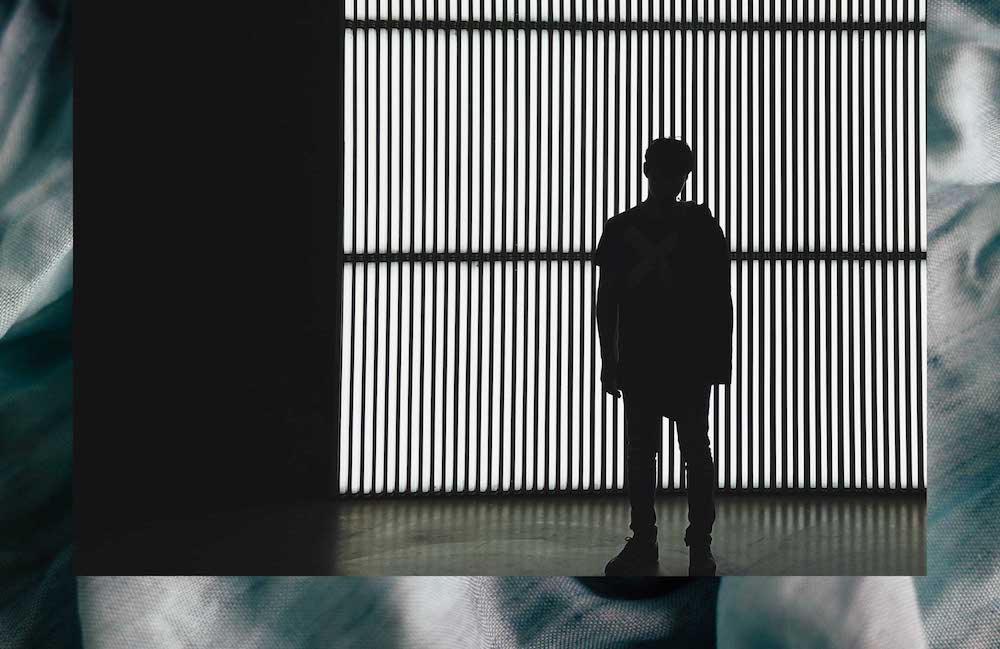 Conrad The Third comes through like the newest kid in the sonic lineage of Maxwell, D'Angelo, and Lewis Taylor. Yeah, we know, that's a lot of pressure but we don't think he's sweating it. Not when "Get You Alone" is a gentle yet insistent ballad that sweeps you up in lofty falsetto, then takes you down into pure seduction. It's a champagne and salted caramel type of groove. There's no escaping that kind of intoxication…and you won't want to.