…This is the Inbox Jukebox:
FINNEAS – "Hollywood Forever"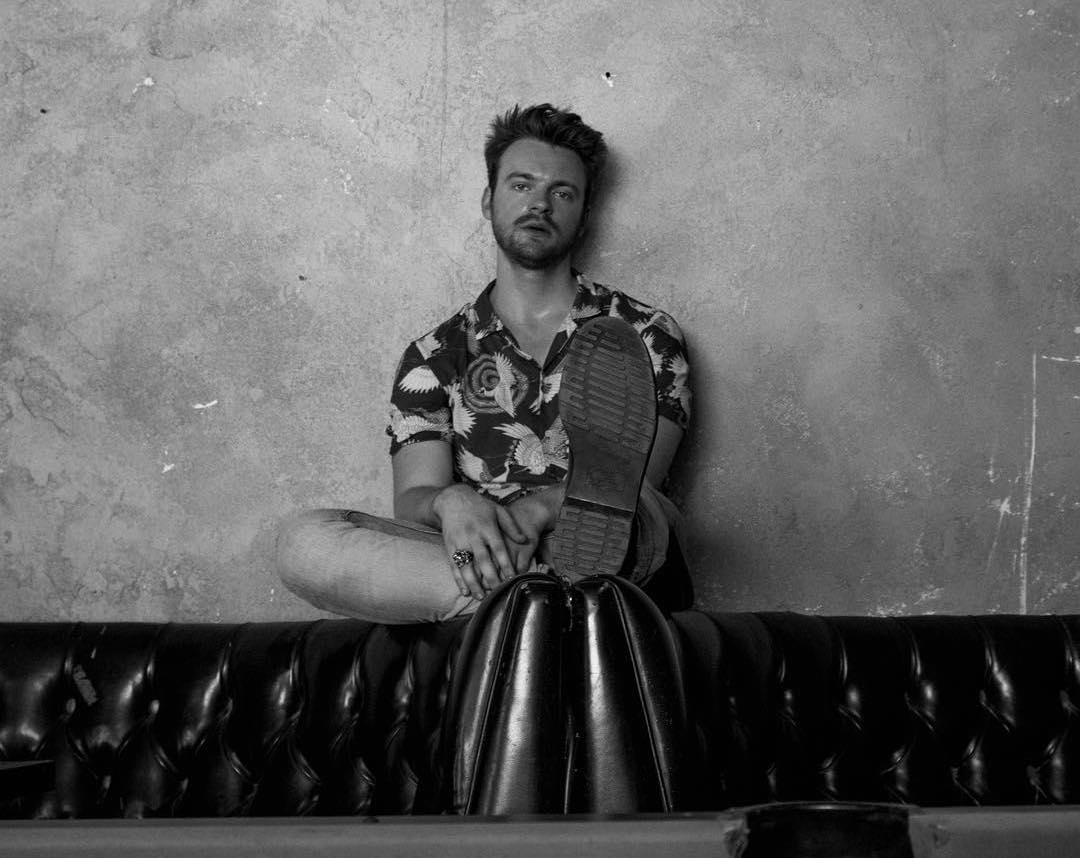 Photo: @avisdesigns
Some music tells stories, some music lets you live another life. FINNEAS has created an entire musical in a single song with "Hollywood Forever". You can feel the late night melancholy of this tune. It's a black & white scene, streets dark with rain, hands that touch and pull away—it's a story we all know because we've been there. The piano refrains linger like a breath being held beneath vocals that are husky with emotion; then slowly they converge to spin an indie lullaby of love lost and found…and we don't know if it's love for Hollywood, a lover, or ourselves but we know it's real. Damn right, FINNEAS, keep killing us softly with this song.
—
Half The Animal – "Too Late" & "Babylon"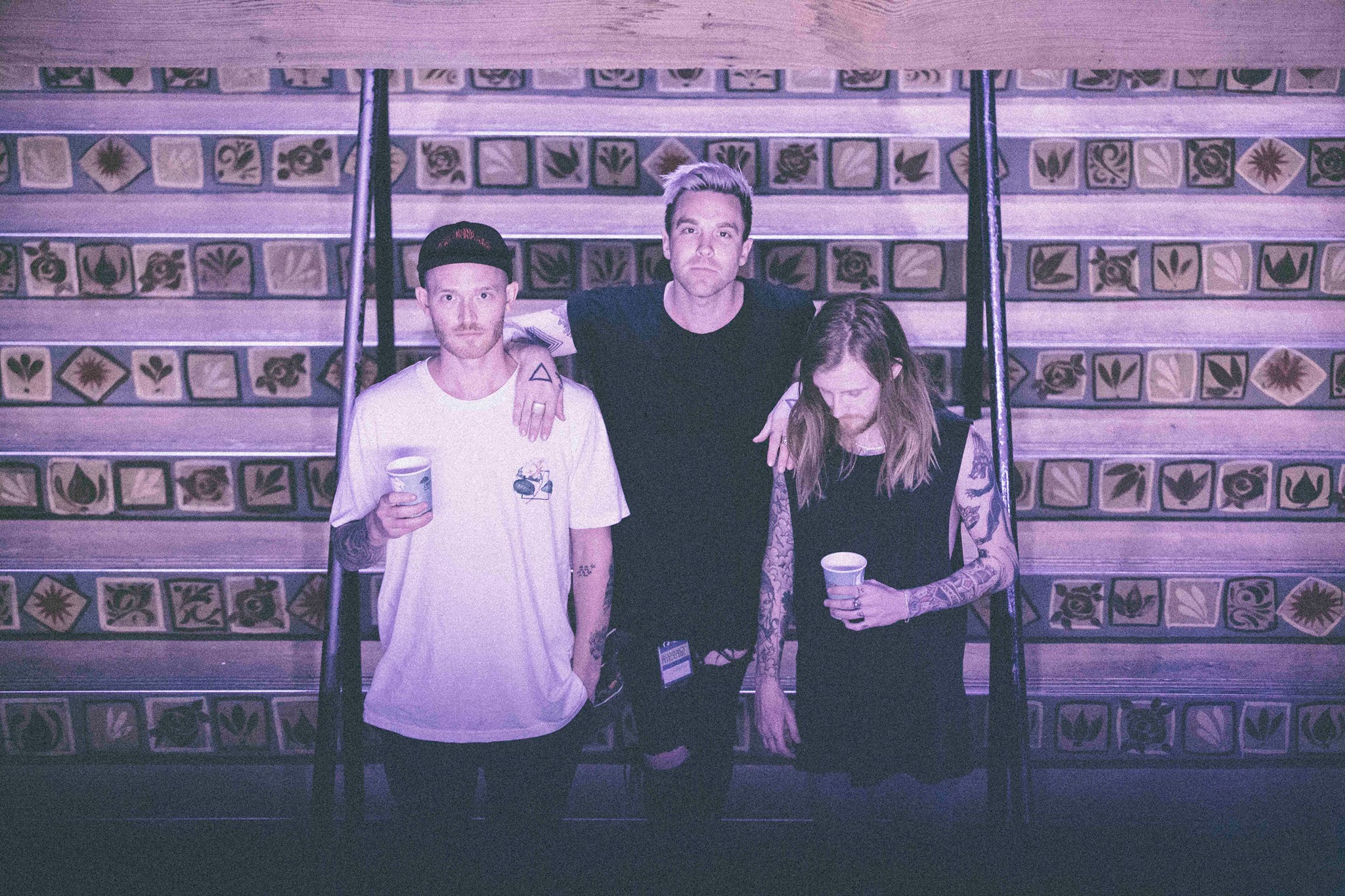 Half The Animal recently landed in our inbox and we're all: Where you been, boys? "Too Late" will get you stoked, pumped, amped, geeked and any other word you can think of for happily bopping around the room. This song is all about tripping the light fantastic—rushing headlong into the biggest choices of your life with no brake lights in sight. And that's just the gateway track, after "Too Late" press play on the synthed up delights of "Bad Bad Love". It's a helluva trick to make a bad romance sound this good (it's not a pun to say we're gaga for it). Don't forget about "Babylon", this might've been the first step to Half The Animal's rise but they took off running. This track is cinematic, like the climax of a fantastic action movie. Think "We Don't Need Another Hero" from Mad Max with an indie pop swing and you've got the vibe. Driving drum beats, plaintive vocals, and a children's choir all add to the urgency of their biggest track and we can't wait to hear what Half The Animal has on deck next.
—
Morgan St. Jean – "Fake It"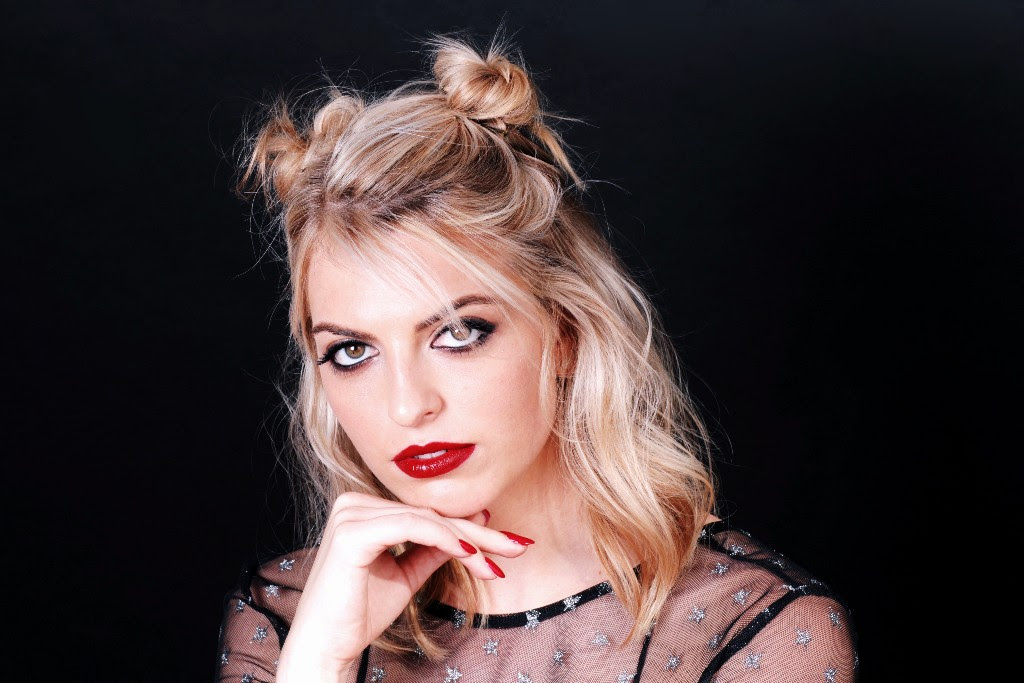 We started nodding our heads as soon as we hit play on "Fake It". The track has a boom click boom that mixes with the smokiness of the vocals for total allure. But the message in the lyrics is another reason to break out your pens and cosign. Morgan St. Jean is telling her ex-love that she's going to keep faking it until she makes herself forget all the things that went wrong. We can totally relate. And commiserating with her while listening to this smoothed out track definitely makes it all better.
—
Madison Daniel – "Love Is Love"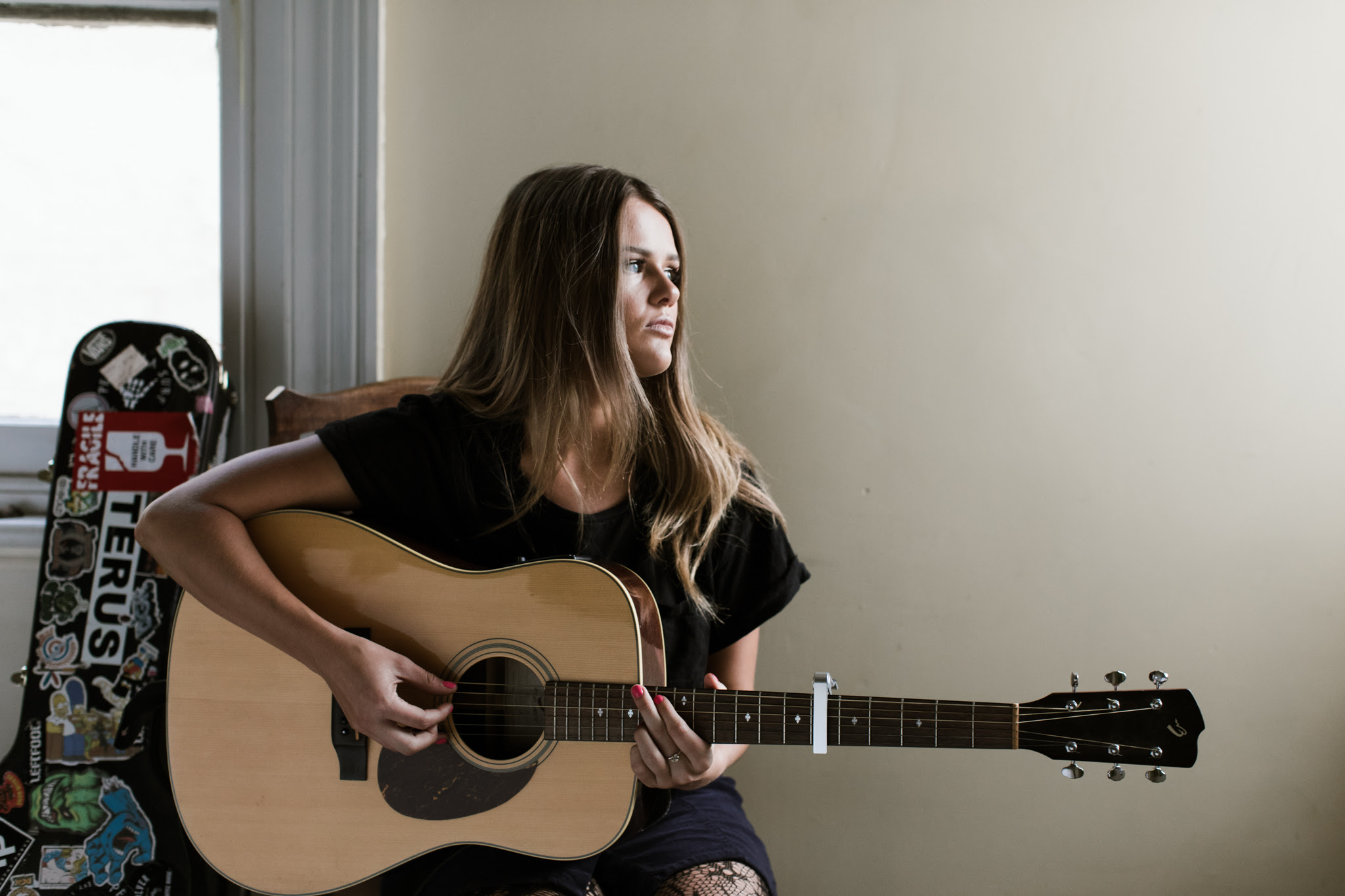 When Lin Manuel-Miranda told us, "Love Is Love Is Love…" he gave us a mantra, a pulse point for a moment. Those words lift up the knowledge that we must love and when we love there are no boundaries. Madison Daniel has found the energy in the ethos and spun it into sunshine we can dance to—"Love Is Love" is the sweetest of sonic romances. Madison's voice and lyrics span the full spectrum, and that brightly colored array of the one true thing [love] is what the rainbow is all about: love is love is love is love is love is love…infinite.