…This is the Inbox Jukebox:
Michael Bernard Fitzgerald – "I'll Be The Lighter"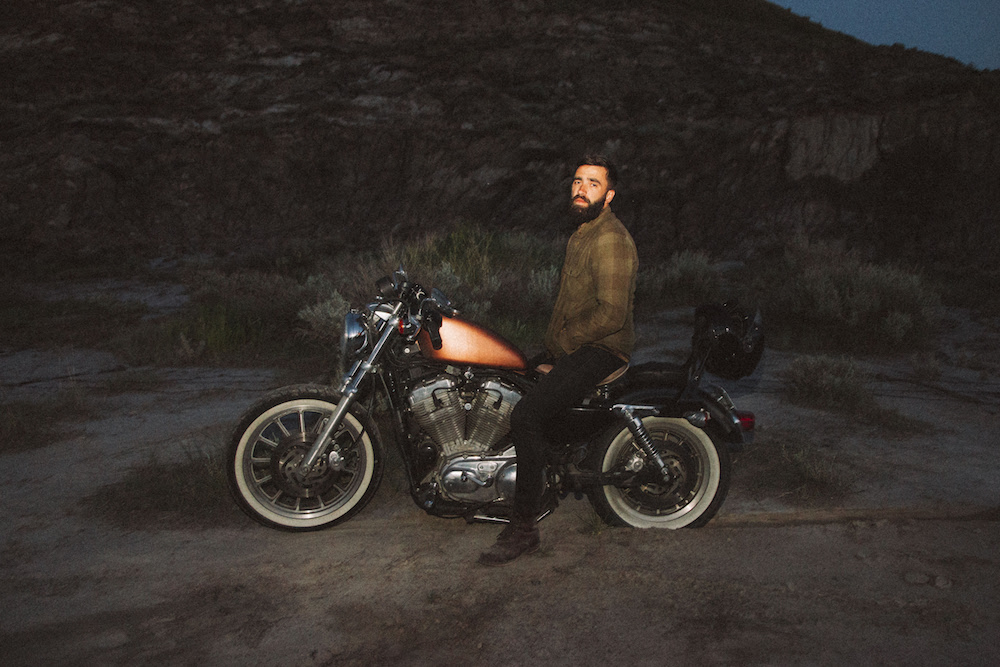 There's something about "I'll Be the Lighter" that makes you happy. Michael Bernard Fitzgerald describes his sound as Springsteen x Simon and we're definitely dancing in the dark down by the schoolyard. This is fingersnap rock with a side of rebellion—back of the bike, no helmet, headlights on the highway, headed for the LA hills. The sound is exhilarating in the warmest of ways, like falling in love one mile at at time. Turn it on, turn it up, and set the night on fire.
—
joan – "stop and stare"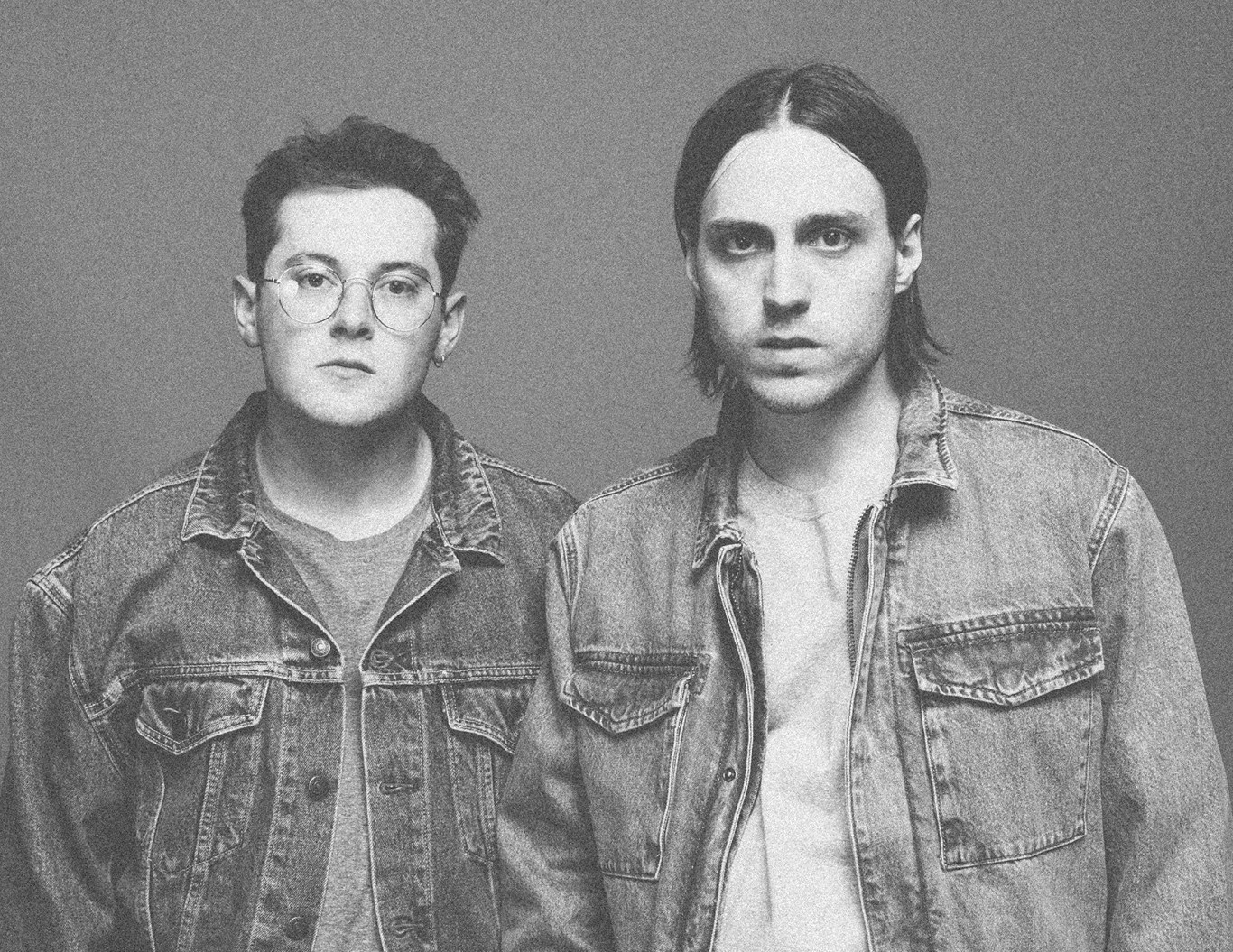 We might be crushing on joan—more than a little bit. Their indie rock'n'B takes us on a DeLorean joyride straight into 80s radio. We wanna make a mixtape on cassette and bring it back to the future where it becomes the perfect soundtrack for the moment. And that moment is falling in love while "stop and stare" plays on an analog radio. We're turning up the dial and blasting this out of speakers that rattle, so we can dance with the one who makes our hearts start to flutter. Oh joan, we got love for ya'.
—
The Faim – "Summer is a Curse"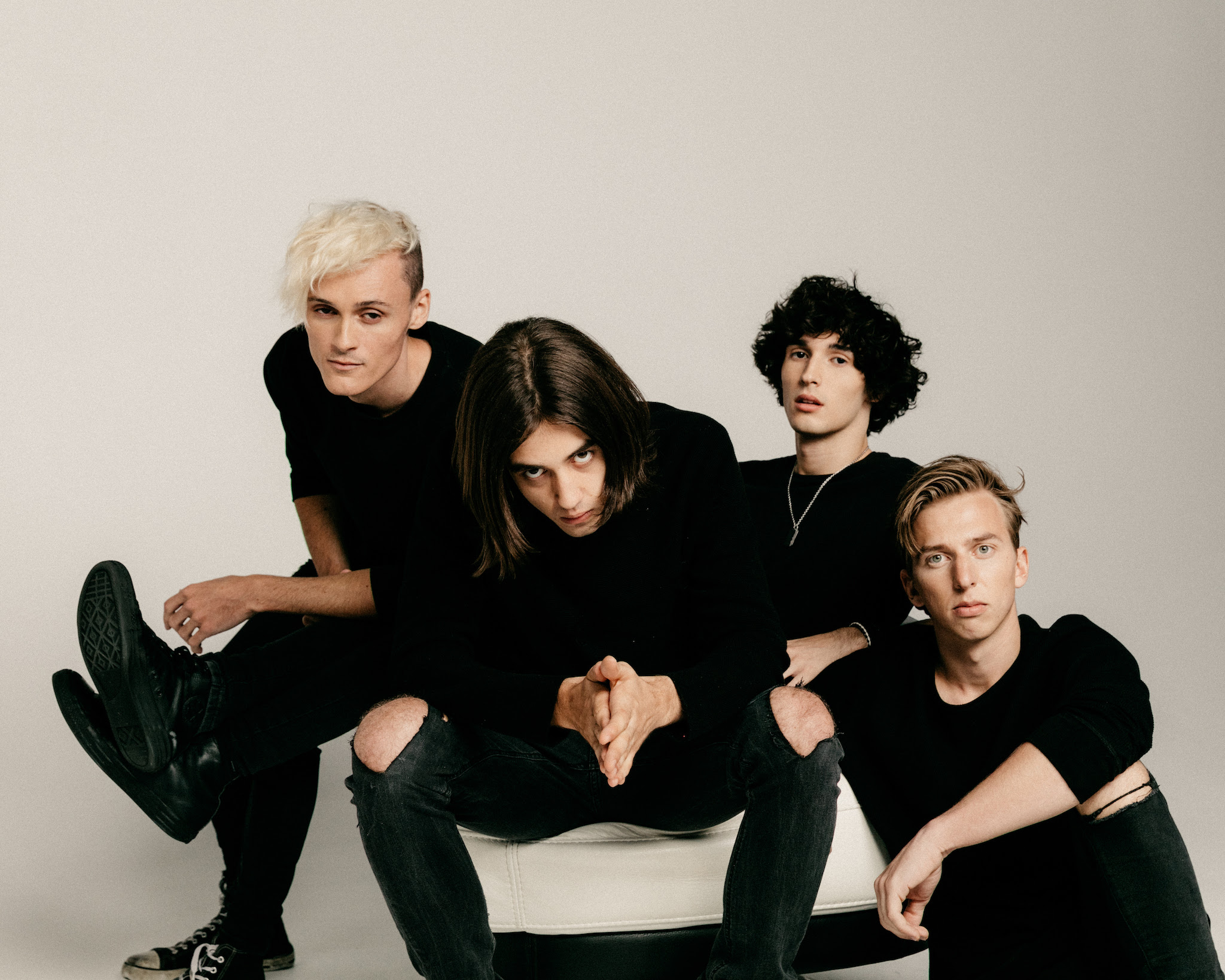 Photo: Max Fairclough 
We found "Summer is a Curse" while digging through the crates that we call our inbox. How did we miss this? From the first notes, this track sucks you in—ominous strings give way to percussive piano and then the lyrics "burnt lips when the wind blows" grab you. The Faim sings every word like the future isn't promised and that's why they're living full throttle. Right here. Right now. And we're totally along for the ride.
—
Pale Waves – "Noises"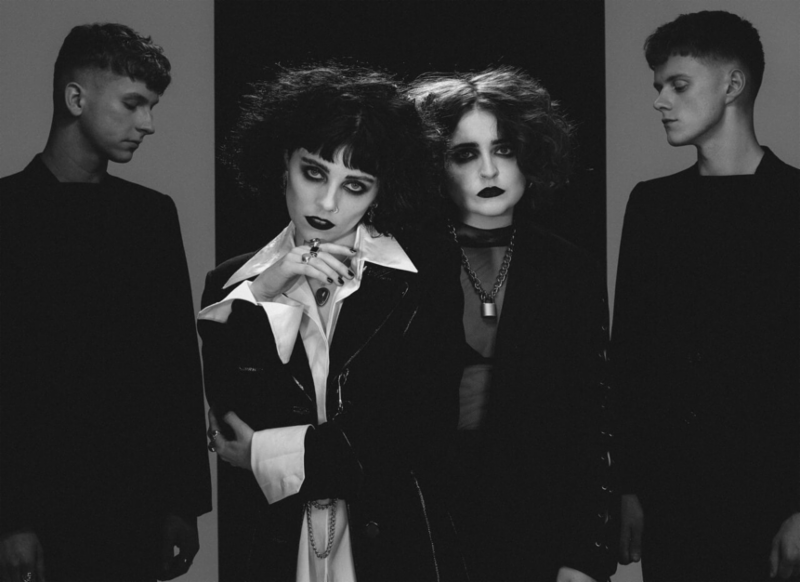 Photo Credit: Brian Griffin
Sometimes you just need to take a look in the mirror and ask yourself the hard questions. Pale Waves holds up that mirror with unflinching honesty and you'll find nothing is as bad as you imagined. The dreamy 80s synths of "Noises" take turns plunging you into melancholy and lifting you high. All the while Heather Baron-Gracie's vocals cut deep, admitting all the truths you were afraid to say. Then that guitar solo hits you like a bolt of lightning—reminding you to get out of your head and lose your mind to the music every once in a while. The first step toward making a change is admitting your fears and "Noises" will give you the courage to let go and stare back at the real you—the whole, perfectly imperfect, you.