…This is the Inbox Jukebox:
The Ramona Flowers – "Ghost" Video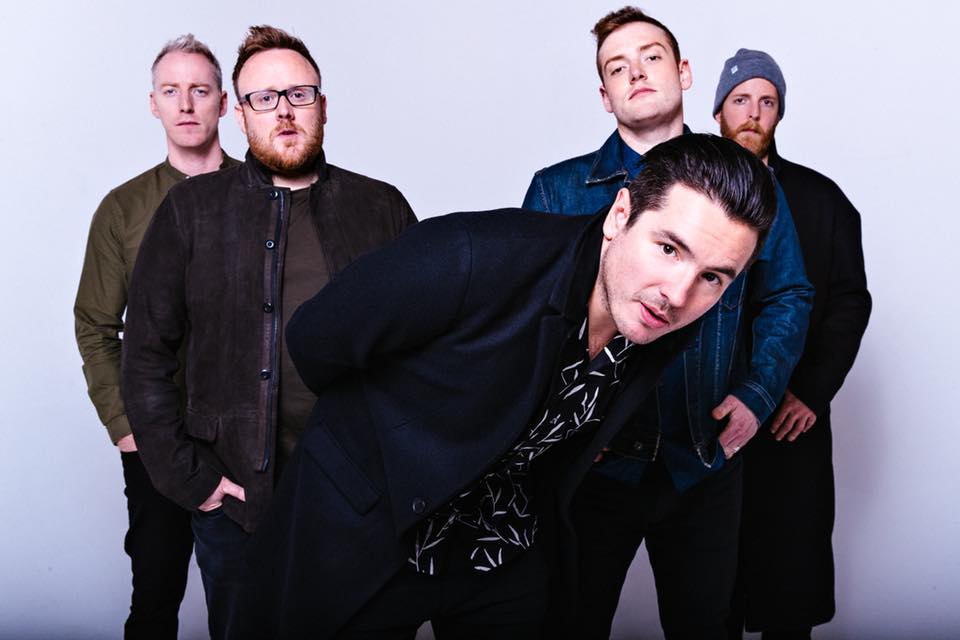 "…but you keep haunting my heart…"
Valentines and Friday the 13th will never happen on the same day but The Ramona Flowers have the power to make them converge in their new video. "Ghost" hurts so good, 'cause we've all been there, slowly being tormented by a breakup that refuses to leave us alone. You see your ex's face everywhere and the songs you both loved are always playing…somewhere…even in your head. The Ramonas give those feelings a sound—an electric pop-funk reminiscent of the 80s that haunts as hard as heartache. The ghostly backing vocals float in and out of woodwinds and handclaps to make you want to bop until the memories fade. And the lead vocal is you, it's the voice in your head, and it's sooooo sweet…
…and then you watch the video and…then you buy the album.
—
Post Precious – "Crown" / Crown EP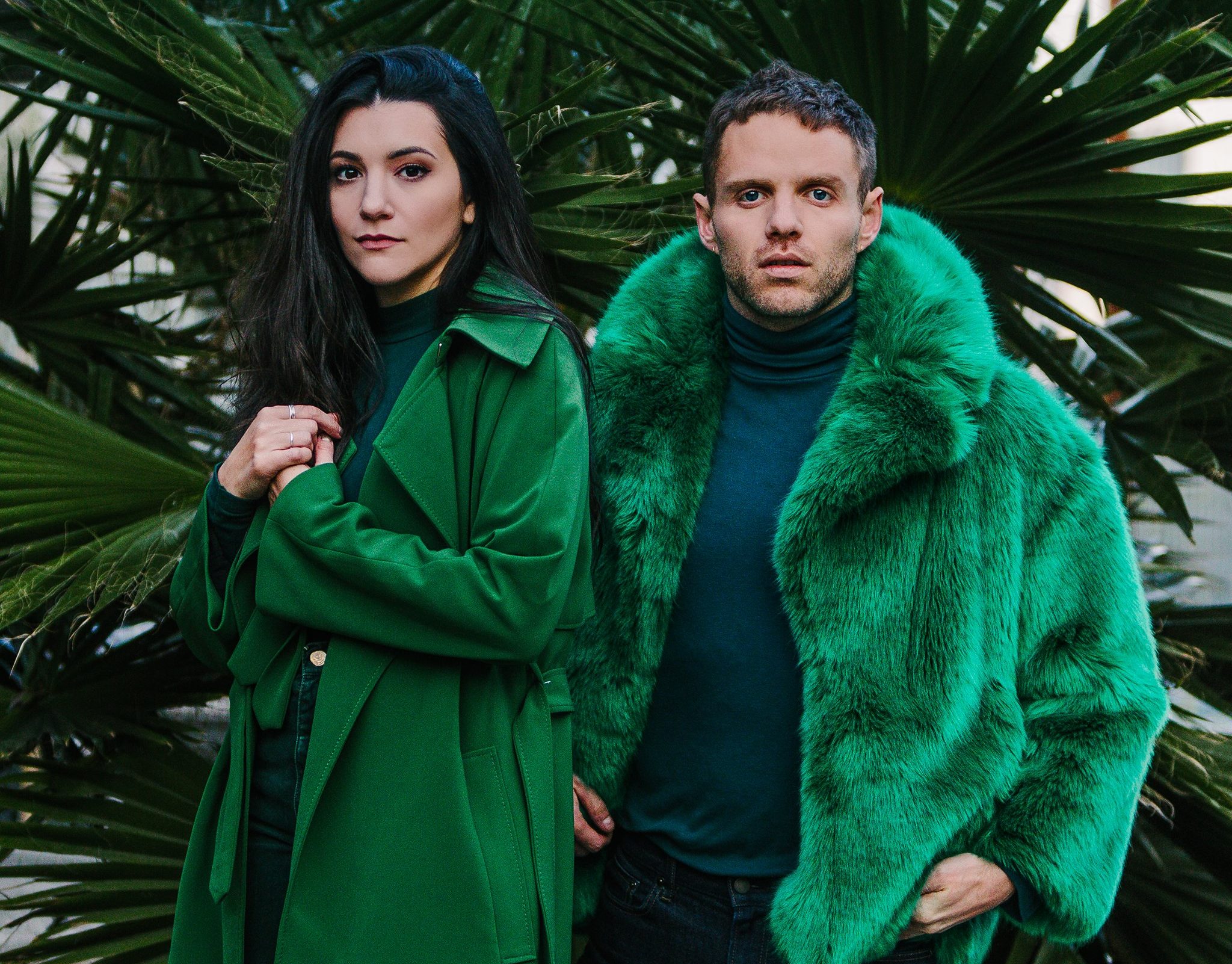 Photo: Samantha Marquart
"…you erase all the damage done, and replace every ghost I thought I loved…"
The title track from the new Post Precious EP pulled us in from the first line. "Crown" is an indie-pop fairytale with a groove that won't stop. Imagine the story of Roman Holiday happening right now: A princess runs away to explore a new city for a day. But everyone knows her face because she's #goals all over Instagram. So she cuts her hair, changes her style, and meets a social media influencer who wants to tell her story. But he never suspects the wild-child he's falling for is the princess he's been chasing. Ooh, our feelings. Post Precious is bringing it on this one—the marching cadence of the drum rolls, the lilting overlapping backing vocals, the smoked sugar leads. This is a love song for a woman who knows what she wants and isn't afraid to show off the girl behind the mask of royalty. And when Alex Winston sings, "I ain't gonna bow, but I lay down my crown," you know you're gonna pick up the Crown EP and you won't be putting it down.
—
Andreas Moss – "Kokain" / Self-titled EP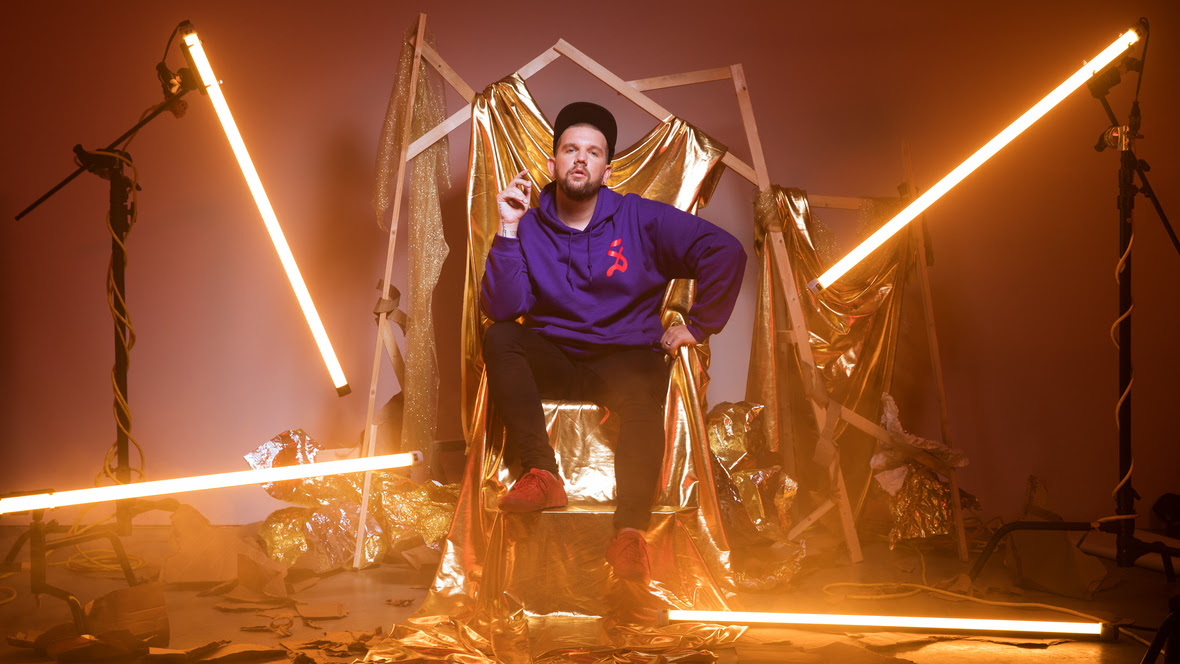 "…I tried to love, I tried to hate, but nothing seems to capture your attention…"
"Kokain" is one of those beautifully broken 'listen to it in your driveway – because you can't get out of the car – while you're trying not to cry' grooves. Your head is down, you're nodding hard, and you're pounding the steering wheel on every down beat. Got damn, ya'll. This is acid indie R&B produced to the heaves and addictive AF. We're all in for this story of a romance gone wrong because some of us would rather get high than risk being in love. Guess, we'll have to let the music be the antidote. Andreas Moss slays us with every deep-down growling note and pulls us apart with each high flying riff. And the best part is "Kokain" is not alone—"Dear Misery" will snatch your heart out—the entire self-titled EP is killing us softly. And, yeah babe, totally worth it.
—
P.S. Singer-songwriter Theia has a moving message to share in her new track "Bad Idea" – hear it now on Inbox Jukebox Presents!