…This is the Inbox Jukebox:
KROWNS – "High While the World Ends"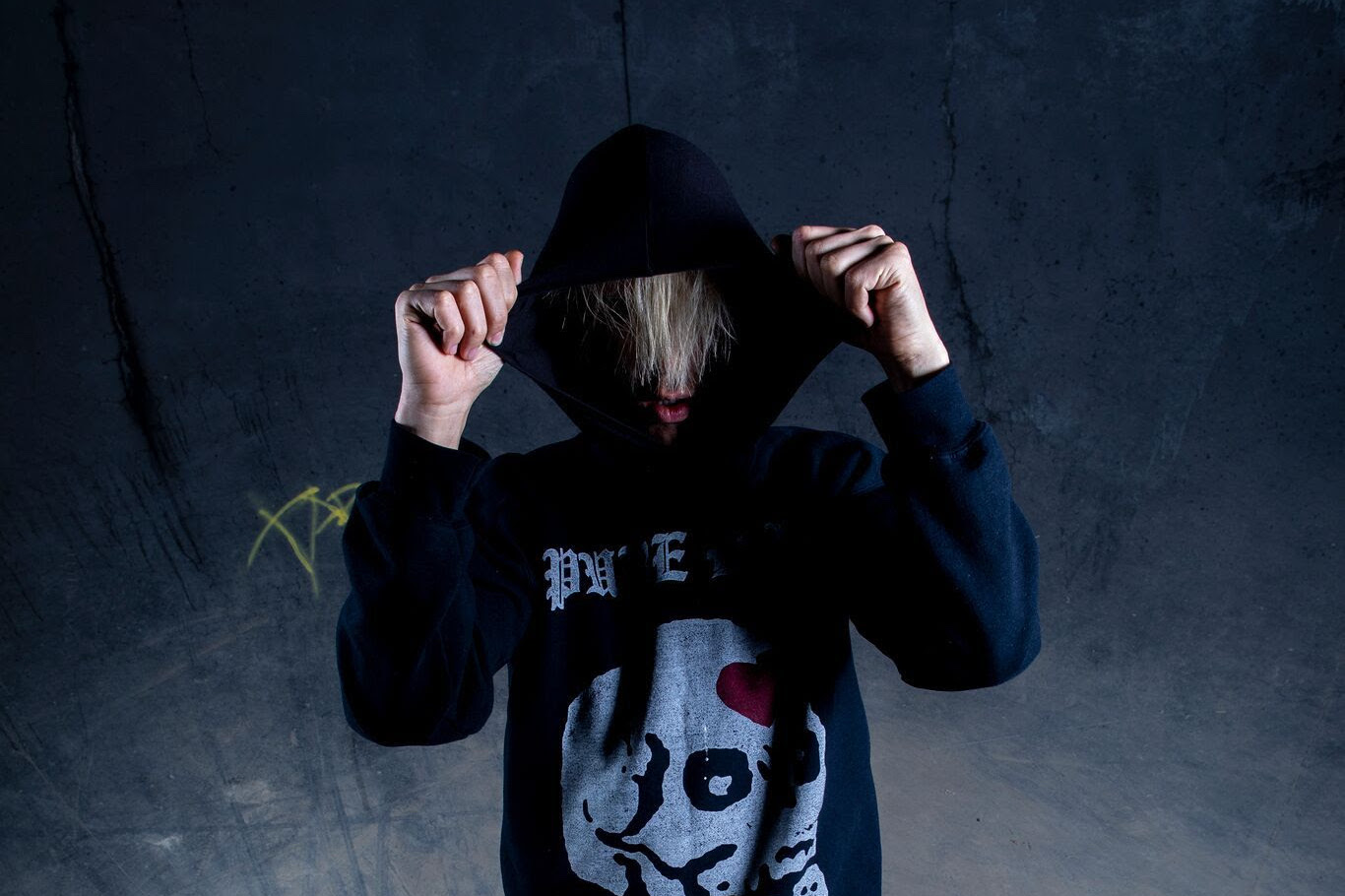 Photo: Chris Doi 
There's a theory that the weight of the human soul is 21 grams. KROWNS is aiming for a little something extra when they croon: "…let's face it…we could be the last generation…drink in our hands, 22 grams, we can get high while the whole world ends". But they ain't talking the kind of high you find at the bottom of a glass or in neat white lines on a mirror. "High While the World Ends" is about rising above—you hear it in the atmospheric track with its soft handclaps and rock-hop vibes. The sonics are spacious yet full, pulling you into the vocals and into the need to soar above the lies, the cruelty, and the fear the world might be coming apart. It's anthemic. By the end of your first listen to "High While the World Ends" your hands will be in the air but your heart will be in your throat.
—
Tiffany Young – "Over My Skin"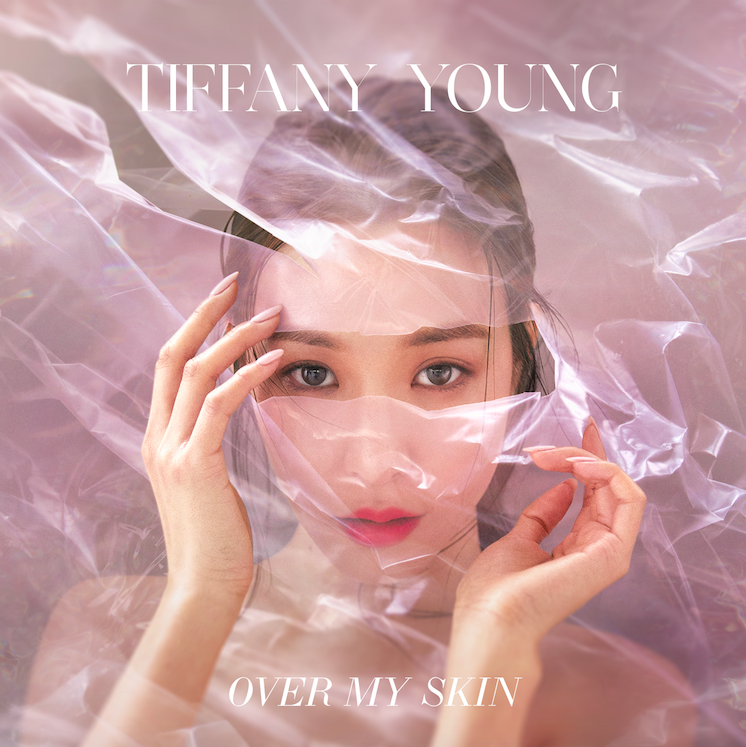 Funk is a gift that keeps on thriving. Go ahead, hit play on "Over My Skin" and try to deny it. Tiffany Young comes through like X-tina and his Royal Purple Badness collaborated (or maybe conspired) to get you shimmy shaking. This is a taunting, teasing funk-pop-soul groove. It even has cowbell. Full stop. Damn. Children, Tiff ain't playing with y'all. This track makes you want to dance like a stone cold flirt and then break hearts by breaking out your 'access denied' stamp. 'Cause when a woman is feeling this sexy, seducing your ears is its own reward…but so is pressing play.
—
sidebar:
We now interrupt our regularly scheduled Inbox Jukebox to ask if y'all have heard the english lyric version of "Bad Boy" by Red Velvet. If not, BOOM you're blessed!