…This is the Inbox Jukebox:
cleopatrick – "youth"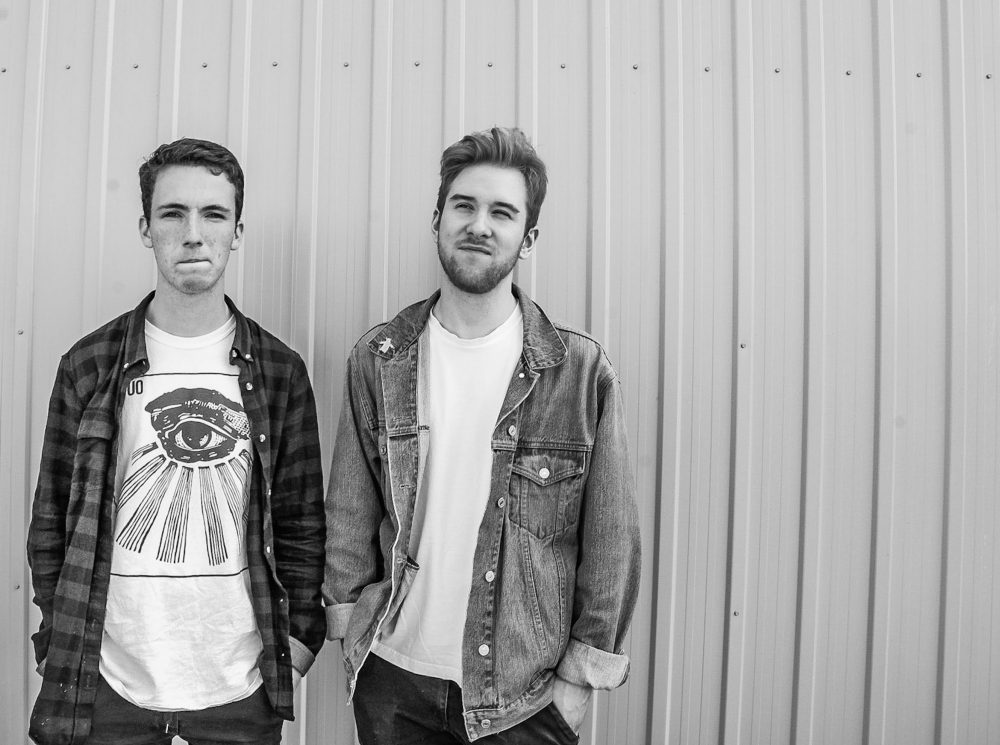 "youth" is the sonic equivalent of indie rock making out with grunge in the backseat of a Chevy. It's all high school angst and growling rage. Which is perfect because cleopatrick is painting a scarlet letter A (for abuser) on the chests of the boys who misused girls like it was their birthright. You'll be nodding your head 'cause the vocals amp up higher and higher, while the guitar riffs thrash. Your head nods won't only be blessing the bass with your approval, you'll also be shouting, "Damn right, fellas, damn right." When it comes to cleopatrick, "youth" is definitely not wasted.
—
Rudy Mancuso – "Mama"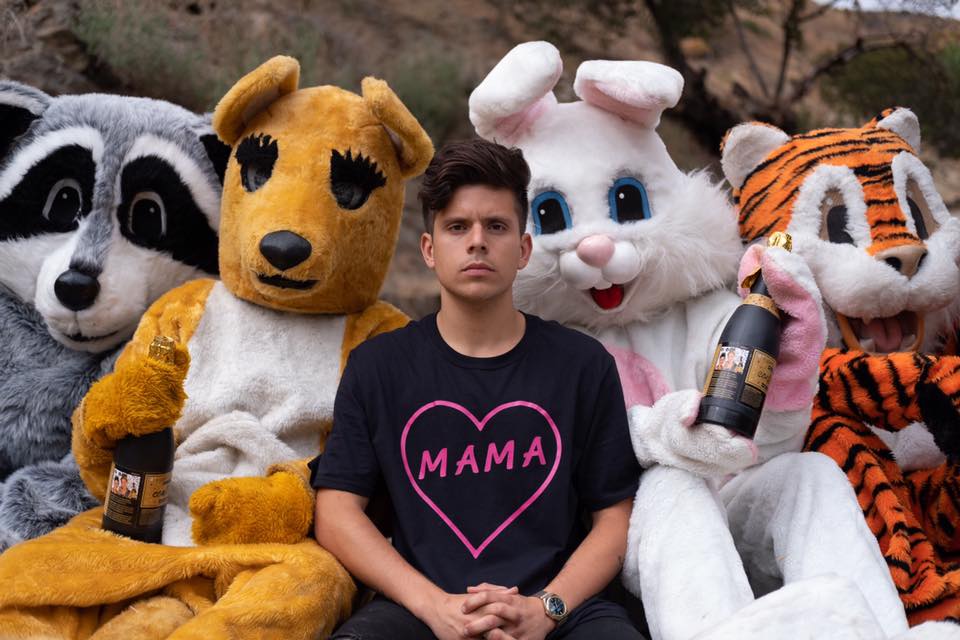 "Mama" is so damn chill—it'll get you stoned on the melody alone. While the track plays it cool, Rudy Mancuso's lyrics are dripping with a dilemma. When a relationship starts to be a problem, whose advice do you follow? Should you listen to your heart or to your mama? We don't know, man. But as long as we've got this trippy nearly tropical track infused with just enough hip-hop to make it a jam…well, we know that every little thing's gonna be just fine.
—
Saro – "Sardonic"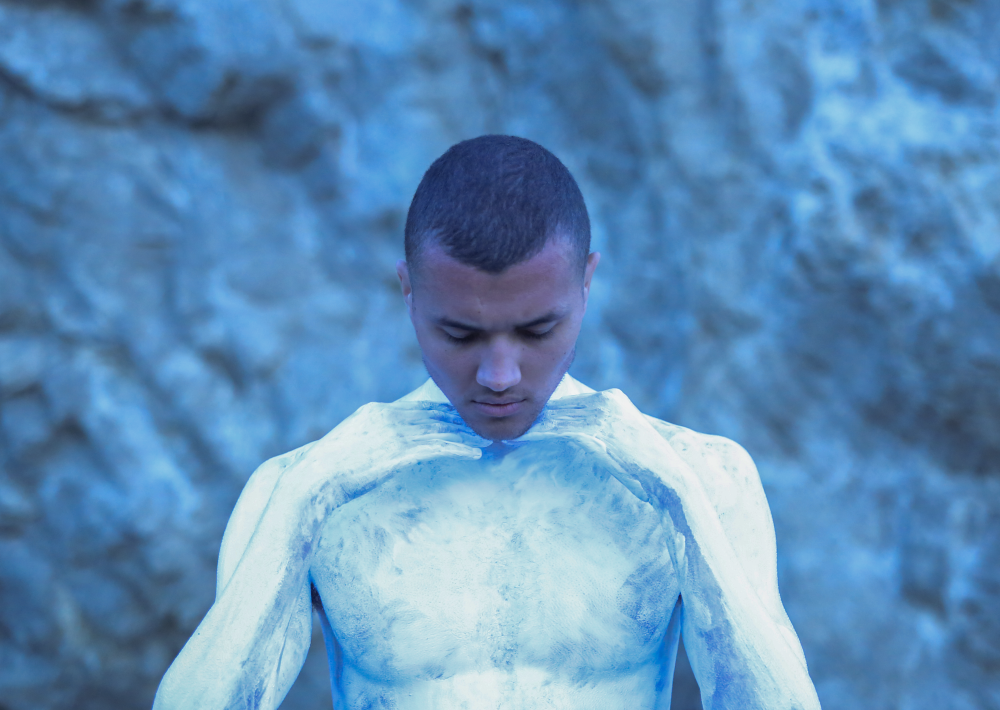 Photo: Stormi Henley
When Saro sings "…i wanna be whole, i wanna be whole, hollowed out…" that's exactly what he makes you feel. "Sardonic" is an emotional punch to the gut. You suddenly want to cry, although you're not sure why. Perhaps it's the feeling of being pulled down by the world while your soul is trying to blossom—and you don't know whether you or the world will win. Saro's echoing vocals are an exhalation, a prayer made into breath. It's indie, and it's electric, and it's wrenching. And, damn, that's beautiful.