…This is the Inbox Jukebox:
bülow – Damage Vol. 2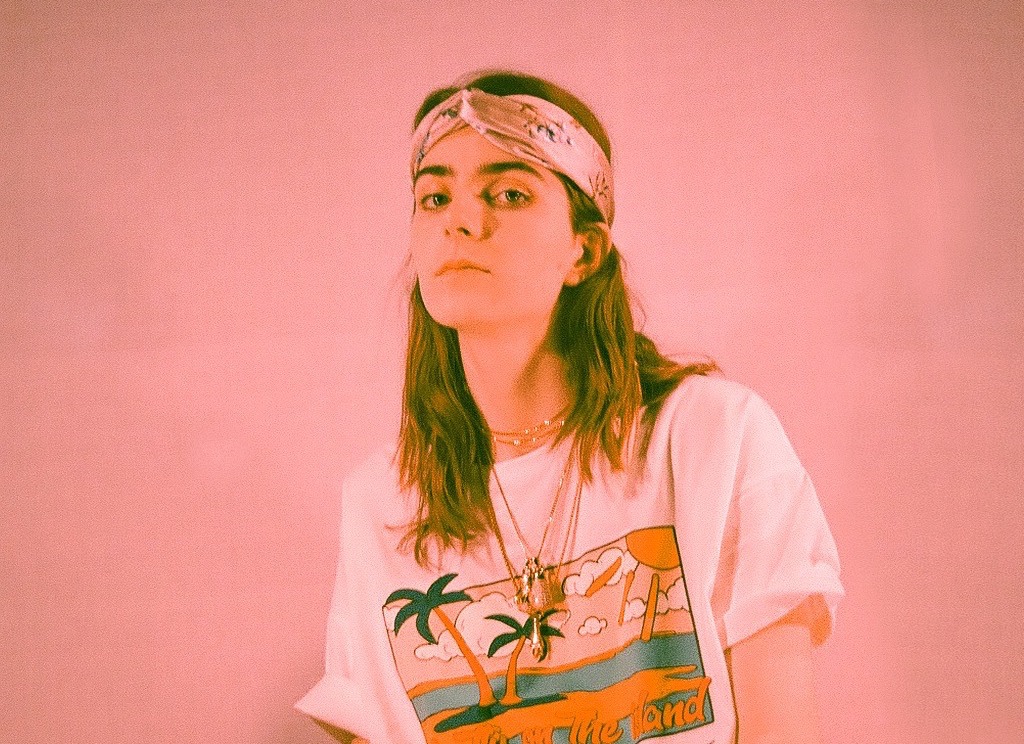 Get your boots on because we're about to stomp to "Sad and Bored". Start nodding your head because "Honor Roll" will make you sway. Then fire up your sass because "You & Jennifer" gives exactly one f#ck and it's followed by a big loud "you". Yes, our girl bülow is back with her second pop-gasm, a three track EP that will leave you thirsting for more. 'Nuff said. Get into it:
—
Camille Trust – "Bad Habit" (Live) feat. Ray Angry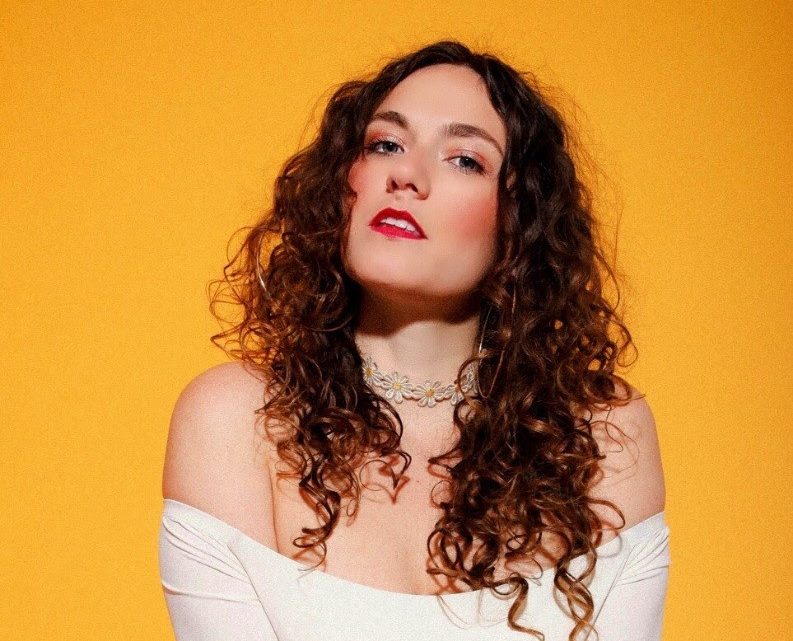 Photo Credit: Tyler Gustin
At first you think you're hearing a throwback to the bluesy gospel of the past. And that's definitely the influence, but let's talk real: "Bad Habit" ain't gospel but it's definitely "church." Camille Trust is reading the f#ckboi crew with vocals that rattle the rafters. You know the boi we're talking about, the type of guy who plays with our feelings but we keep coming back for more. Well, that's cancelled. These church choir harmonies and dagger sharp lyrics are a requiem for the bullshit and a benediction for your new favorite bop. Throw your hands up if you feel what we're saying: Preach, Camille, preach!
—
Satellite Mode – "Gave It All"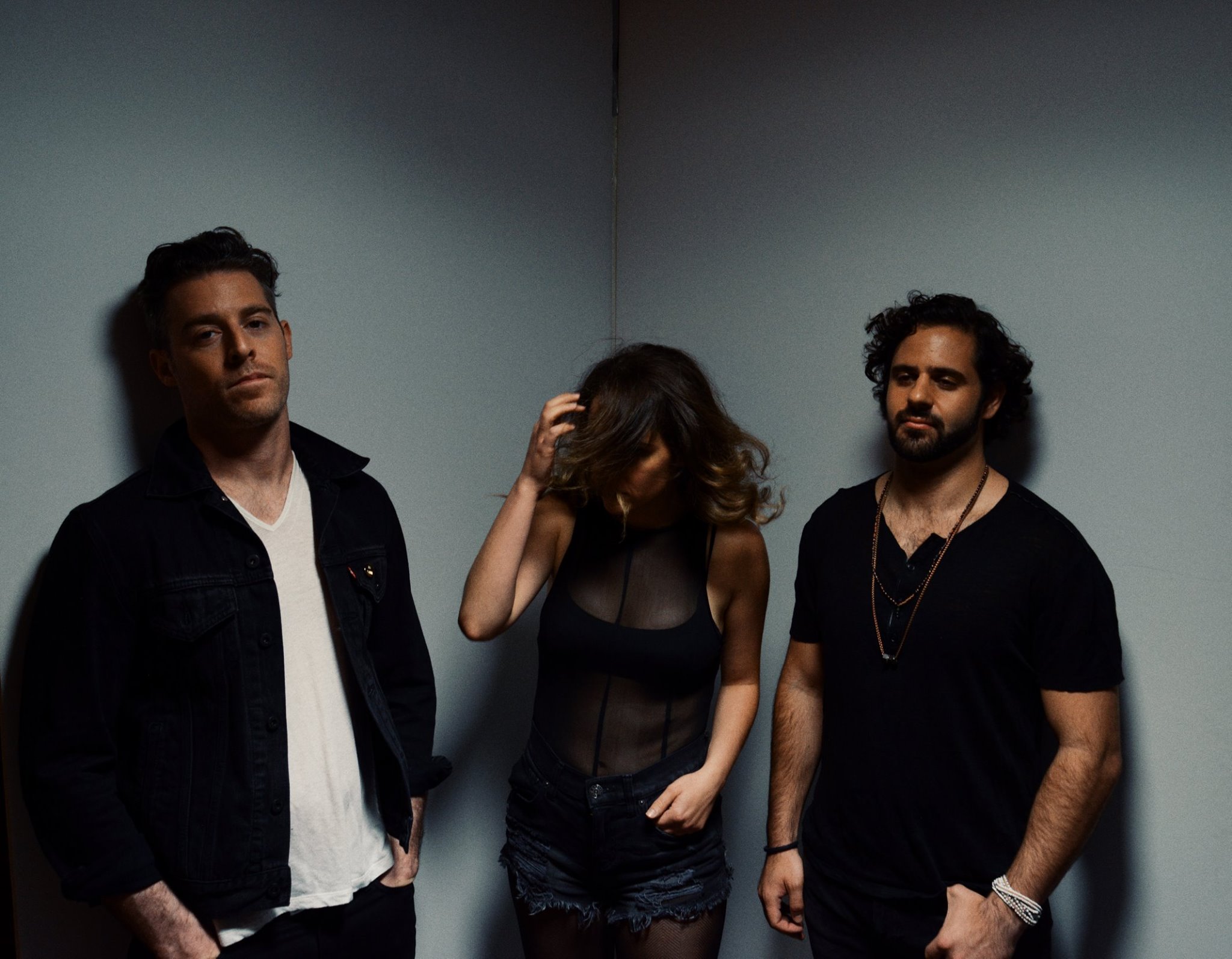 Photo: Shervin Lainez
If we had Satellite Mode's chill then our troubled relationships would've been no trouble at all. "Gave It All" is a straight groove. The track is accelerated momentum. It keeps building while the vocals roll high and low for a delightful indie pop cocktail. And when the breakdown hits, you'll know it's time to walk out the door, with a finger snap and a sassy goodbye. And if the music stops, well, just press play and "build it up again."
—
EMBRZ feat. joan – "Like it or Not"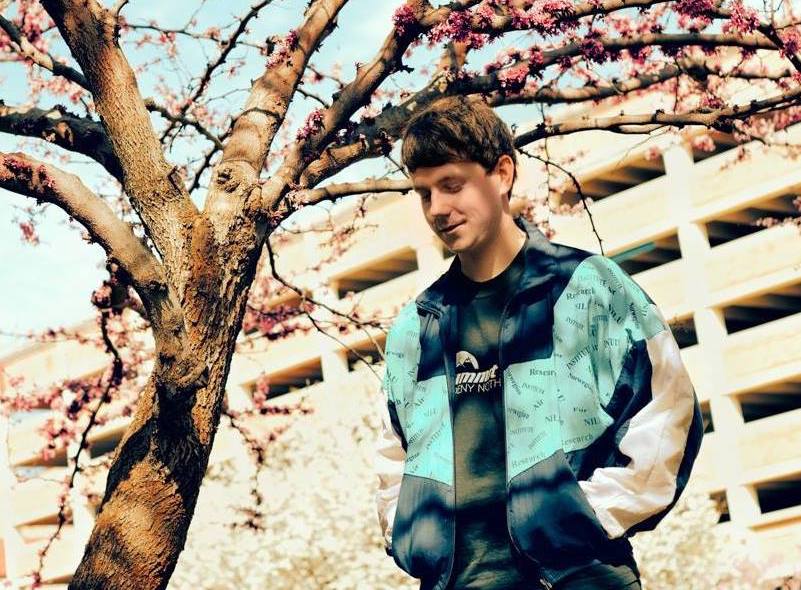 If a jam could ever be called effervescent it's the latest from EMBRZ featuring joan. The bubbling pop of "Like it or Not" tickles the ear while the combined vocals are a stone cold flirt. Everything about the refreshing track makes you smile as you twirl around the room. Like it or not, you're hooked. And we'll be right there dancing with you when you turn around.
—
Kim Petras – "Can't Do Better"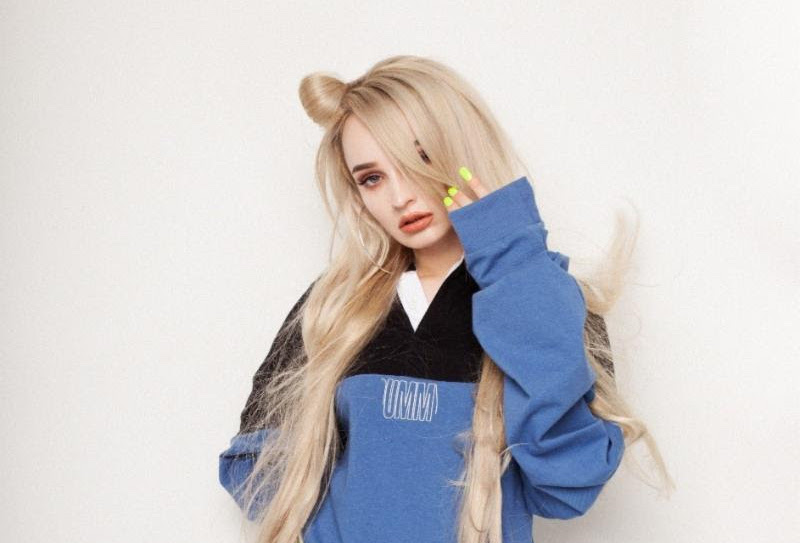 Photo credit: Thom Kerr
We didn't know how much we missed the girl-power anthems of the 80s and 90s until Kim Petras brought them back with a current twist. She's getting us lifted with "Can't Do Better". We're out on the balcony, right now, screaming this to the world. Kim takes her voice to the very edge of dark with her no-one-can-love-you-like-I-can declaration. And we believe. This song is a powerhouse: supercharged vocals, churning synths, and verses that warm us like sunshine. We're going to be singing this all weekend and when we say "you can't do better" you better believe it.