…This is the Inbox Jukebox:
Mokita – "Love Alone"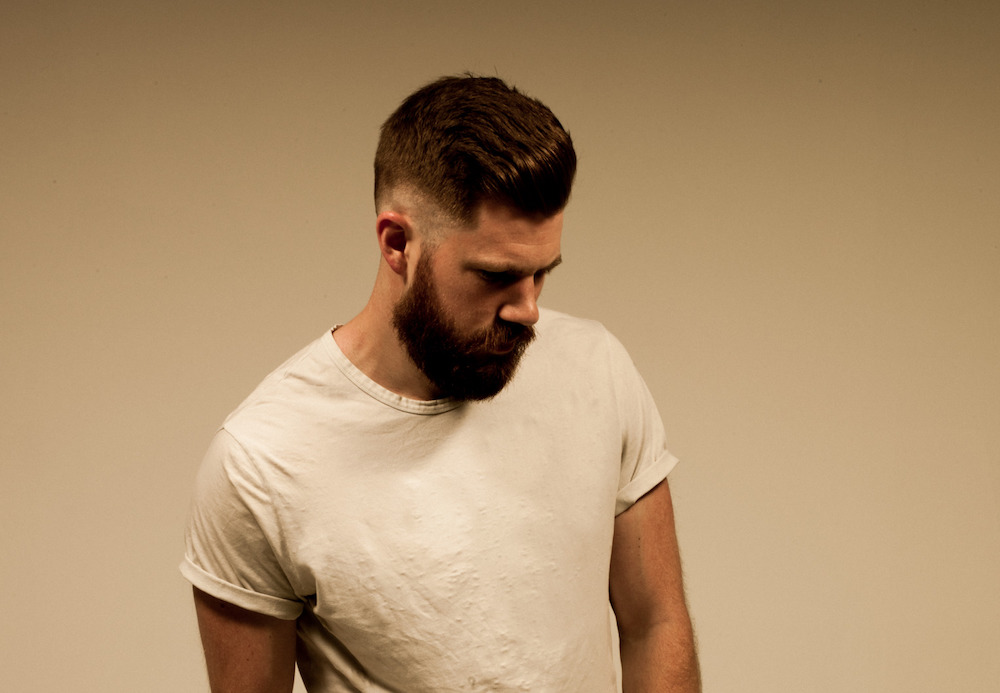 We don't know how we missed out on Mokita but we're all ears now. "Love Alone" is dreamy and vulnerable like the soundtrack to a confession of love. Imagine giving your heart to the person you can't live without while atmospheric indie-pop makes your emotions swell—you're excited and scared and your heartbeat is a stuttering drum kick. With music like this, we're not alone in falling in love with Mokita…"not this time."
—
ELA Lindsey – "Healing Me Slow"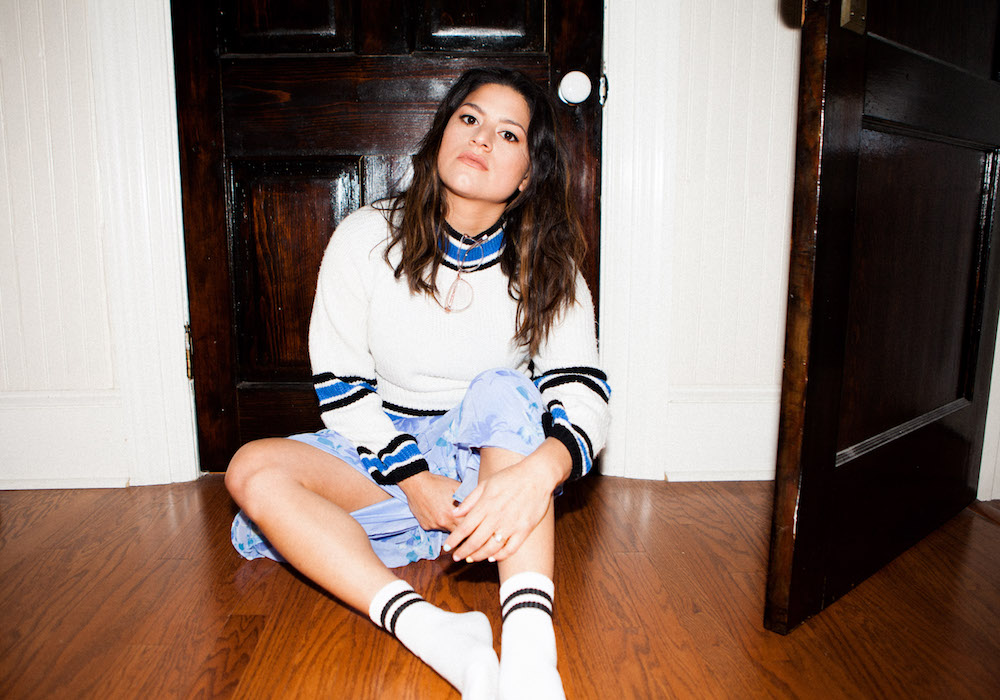 "Healing Me Slow" is all push and pull—the pull of the dance floor combined with vocals that push higher and higher. Your hips will sway to this one. It's undeniable. And when ELA Lindsey's airy vocals suddenly tumble into a breakdown of strobing beats, all you can do is close your eyes and spin. You're about to hit the lights, hit the dance floor, and hit rewind…
—
Scott Helman – "Ripple Effect"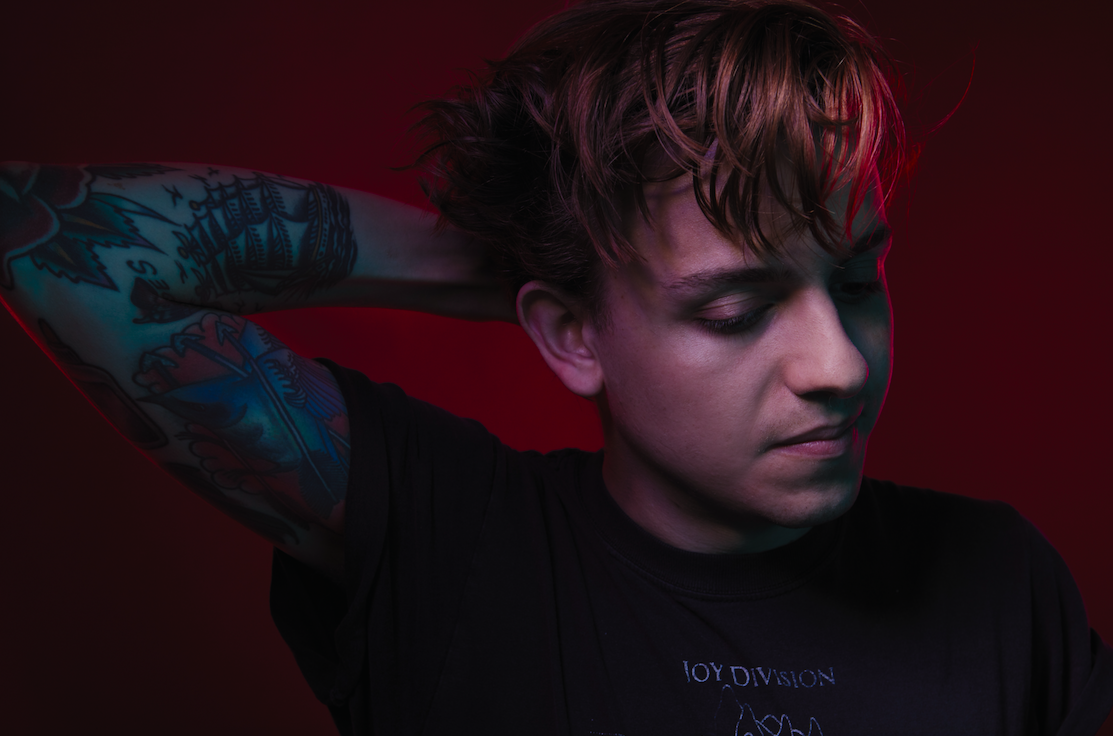 "Ripple Effect" is the sonic version of sailing away to someplace surreal. Maybe it's the ukulele, or the lyrics that promise an escape from a life that's less than perfect. Who doesn't want to lie under a canopy by the ocean, side-by-side with someone who's hurting just as much as you are and has just as much reason to runaway? All of these are good reasons to get lost in "Ripple Effect" but the best reason is the heart in every note Scott Helman sings…and if he reminds you a little bit of Tom Holland maybe that's because he's about to become your jukebox hero.
—
HONEYMOAN – "We"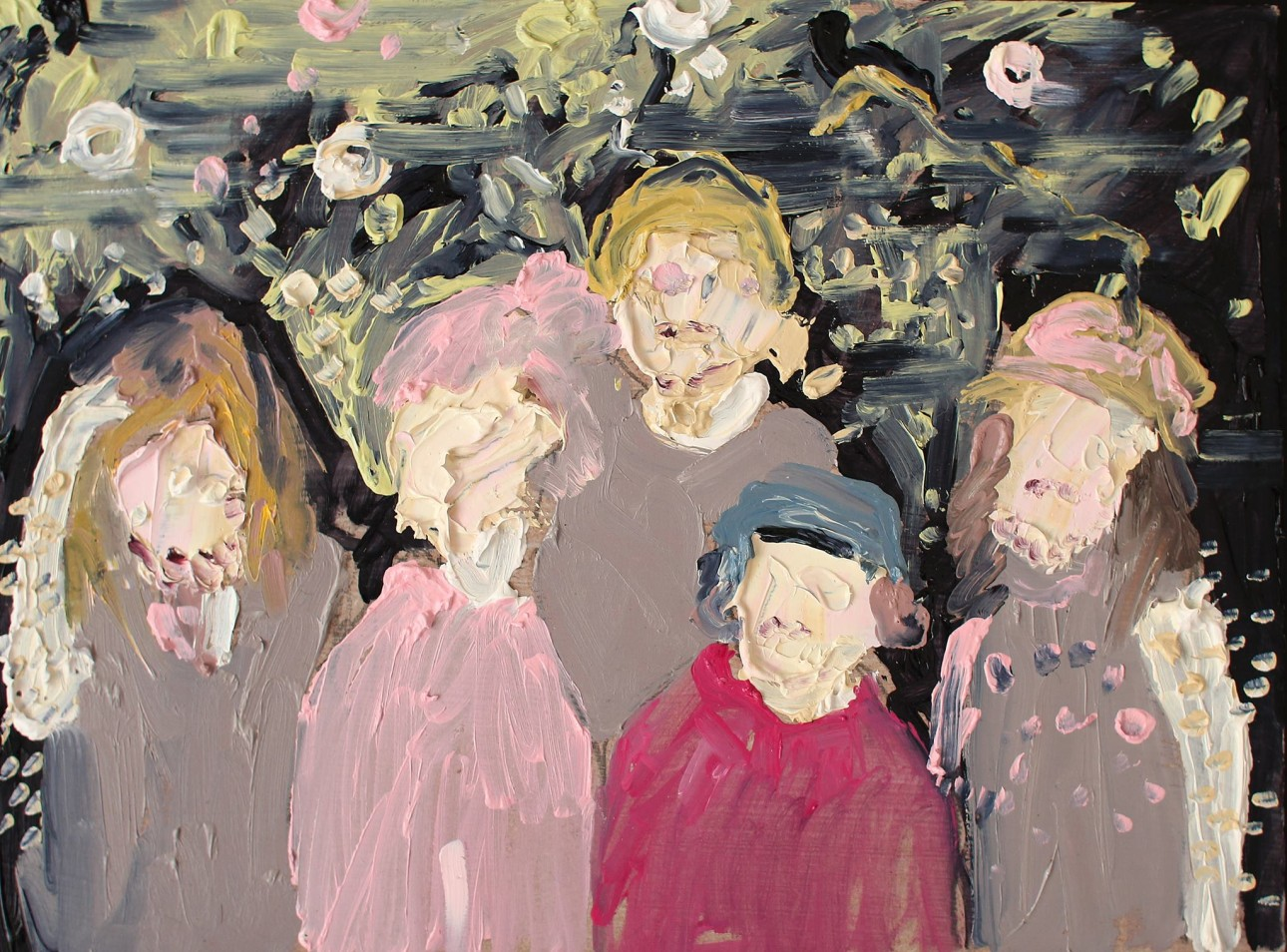 By Michal Kruger
It's hard to say why "We" instantly pulled us in. The sound isn't new but it's not derivative either—it's familiar, a little bit spacey, a little bit groovy, and totally jammable. And when HONEYMOAN wanders into trip-hop instrumentation…yeah, we're digging it. We can't wait to hear what this Voltron of various Cape Town band members does next. Whatever they do (just like the previously mentioned giant-robot) we're sure they're gonna kick ass.