…This is the Inbox Jukebox:
Denny White – "Alone With You"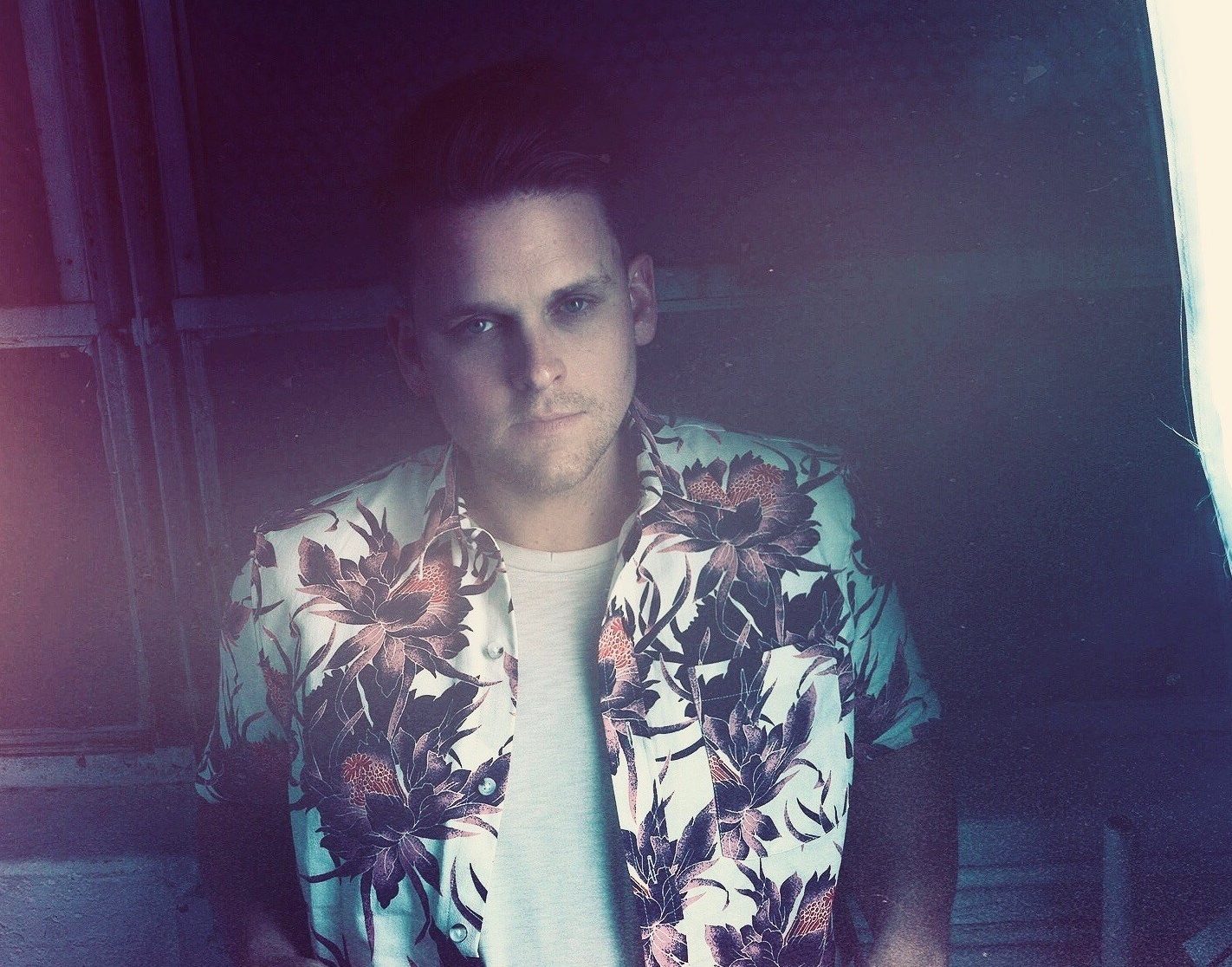 "Alone With You" has the bounce and bop of flirting with someone from across the room. Your hips sway and a half smile curves your lips as you groove to this. Denny White's latest track is irresistible—or maybe it's Denny himself who's seducing you as he sings about all the reasons why the two of you should be alone together. And about places you could go. We never knew someone could plead with such sexy swagger but "Alone With You" makes it happen effortlessly. This track is a charmer and we're completely swayed.
—
Le Voyageur – "Stomach"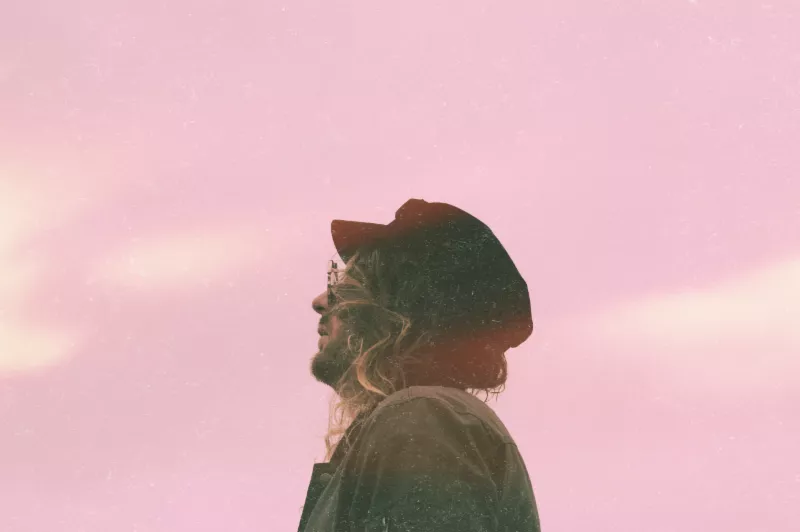 Love is madness. It's frantic, and fearless, and frenetic—a lot like Le Voyageur's latest single "Stomach". The track builds with skip beats and snare clicks layered underneath lingering piano keys. You're scared when it starts, as though something's wrong, but then your heartbeat accelerates and you start to move. Le Voyageur reminds us love is a chameleon—karmic or otherwise—it changes shape and form but even when you're sick to your stomach it's still love. "Stomach" is a mirror for those emotions, it's exciting and overwhelming and true. It's love. And "it's better than Fourth of July."
—
Hopium – "Sunglasses"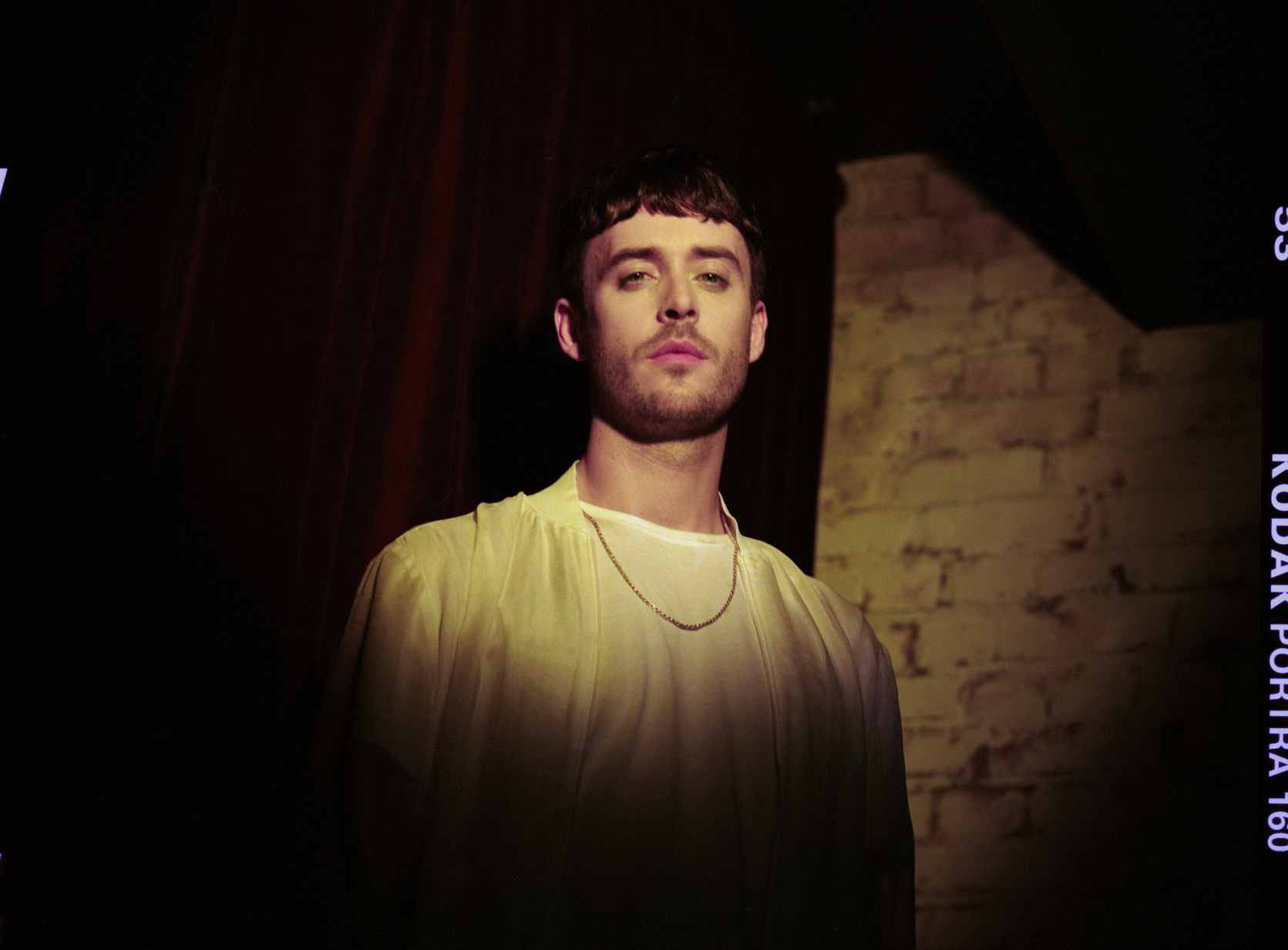 At first you're not sure what's happening…but then "Sunglasses" by Hopium begins to swell and from there it keeps getting better. The beat is sinister, which forms a perfect co-conspirator to the lyric, "I keep my sunglasses on so you can't see inside my soul." Hopium's vocals are alternately dark and sweet, cursing and crooning—he pulls you in and sets you spinning in a sonic net so intriguing you can't help but want to get closer…and closer…
—
And don't forget to get a taste of bubblegum pop sweetness and pulsing beats with
Inbox Jukebox Presents: Lo – "Drumline"!