"I'm a queen, not a soldier" and this is the Inbox Jukebox:
Sara Diamond – "Fool"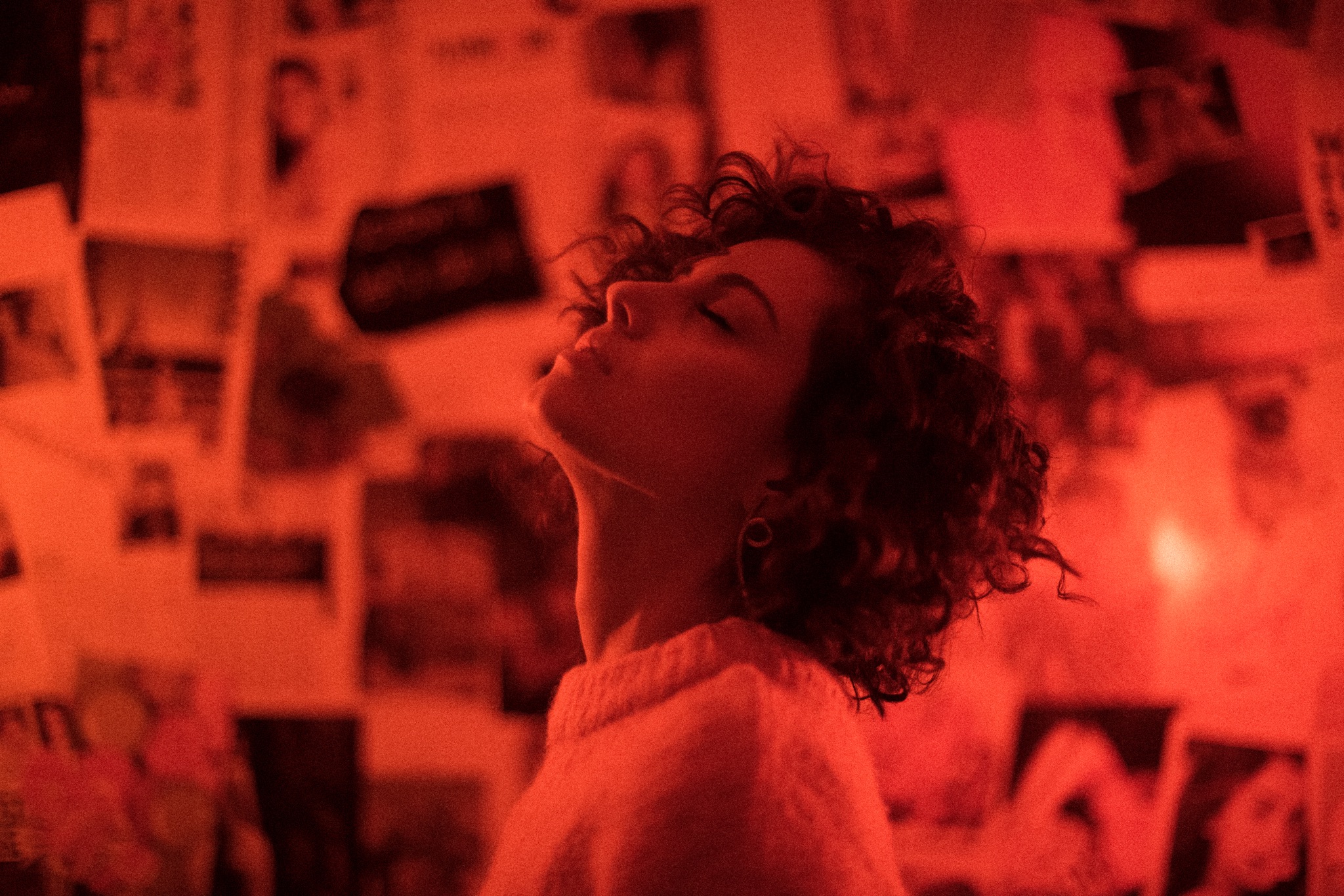 Sometimes you have to take a moment, sit your babe down, and get real honest. If you can do that over a sparkling pop n' bee track with airy vocals and cold blooded lyrics then you're doing it right. Sara Diamond is definitely doing the damn thing on "Fool". The chorus takes flight into haunting 80s soul with an electro twist—which means you can rock with this and roll with it too. What are you waiting for? Get your groove on with "Fool".
—
BANNERS – "Let Go"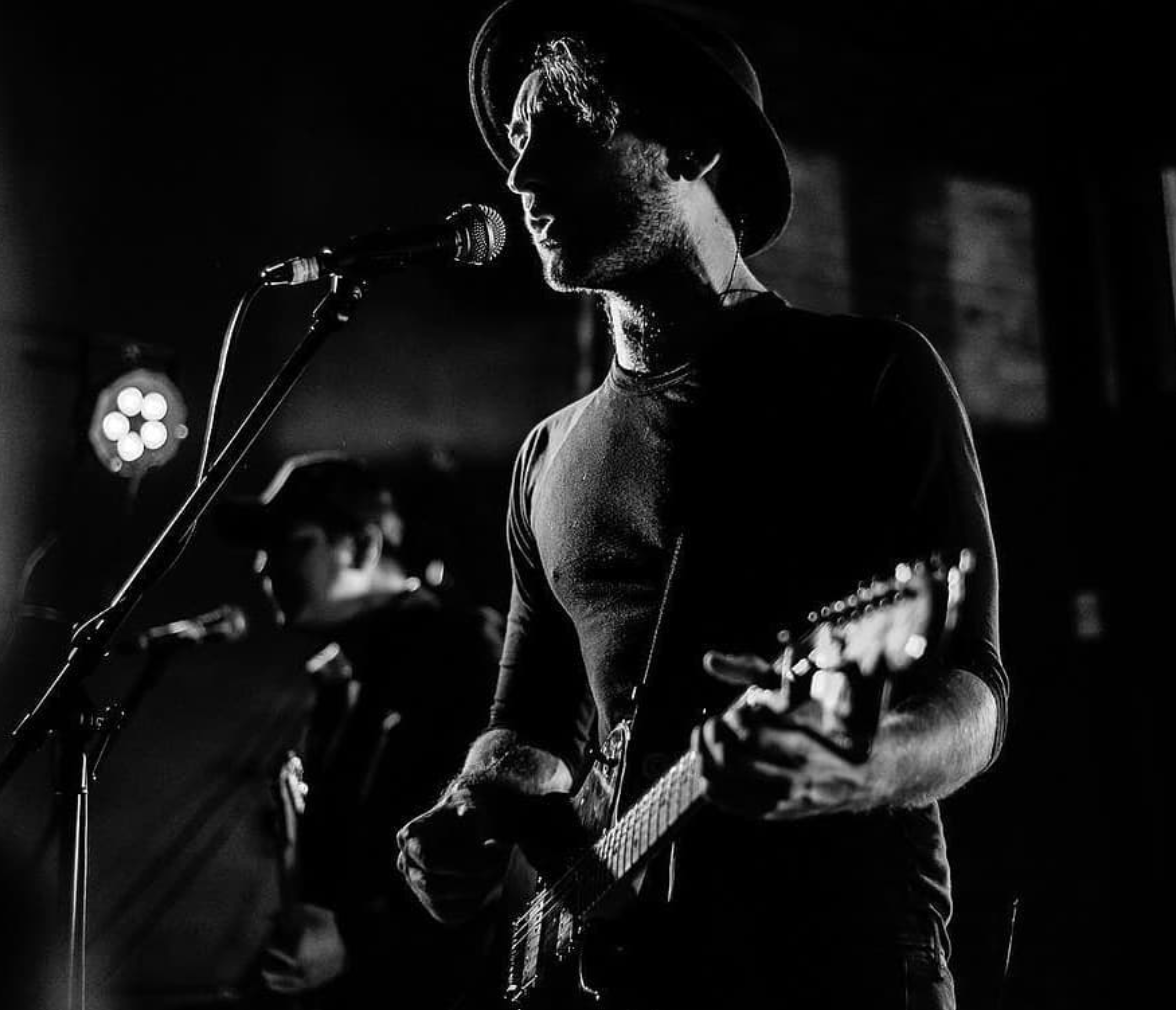 Photo by @yuliyapeshkova
The hardest part about letting go is the fear you won't be able to come back. BANNERS makes leaping into free fall a lot easier with his new single "Let Go". You have a sense that, no matter what happens next, you've got someone by your side. But even if you don't you're still going to find yourself. "Let Go" is raw bluesy rock—guitar gospel played down by the river at the end of a Friday night party. You've got your moonshine in a jelly jar and the fireflies are brighter than stars. Suddenly everyone around you starts singing the bridge and you know they'll always be arms to catch you…or to hold you while you dance all the way to the edge.
—
Jessie Reyez – "Body Count"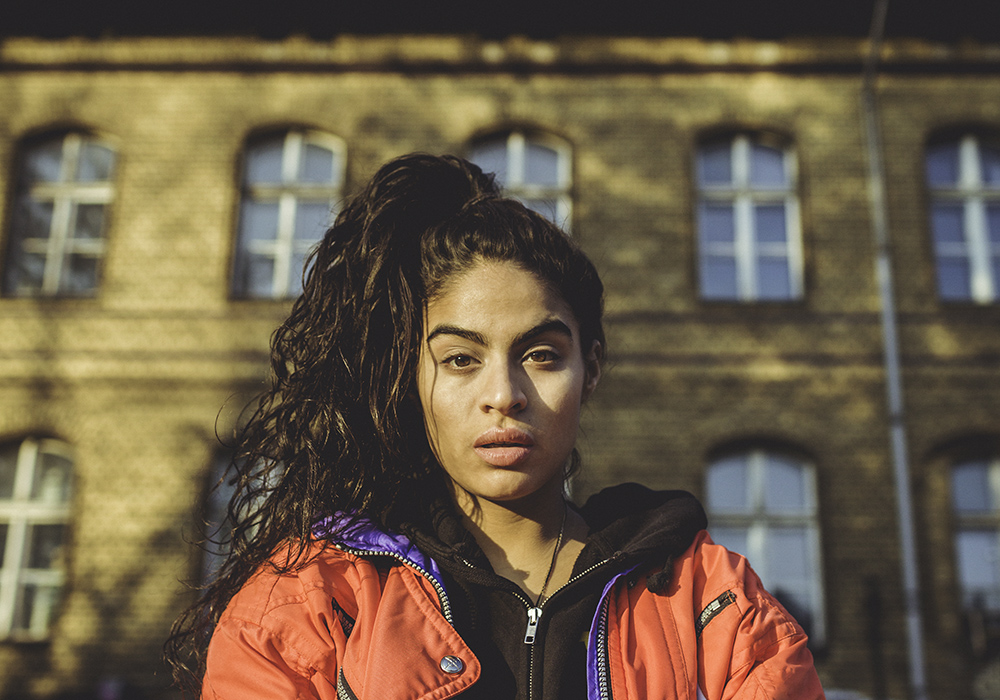 Photo by Philip Harris
Jessie Reyez is speaking that real shit on "Body Count". When she says…
"I dodge dick—on the daily, I know it's funny but it's true…
we don't need no one—tryn' to take our freedom, time won' let you stay young, 
so we don't care what they say, we gon' love who we want to love."
…you sit up and nod your head. You can't help it. The track is a belligerent bop—erratic pop guitar versus a stuttering hip hop beat that grabs you with an irresistible hook. Your girl Jessie is singing and spitting at the same time, so we've got our hands in the air shouting "hallelujah". Say that shit, sis. And while you're at it keep rocking the party with truth, rhymes, and rhythm. Hallelujah!