…This is the Inbox Jukebox:
Mainland – Villains / "Villains"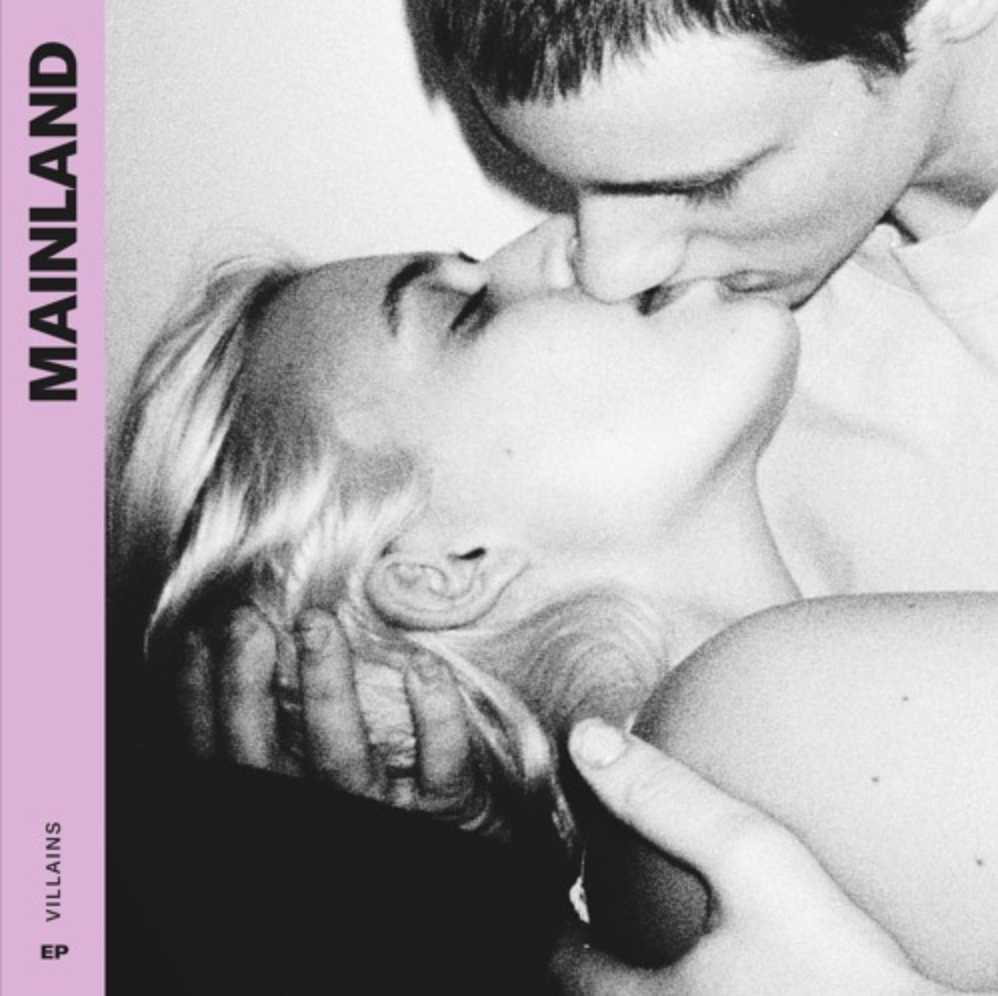 We're slowly falling in love with Mainland. Slowly because they've been teasing us with single after single. (They were totally flirting.) The heart pounding pulse of "I Found God", the snappy melancholy of "Hometown"… Oooh baby, Mainland has steadily reeled us in. Now they've made their move with a dizzying first kiss called Villains. (Check that EP cover.) The title track is our new jam. Damn, that groove won't leave us alone, yet Mainland makes it seem like it's our fault. (Who pressed the repeat button?) "Villains" is the electro-RnB-pop-rock we've been hungry for. You can consider us fully seduced…
—
AViVA – "BRN"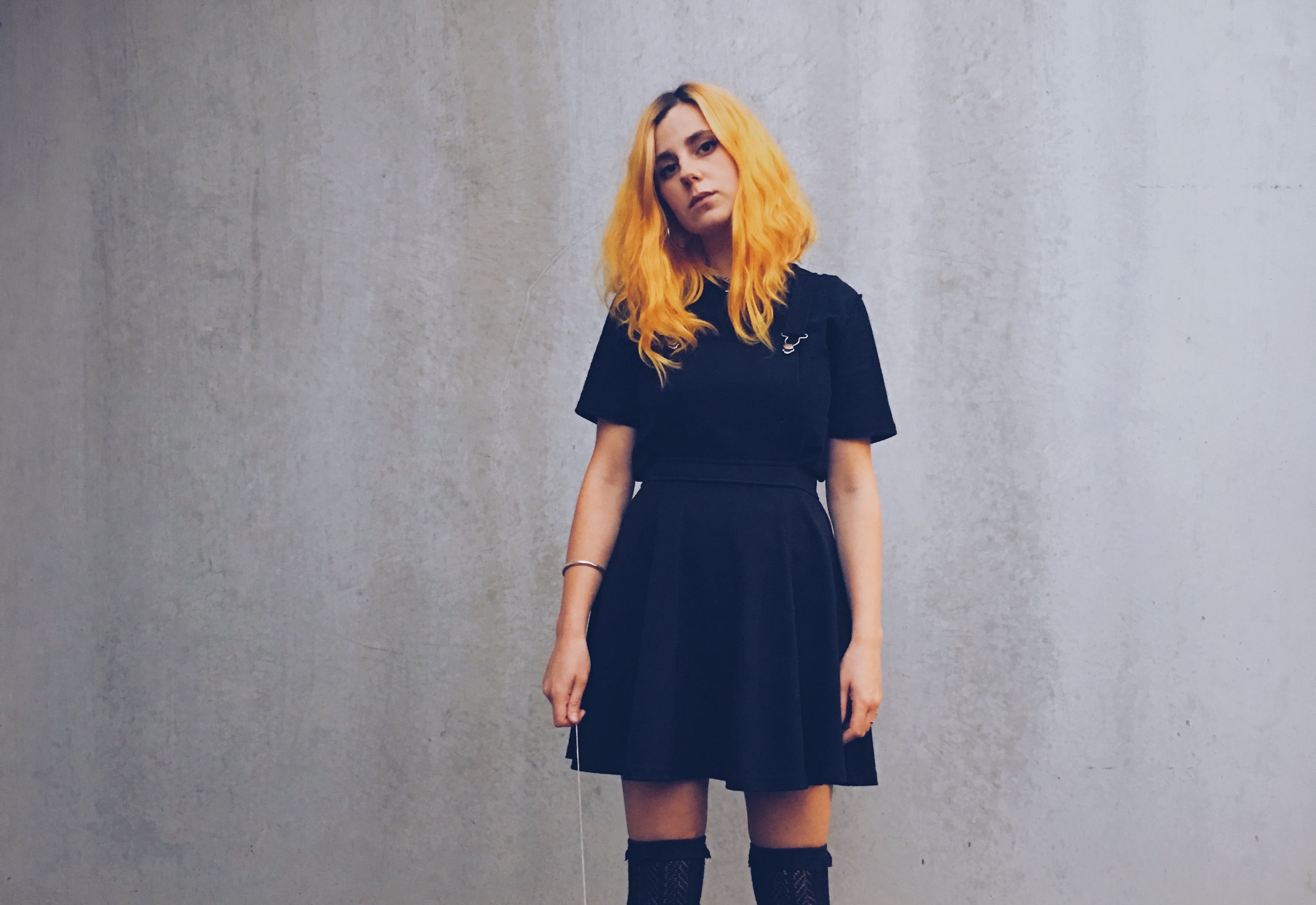 The Handmaid's Tale came back this week and AViVA just dropped the perfect track to get you ready. In her own words "BRN" "…is my F*ck you to anyone who dares to put me in a box." And you hear it in the music—the sense of rebellion, the layered vocals like a girl gang on the move. There's a rock growl to the sparse distorted track and AViVa's chanted vocals stomp hard. She's not having it. She's telling us, girls, the time has come for us to stop waiting and start saving ourselves. And with a cadence like a war drum, AViVA is leading the cavalry.
—
Lisa Heller – "Quicksand"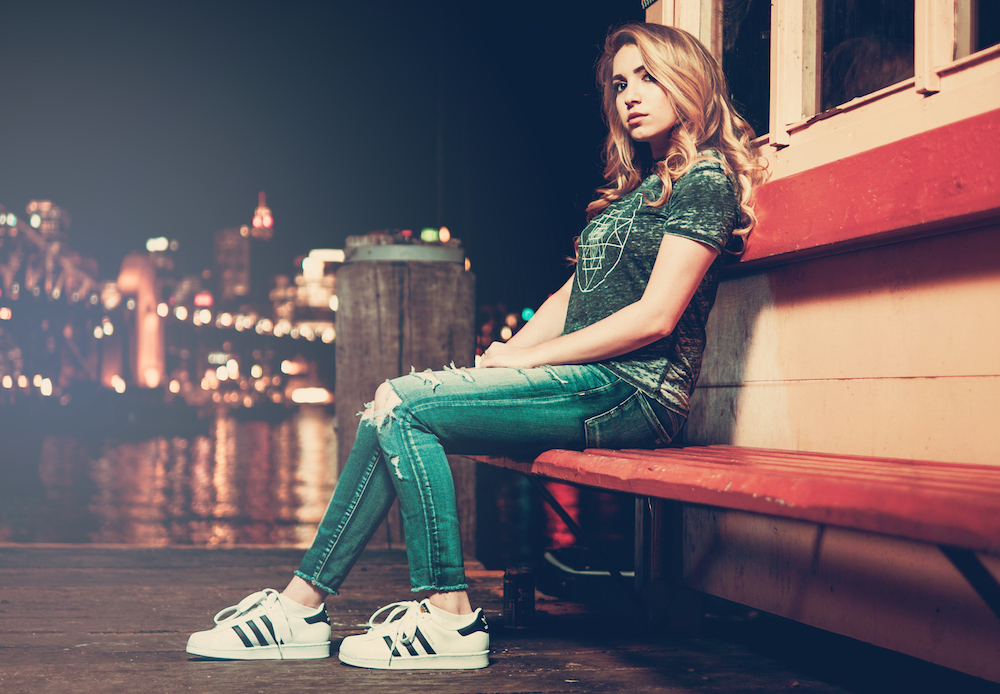 The way our world is quickly changing can seem like "quicksand beneath our feet" and Lisa Heller is taking it on. "Quicksand" is kick-drums pounding in our ears while we face a future we're not sure we like…but it's also a call to action: What are we gonna do to remake the world the way we want it? The combination of synthy sounds and piano melodies forms a sonic clash of the past and the now. Meanwhile Heller's throaty vocals become a diary, exposing every feeling of uncertainty and resolve. The tune is gentle yet powerful and it sucks you in without you even knowing—kind of like quicksand.
—
Need more Inbox Jukebox in your life? Hear the debut single from electro-pop artist Christina CF on our Inbox Jukebox presents feature!