…This is the Inbox Jukebox:
Hein Cooper – "Hear My Voice"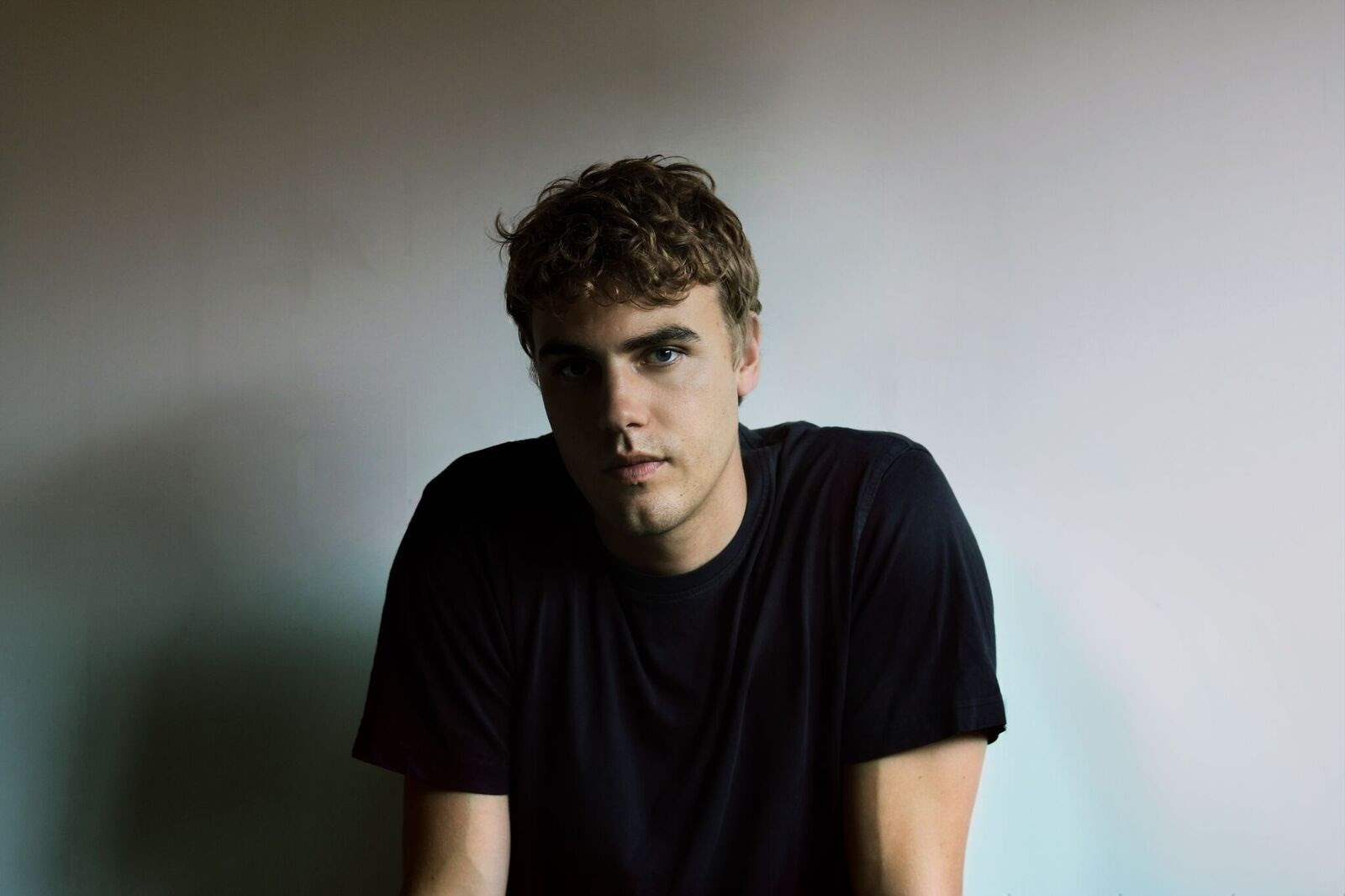 There's an urgency to "Hear My Voice". As though the length of the song is all the time you have left to find yourself, a final chance at saving the best of you. Hein Cooper is staring at the man in the mirror, begging him to be better than he's been before. The first verse is wonderfully sparse—guitar strums, hand claps, and Hein's warm honey vocals. Suddenly the instrumentation builds, adding layers of intensity until we find ourselves submerged in emotion. We're swaying and snapping our fingers to this slowly rising tide. If you haven't heard Hein's voice he's about to "move your heart—just a little." 
—
Seinabo Sey – "I Owe You Nothing"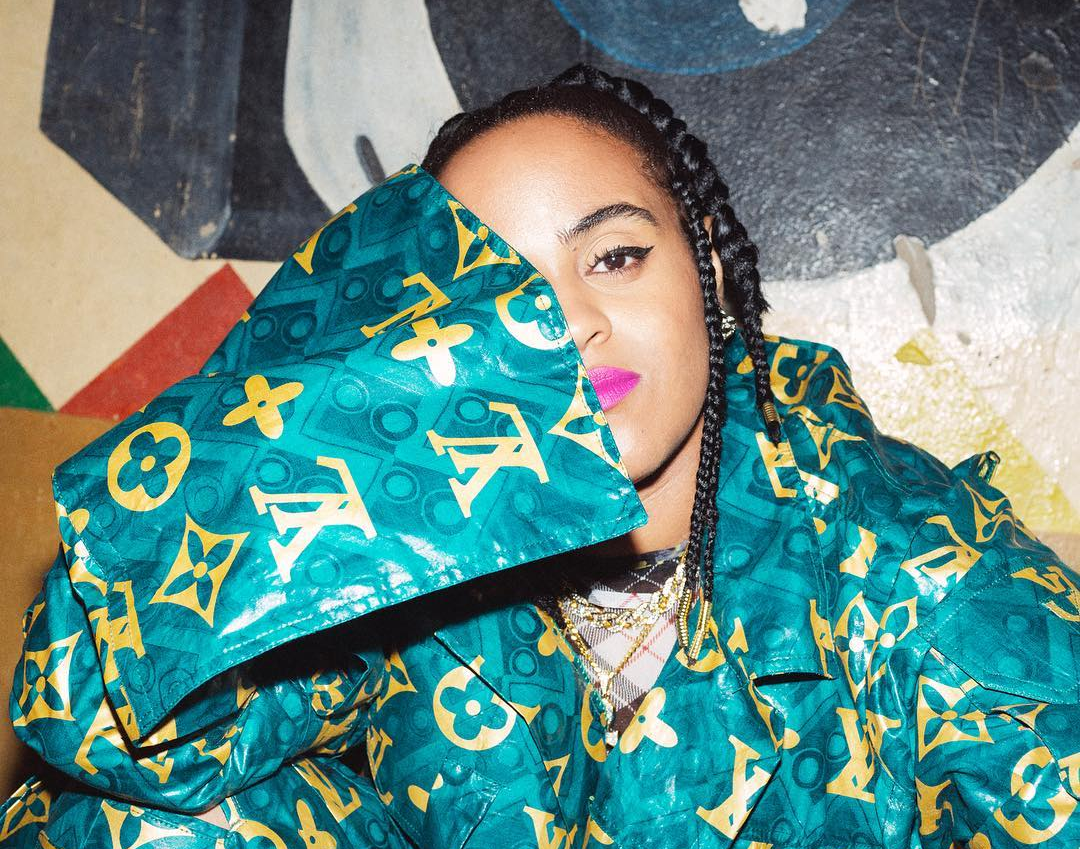 PHOTO by @martathisner STYLING by @zelamfezzahaye HAIR by @sainachune 
MAKEUP by @makeupbynaboughal #seinabosey
If you're in need of an anthem that throws two middle fingers up at the world and smiles, Seinabo Sey is coming to the rescue. "I Owe You Nothing" is alive with dope beats and full on swagger. It puts a bounce in your speakers, then goes straight to church, where the choir vocals get you lifted. All along the way the track never stops reading you—it'll make you dance in the library too. And if someone tries to shush you (you know what to do) turn it up louder… It's so good to have our girl Seinabo back.
—
Robert DeLong & K. Flay – "Favorite Color Is Blue"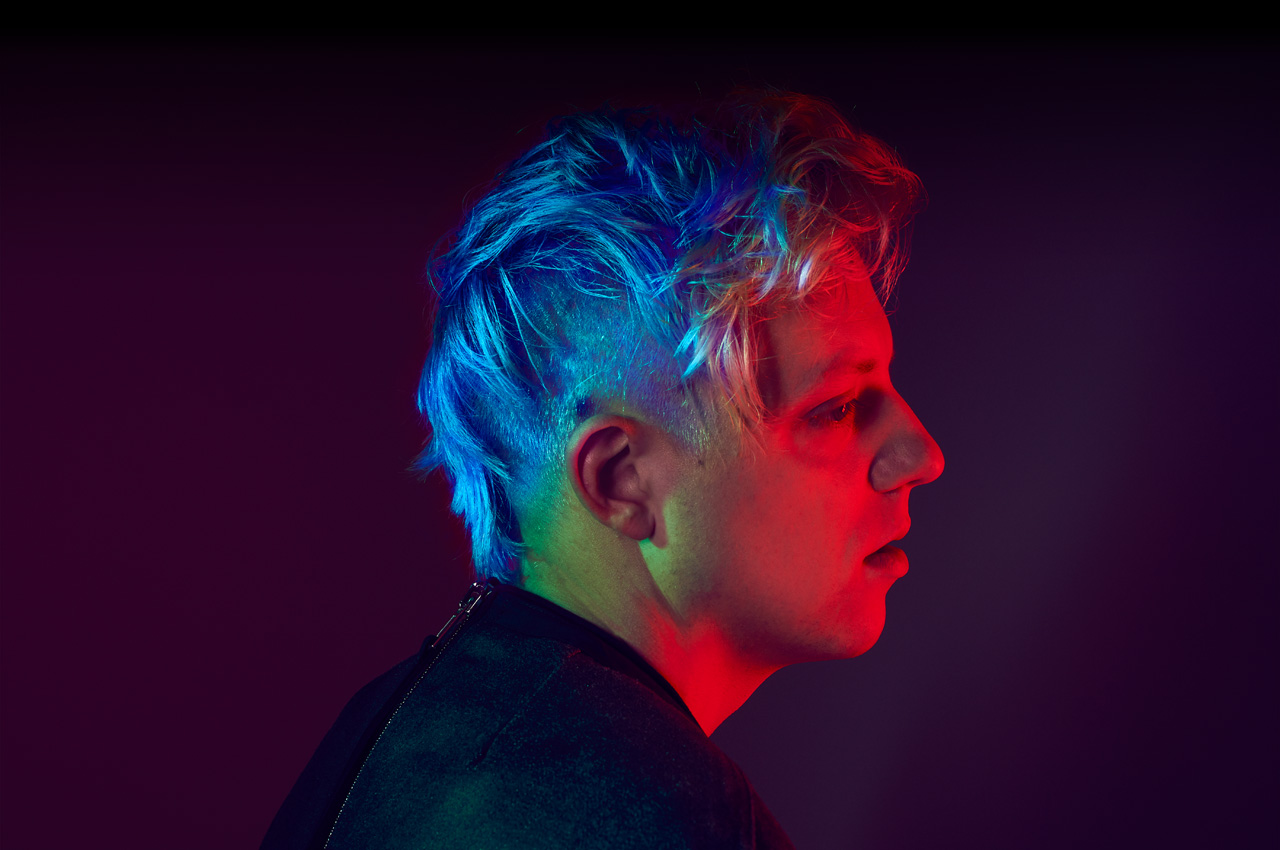 Robert DeLong has blessed us with a new hard-knock anthem. He teams up with K. Flay on the frenetic "Favorite Color Is Blue". The result is a grimy chalk outline laid down on wax (with sirens blaring in the background). You'd expect this track to bring the walls down at a warehouse rave where only the smooth criminals get guest listed. And that's what "Favorite Color Is Blue" is all about, breaking free of the rat cage and living however you want. Even if the living is hard, the music rocks harder.