…This is the Inbox Jukebox:
Mikky Ekko – "What's It Like Now"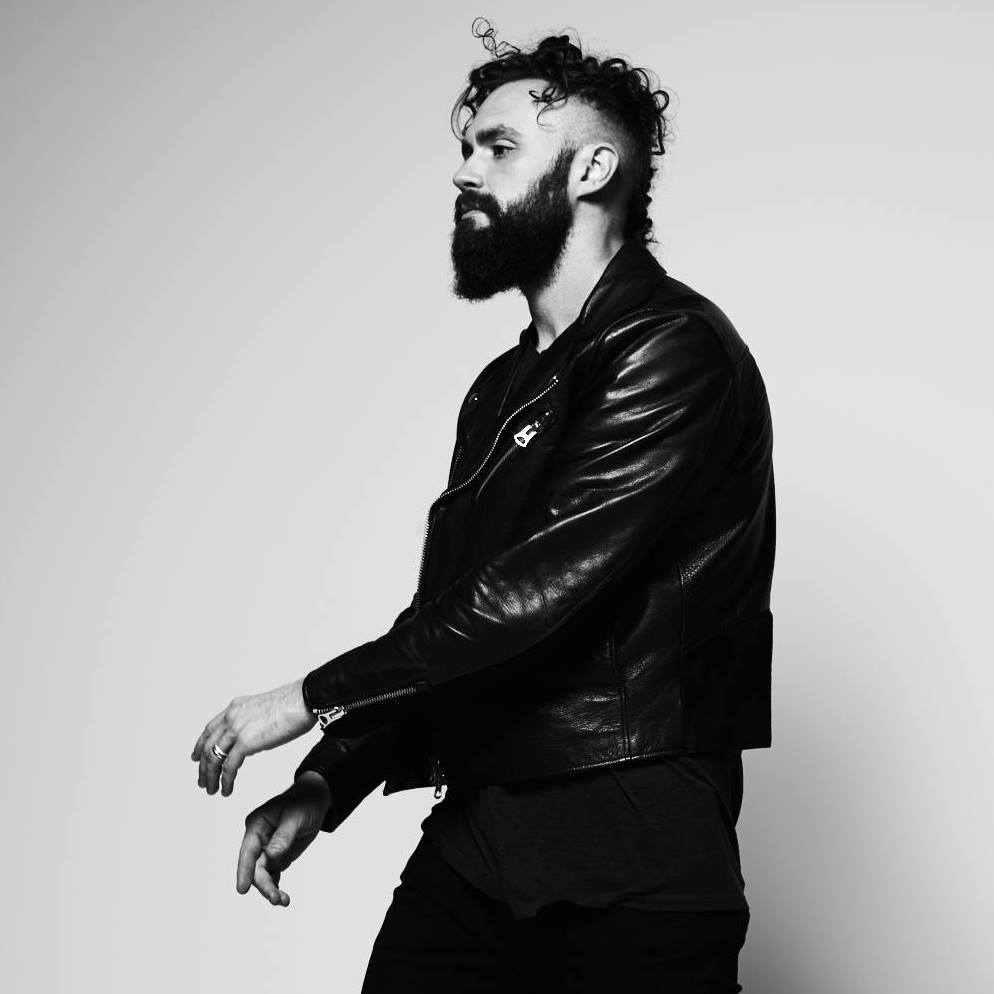 Photo: Naj Jamaï
Mikky Ekko is our secret crush. He has a way of getting to us and bringing out those secret smiles. "What's It Like Now" is breathless. It makes us want to dance in the kitchen while cooking with our babe. It's all taunting and teasing, sexy smiles and hip sways, and totally satisfying. The beat is backtalk and the lyrics are straight disrespectful—like getting loved up on your parent's bed—it's a total thrill.
—
Ellevator – "Voices"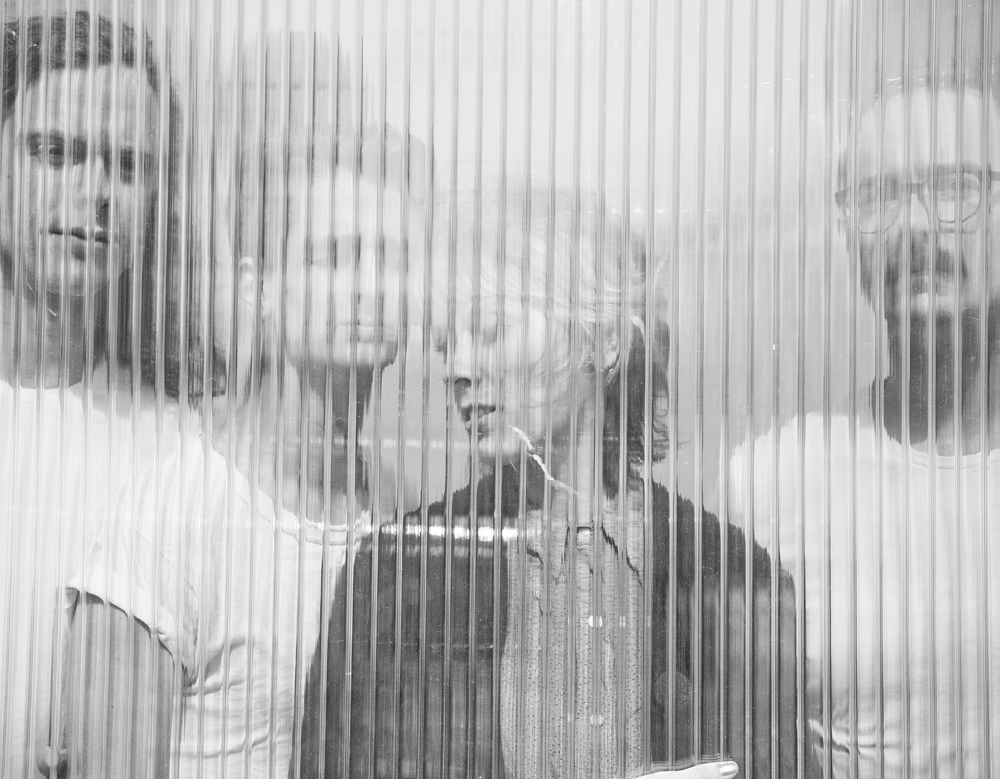 Photo: Vanessa Heins
"Voices" takes us to the beginning of summer—it's shedding a heavy coat and letting loose to fall in love. There's a sense of listening to your own voice for the first time and deciding to sing the song of you. Ya know? Ellevator is serving up pop-rock deja vu along with fast paced drum kicks and airy vocals that call us to live + love in the moment. And the moment is now!
—
Sofya Wang – "Need Ya"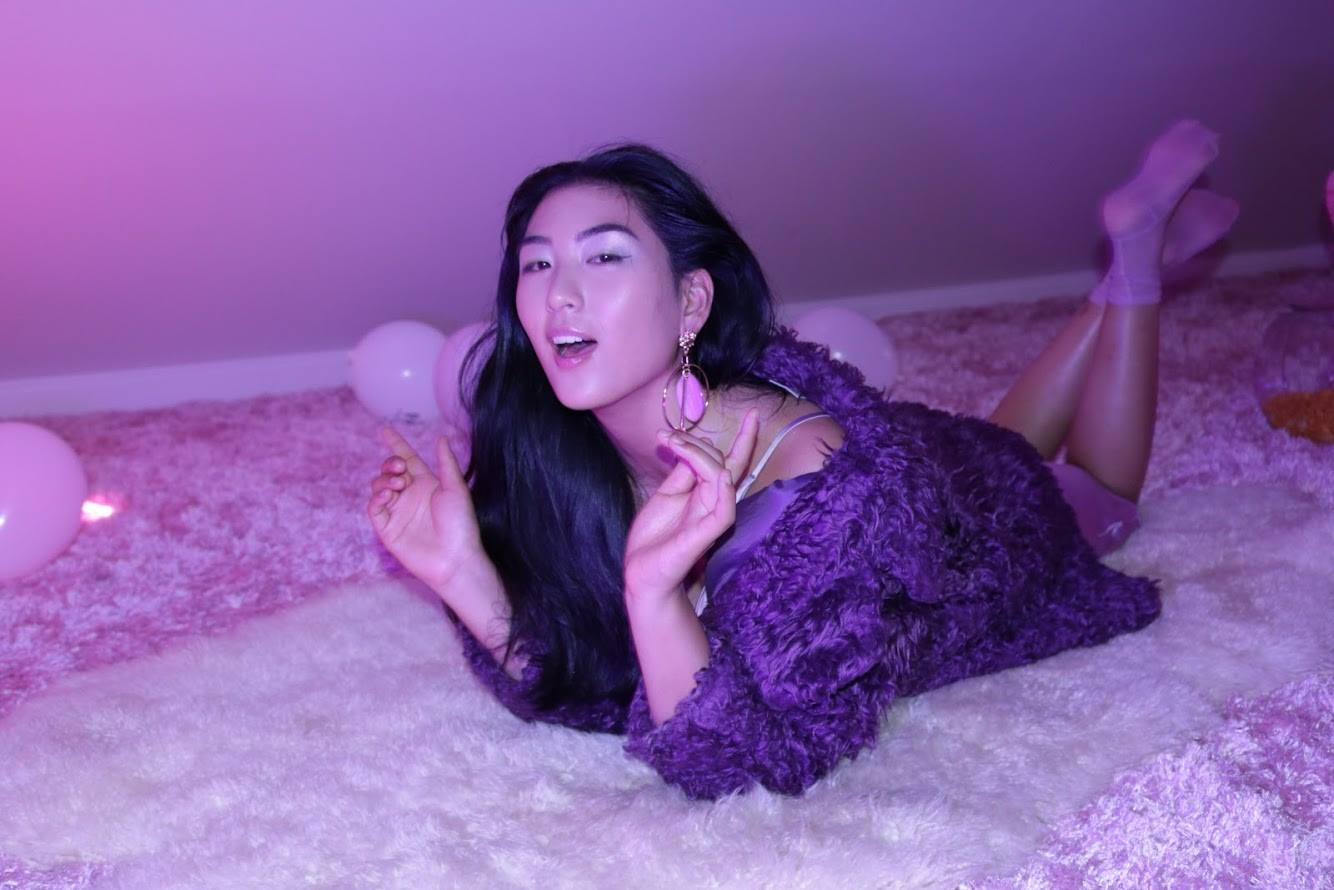 Photo: @lolaharder
We're making a run for the weekend with "Need Ya" by Sofya Wang. This trippy jam is bubblegum popping sass and bamboo earring beats for the girls who rock it. You can nod ya head to this. Imagine if Thriller and I like it when you sleep… met up with the dopest girl at the party and thangs got steamy. You got it? Good. Now get into "Need Ya".