…This is the Inbox Jukebox:
Warhola – "Promise"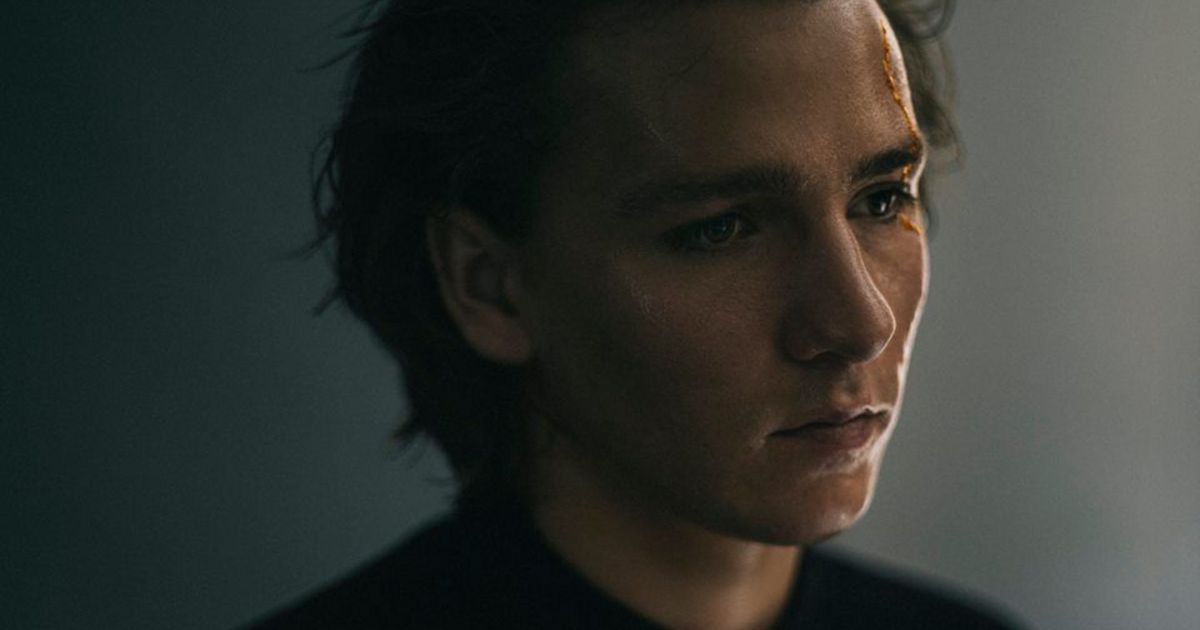 © Nicolas Karakatsanis
It's all about temptation this week on Inbox Jukebox. Warhola goes into seduction mode with "Promise".  The track evokes late nights at a bar, when your inhibitions are low but your pulse rate is high—and the babe you've been flirting with all night is getting you lifted. The temptation builds as quickly as the tempo. What do you do? You let your hips do the talking on the dancefloor—up close, R&B style—because that's what this bump n' grind indie jam was made for. Just make sure you promise not to make promises…
—
Simon XO – "There's A Way Out"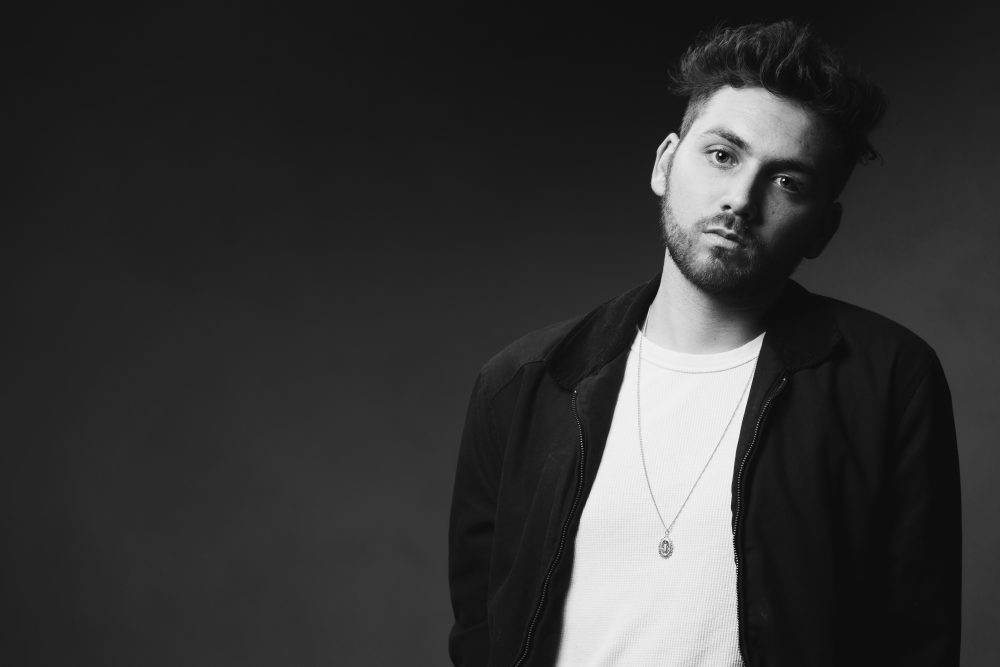 Photographer Credit: Rudy Pesci
Some relationships are inevitable: they build you up, they break you down, they inspire the best music. Simon XO kicks down the door to our stony hearts with "There's A Way Out". It's a demanding indie cult jam that cuts to the core with every sustained vibrato note. "There's A Way Out" kinda defies description; you don't talk about it, you groove to it. Simon plays the role of an electro-pop James Dean, the vocals are rebellious, aggressive. It's kind of like being seduced by the campus bad boy, ya' know? He's whispering there's a way out, if we hold on tighter and we can't resist the thrill of it all. Especially when the sonic seduction is underscored by a wailing electric guitar lick. We're sending a love letter to Simon, xo.
—
Denny White – "Carried Away"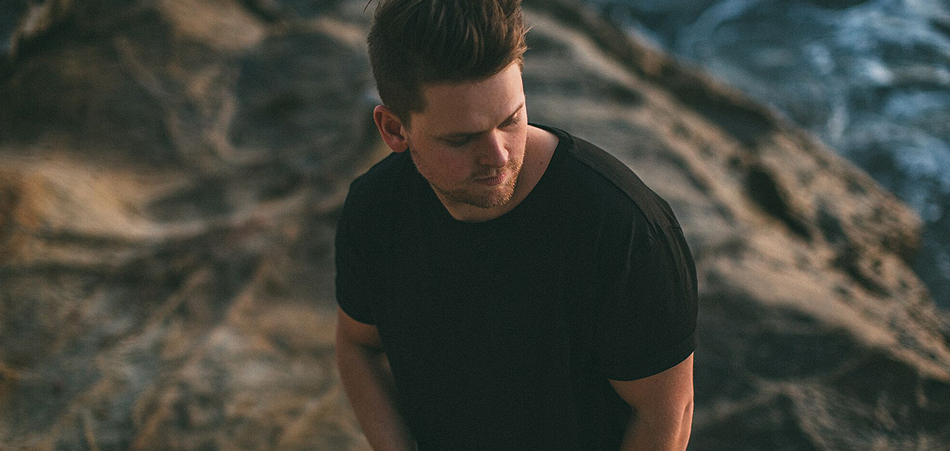 Denny White turns up the indie-pop sunshine with "Carried Away". It's the kind of song that tempts you to skip school, call out of work, and hit the beach with your babe. The piano, the drum kicks, and the sudden feels in that melancholy bridge…it's a total escape. When you're listening to Denny's charming vocals you can't help but get carried away.