…This is the Inbox Jukebox:
Let's Eat Grandma – "Falling Into Me"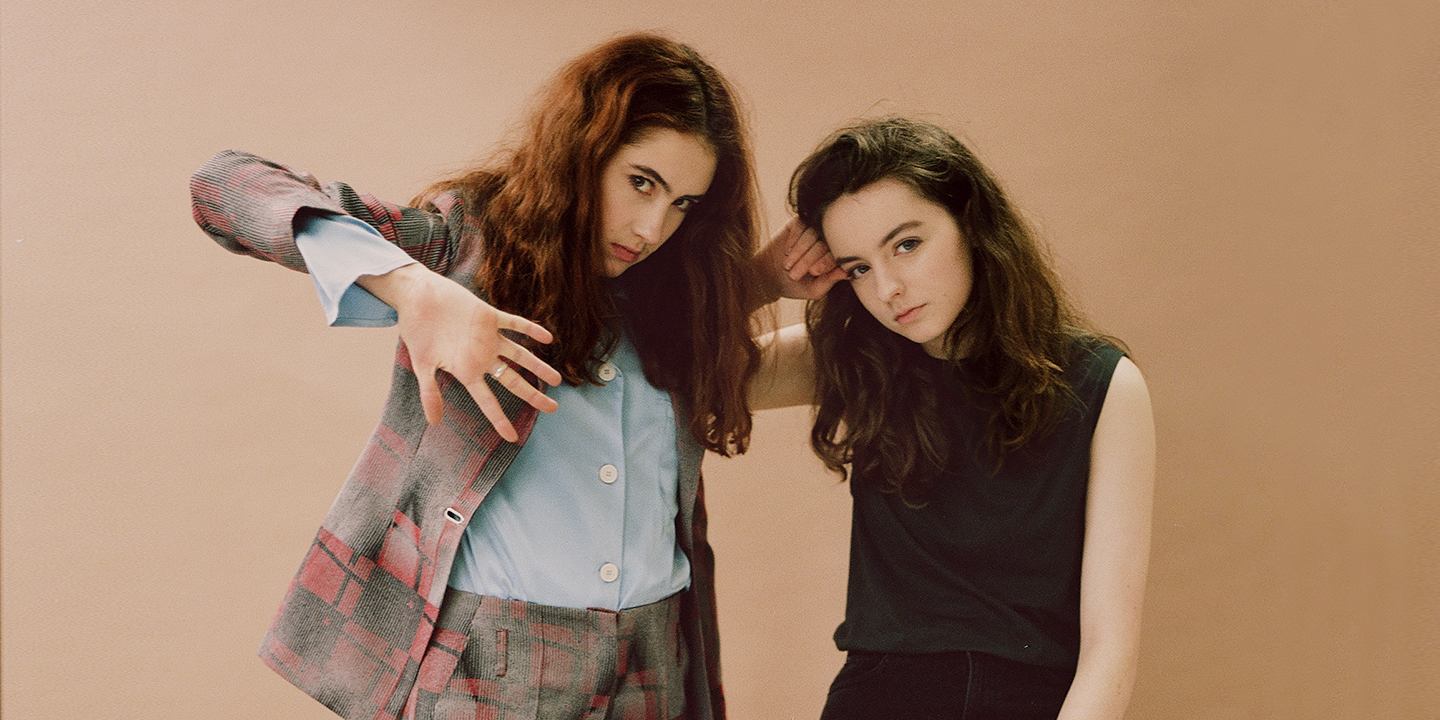 Photo by Mia Clark. Styling by Ella Lucia
Like their name would suggest, Let's Eat Grandma are the heroines in a trippy mushroom laced fairytale, in which they never need saving but do kick much ass. "Falling Into Me" takes us right down the rabbit hole. Pulsing static and synth licks give the song a frenetic yet dreamy quality, like an action flick that's all in your head—and in your head you're the hero so "wherever [you] go is the best place."  You won't be tapping your feet, you'll be stamping out the beat while rockin' the bells with this enchanting new single. Their new record drops on June 29 and, yes, We're All Ears.
—
NONONO – "Friends"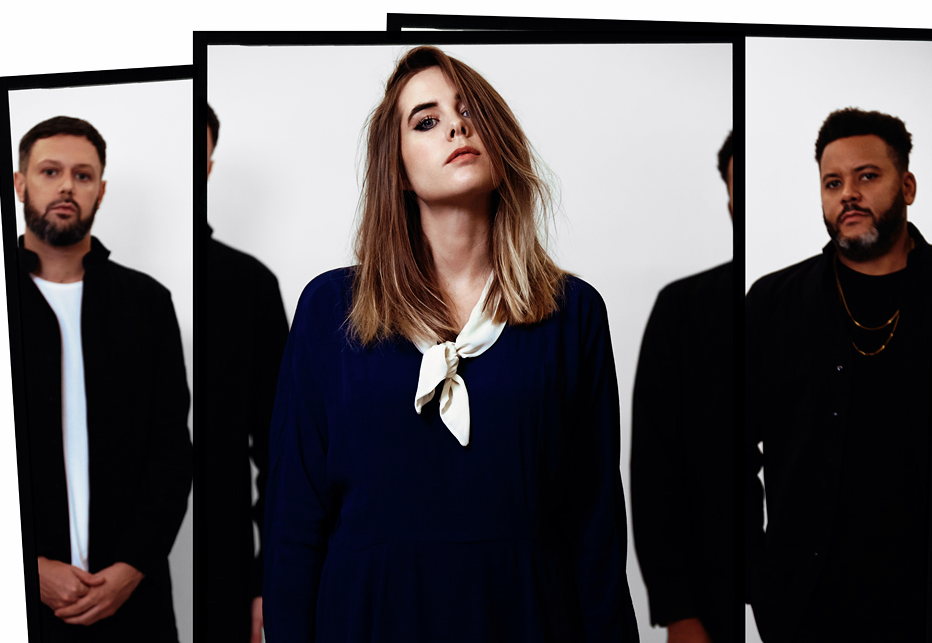 Photo via Facebook
NONONO always gets us hyped. As soon as their latest single, "Friends" comes on you'll start bouncing. Things are about to get hectic on the bus, on the subway, or on top of the breakroom table. We're going to dance to this, dammit, and we don't care where we are. The beat is frantic, the guitar plucks rock straight into infinity, and the whole thing is a head-nodding fist-pumping jam. The weekend just got jump started "with a little bit of help from my Friends".
—
Somme – "Ordinary Fools"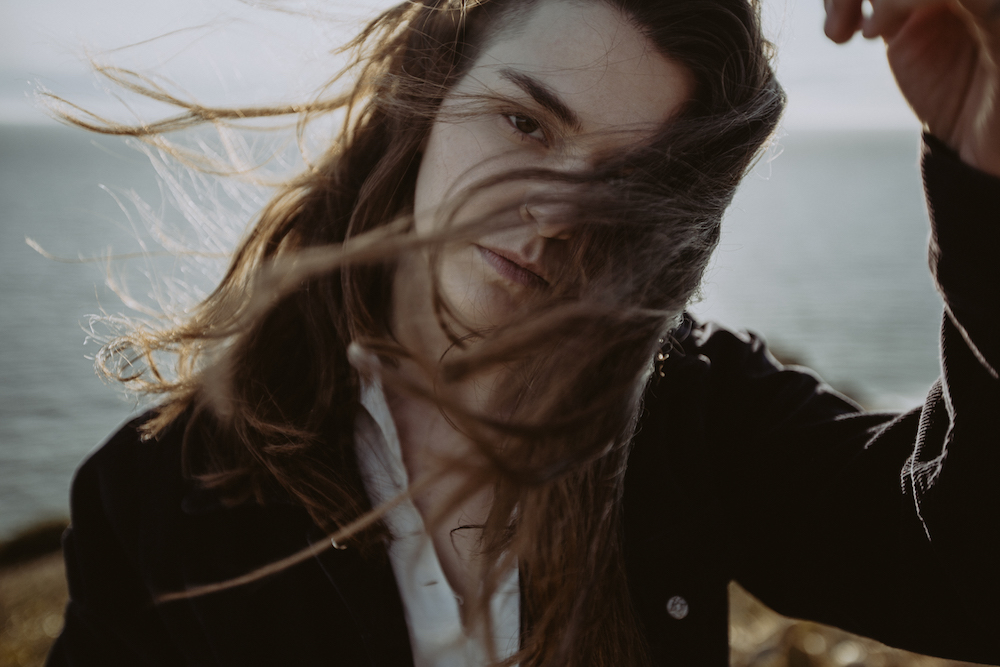 Photo by Ashley Osborn
You can map the space between the moment you fall for someone and the moment you realize it's never going to happen. Somme must've been there. Her latest is the soundtrack to that journey. The synths at the start of  "Ordinary Fools" are an overlay for a double time snare and the resulting rhythm click-clacks like a train leaving the station. The emotion comes from a mid-tempo beat that rides the melody in a wistful rise and fall—mimicking the ups-and-downs of an unrequited crush. Somme's bouncing vocals somehow become a confession. You'll feel the love lost but also the light at the end of the tunnel.
—
RuthAnne – "The Vow"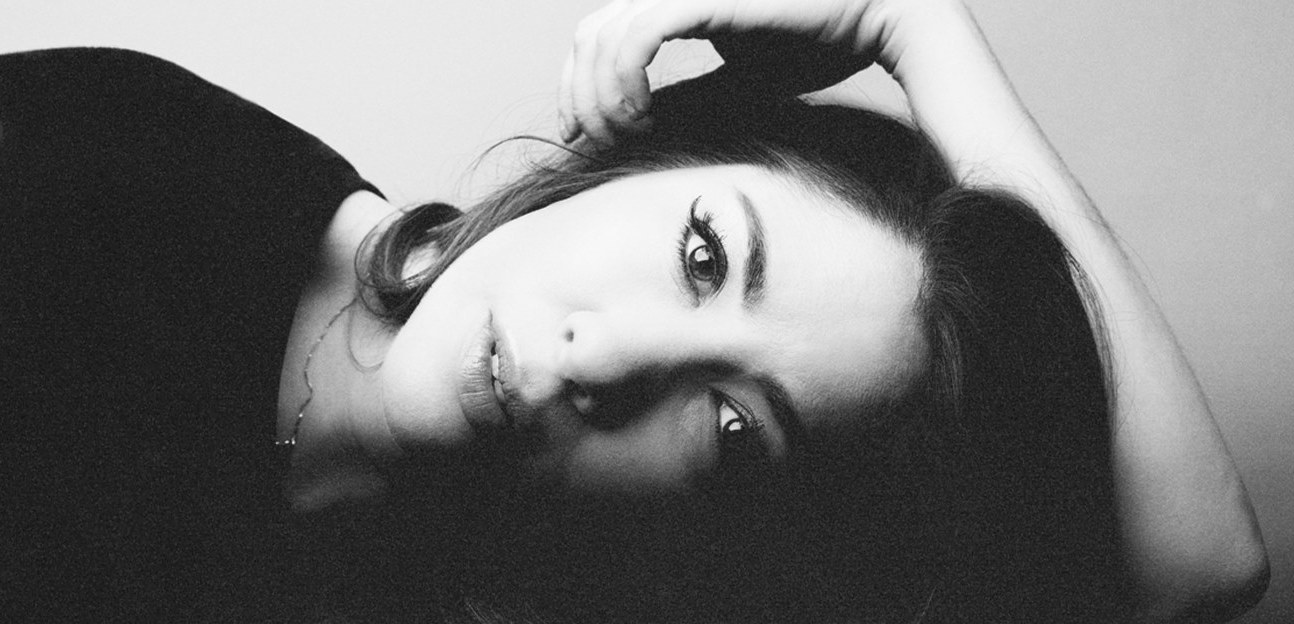 Photo via Facebook
After writing absolute bangers for a bunch of heavy-hitters, RuthAnne finally turns her pen to her own tunes and it's…captivating…there's no better way to describe "The Vow". From the first line of airy echoing vocals, you know something special is happening. A soulful Irish spell is woven around you. The melodies are an epic romance that repeats through time. "The Vow" like the love it professes is a never-ending loop of harmonies (play it on repeat) and we're betting it'll be the song that binds many a marriage vow from this day forth…