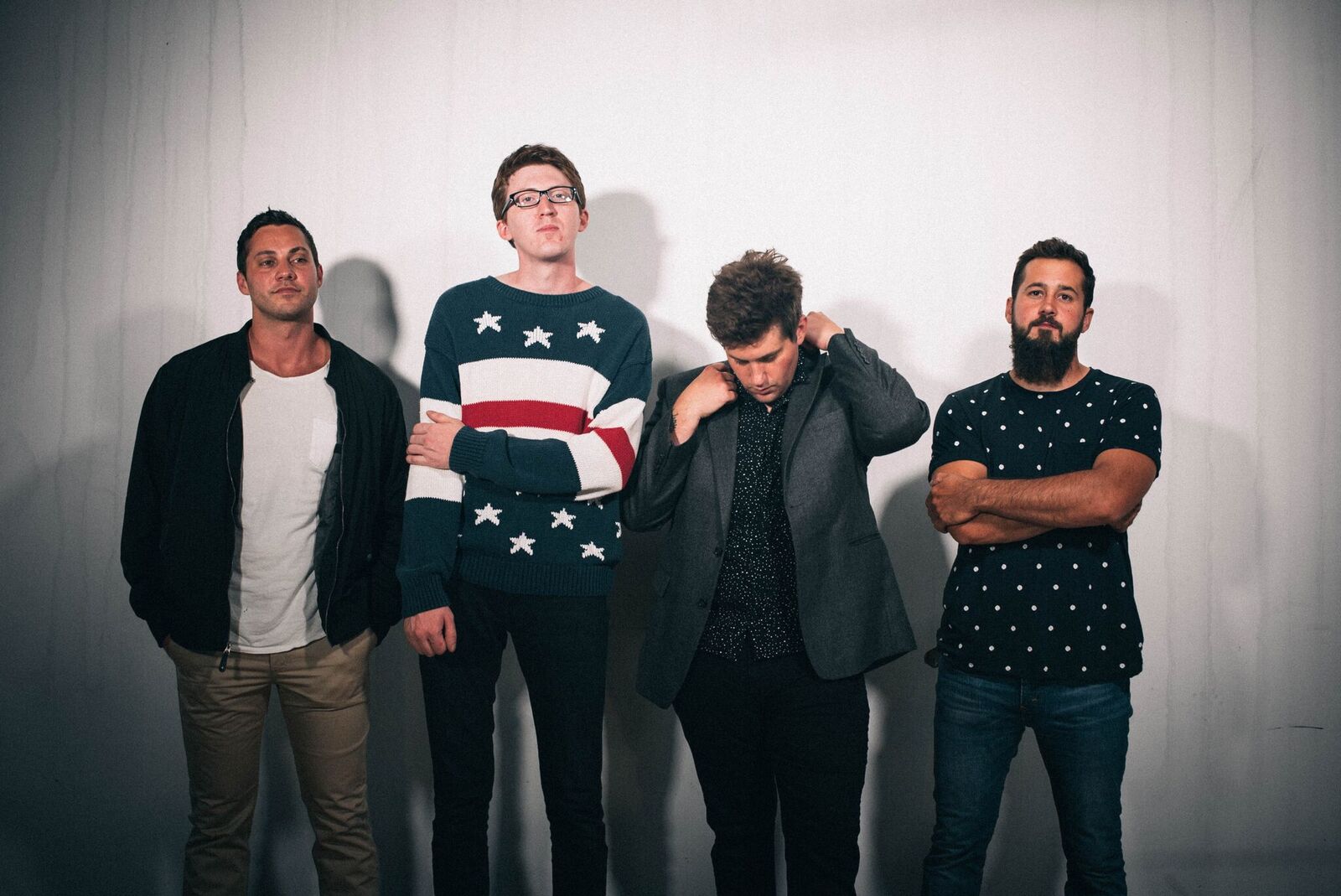 Photo: Bradley Atom
Sometimes you have to put yourself out there and admit you were wrong. Today's idobi.com Presents is the soundtrack to those vulnerable moments and finds the power in accepting your flaws. Cleveland indie rockers Ottawa bring their new track "Wrong" to life with anthemic bursts of guitar and a beat that makes you want to run as fast as you can go, just to feel as alive as each note.
"'Wrong' is probably the simplest song we've ever written but was the hardest to write," vocalist Dale DeLong says. "It's very vulnerable lyrically; it's like, 'I get it, I'm an idiot but please just tell me everything will be alright'." The song wears its heart on its sleeve and reaches out to beg for forgiveness. By the time the chorus hits, you'll be all in.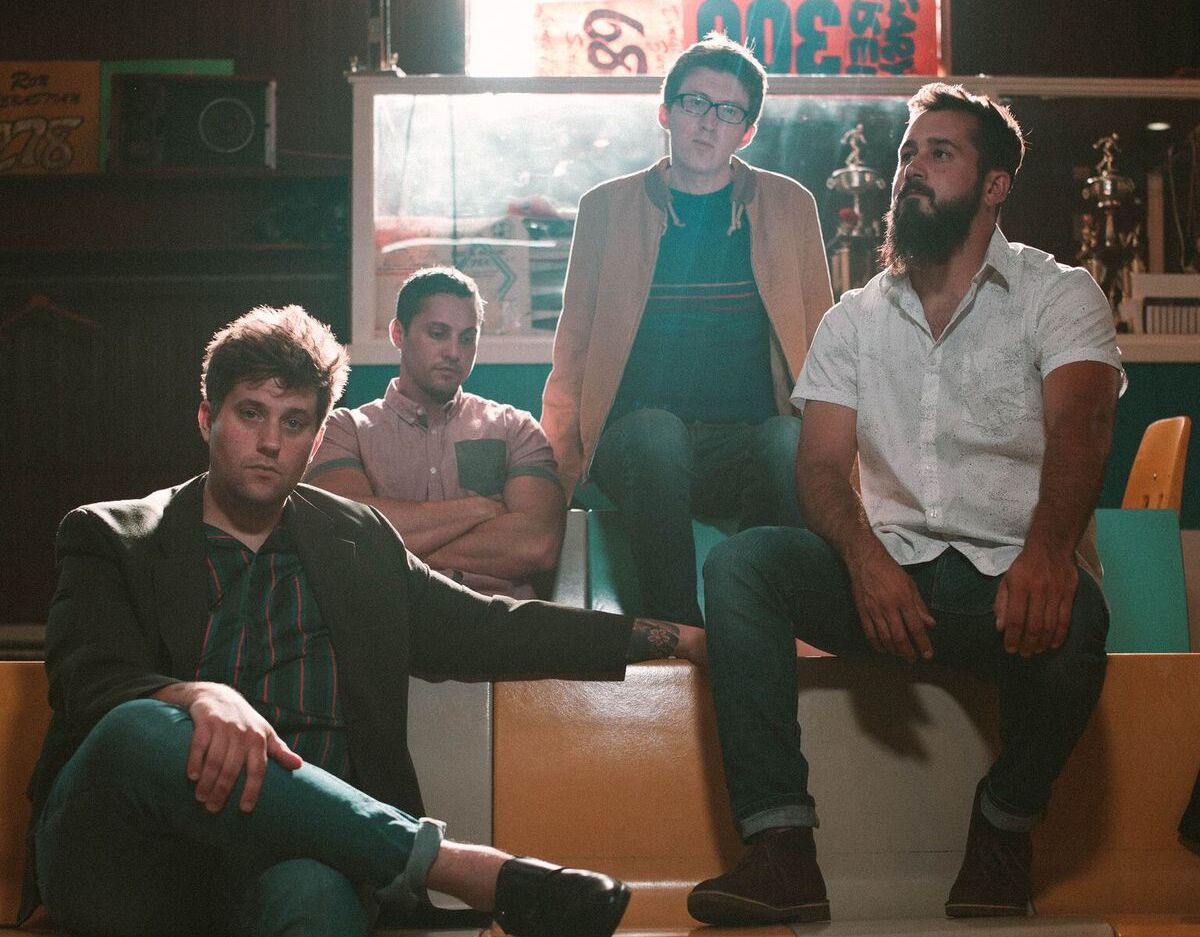 Photo: Bradley Atom
It wasn't just the writing that was a challenge when creating "Wrong". "The recording process was different than most songs because the first verse is a bit slower than the rest of the song (like 4bpm or something). It just never felt right when it was all the same tempo and, believe me, we tried a ton of times when writing and recording," DeLong continues.
All their hard work and determination paid off: "Wrong" is a slow burn that takes its time exploring all the emotions held within each lyric. Hit play on Ottawa's latest track below and get ready to admit everything you're feeling, singing, "I've been wrong / You were right / I just can't sleep alone tonight…"
—
Fun Facts About "Wrong":
"When recording the demo for "Wrong", for whatever reason we just couldn't figure out the guitar solo and it was hours of us making silly guitar noises and gestures at Will. He was obviously frustrated, but it turned out!"
"'Wrong' was produced by Matt Goldman who is an absolute genius of a producer and understood exactly what we wanted. Tim Palmer mixed the song – he's worked with U2 and Pearl Jam, no big deal – and he added some ambiance to the song which he is a master at. We definitely plan on working with them again."
Fun Fact about Ottawa:
"Tim and I went to high school together and I would always bug him about starting a band because I knew he played guitar. He wanted NOTHING to do with me; it took me finding Will a few years later, on Craigslist, to validate me to Tim. I feel like I'm still convincing them to work with me, one idea at a time."
—
Keep up with Ottawa:
Official Site | Facebook | Twitter | Instagram | YouTube