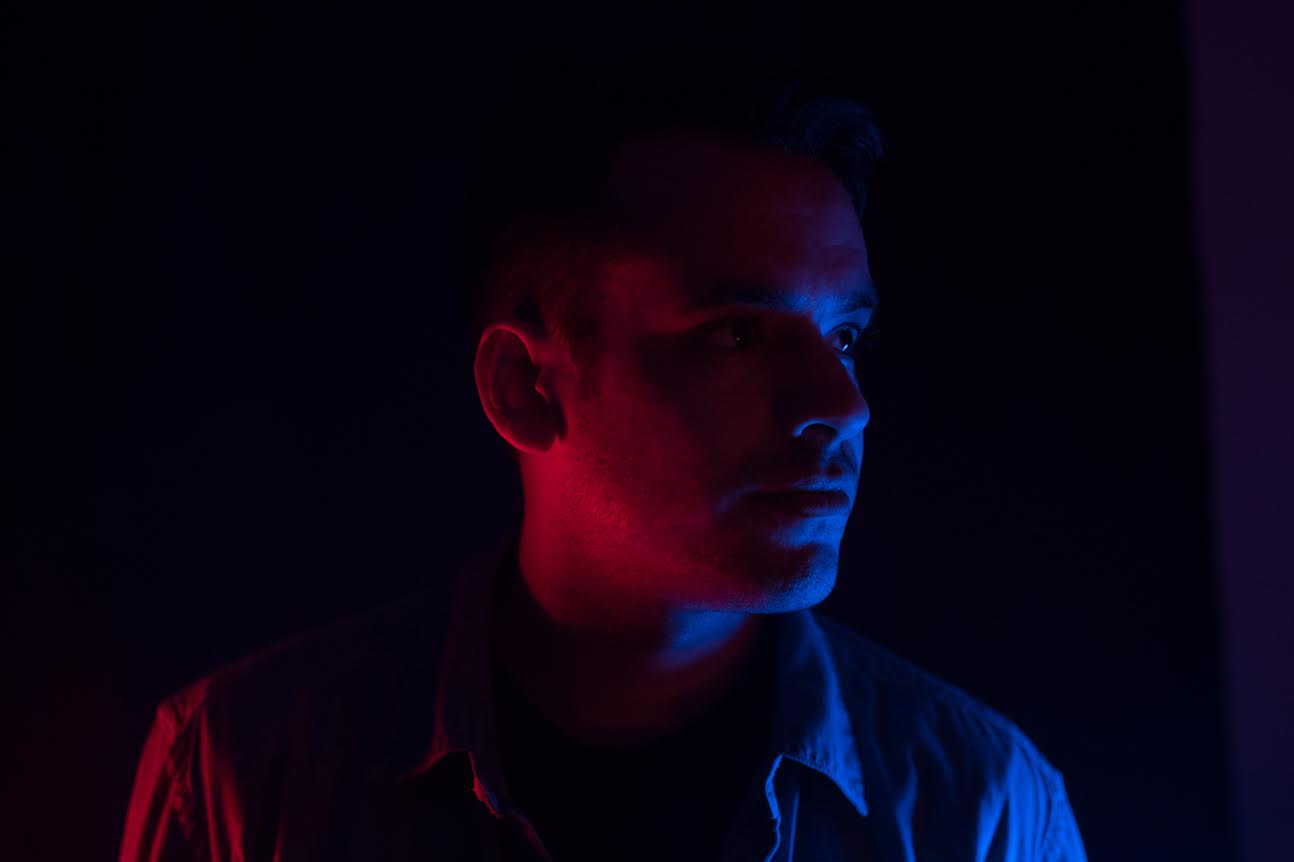 John Glenn Kunkel knows his way around an EDM track. Behind the scenes he's a skilled producer who makes songs we could dance to all night long but that's not all he can do. Lately, he's also been known as electro-synth rocker The New Division.
The moniker allows John to create inspired dance tracks that take us back to the 80s and make us want to head out to a futuristic night club (anyone figured out that time machine thing yet?) His latest EP FADER displays his new wave sound perfectly and that might be why he says it's his best yet. "FADER is probably my favorite EP out of The New Divison's catalogue."
"I'm really proud with how everything came together…"
In order to improve your material, you have to put in plenty of effort. "There was a lot of work put into it over the course of a year," John says. By enlisting the help of F.J. DeSanto (Trade Secrets) and pouring his heart and soul into his music, he's created an EP that'll send you to cloud nine. From "Jealous" to "Video Vex", the collection is the perfect soundtrack for all your summer adventures.  "I'm really proud with how everything came together, sound and mood wise."
Hear FADER for the first time below and join us in floating away to a synth filled paradise.
Frontman John Glenn Kunkle records everything from his home studio
—
Keep up with The New Division: