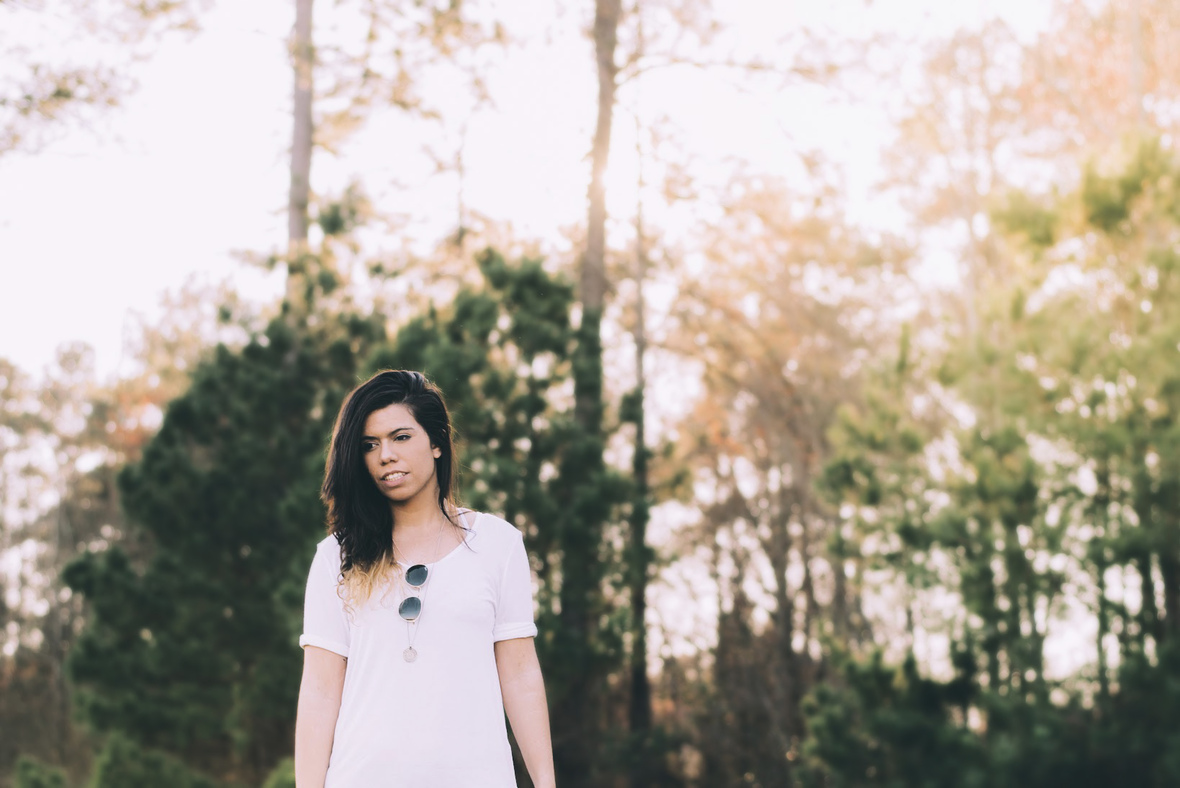 We're getting our alt-pop groove on with Atlanta native I The Victor. The one-woman-band is bringing the premiere of her brand new acoustic video for "Write To Say" to idobi.com today!
"I wanted to strip things back a bit for this video and this song in particular. I started out playing shows just with my acoustic guitar and myself on stage with a mic, and a loop station once I got more comfortable. I did that for a little over a year and this song was always one of my favorites to play for those shows and still is now. I think I love it so much because it lets me play the heck out of my guitar, so I wanted to pay homage to that here."
The songstress released her first ever music video earlier this summer, and is now releasing a run of videos from 2015's Pause EP. Check out "Write To Say" below, and let us know what you think on Twitter!