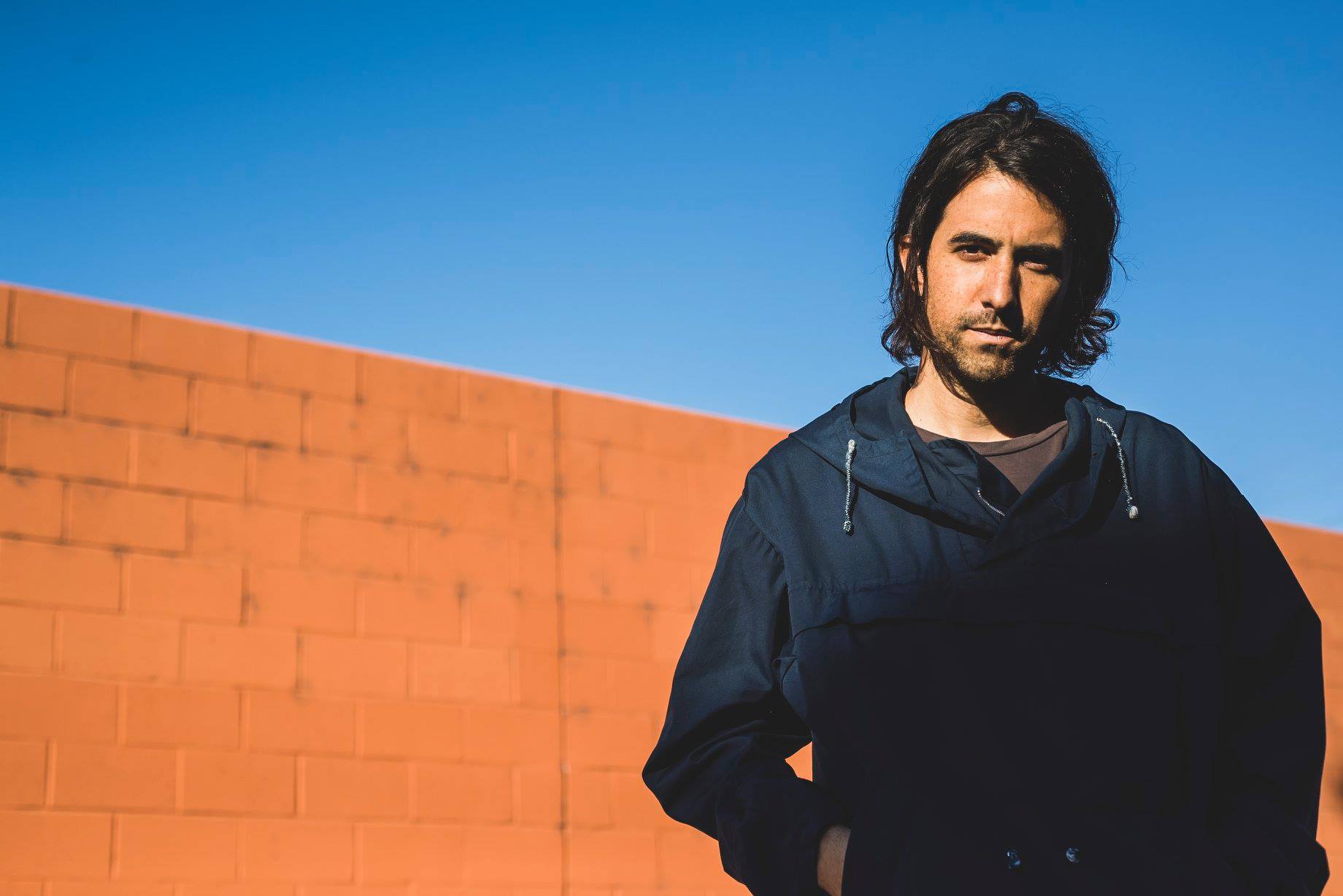 Night #2 of the April Residency was revved up! The HolyCuts started us off with a banger of a set & Jubilo Drive took the night up even more more notches. Was such a highlight seeing Sherman Jenkins' (from Dustbowl Dreamer) very first show ever. We were feeling all the feels by the time we hit the stage and got to play to a great crowd (yes, we saw all of y'all dancin). THANK YOU for being there can't wait for next week <3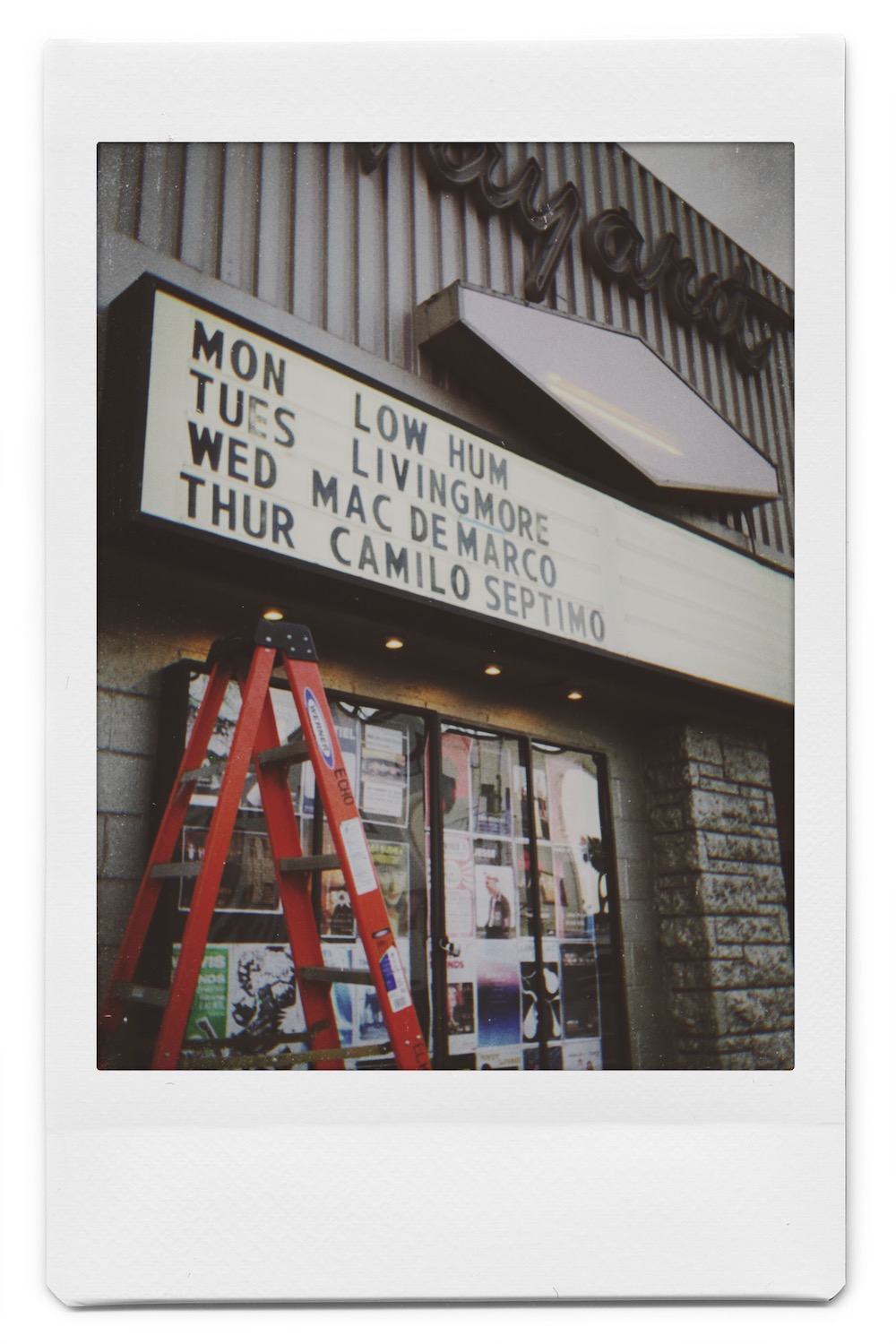 The Echo marquee. MONDAYS = LOW HUM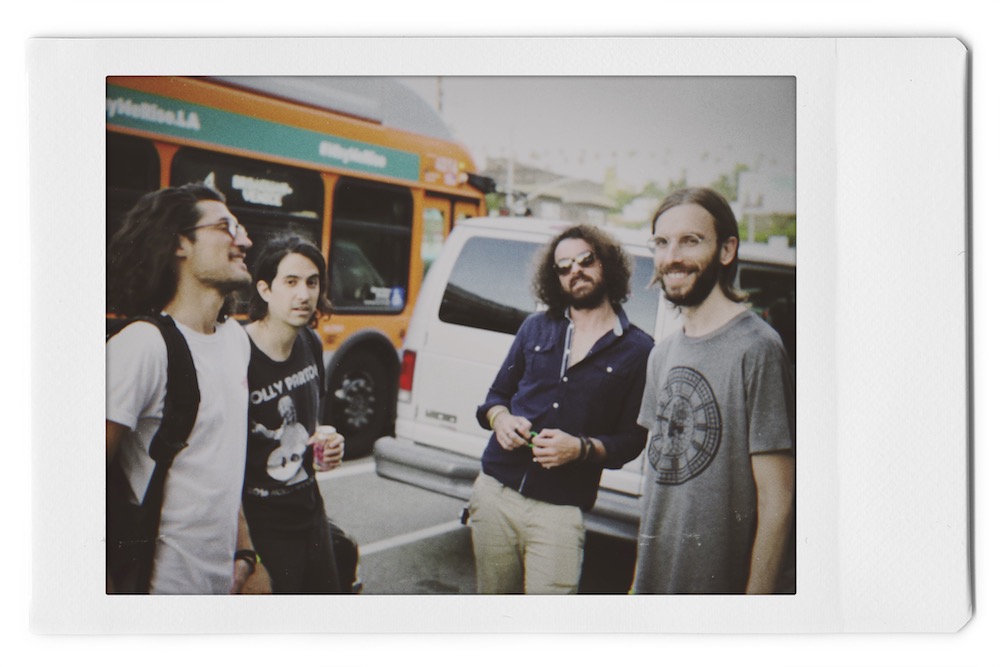 Pre show hang before we hit our soundcheck. I love my Dolly Parton shirt 🙂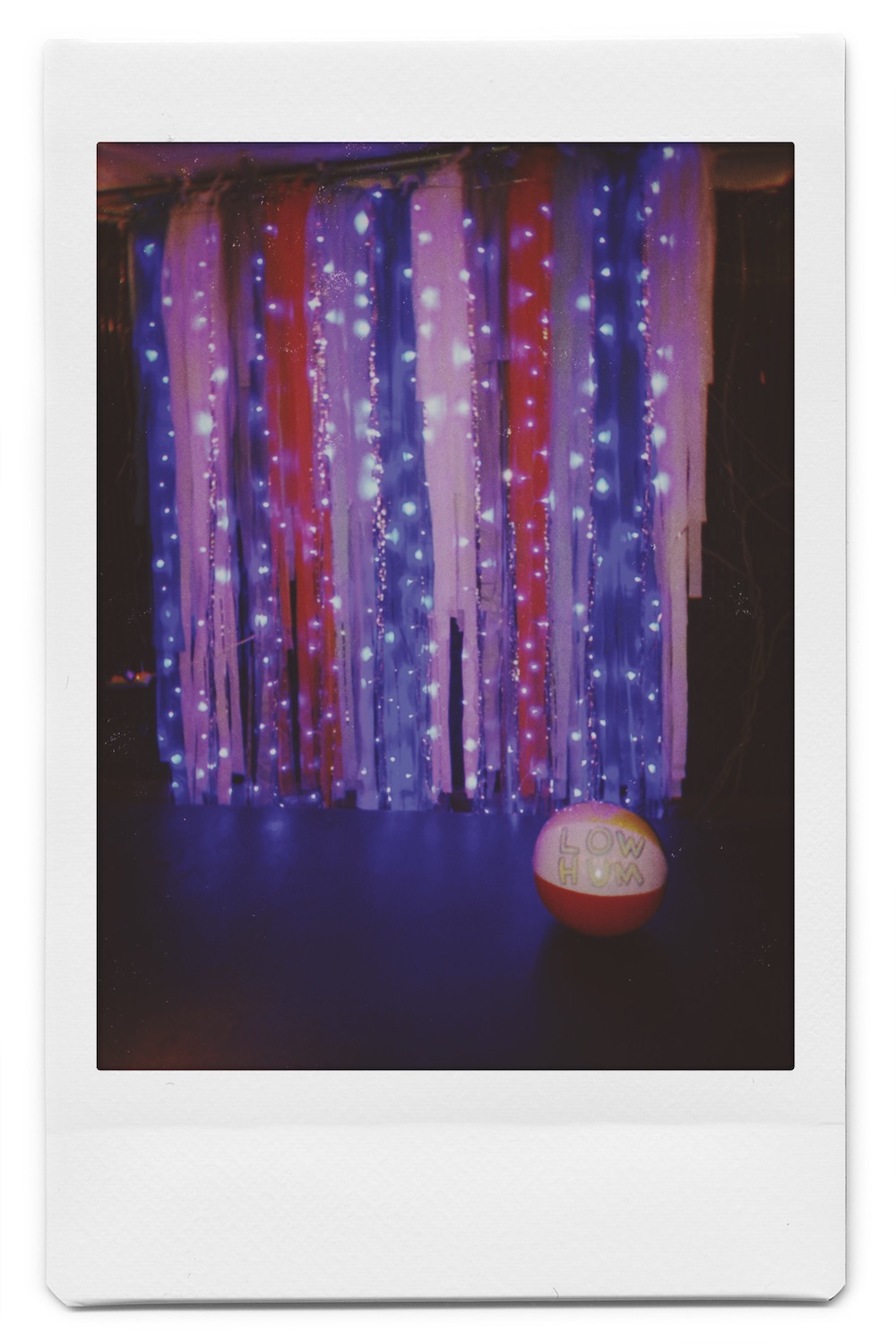 We transformed the Echo's patio and set up this sparkly backdrop and photo booth. The rolling shots were all shot by Taylor Bjorn Bro.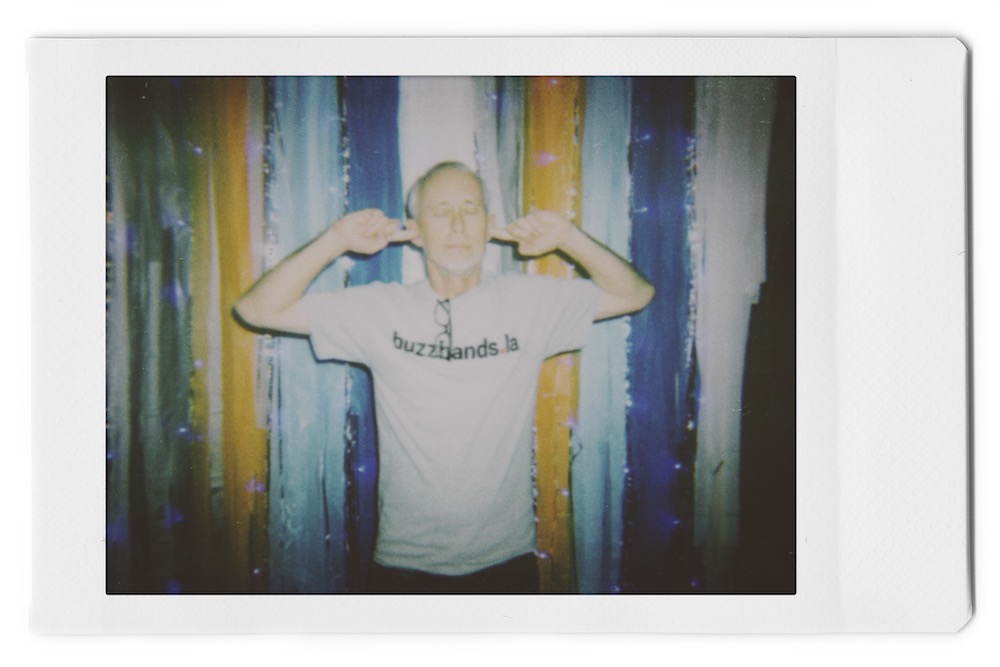 This is the legendary Kevin Bronson of Buzzbands LA. He's been a champion of music in the LA community for quite some time and sponsored this night of the residency.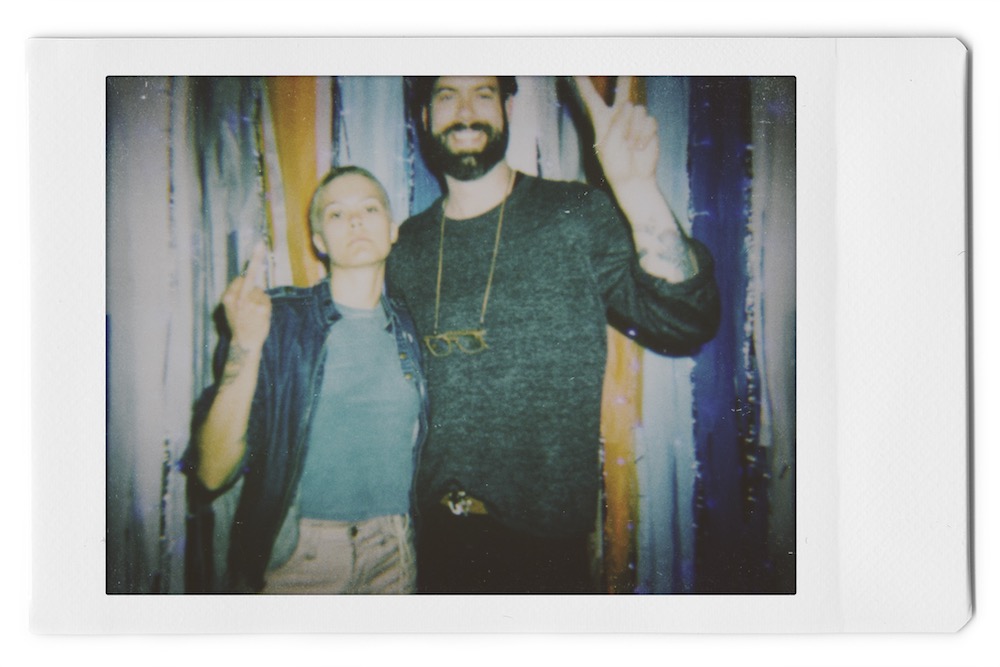 The tall guy on the right is our resident photog & polaroid master Taylor Bjorn Bro. He's really really tall.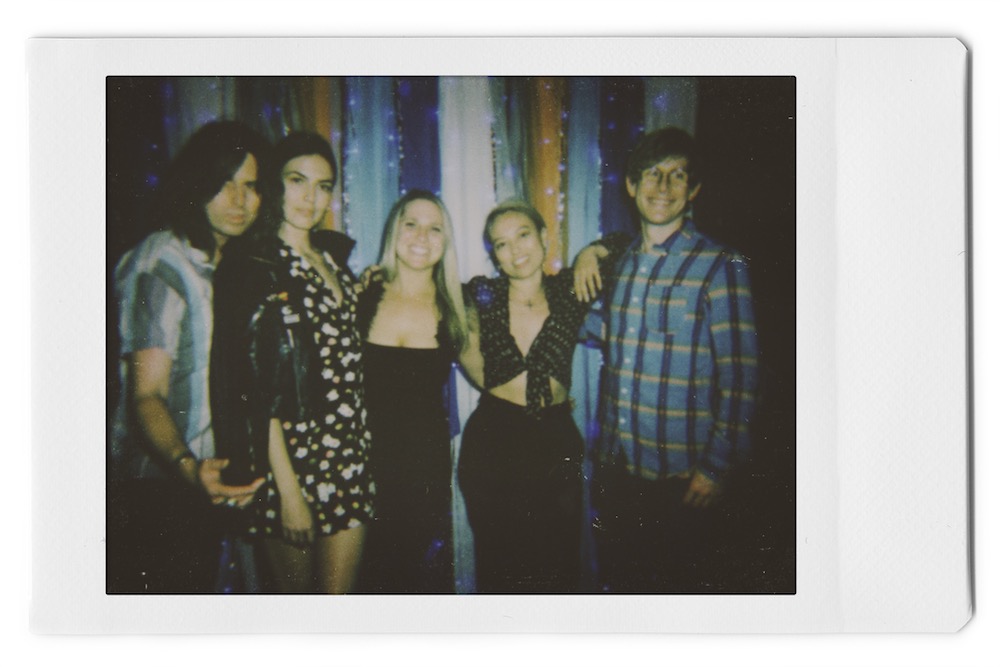 Libby, the birthday babe in the middle & crew. They brought the best vibes!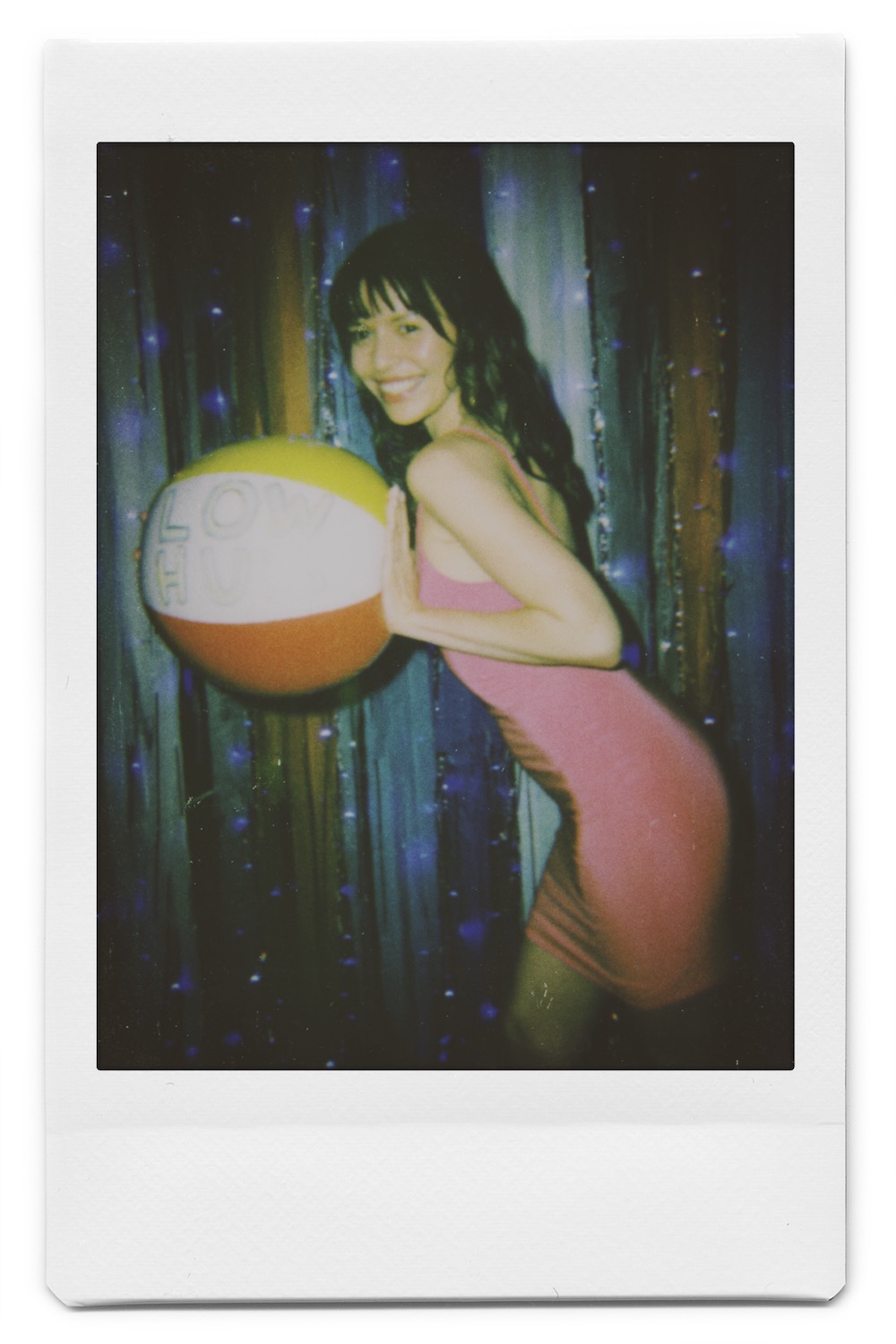 Ashley + the Low Hum beach ball = <3
Photographer Brandon Hardy getting his photo taken (twice in one!)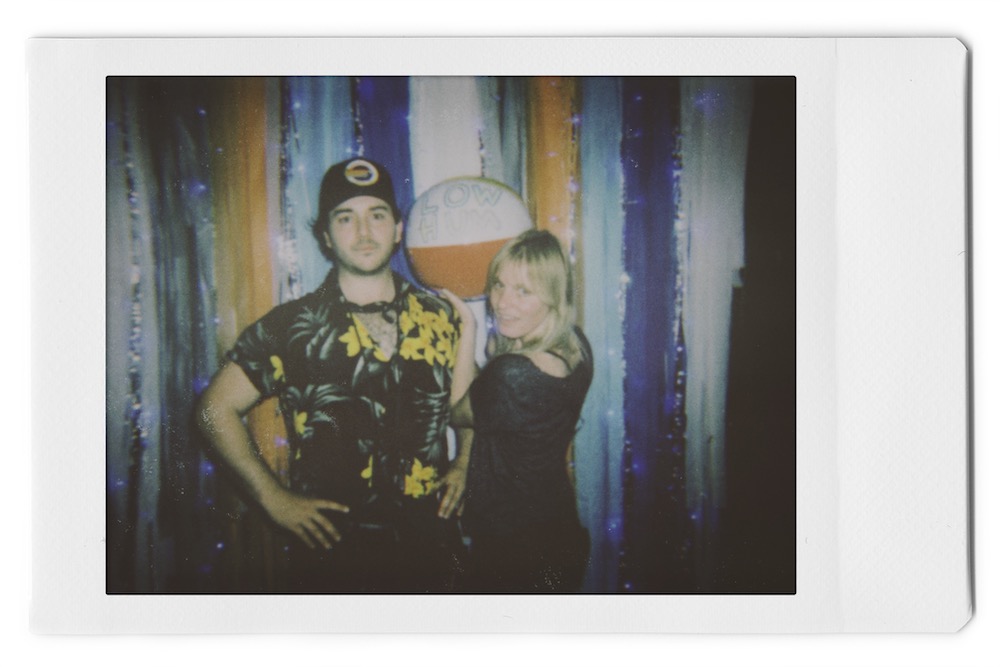 Zane & Brit looking so cool as per usual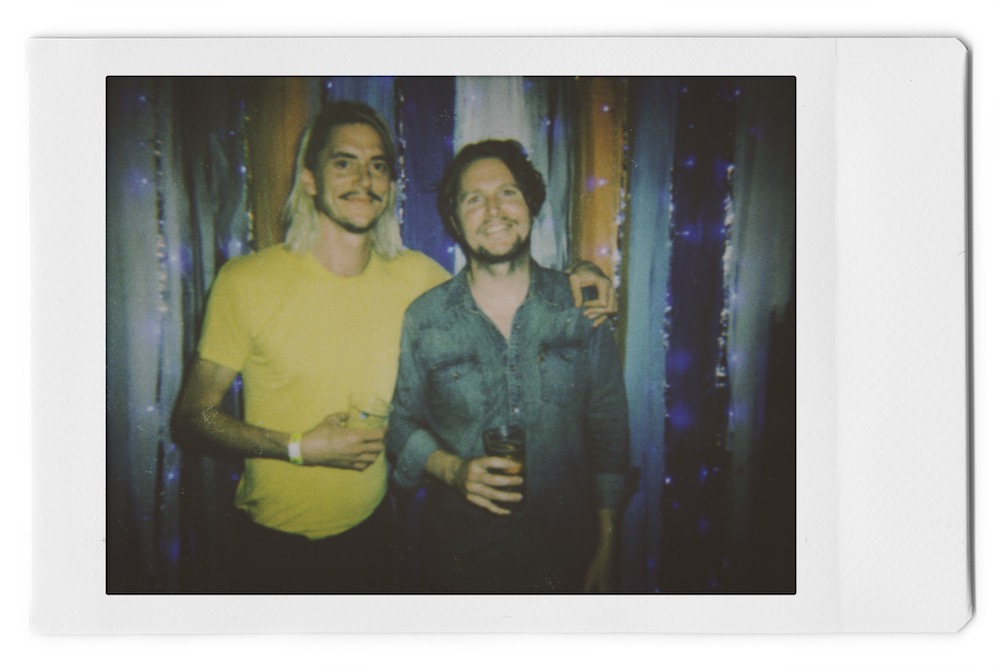 That's Sherman Jenkins on the left. He closed the set with a spectacular Neil Young/Spaghetti western vibe.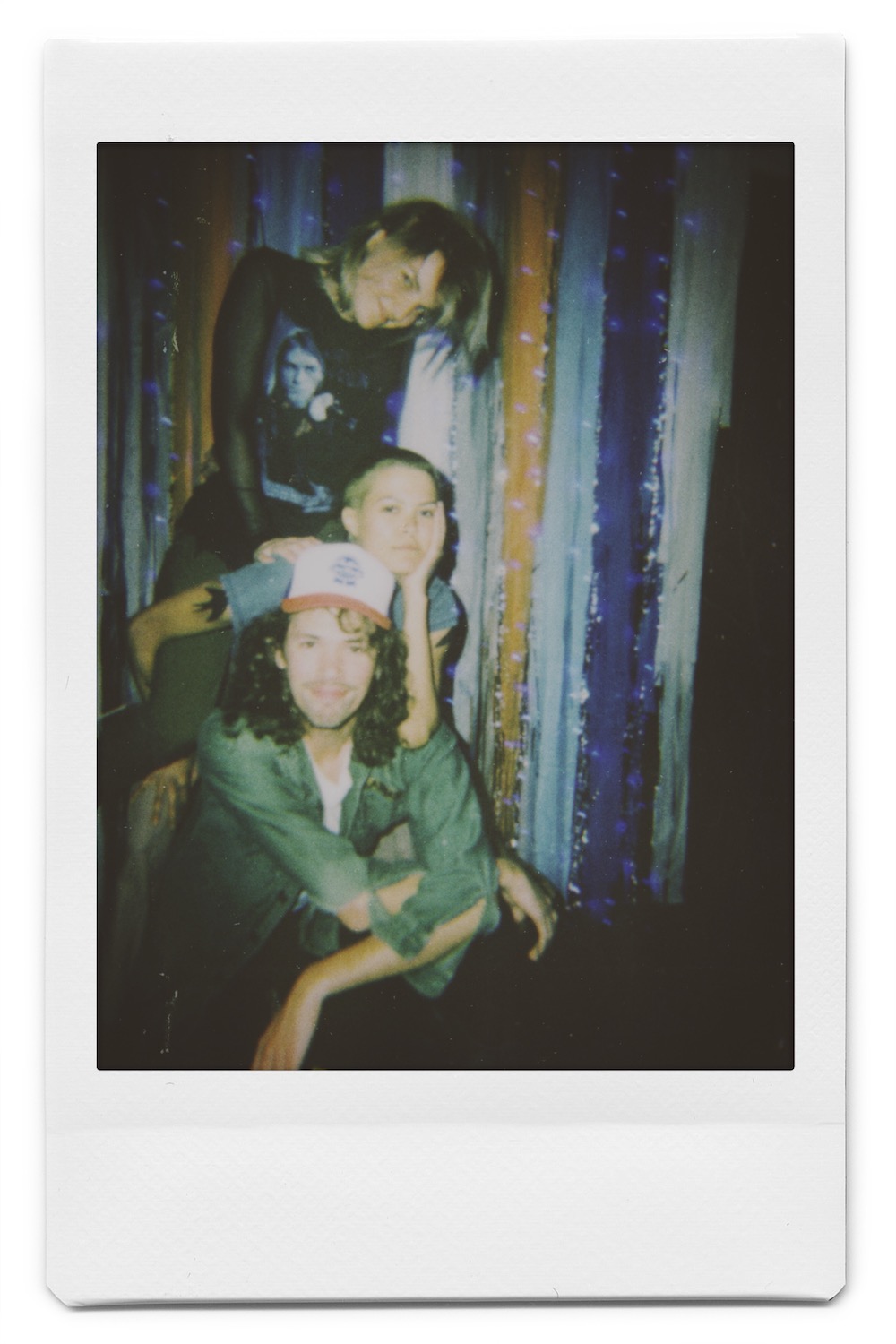 SLUGS! They are great rock band outta LA who joined the party.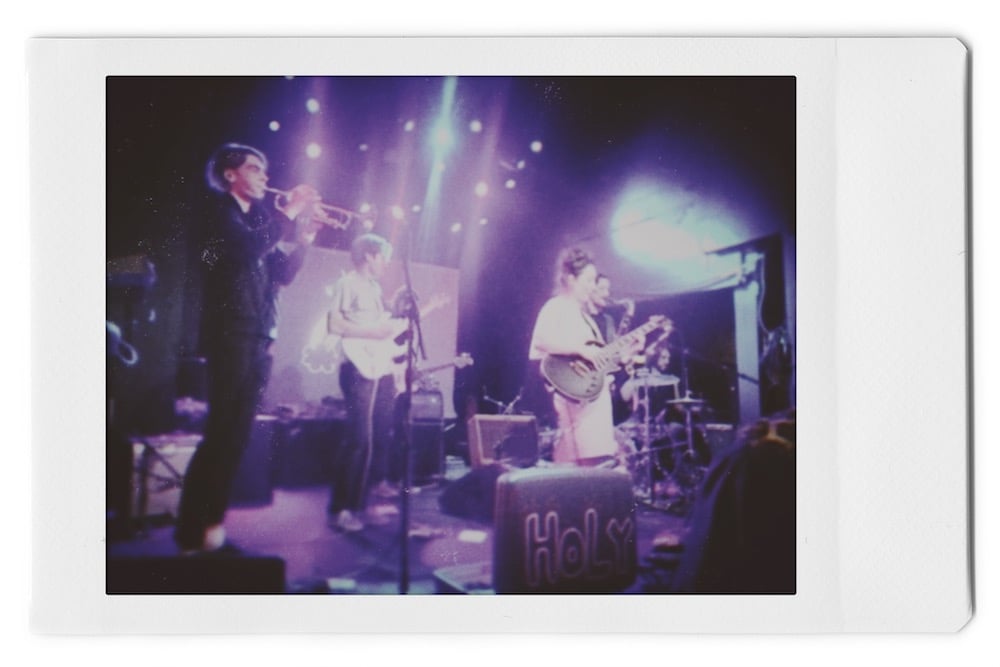 The Holy Cuts opened the night and brought a badass horn section with them.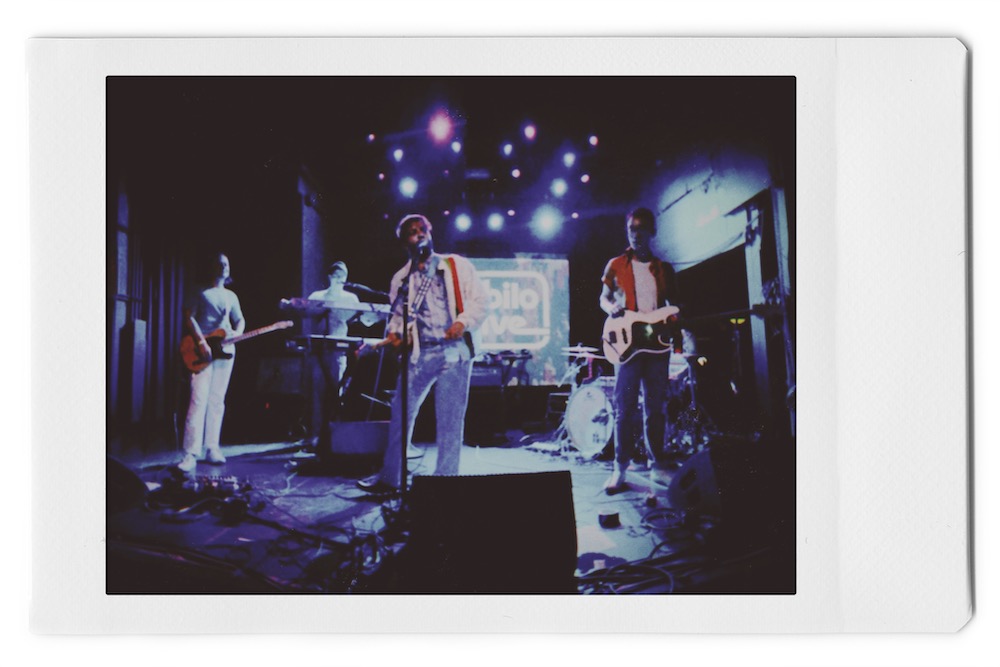 Jubilo Drive charged the night with quite an enormous amount of energy. Jordan, their frontman was literally jumping around the stage.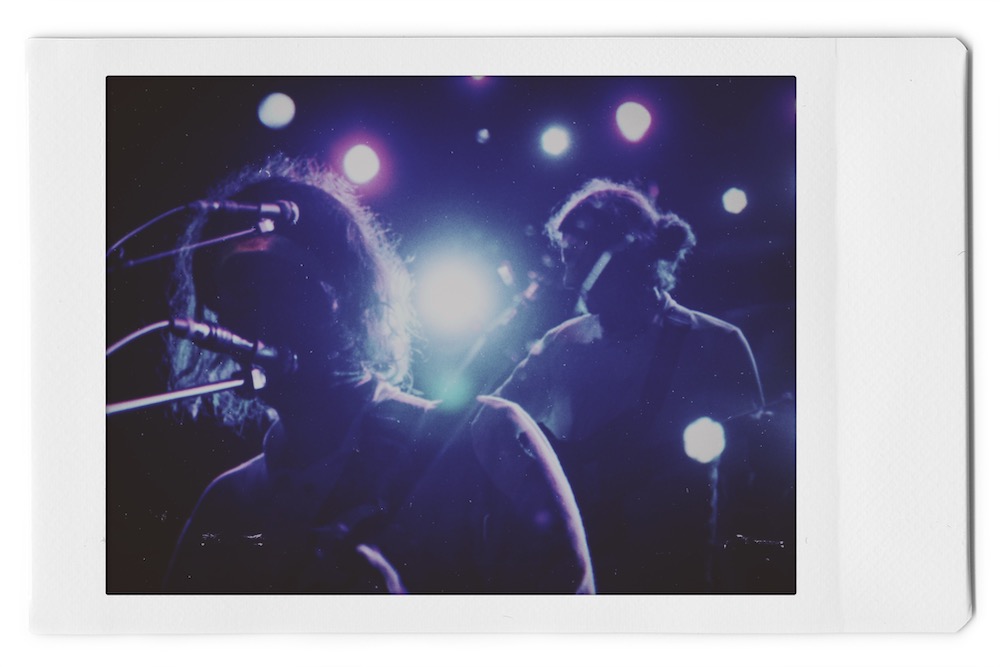 Seeing double of me in this shot. Brandon Hardy shot these and was playing with double exposures all night.
Sherman Jenkins closed down the set with a sultry acoustic set.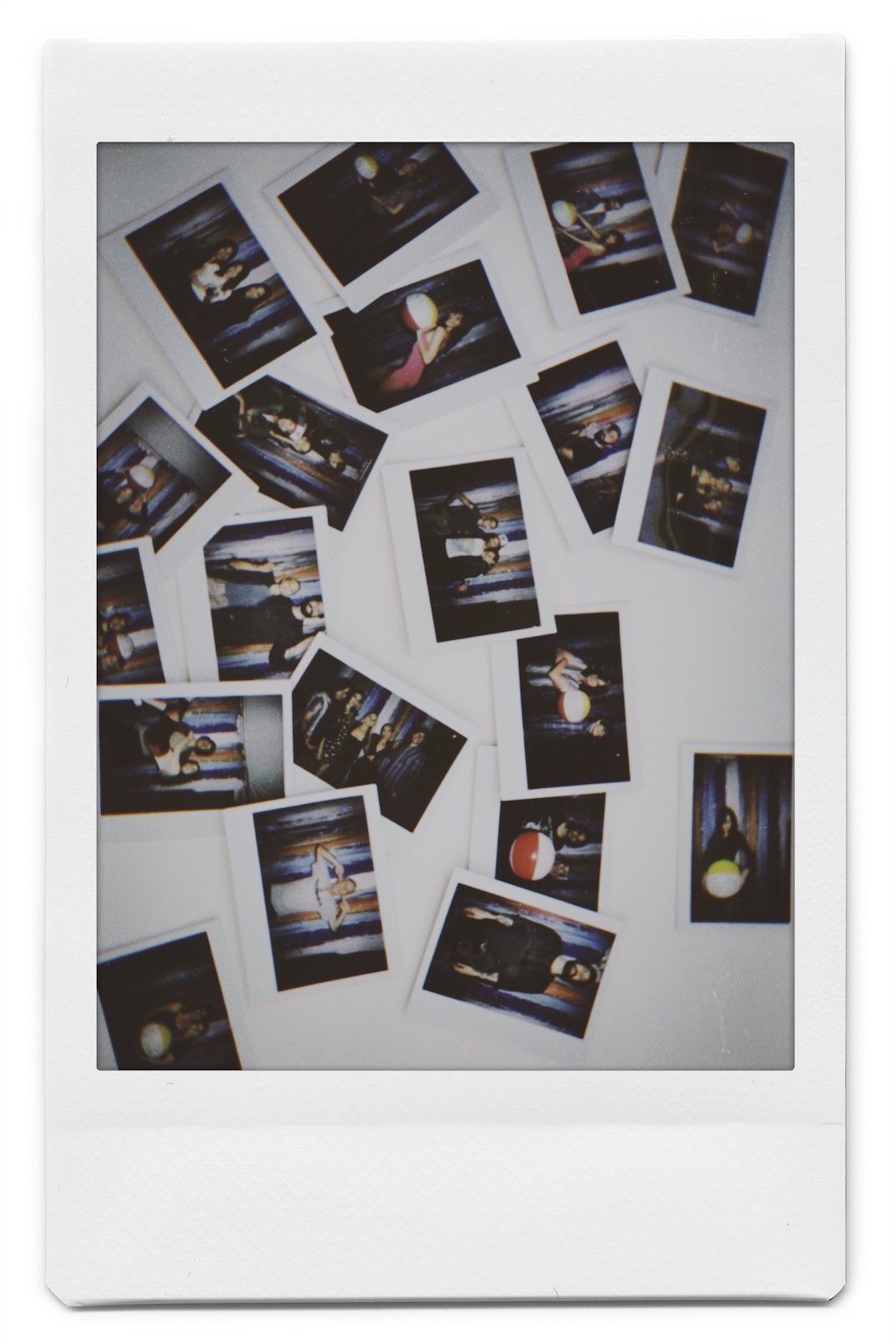 Photo Recap! It was hard to choose favorites this week — there were so many good ones! Love to everyone who came and celebrated the night with us 🙂
Catch Low Hum's residency at The Echo
in Los Angeles every Monday in April!