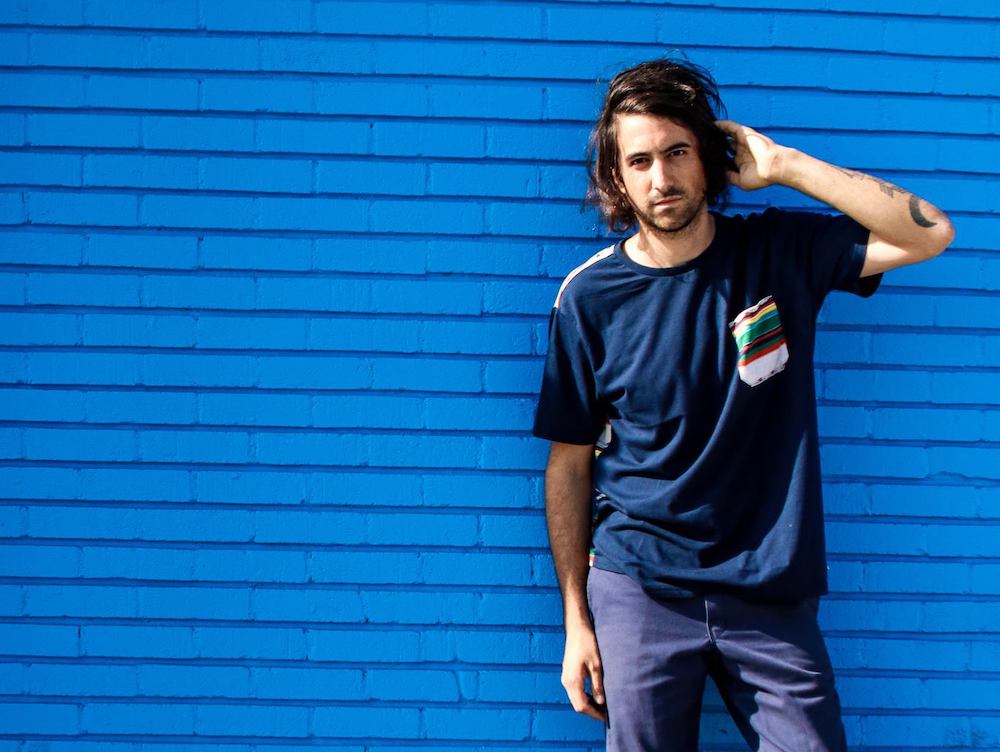 Welcome to Low Hum's Residency Photo Diary. I'm Collin and every Monday in April we're playing at The Echo here in Los Angeles. I'll be posting some of my favorite snaps and moments from each night and you can also hear about what's going to be going down at the next show here on idobi Radio…Check out our first night. Everyone brought the heat—kicking off an awesome month!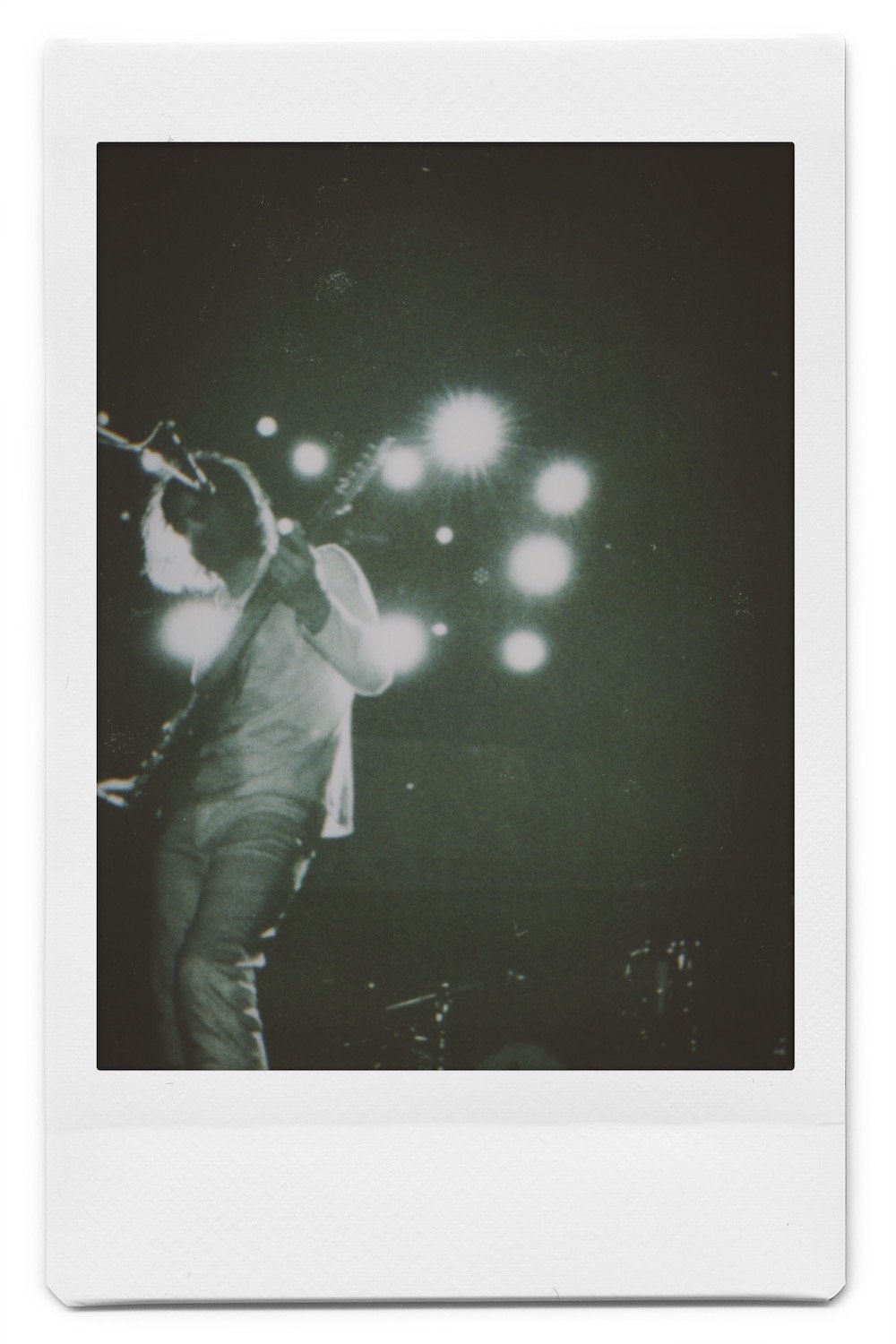 Me with my Jazzmaster. I've been using this guitar for more than 10 years.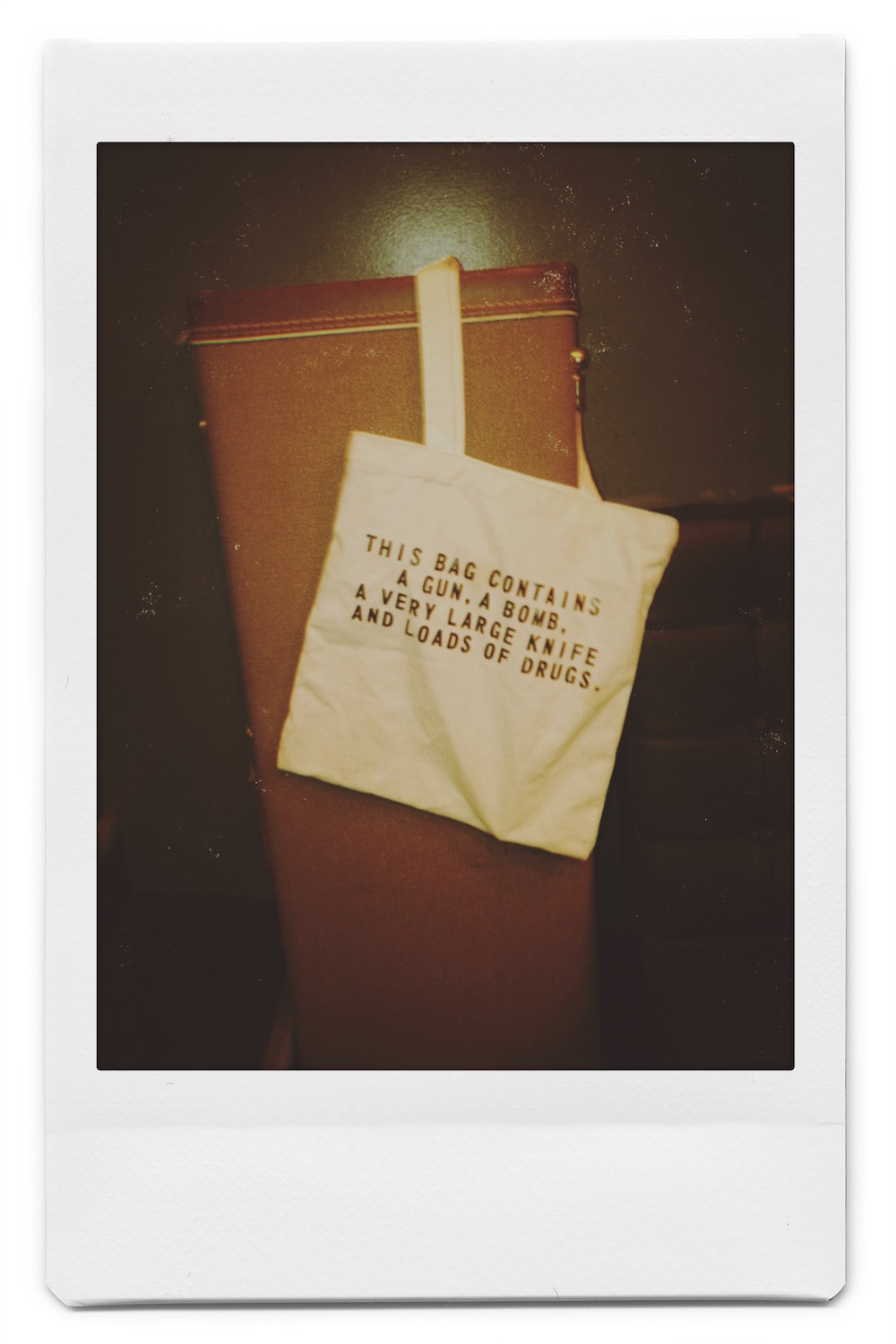 Theme of the night. April 1, 2019. Low Hum Residency with BEGINNERS and Pink Skies. April fools <3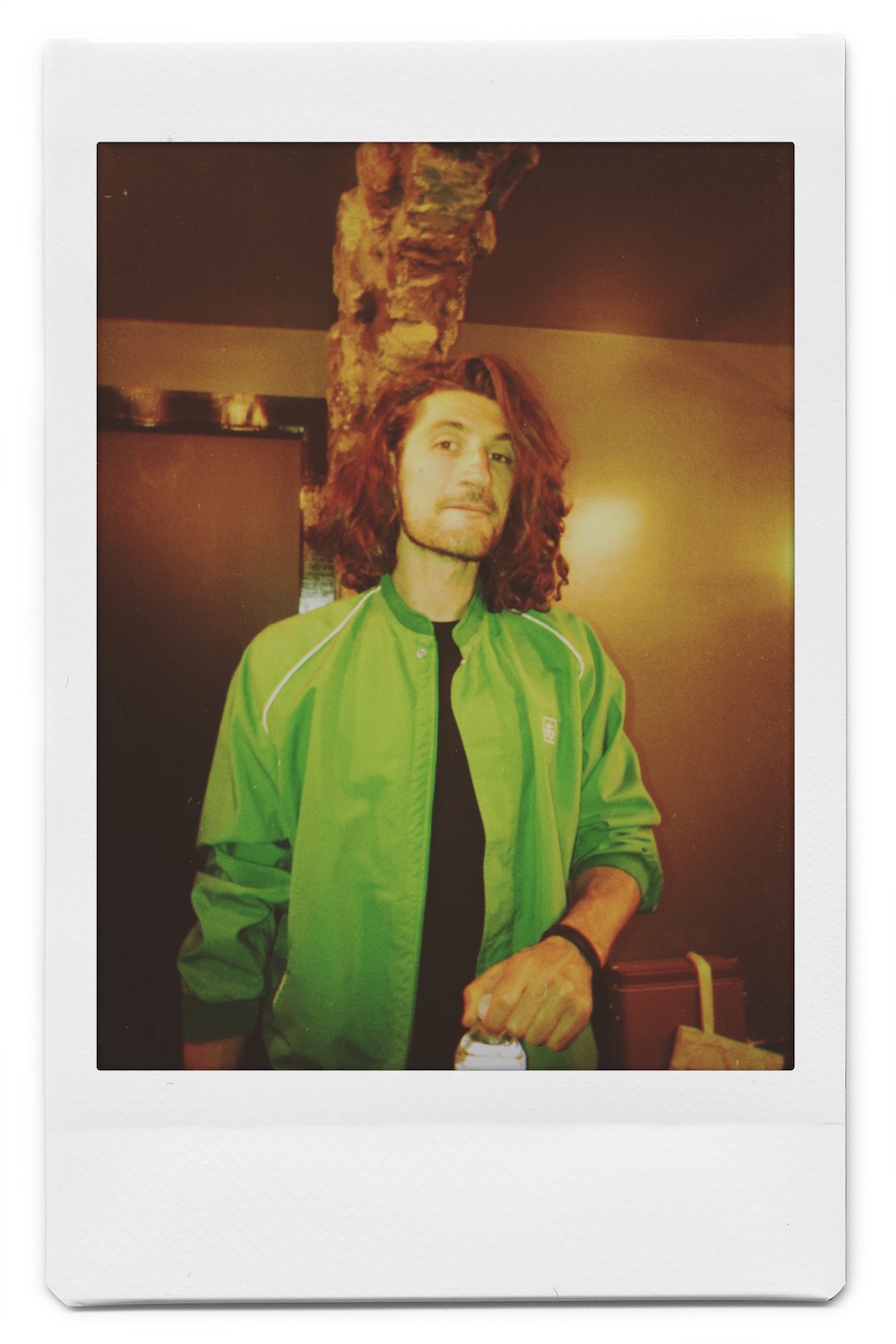 Sebastian Téti. France's finest and Low Hum's front of house sound designer.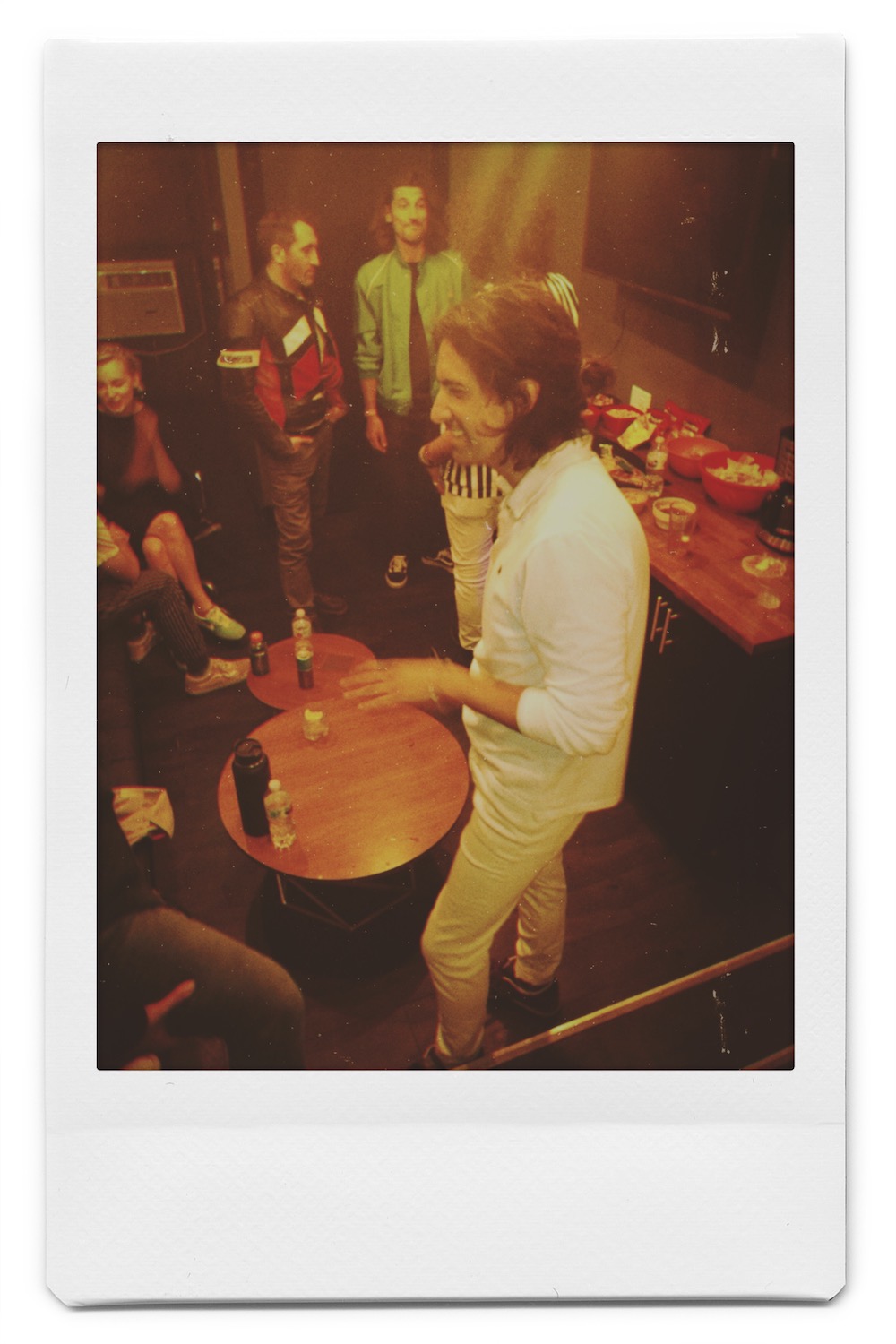 That's me all smiles. 🙂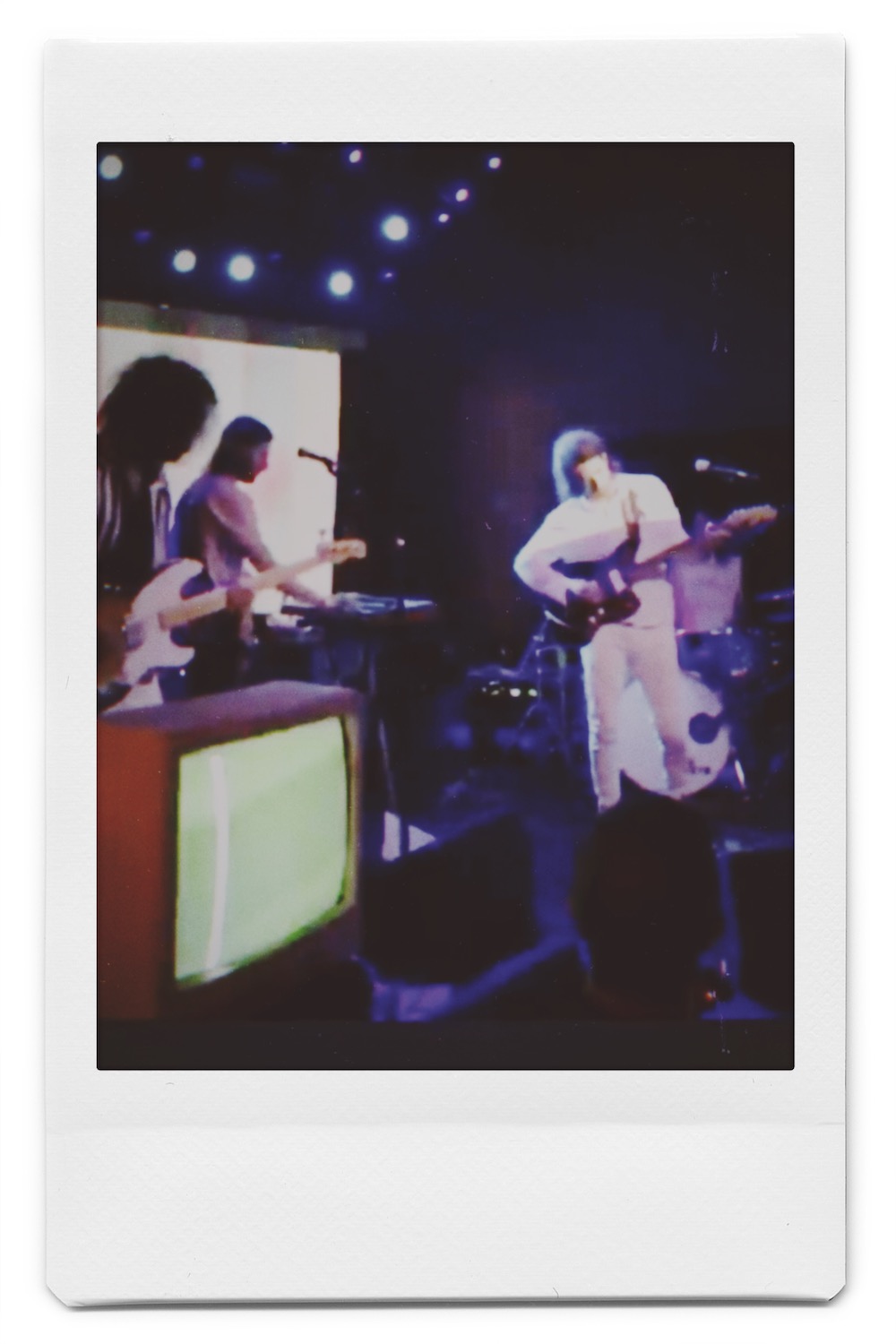 Visual Instillation by Marissa Y Clifford. She does TV and Backdrop projections controlled via MIDI.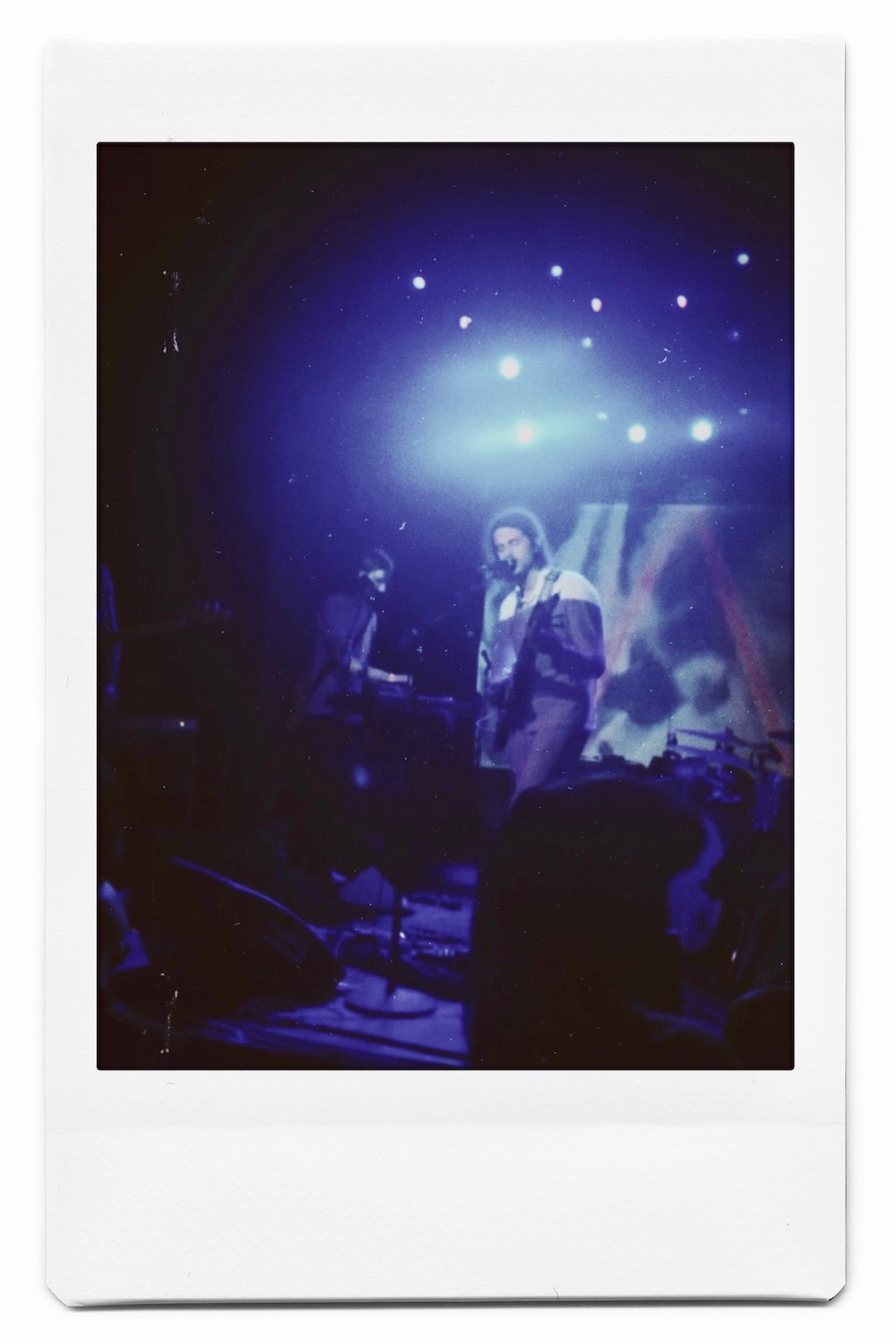 Low Hum – Taylor and Collin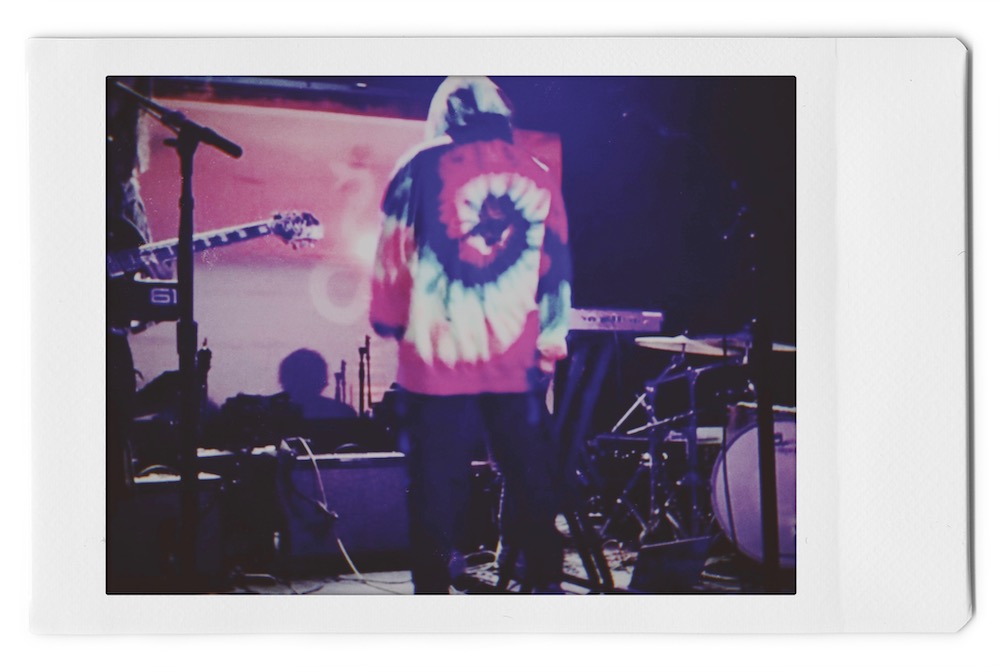 Pink Skies started the residency off in full force.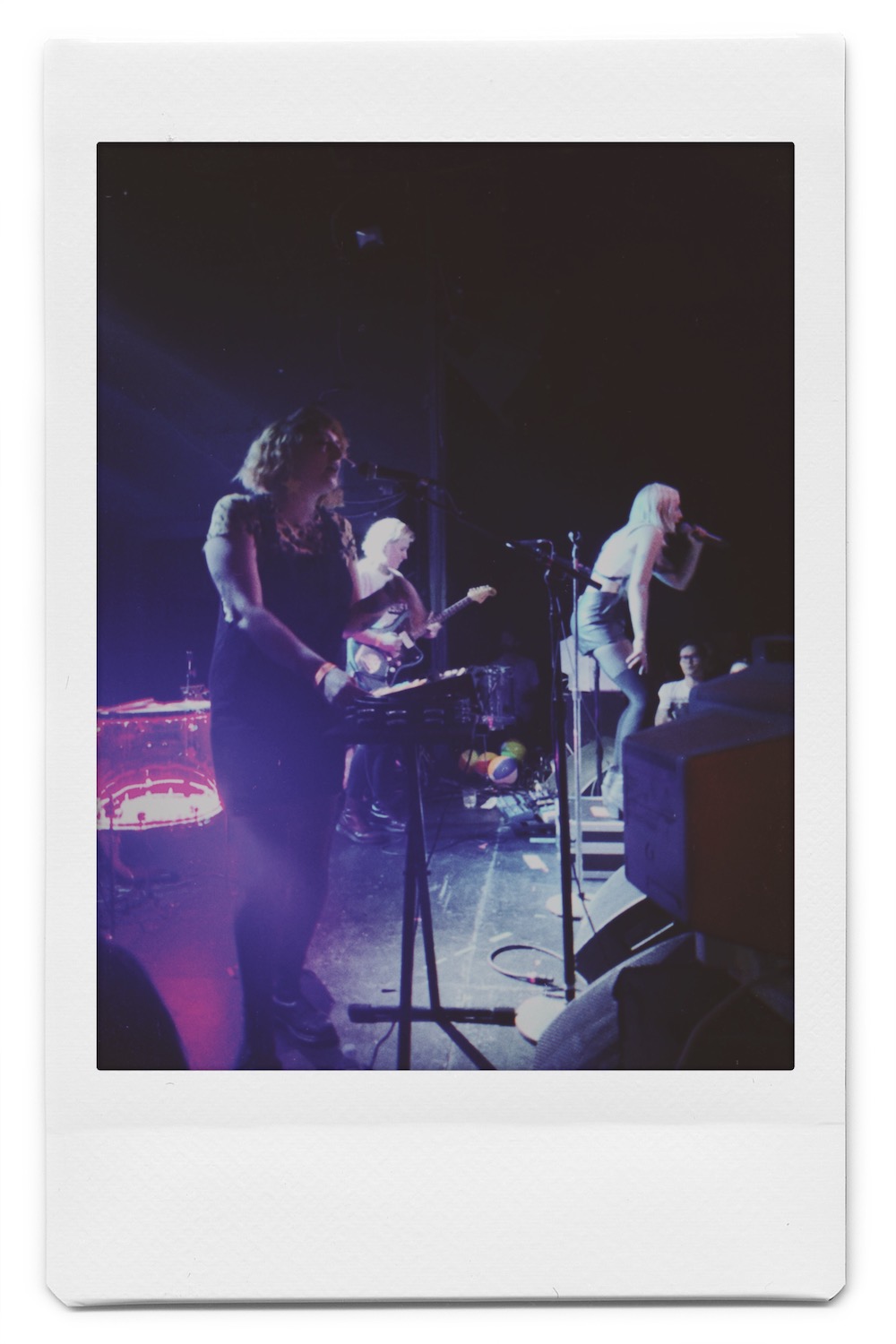 BEGINNERS starting a riot at the Echo.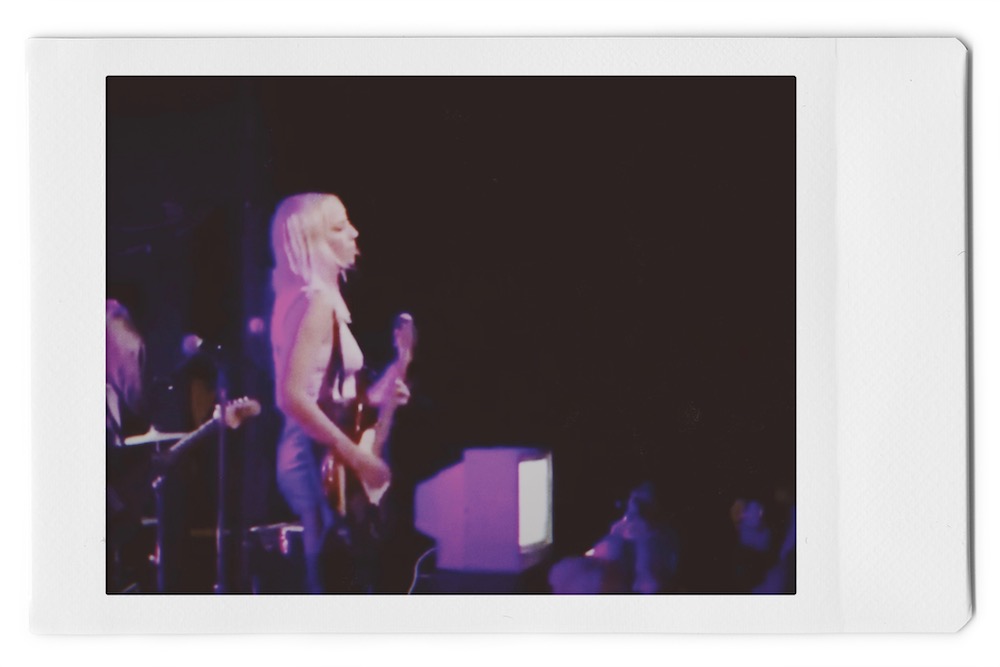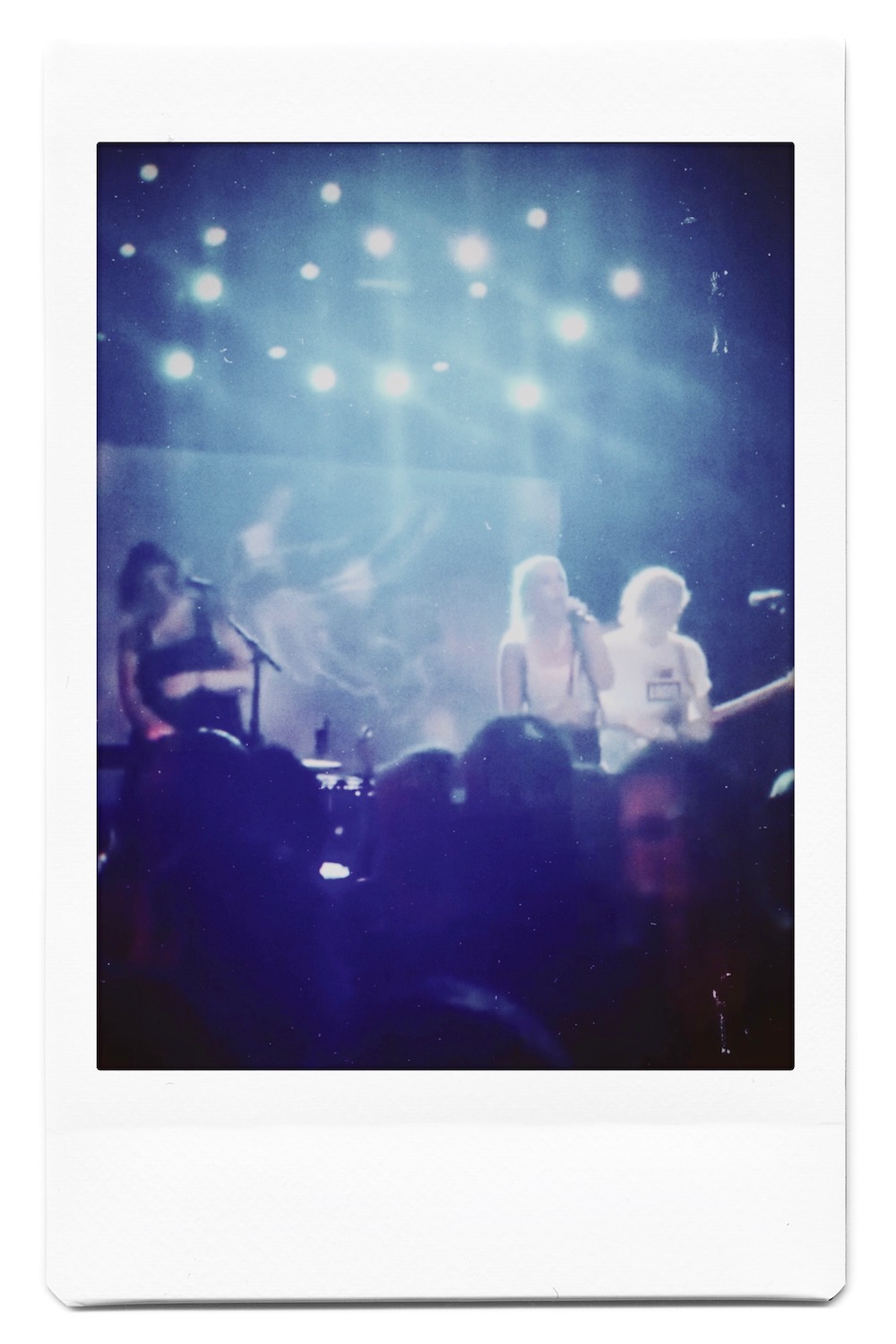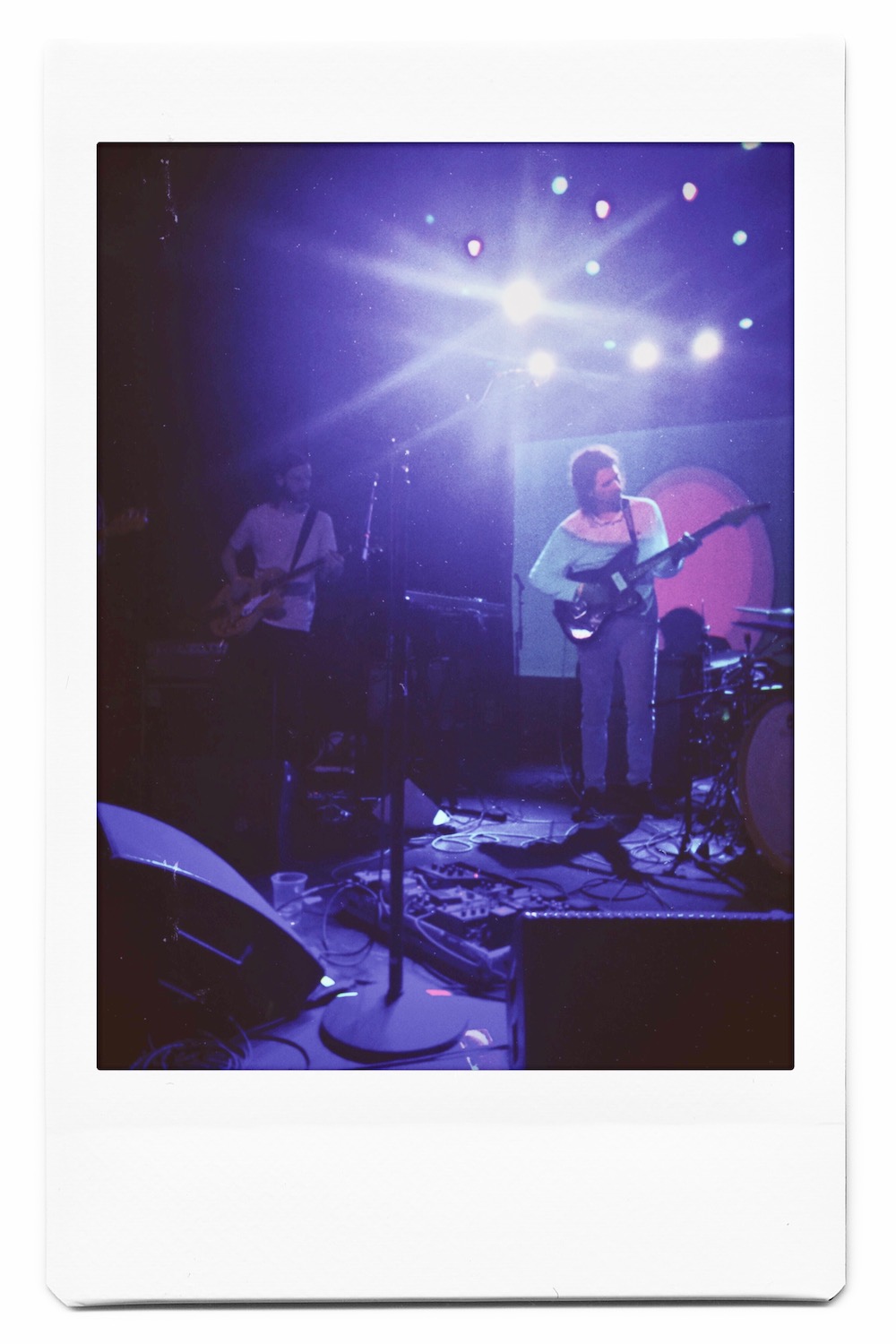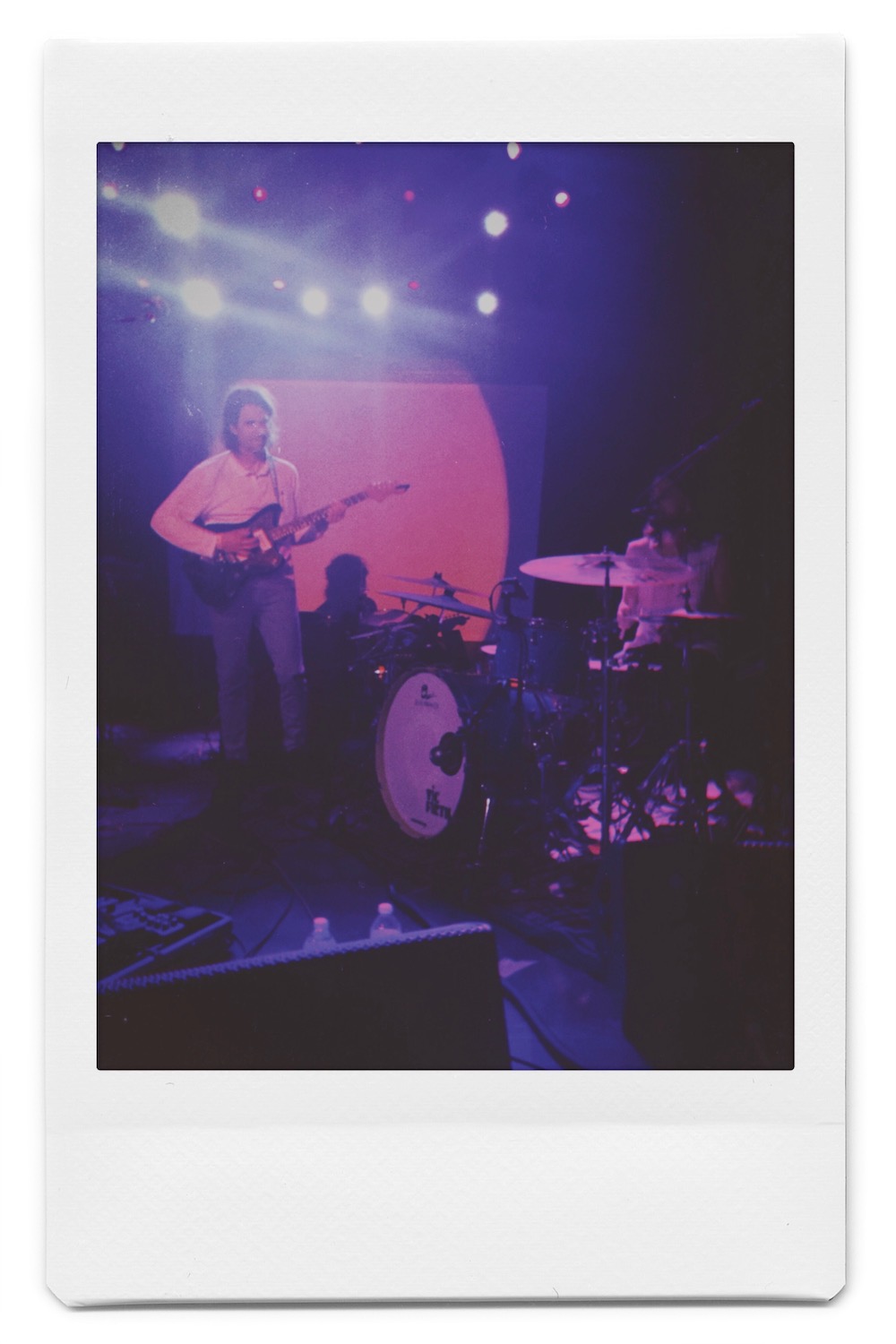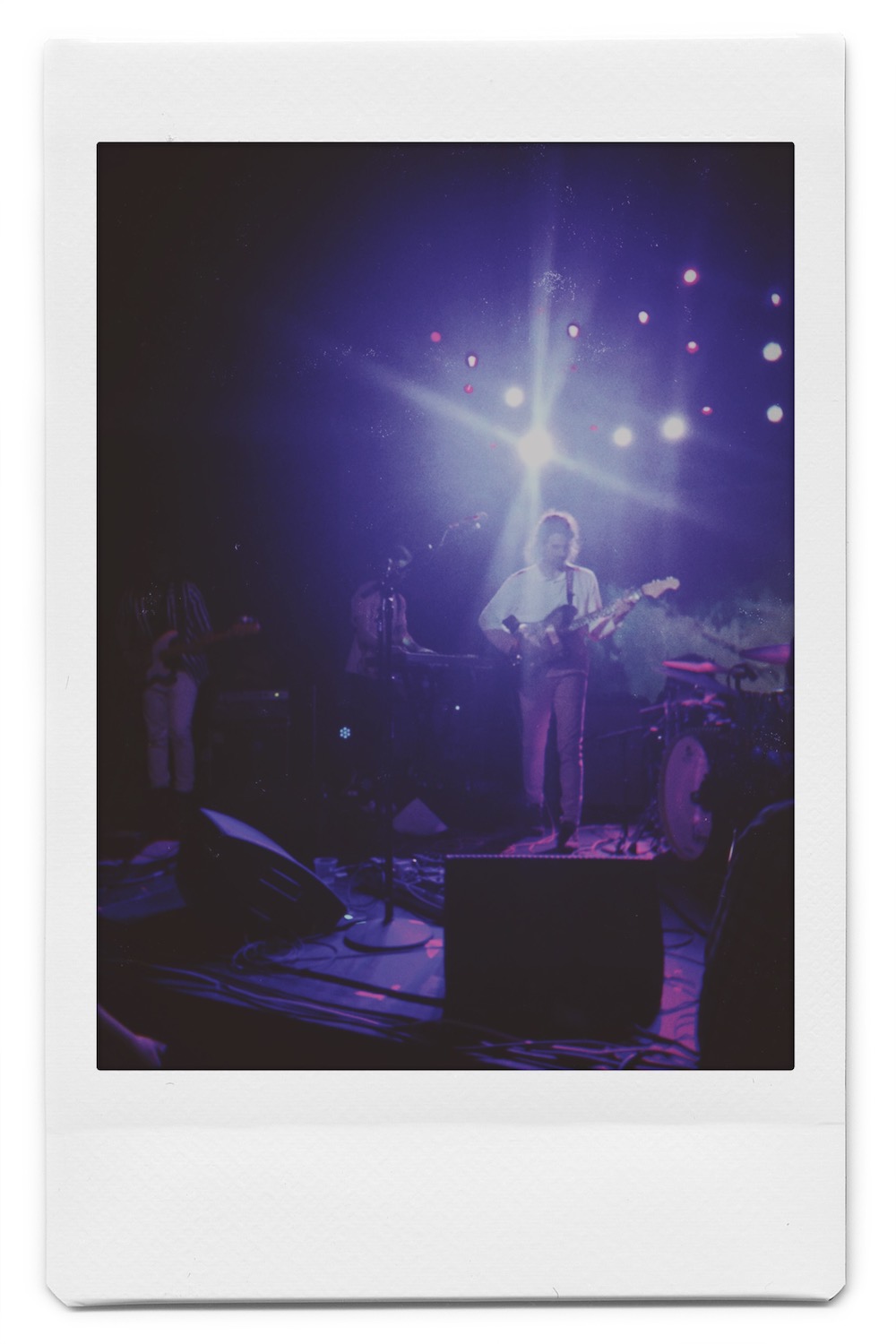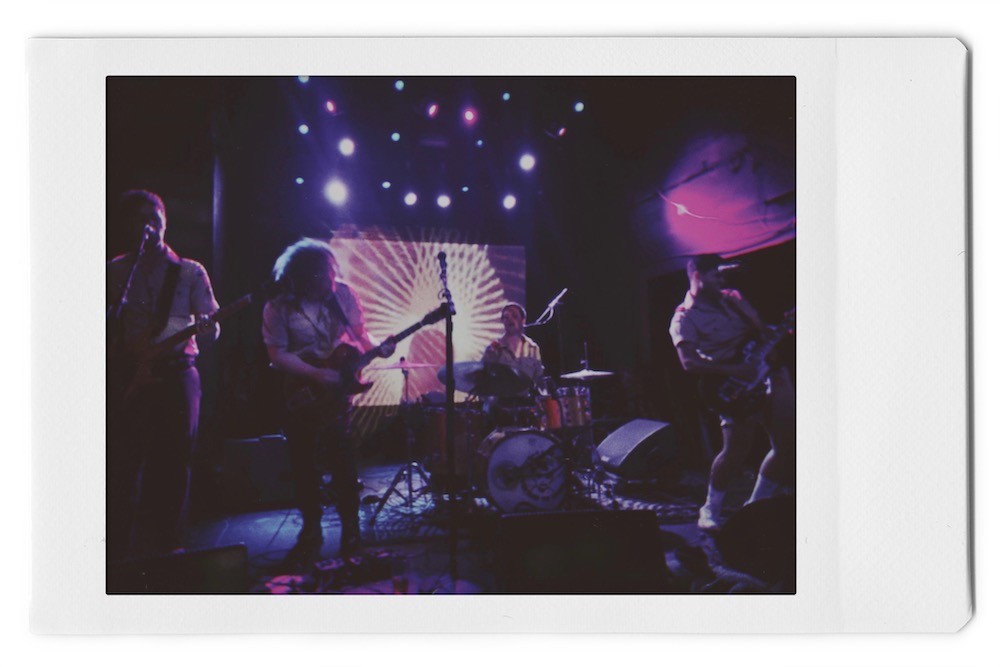 Turtles on Speed wrapping up the night!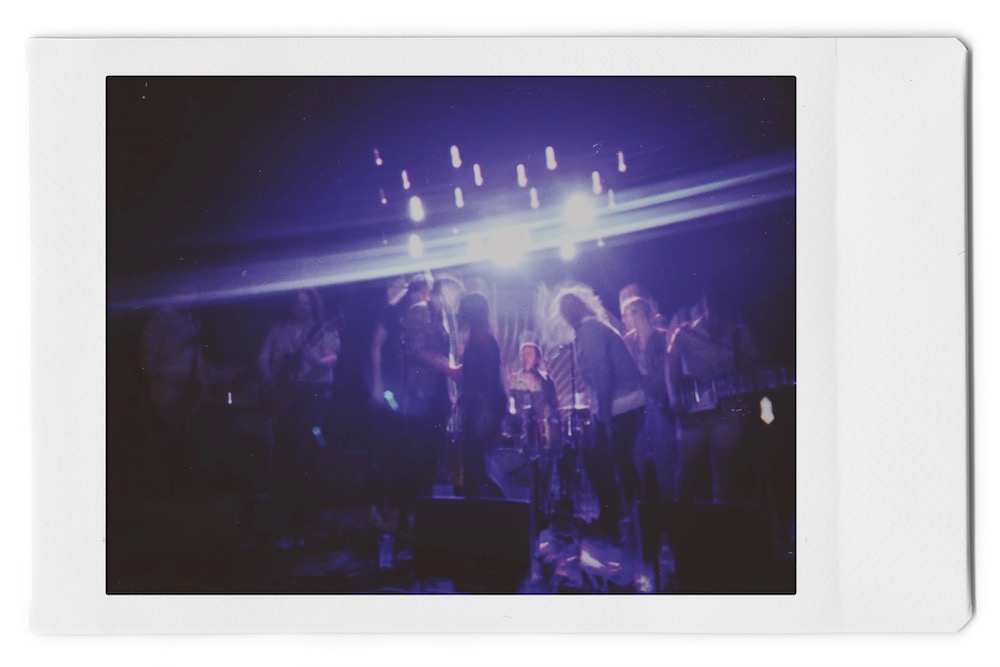 …And then bringing everyone onstage for the party!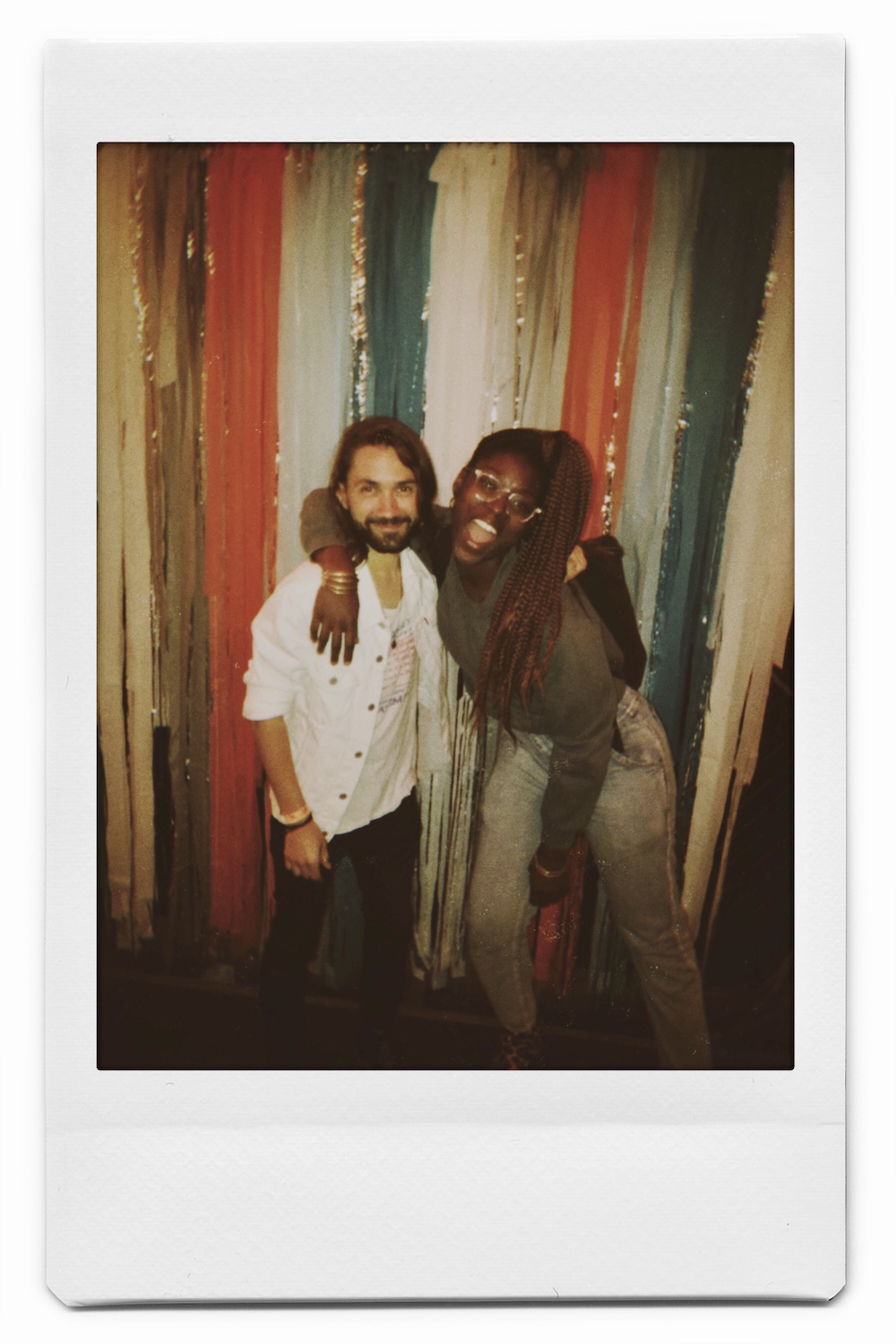 Jules De Gasperis who plays drums in Low Hum and DJ Val Fleury hanging after their sets.
—
Cool stuff.

Next week's artists supporting the residency are Jubilo Drive, The HolyCuts, Dustbowl Dreamer, and Buzzbands' Kevin Bronson DJ'ing.
Stoked to share these with you and hope to see you on Mondays. Come say hi.
<3, Collin
Catch Low Hum's residency at The Echo
in Los Angeles every Monday in April!