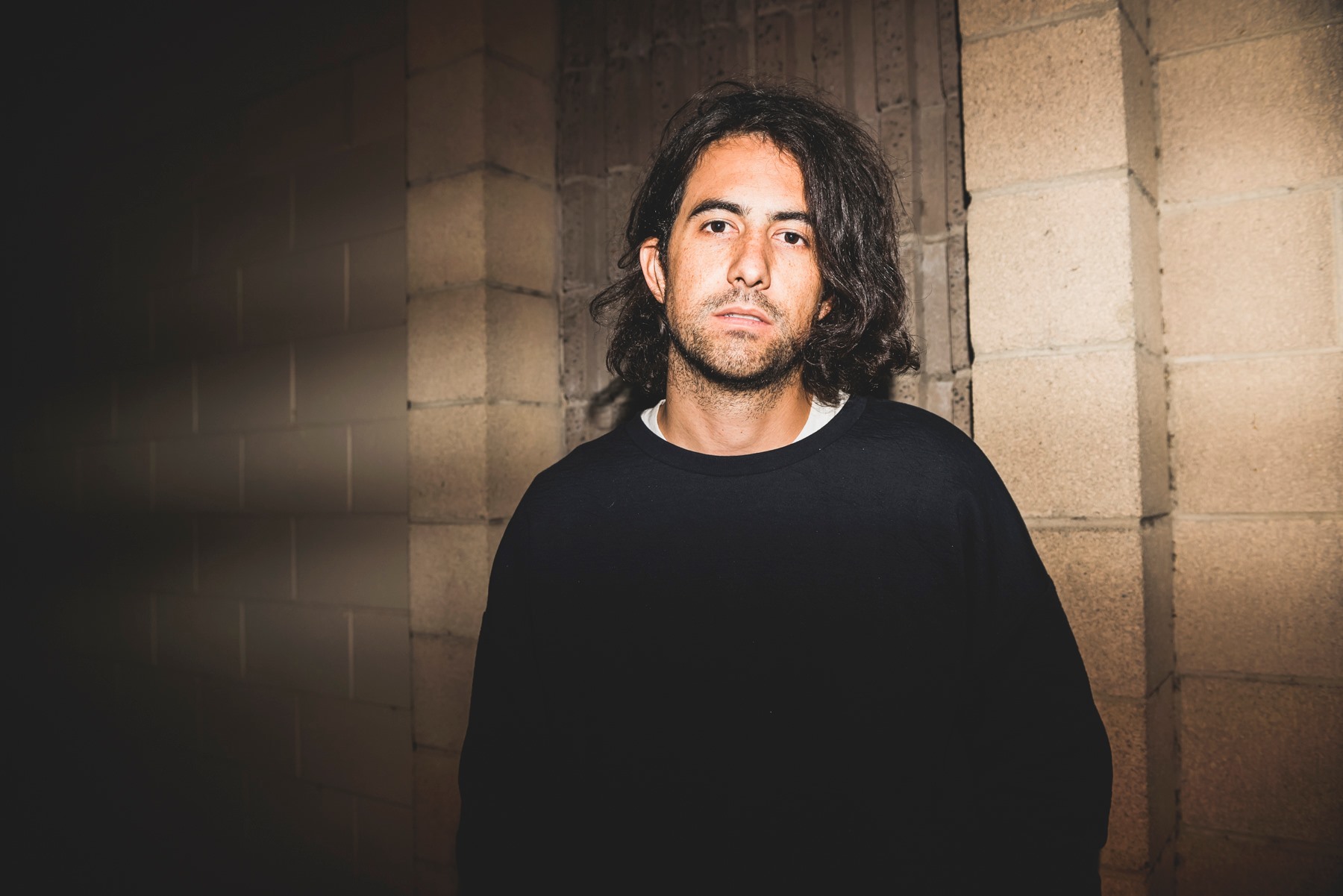 Night 5 will definitely be the show that goes down in my memory as the best residency night! The crowd was REALLY feeling it and it felt like I could literally see the electricity in the room. T. Soomian brought the funk, Goldensuns kept the groove with their stellar tunes and President Drone crushed their debut with raging guitar riffs. It's been quite an experience doing the residency at the Echo and I couldn't have done it without a lot of people who I am truly thankful for. Off to the record release show on June 7th at the Bootleg!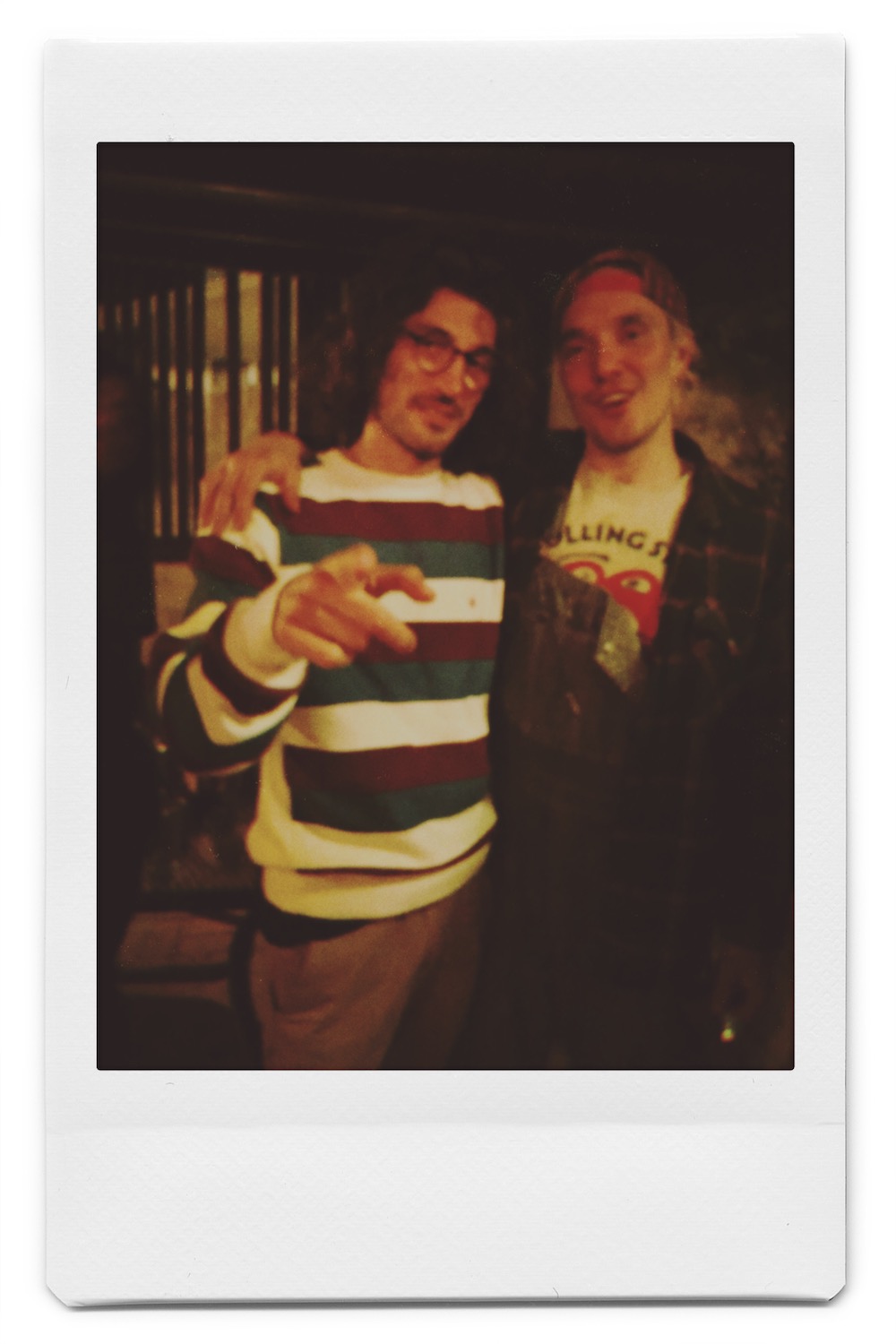 Sebastian and Alex getting the night started. Alex played guitar with a few of the bands that played through out the whole residency and Sebastian is Low Hum's front of house sound engineer.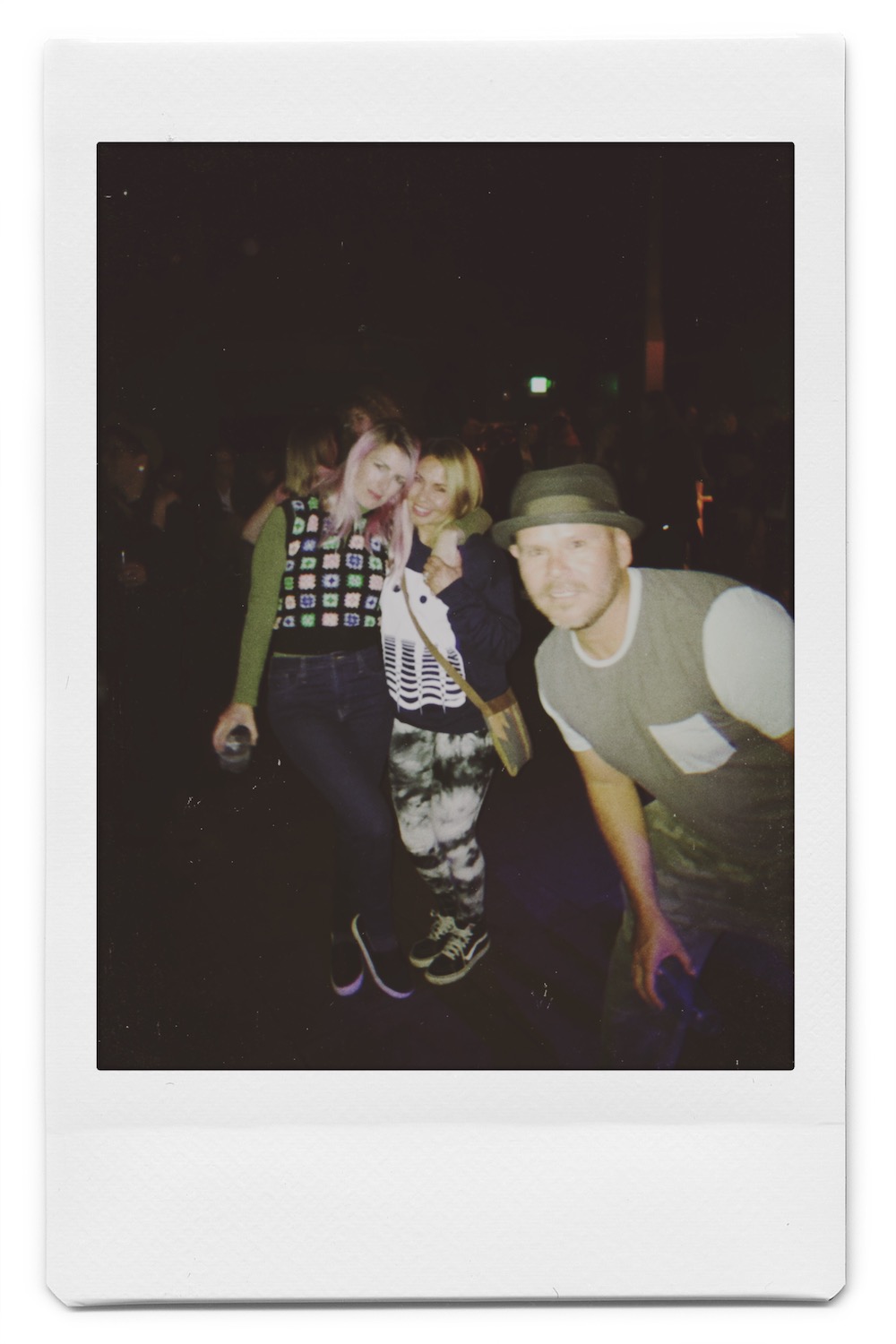 Gillian (Low Hum Manager) and Melissa repping that Low Hum merch!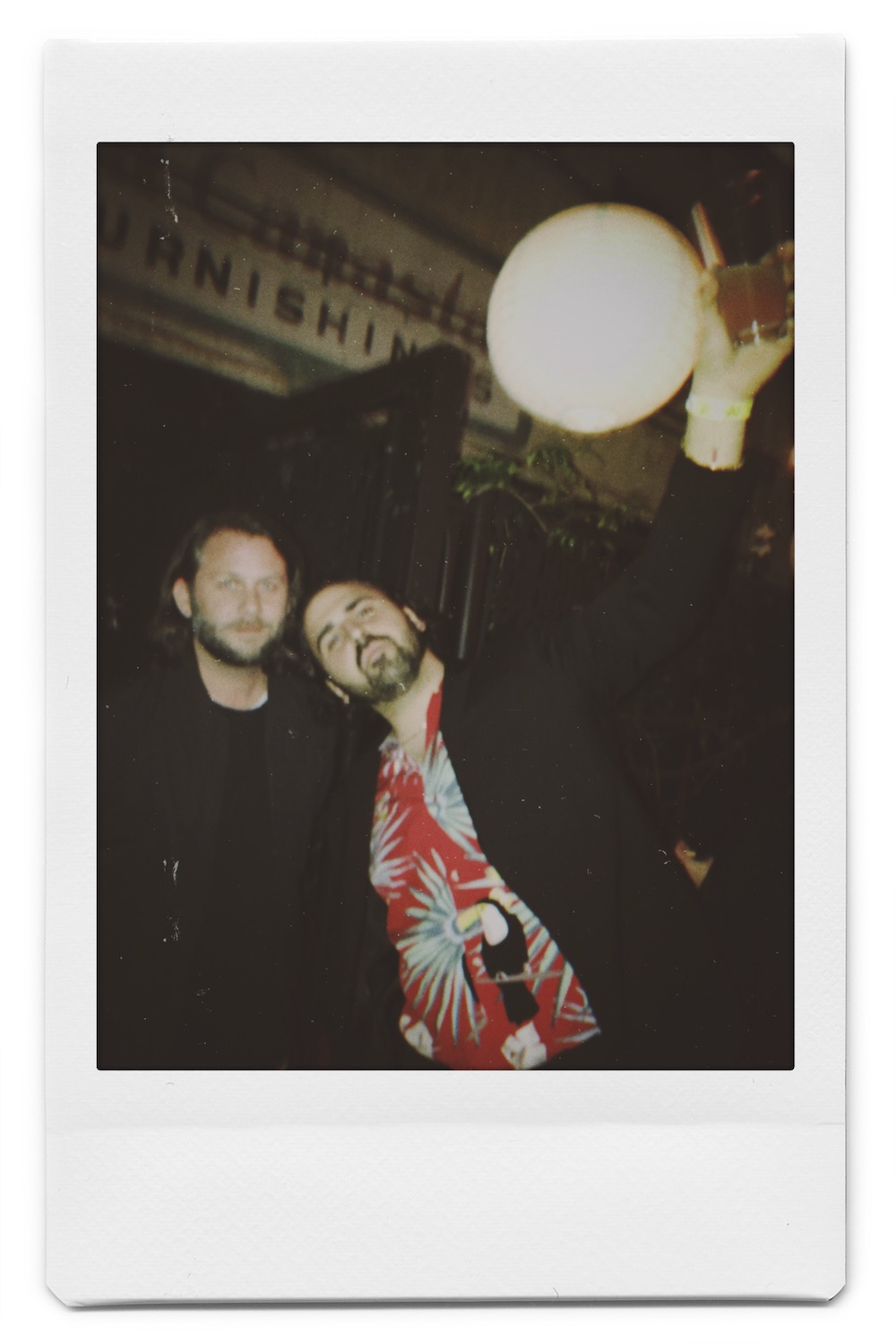 Adult Bodies and T. Soomian. It was great to finally see T. Soomian live and they killed their opening set.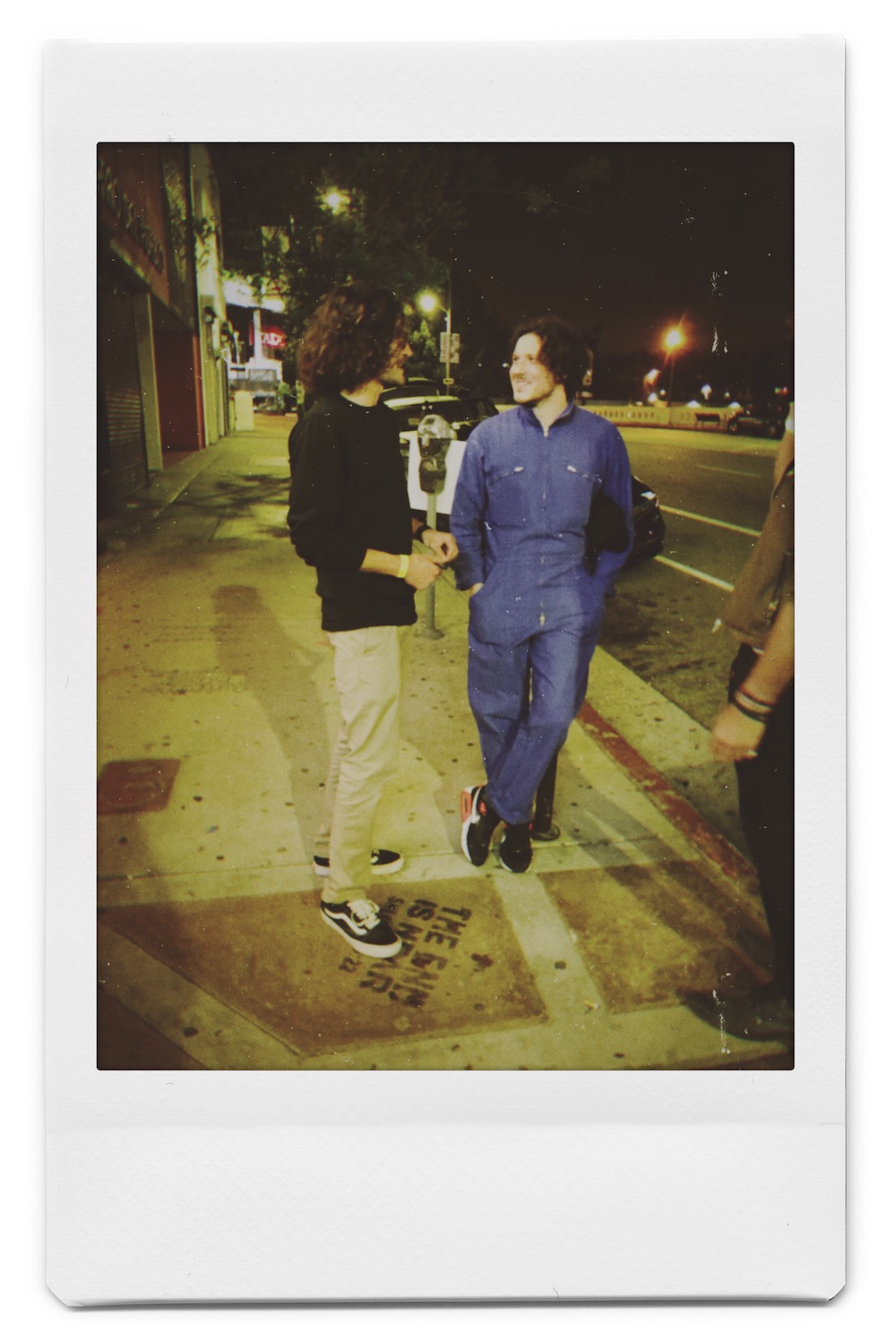 Pre-show hang before the night gets started!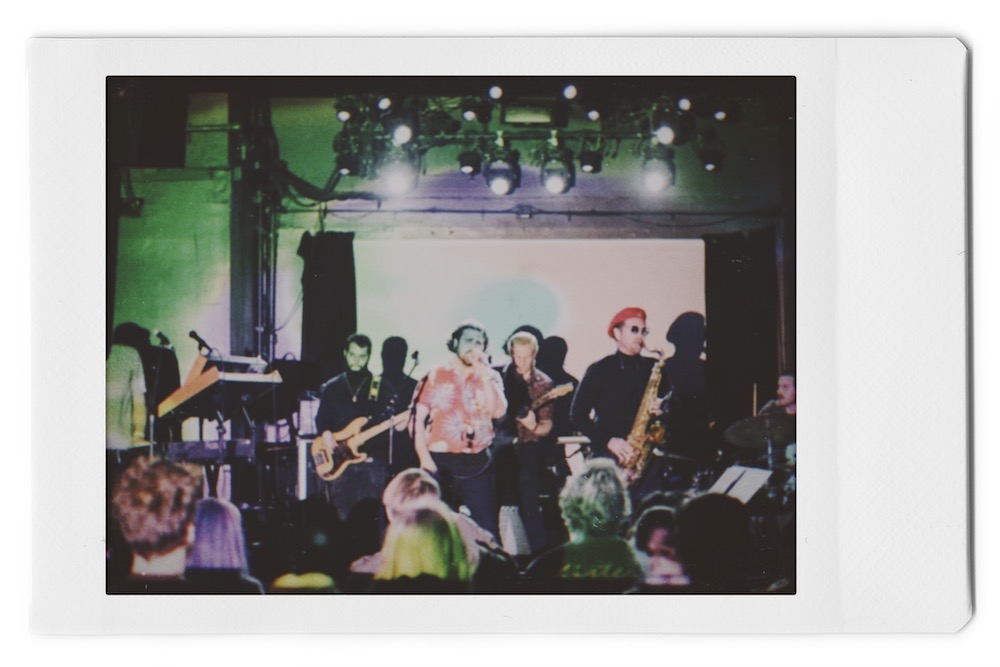 T. Soomian opening the night very strong! They have a fantastic sound and brought out some really talented musicians.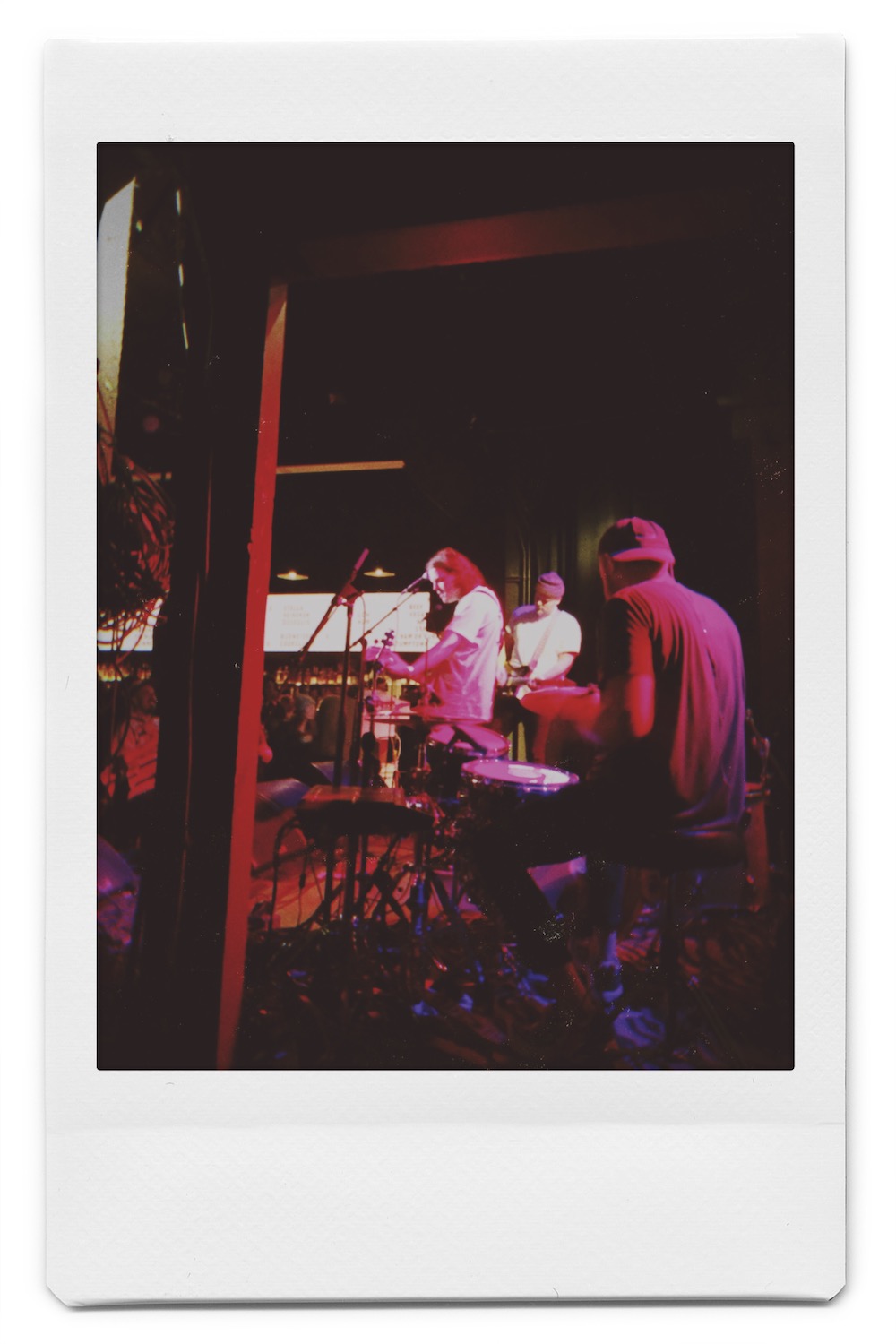 Goldensuns were direct support for the night. If you haven't heard their EP Give It Up, definitely check it out. I'm a big fan of their sound!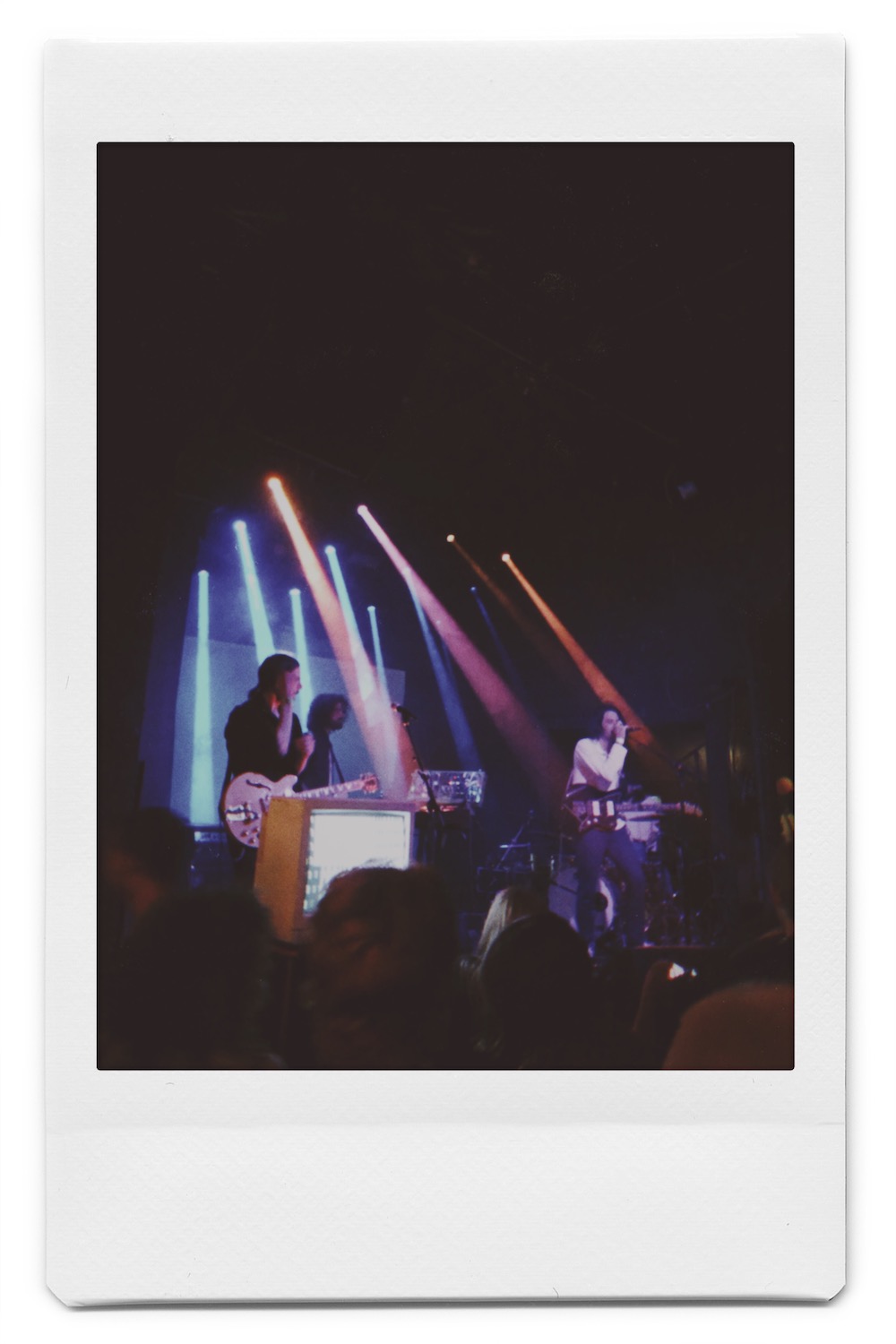 I was ecstatic to start night 5. Felt like the show has had some time to really evolve and the sound/visuals are feeling extra dialed.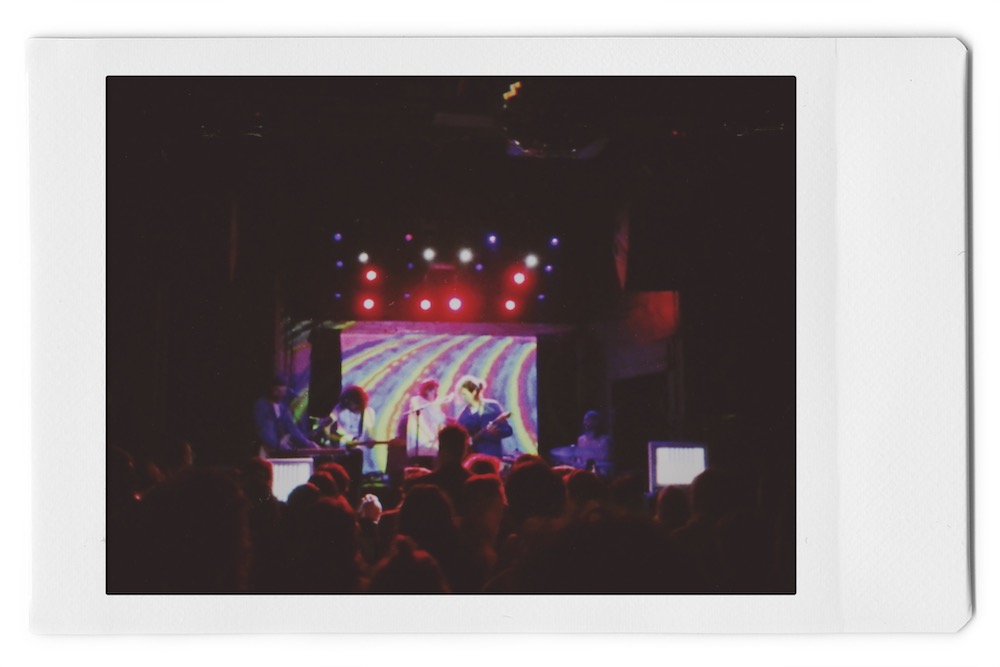 The dance party got REAL at the end of the set, and Marissa's visuals were feeling very vibey with the sounds.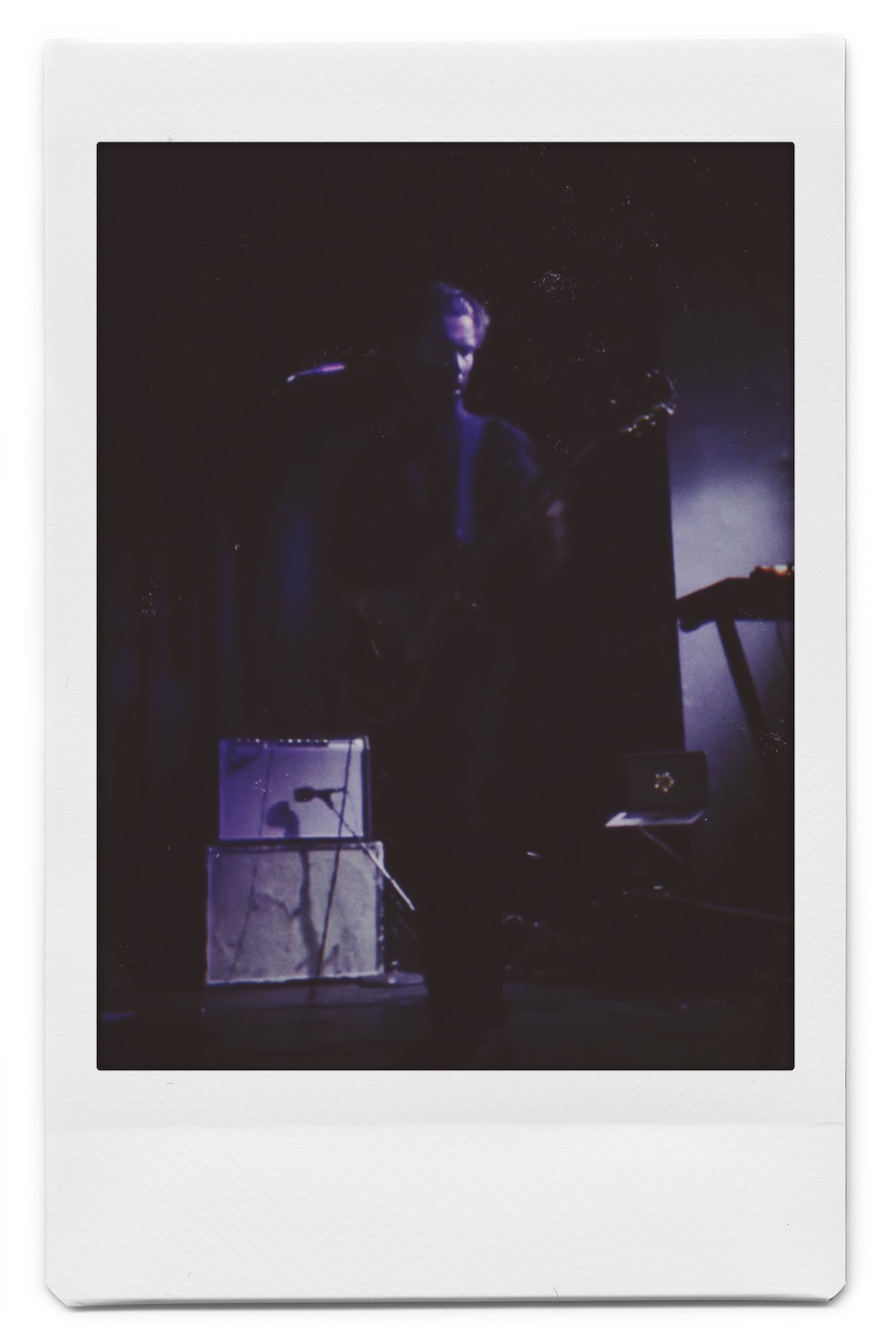 President Drone ended the night strong, one of my fav new artists. It's a dark dystopian sound with gigantic riffs and an almost hip hop sample vibe at times. I got a chance to play a song with these guys.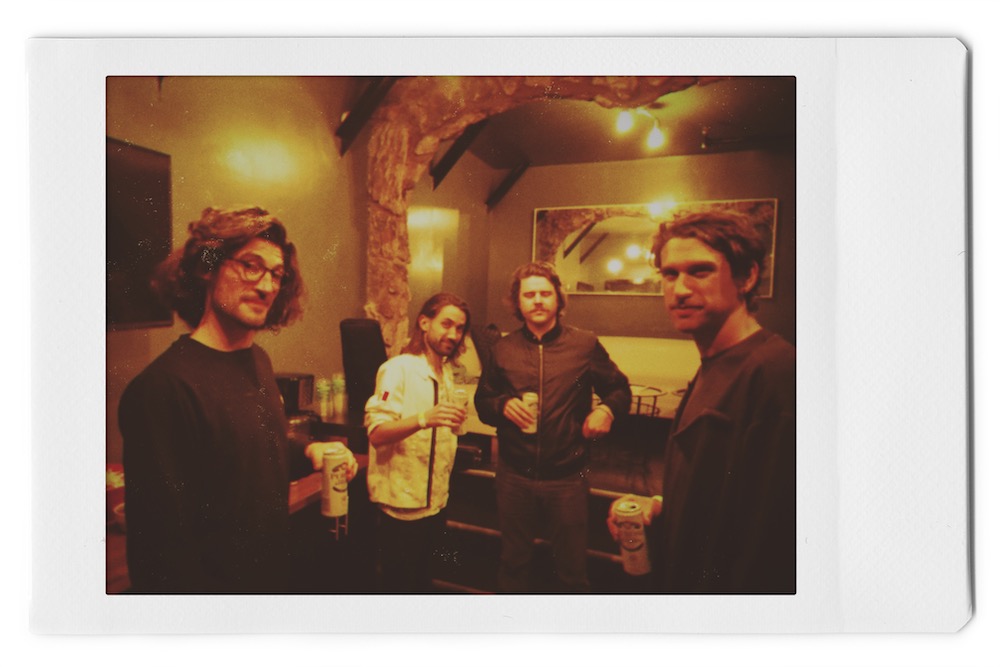 From left to right it's Sebastian, Jules, Spencer and Andy. Half Low Hum, half President Drone.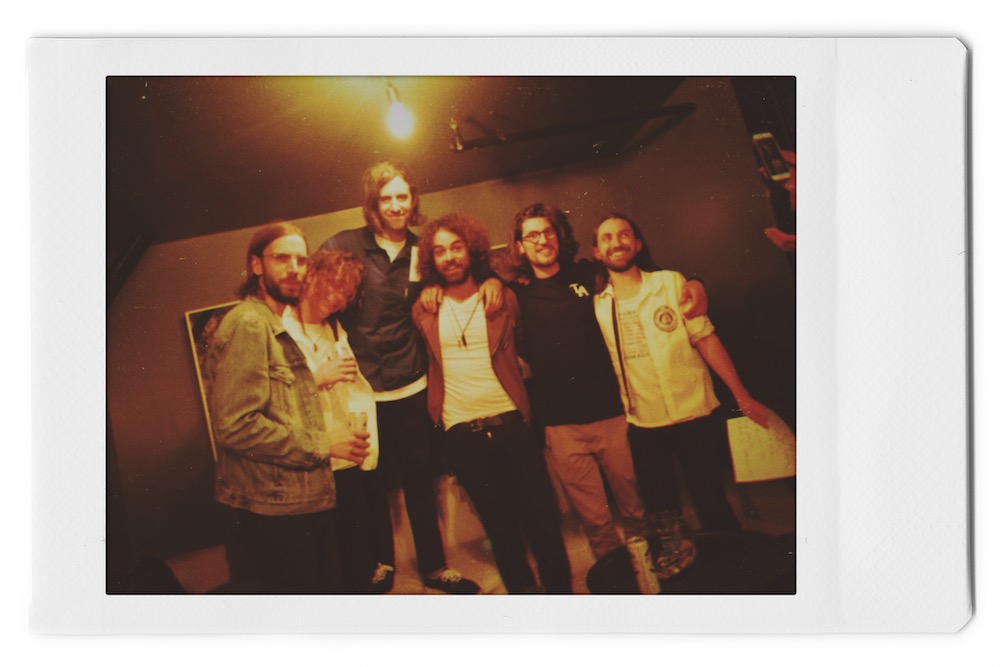 THAT'S A WRAP! What an incredible month of music and amazingly talented artists from all over the city. I couldn't be more proud of how it all came together and thanks to everyone who came out the residency. <3 Collin