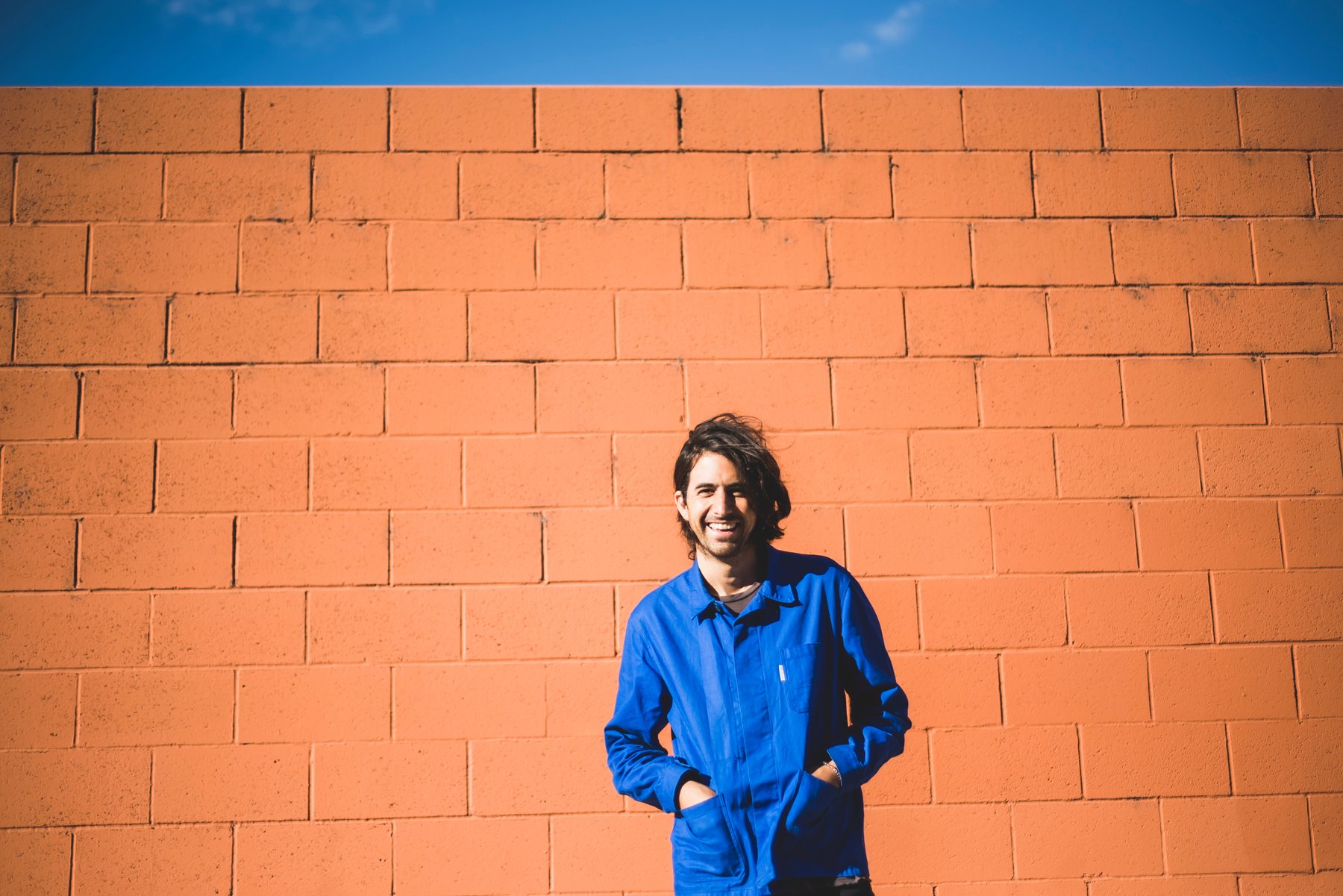 Night 4 CRUSHED. It's feeling like the word is spreading and people are def coming out to see Low Hum. It started with a stellar set by deafmute, who featured many great artists like Cameron Dmytryk and Emily Kokal. Blackpaw brought the dance vibes with their electro/pop rock set and Adrien's voice definitely soothed the crowd. And Bad Wave held down the closing set, bringing out quite an eclectic line up. ONE MORE NIGHT!!!!!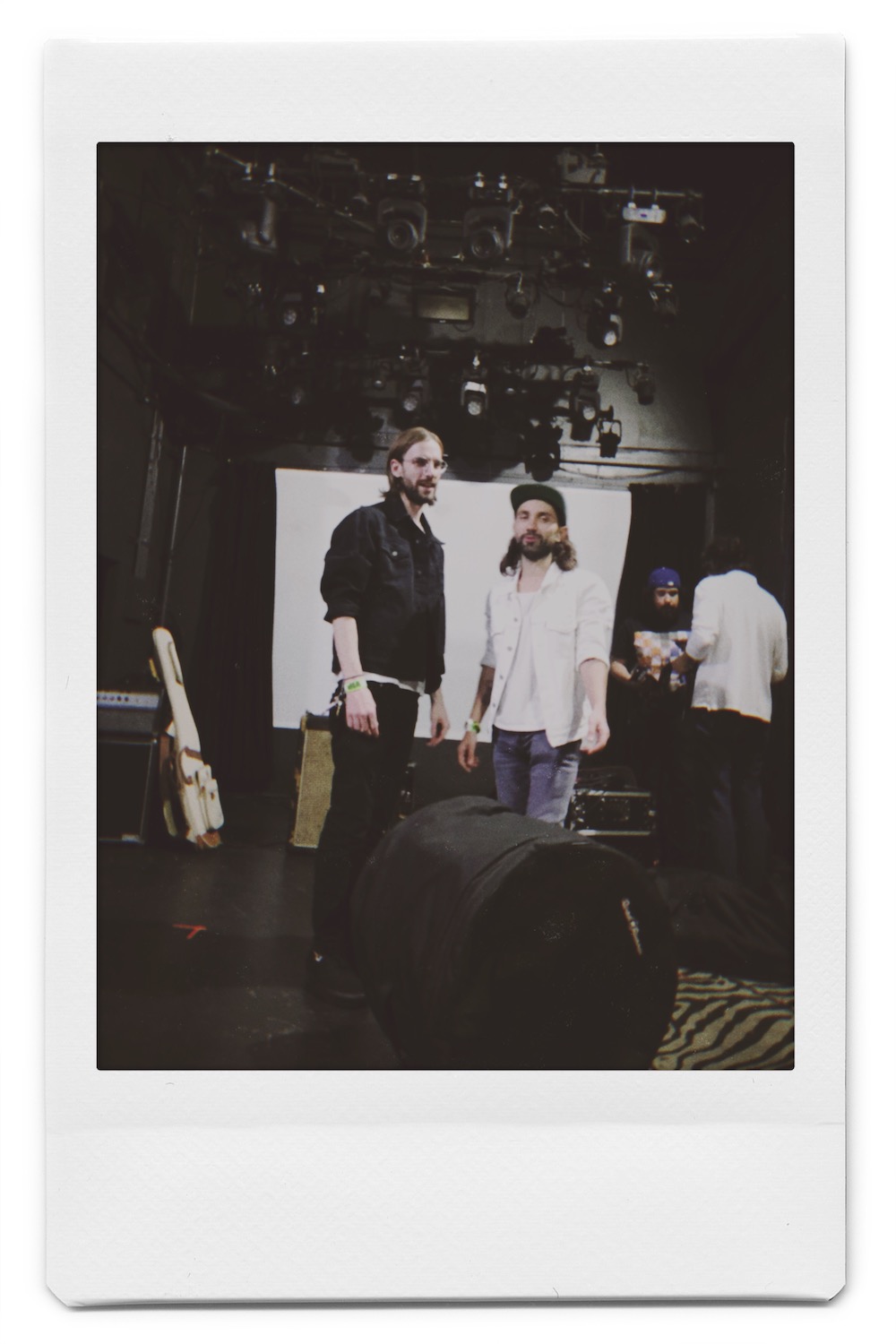 Soundcheck for night 4.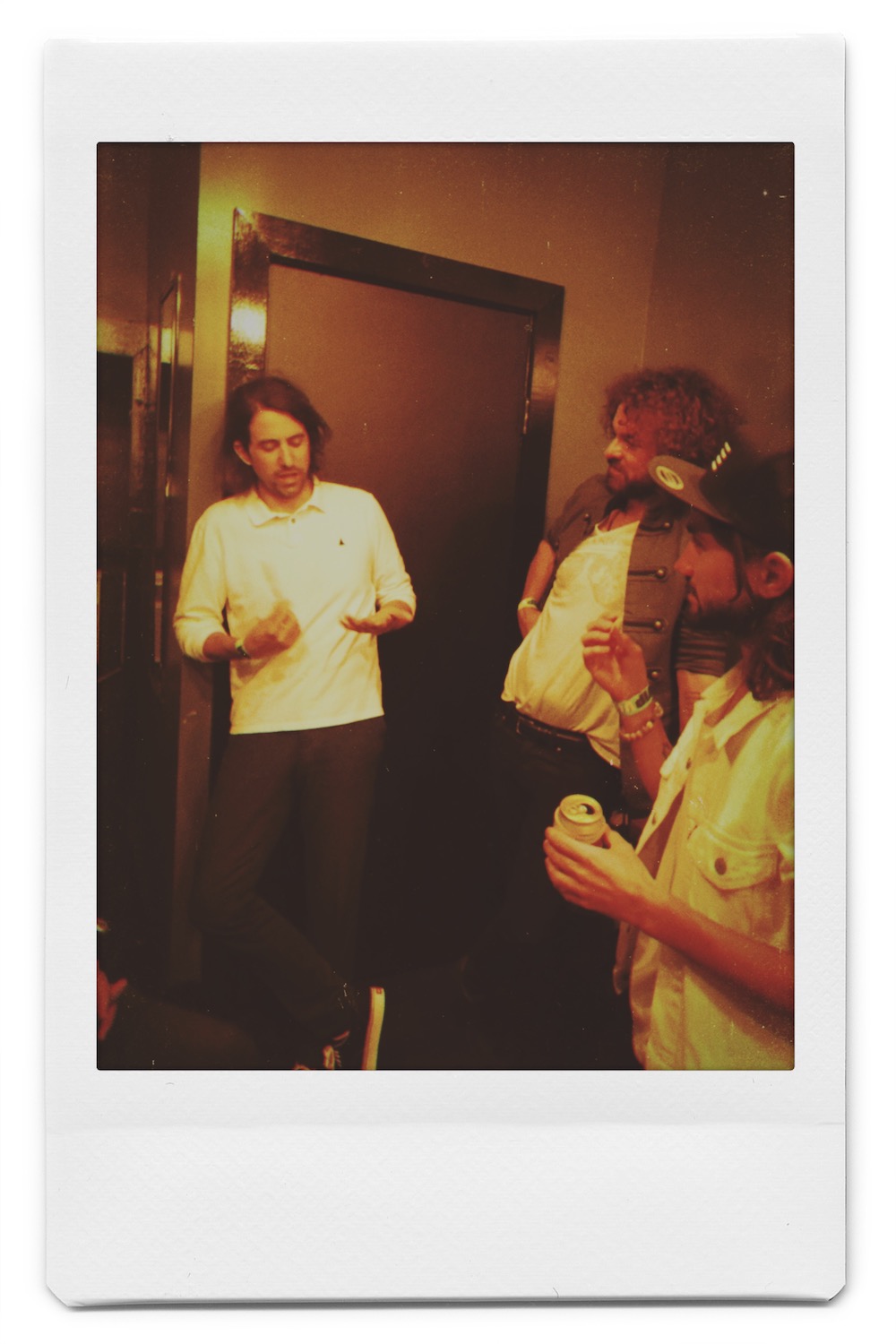 Greenroom set list discussions. Sometime I like to throw in a little last min set change to keep everyone their toes.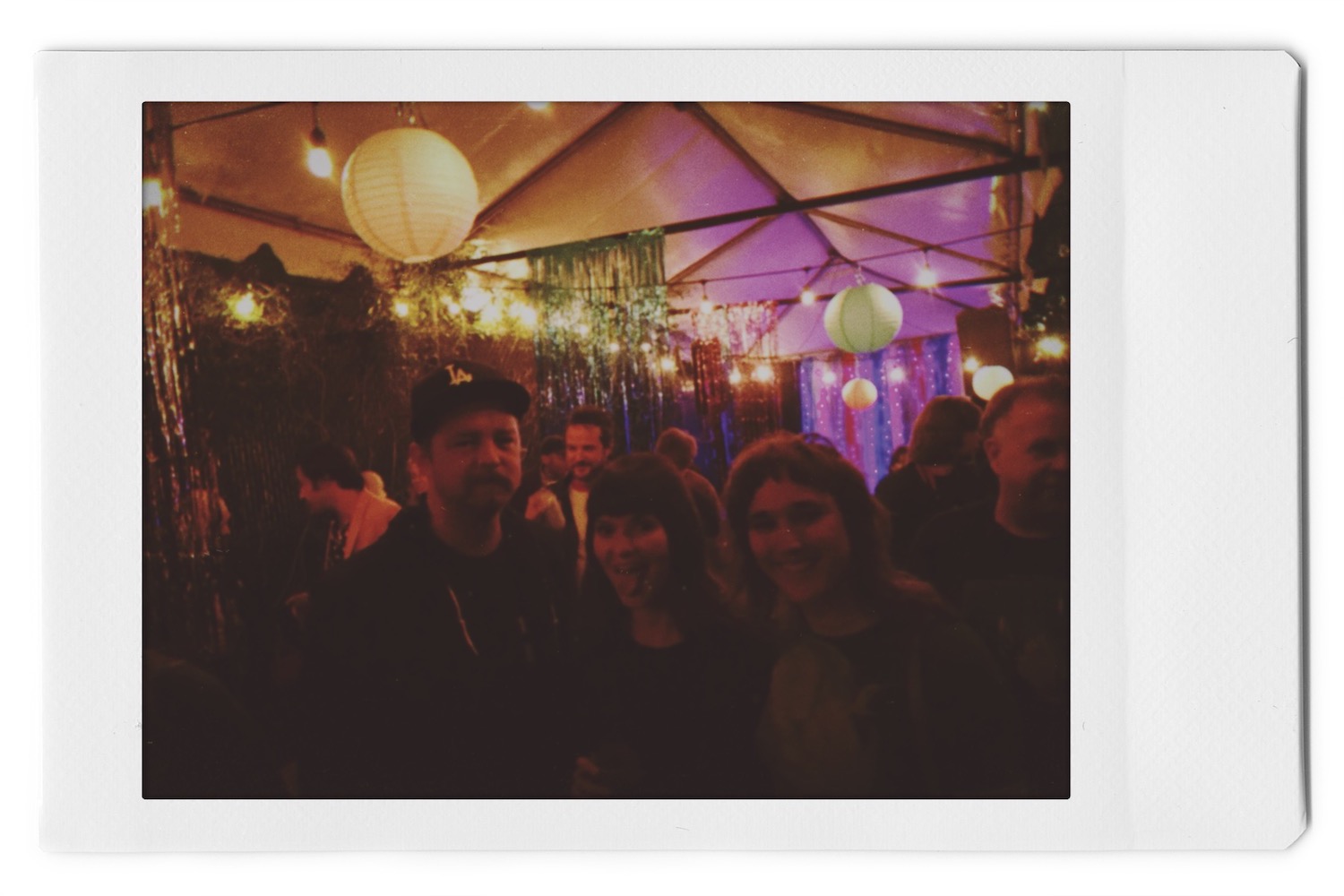 Ben Heywood on the left who runs a really great indie label out of LA called Chain Letter Collective.
Jaysun (deafmute) and Emily (Warpaint) throwing up their pinkies.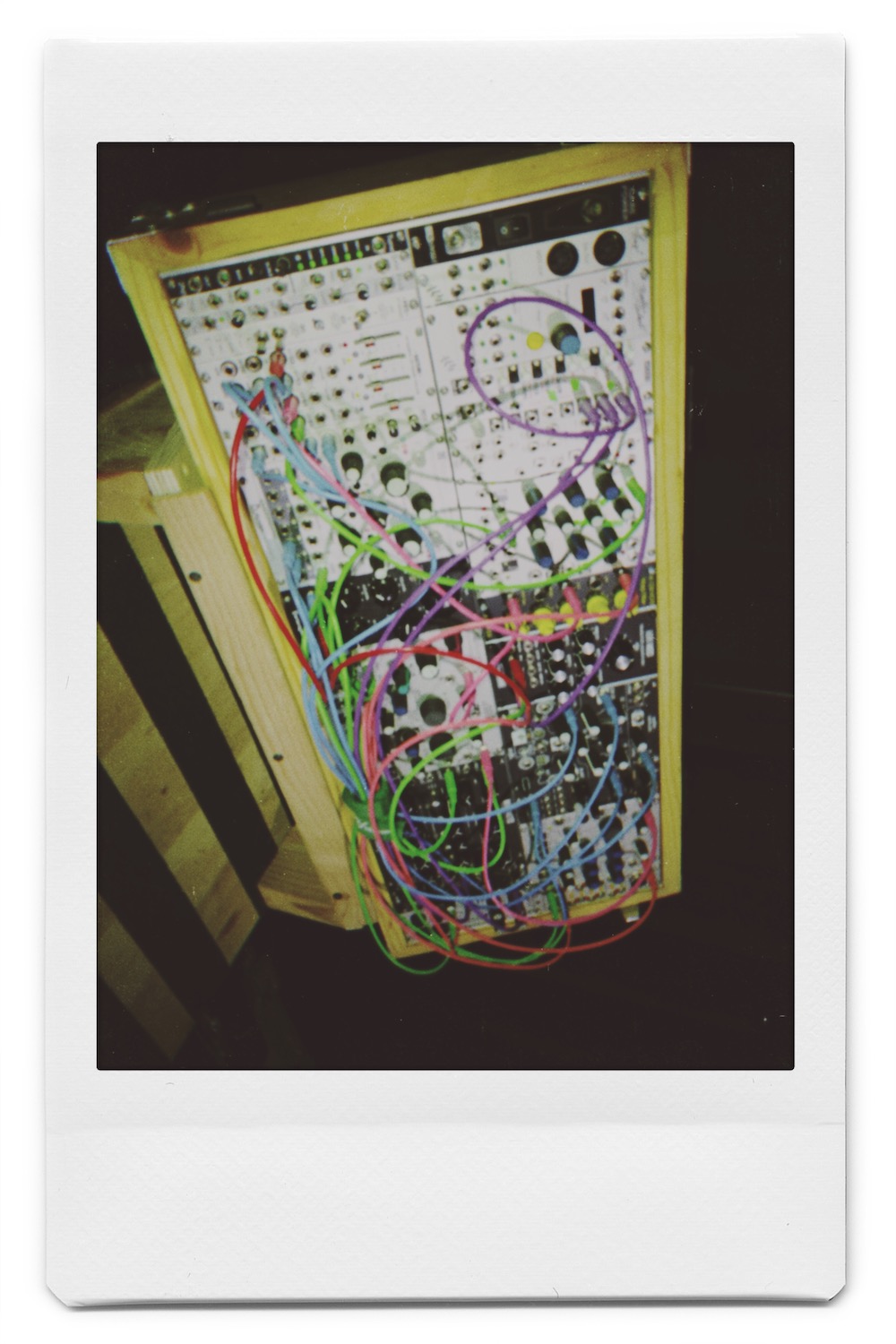 Here is a photo of Unreasonable Noise's modular setup. He's been making guest appearances in the Low Hum set and really taking the sound to another level.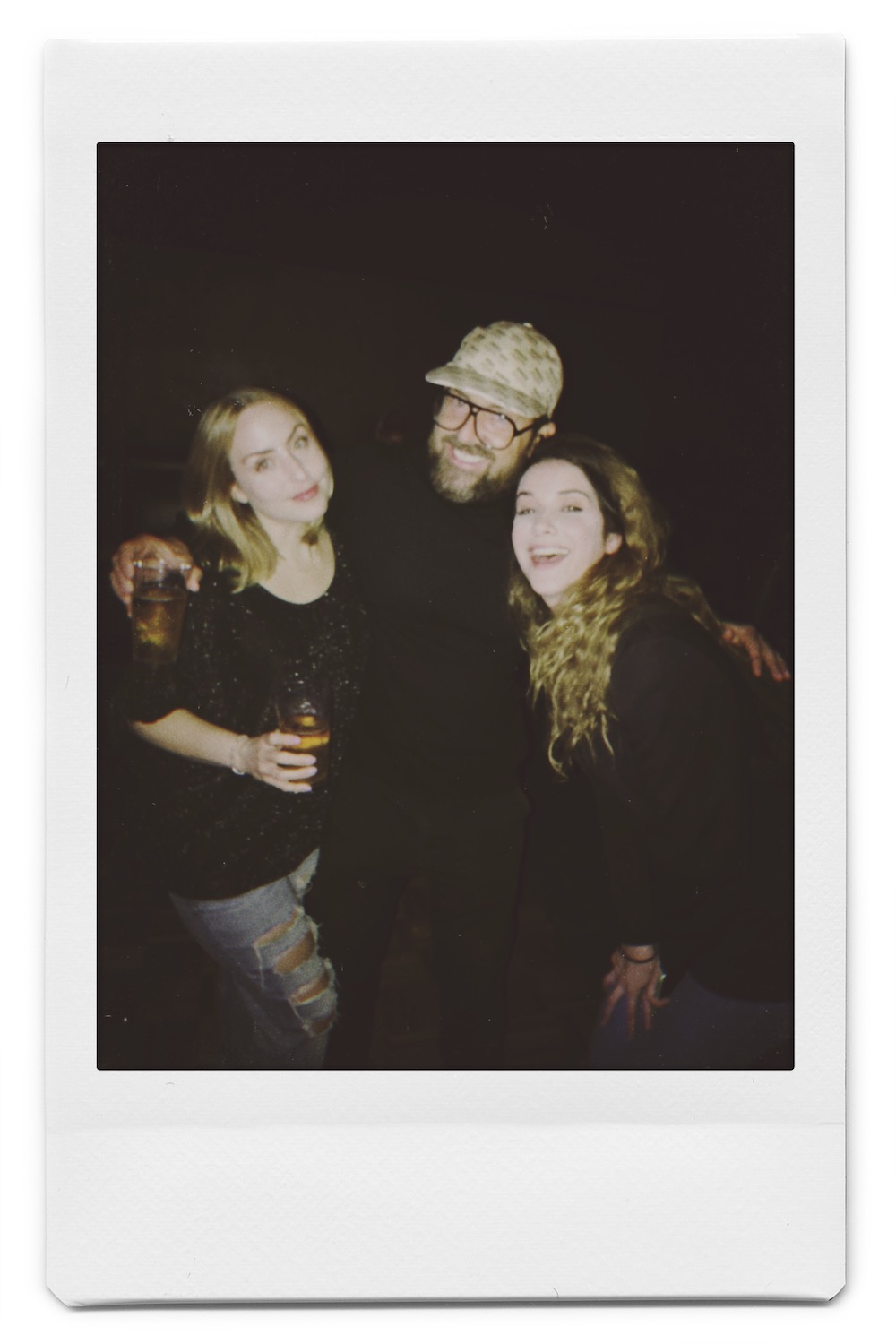 Ericka, Tom and Monica hanging hard.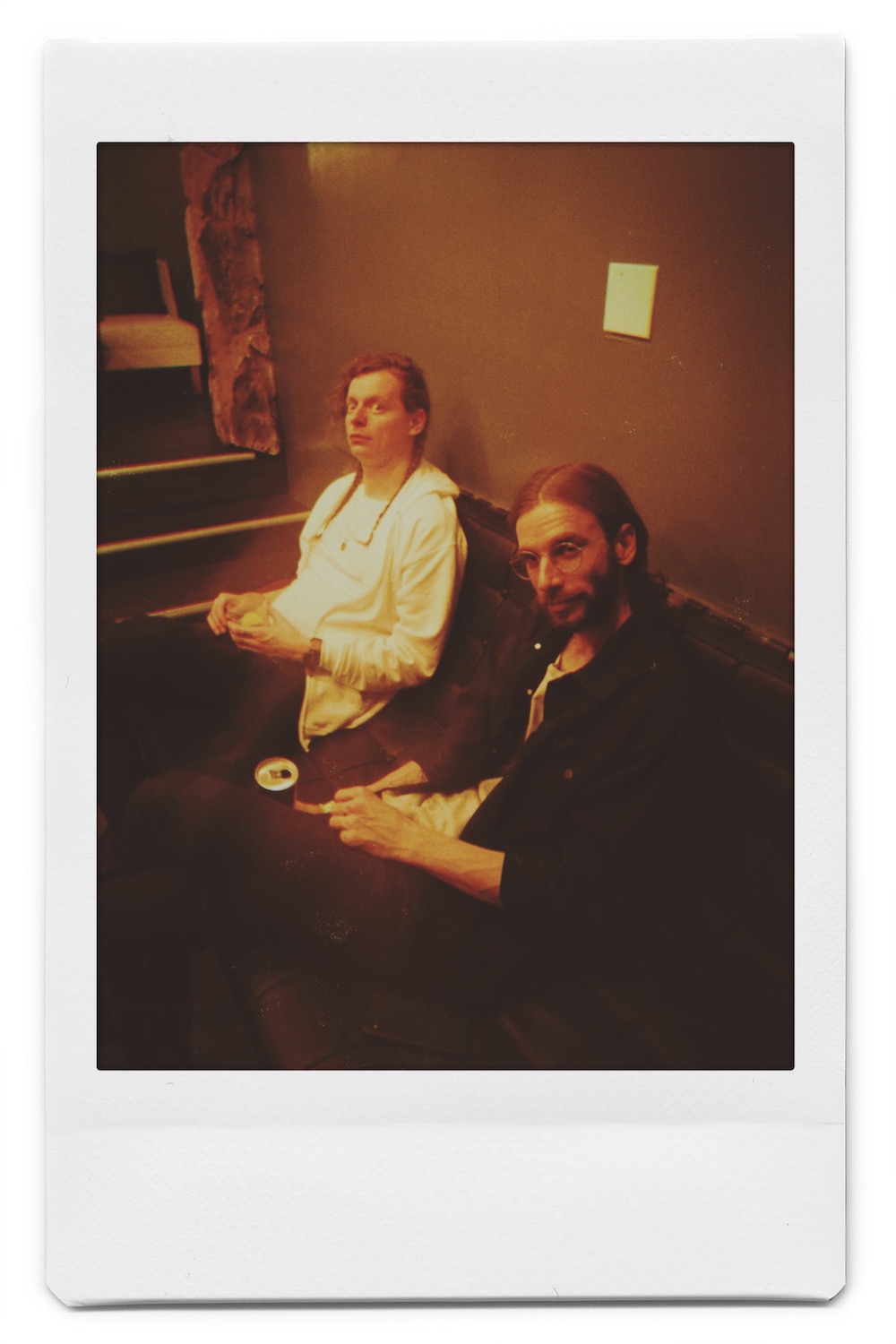 Unreasonable Sound and Taylor from Low Hum.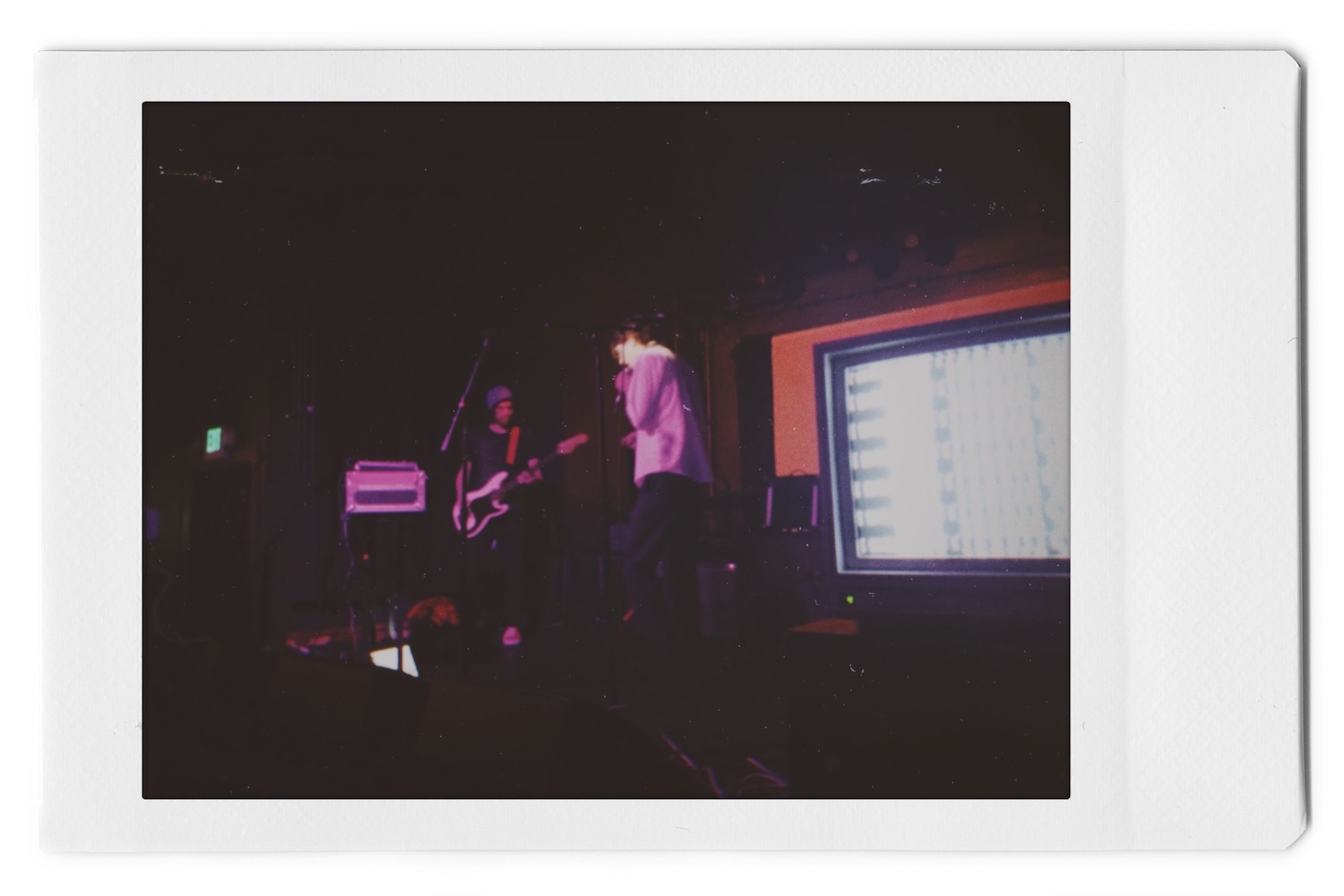 deafmute started out the night with a heavy hitting dark synth/beat driven set. Cameron stepped in on this song to play bass.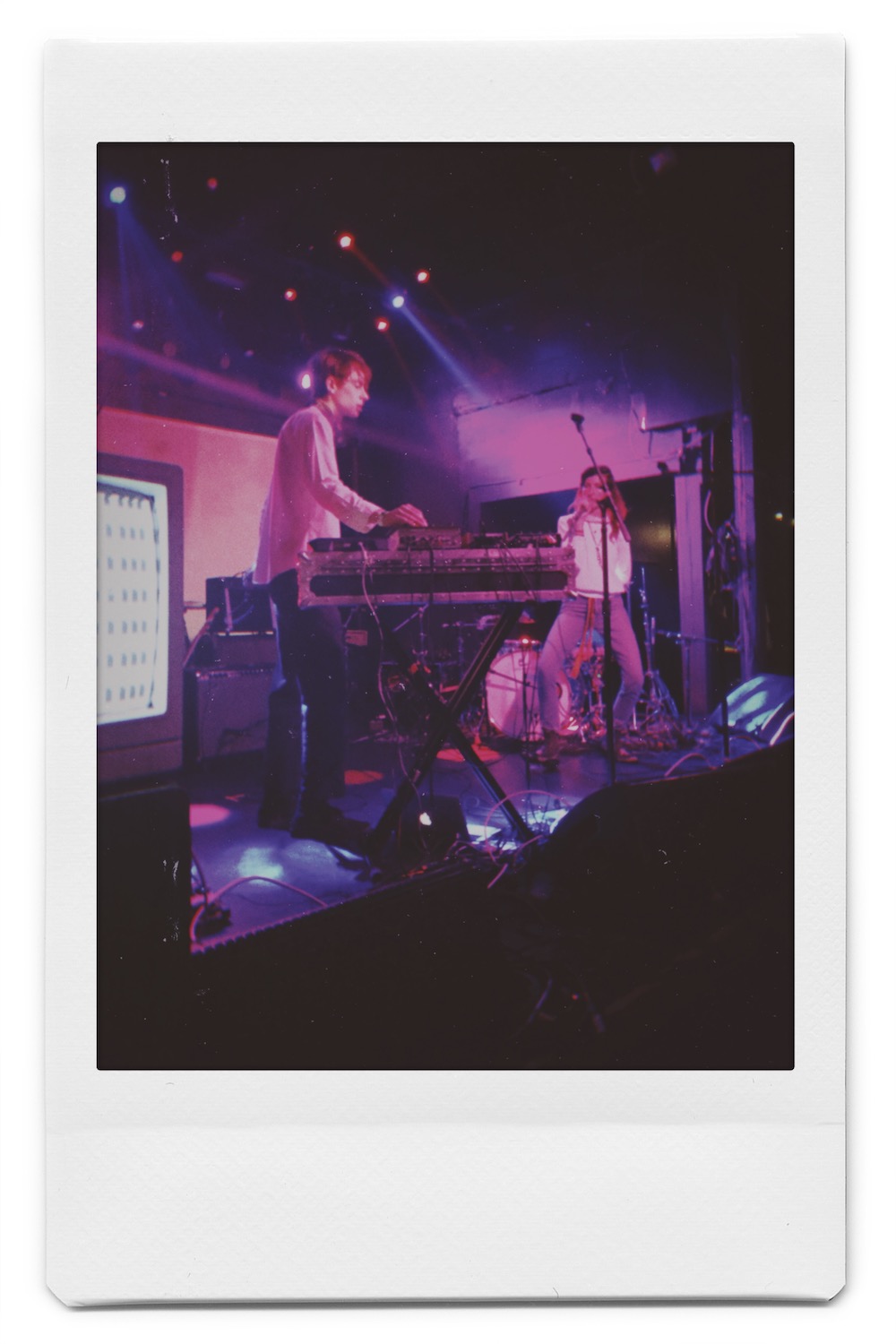 Loved this track that deafmute did with Emily. Their vocals sound amazing together.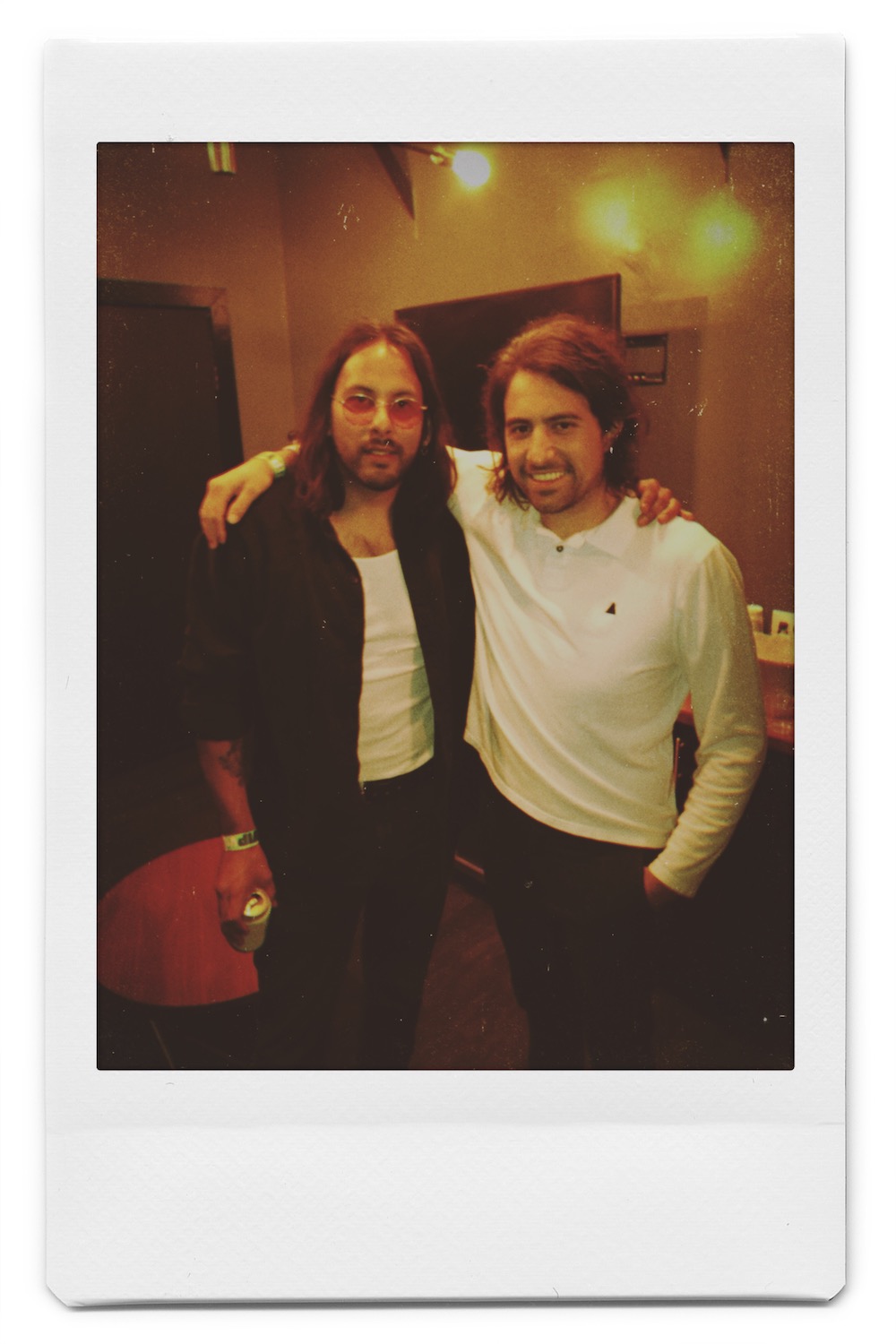 To the left is Adrien. He is the creative force behind Blackpaw.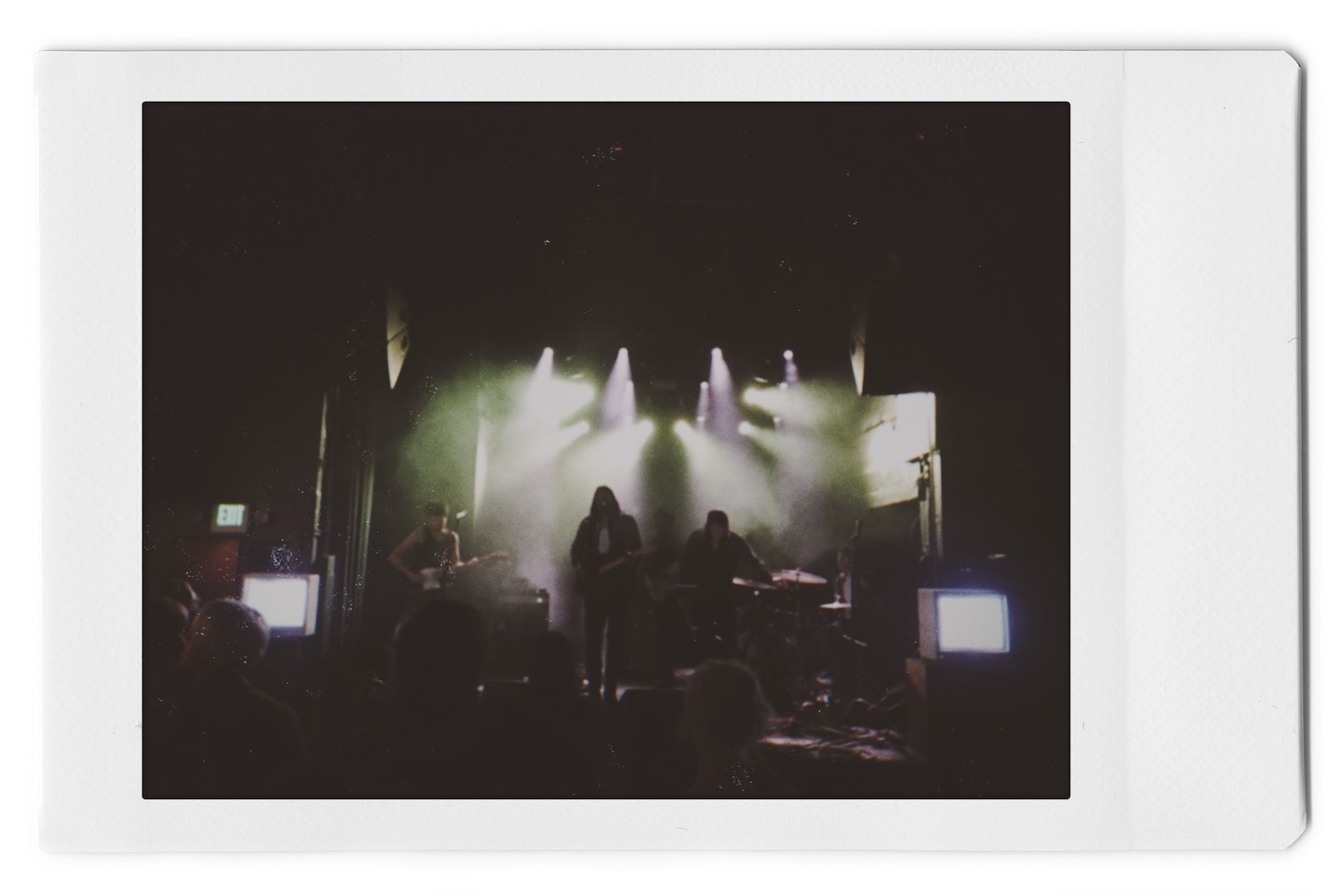 Blackpaw brought their groovy electro pop rock to the Echo. Def check them out if you haven't yet.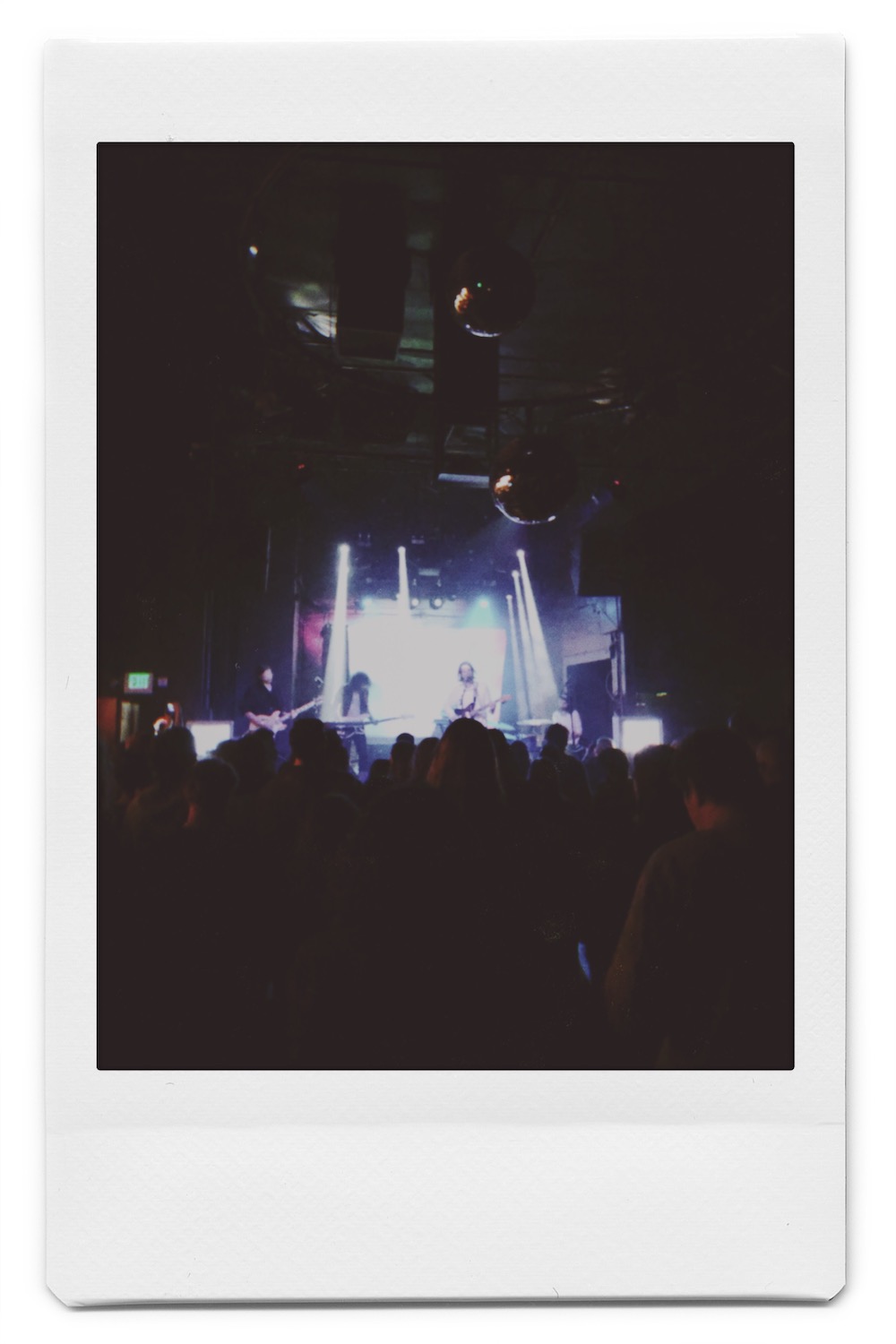 We started the set this night with me running my guitar into the modular synth and looping it live. TRIPPPYYYY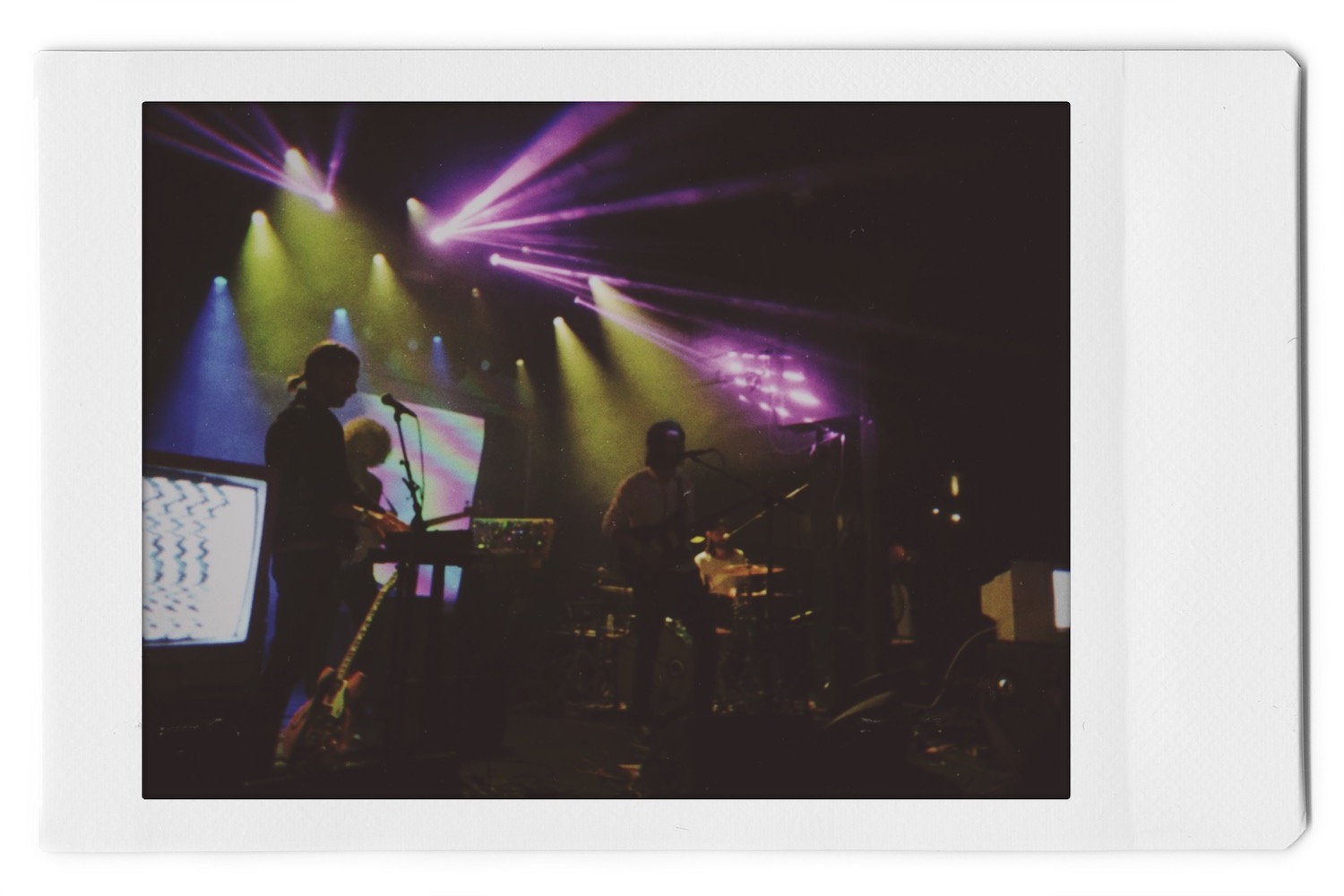 TV and visual installation was done by Marissa again, love how the lighting director and Marissa were able to bring a great looking color pattern.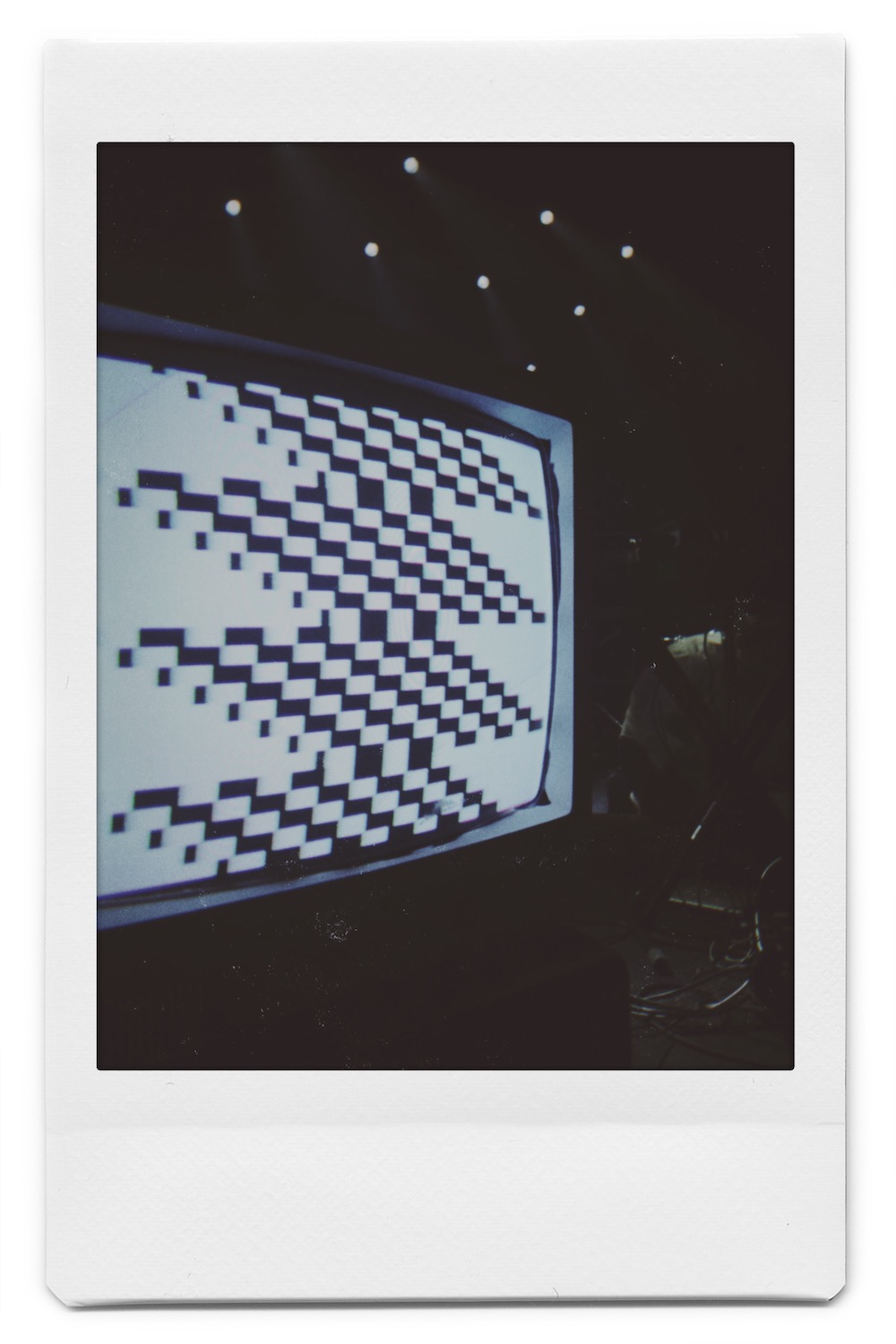 TVs are taking over!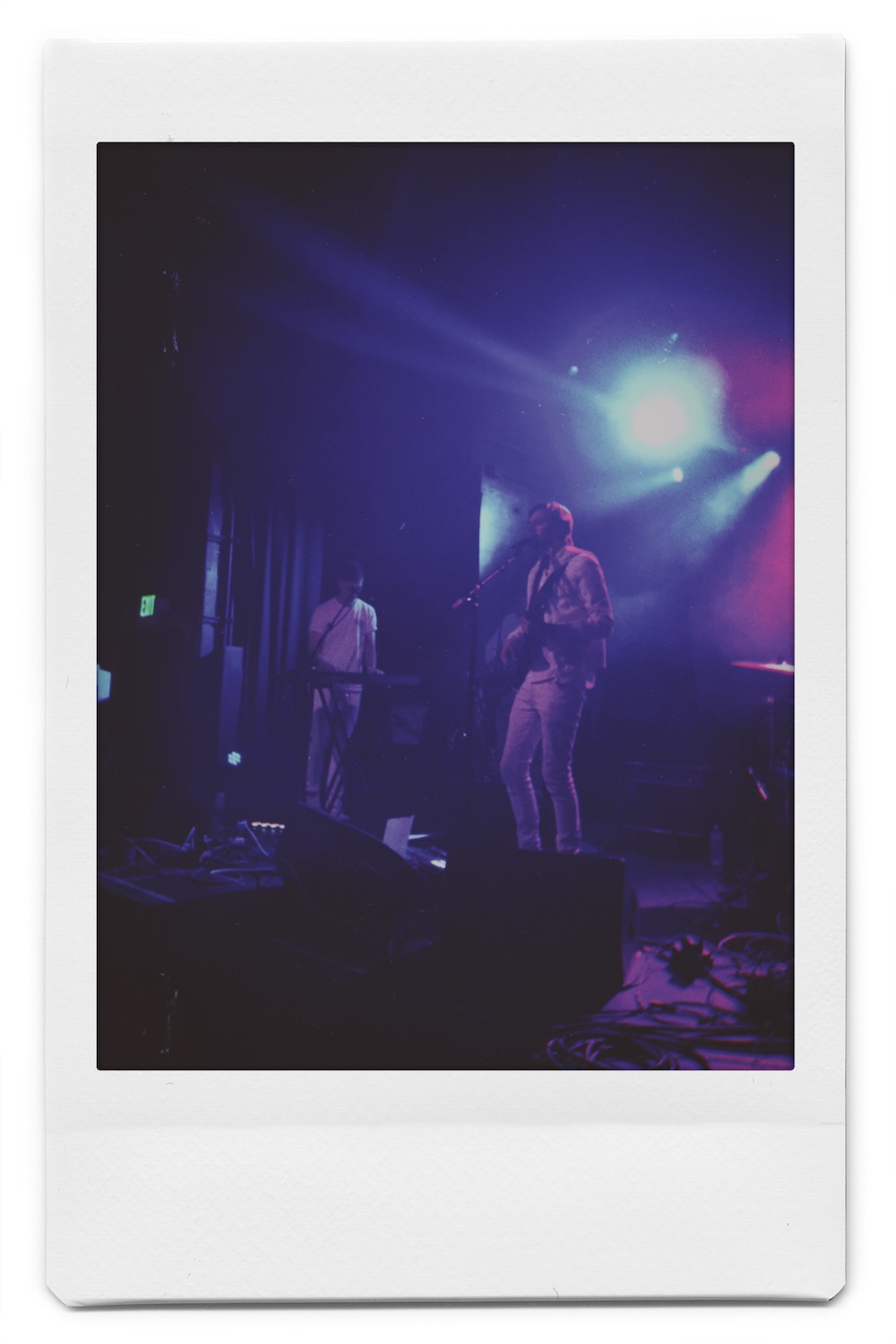 Bad Wave closed the night with a great electronic rock set. Their bass player played the bass and the sax, sometimes on the same song. Cray cray.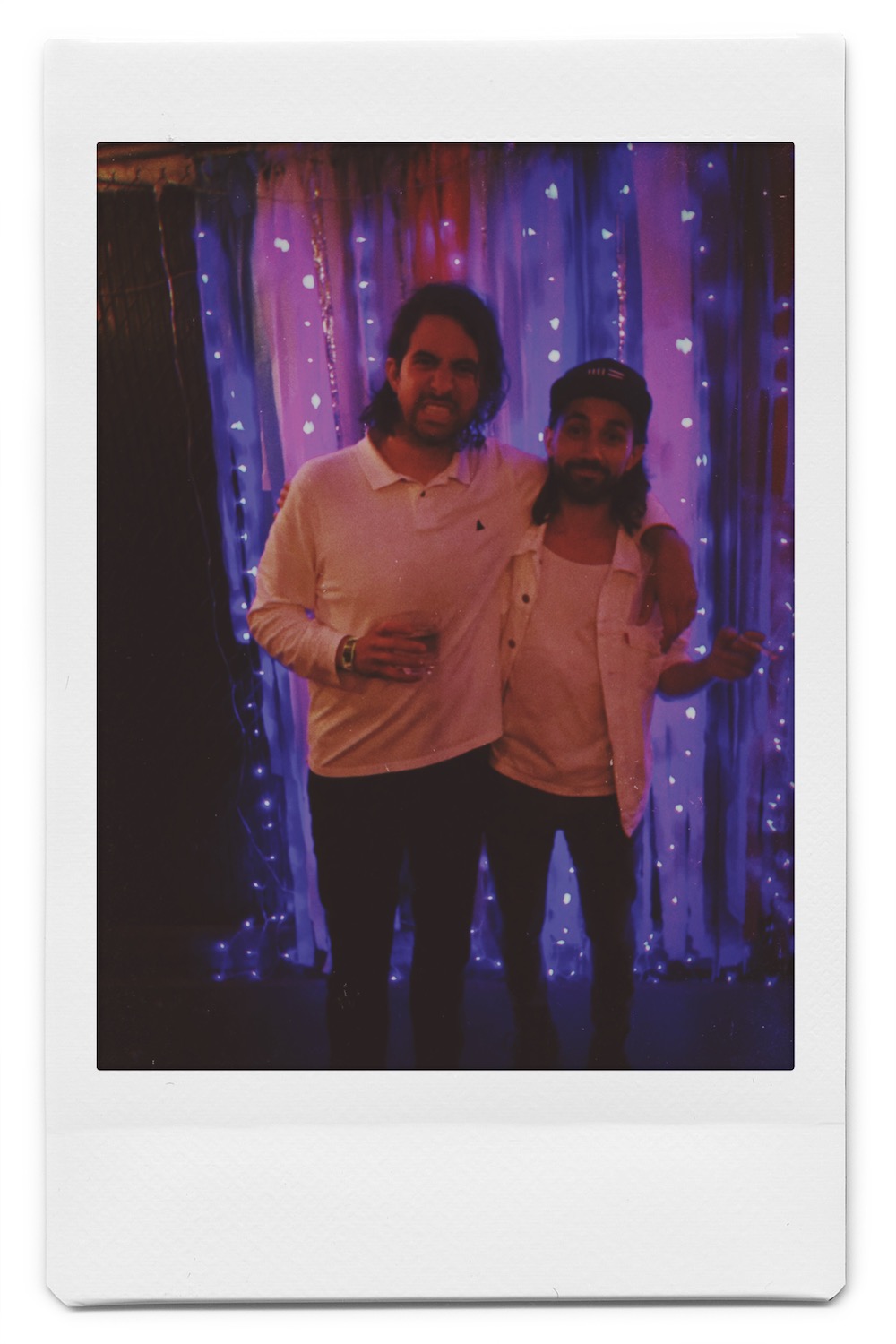 Thats a wrap, night 4 was jamming and I can't wait for the final residency night!