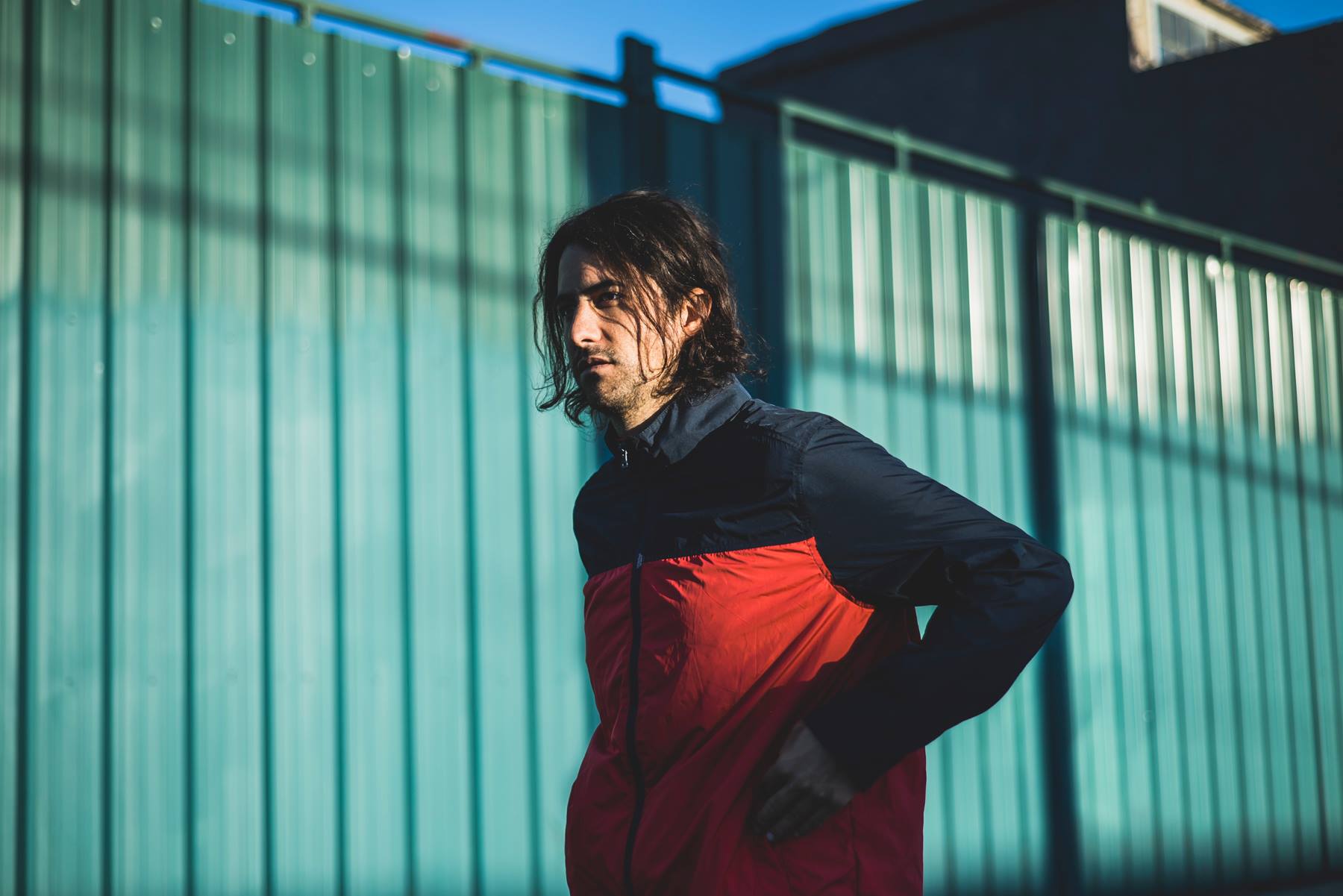 Night #3 was another night of fire at The Echo! El Mañana kicked off the night bringing their sultry rock and angelic voices to the stage. Storefront Church mesmerized the crowd with his smoky vocals and Intestinehead kept the energy up to close out the night. We cooked up a tasty treat, bringing Unreasonable Noise up with us to play his modular synth throughout the set, sparking an epic jam at the end of the set. Felt electric & lots of awesome stage photos in here this week 🙂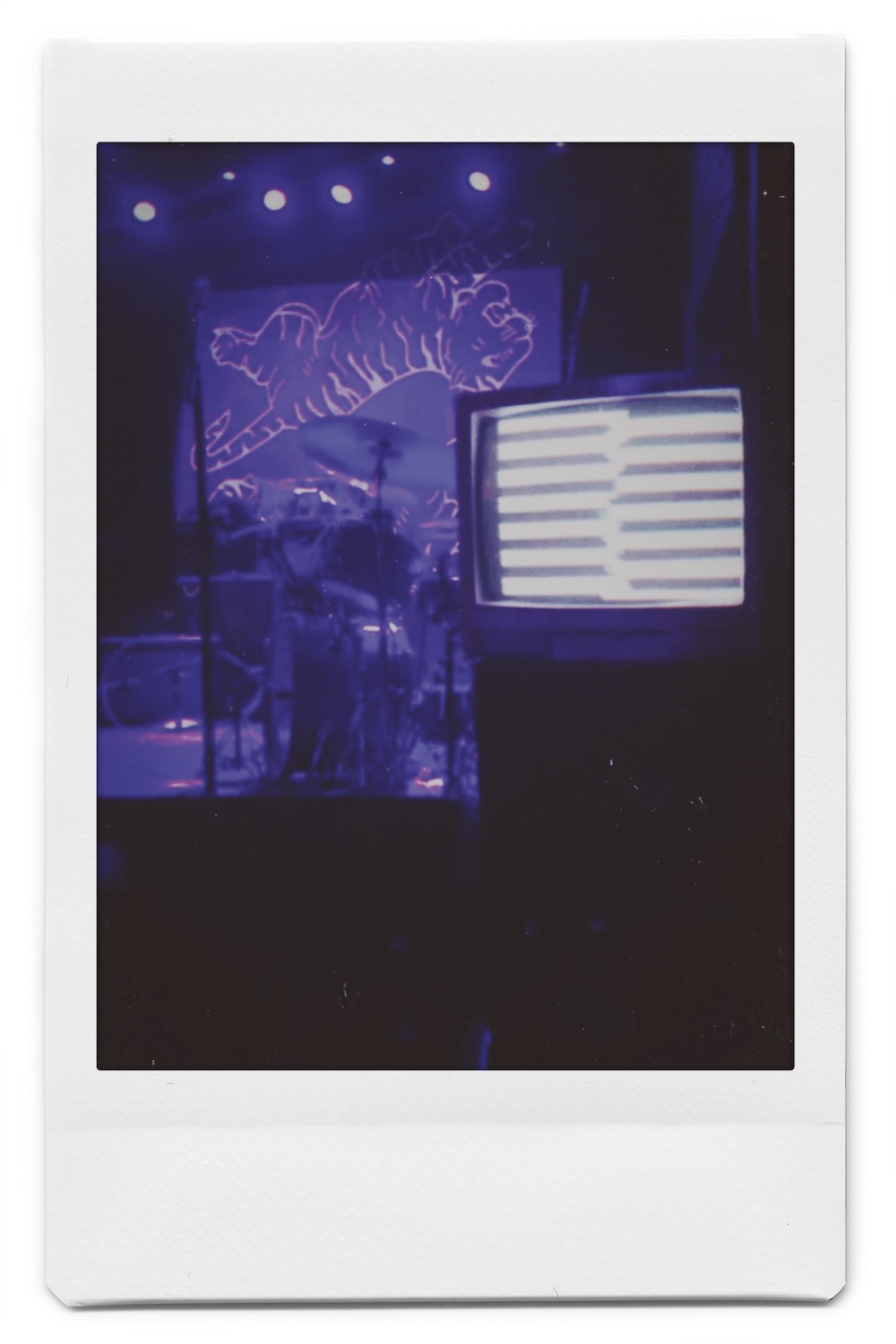 Stage was looking moody AF. I loved this lighting and the TVs.
(Installation by Marissa Y Clifford)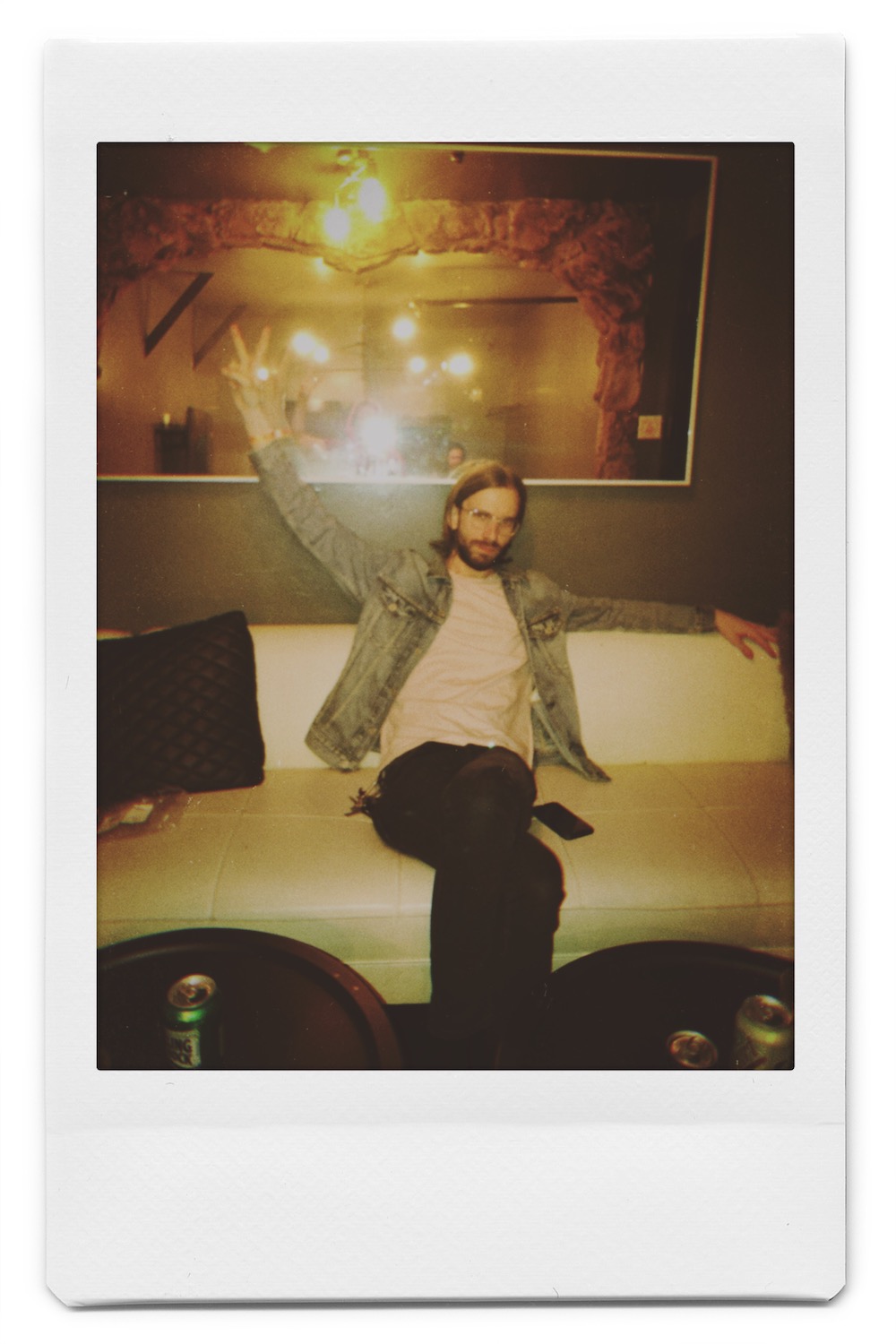 Ladies & Gents…the one…the only…Taylor Brown.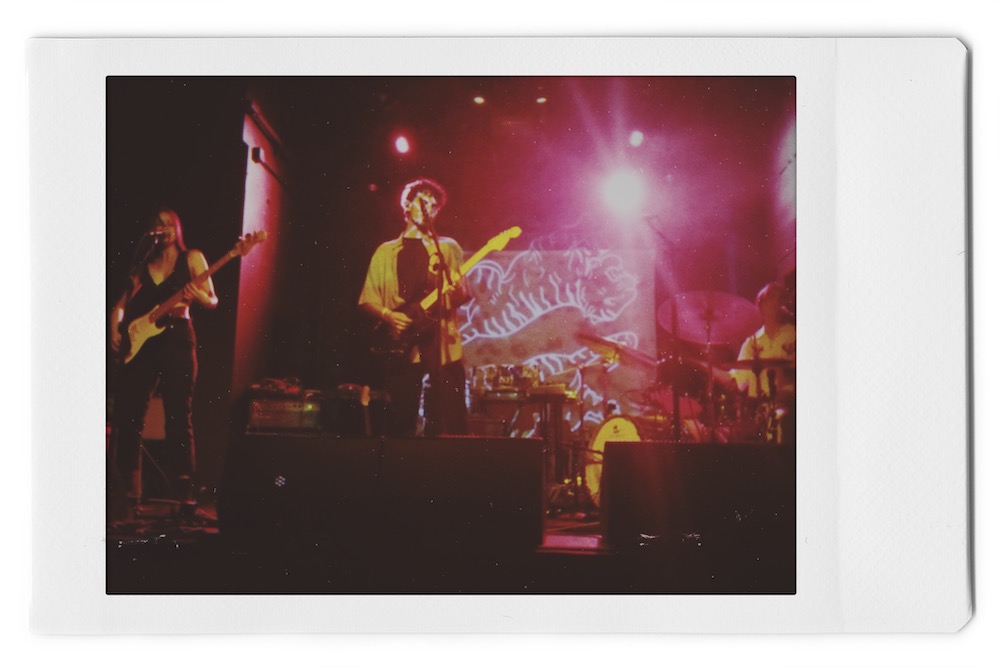 El Mañana led us beautifully into night #3. Camilla + Danny + Rhys's harmonies onstage here were ????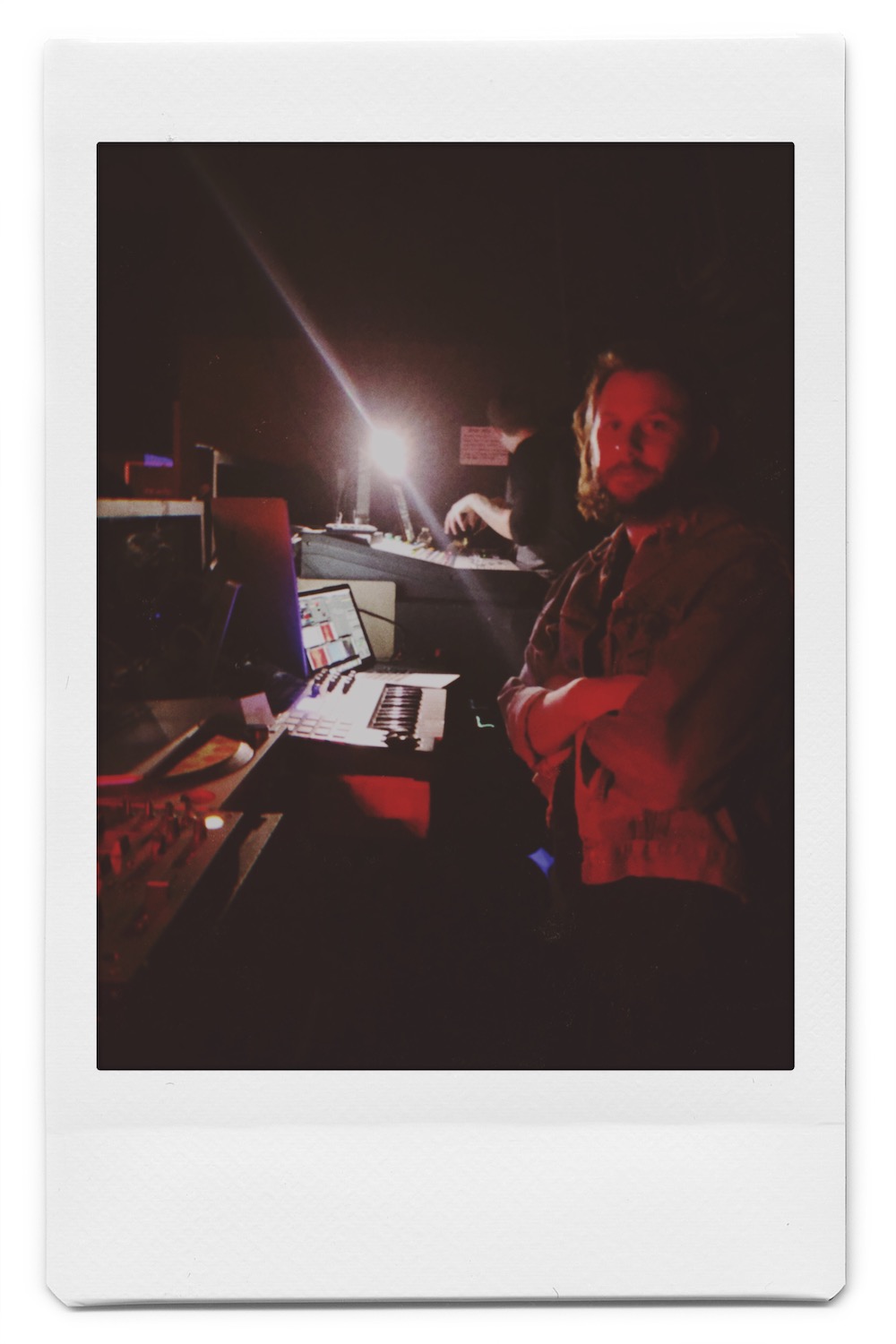 Adult Bodies gearing up at the decks for the night.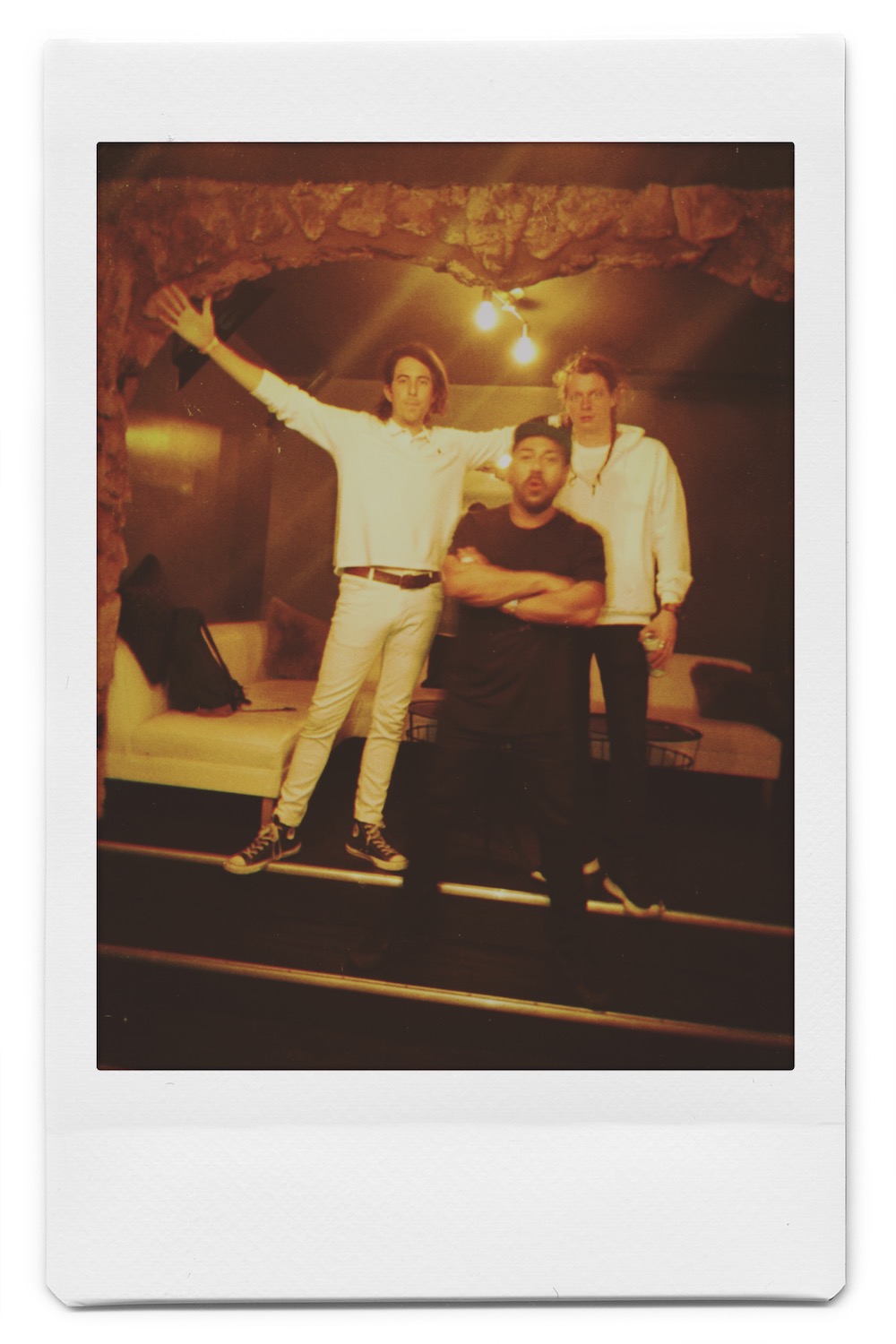 Pre-show hanging with Sam from Unreasonable Noise + Angel. 4/15 Crew!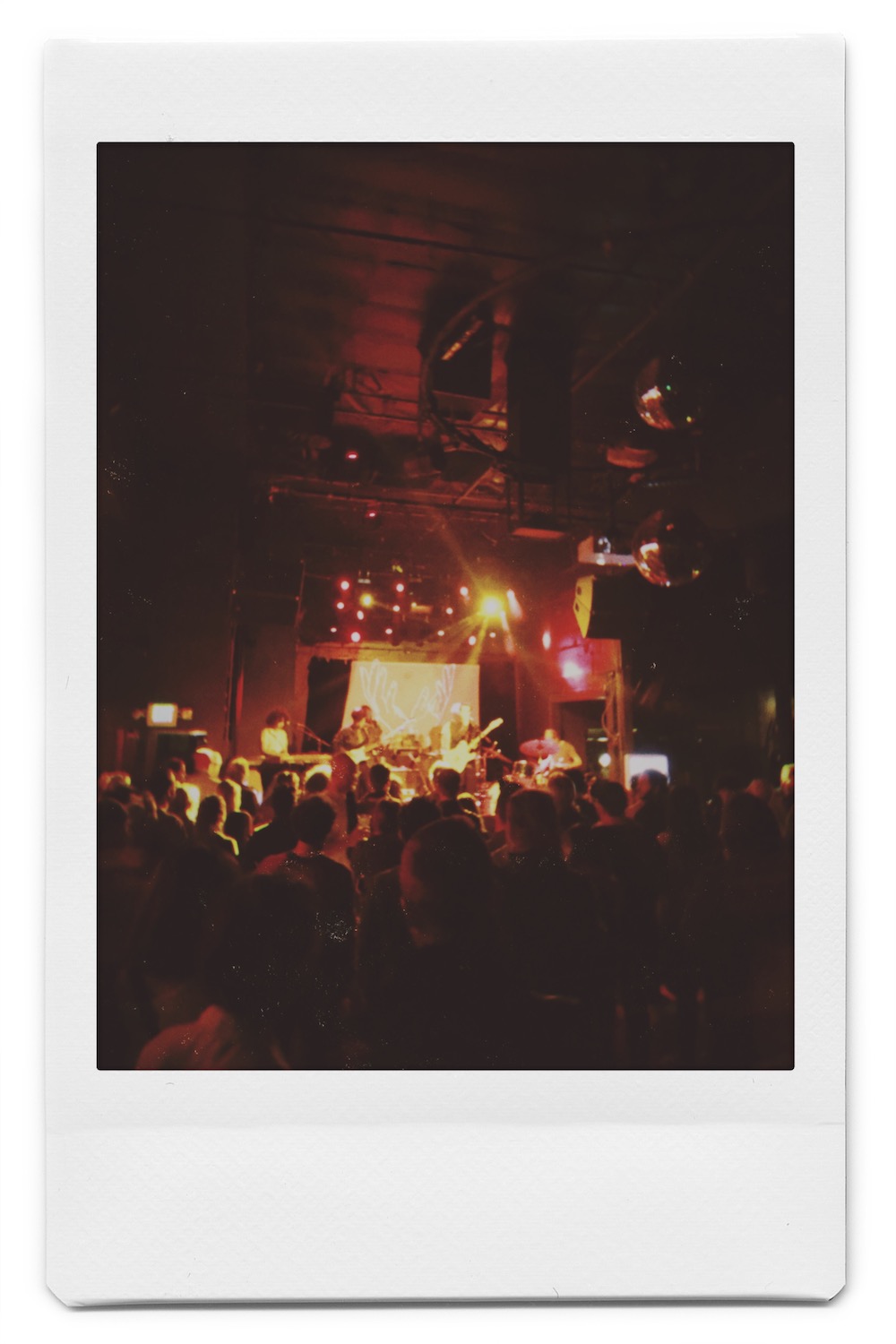 Nobody was NOT watching Storefront Church for their set.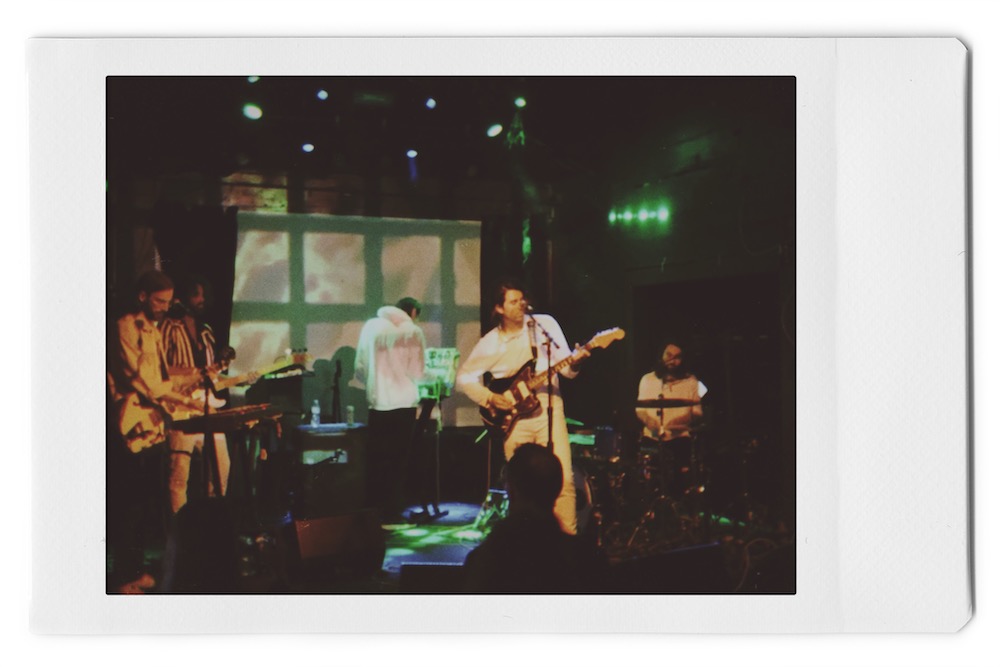 Our turn! Cranked it up with the help of Unreasonable Noise onstage with us for a psyched out modular synth soundscape.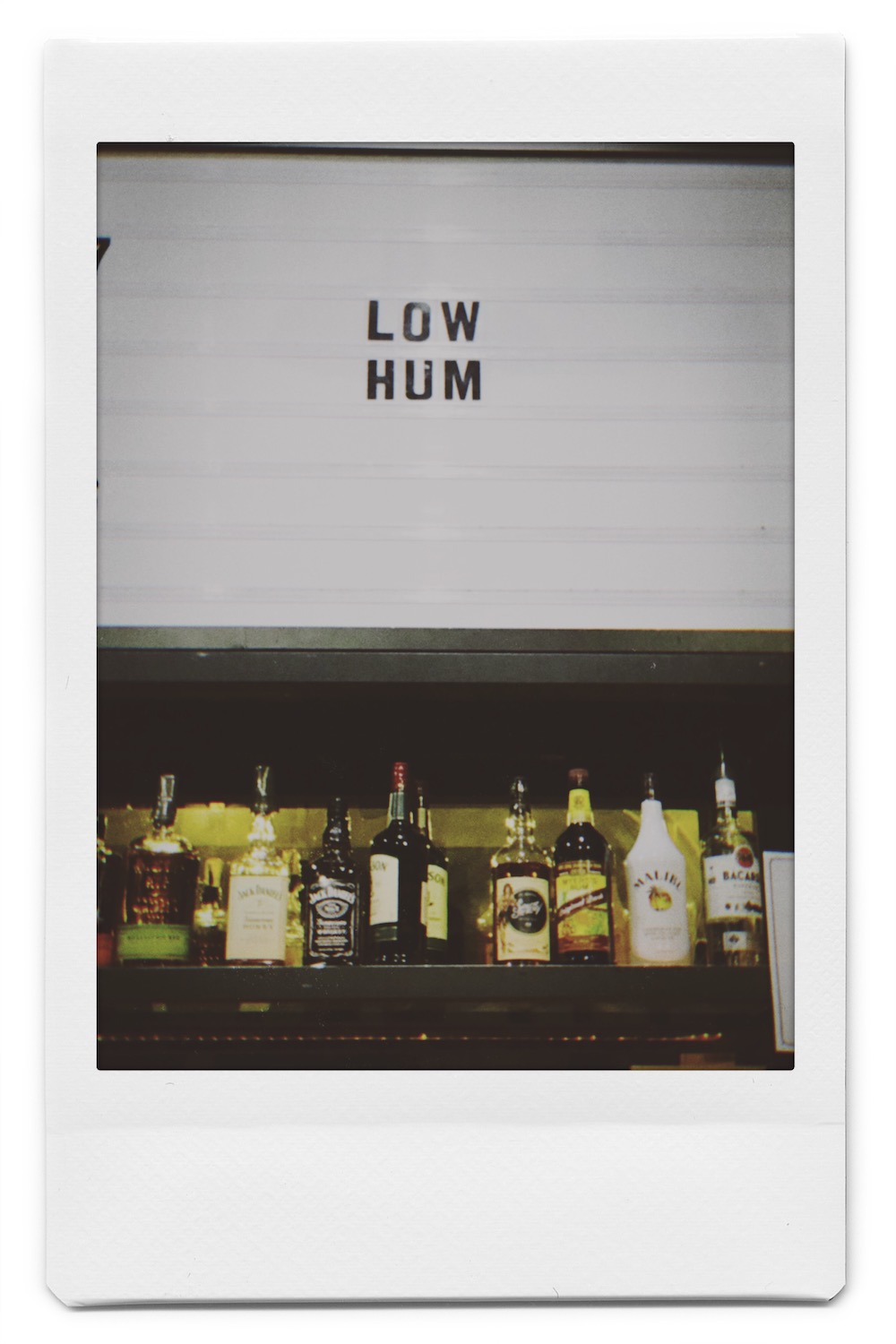 WE OUT HERE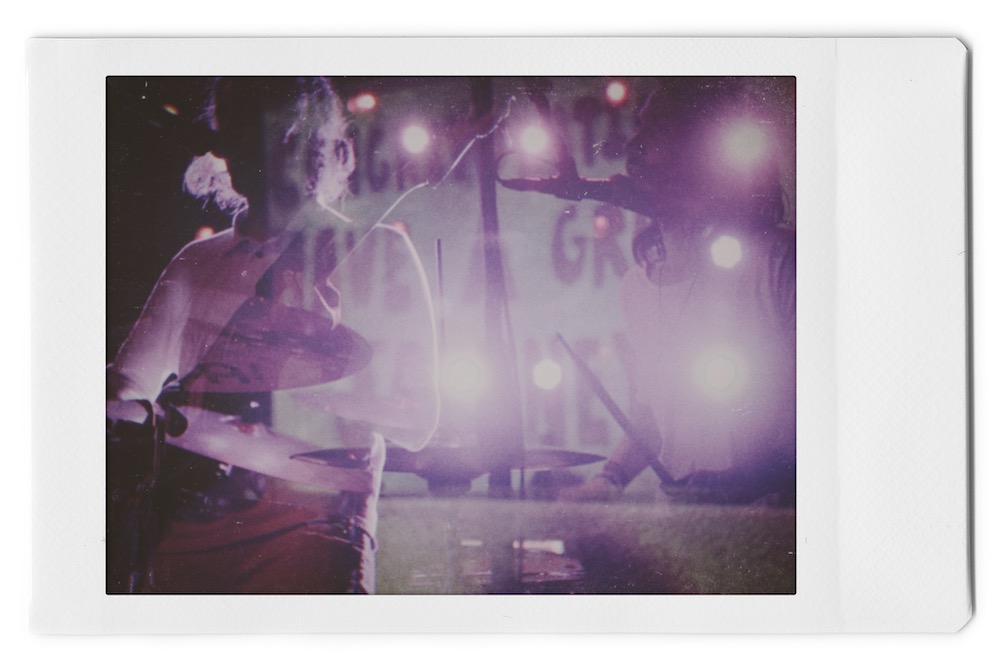 Who doesn't love a good double exposure?! Me + Jules here.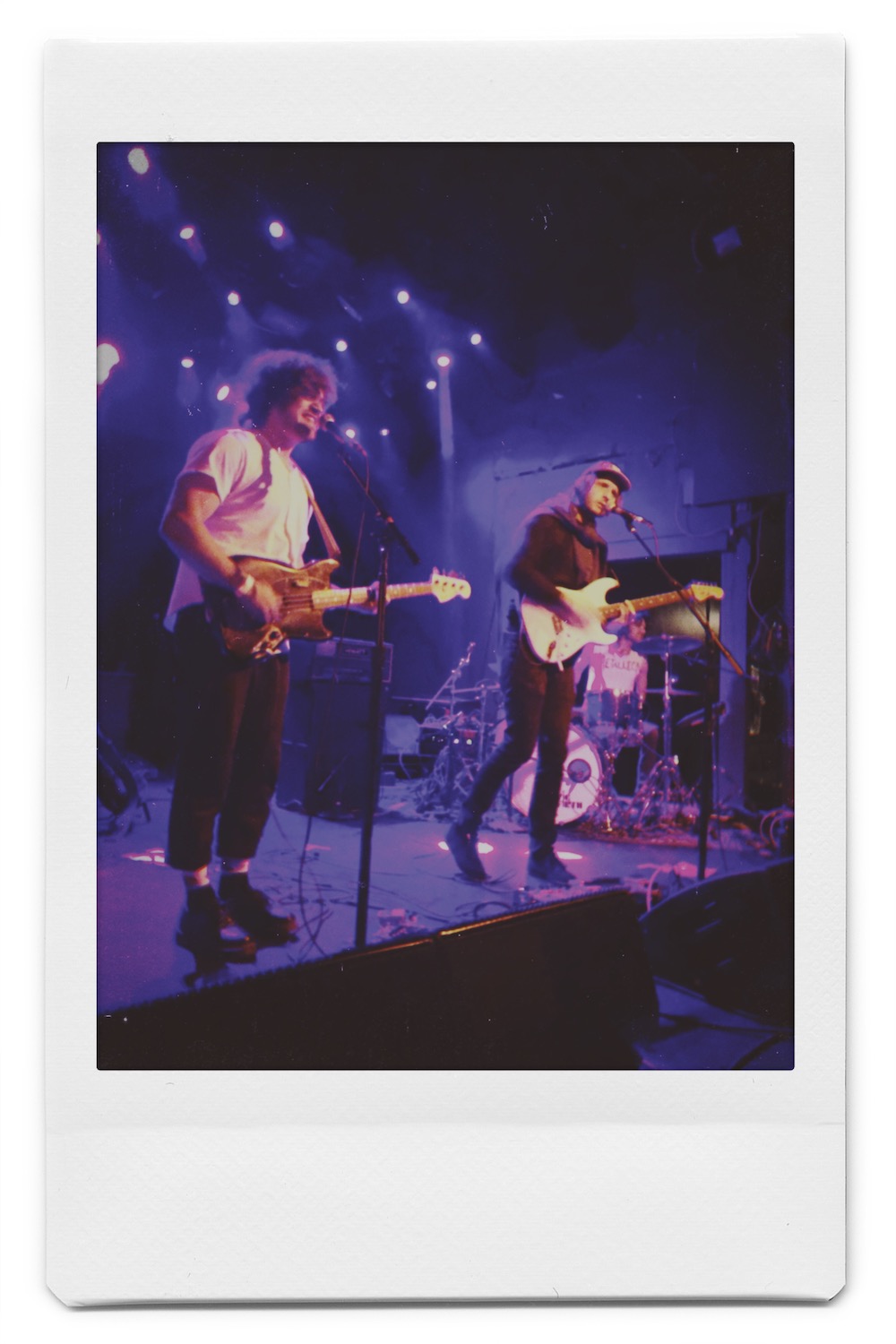 Intestinehead!!! These guys rule.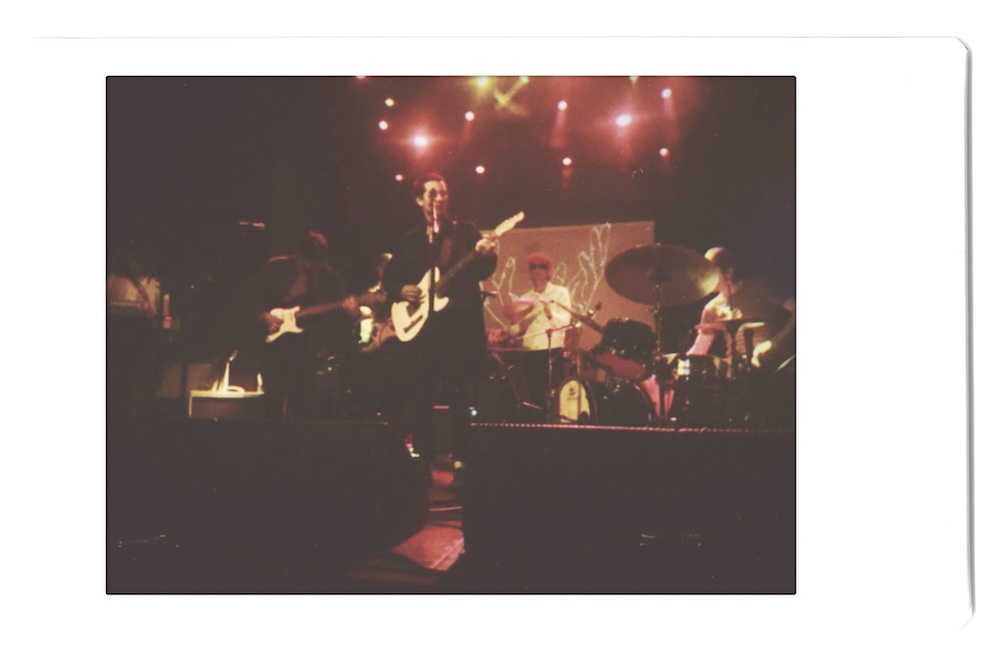 Lukas on vox // Storefront Church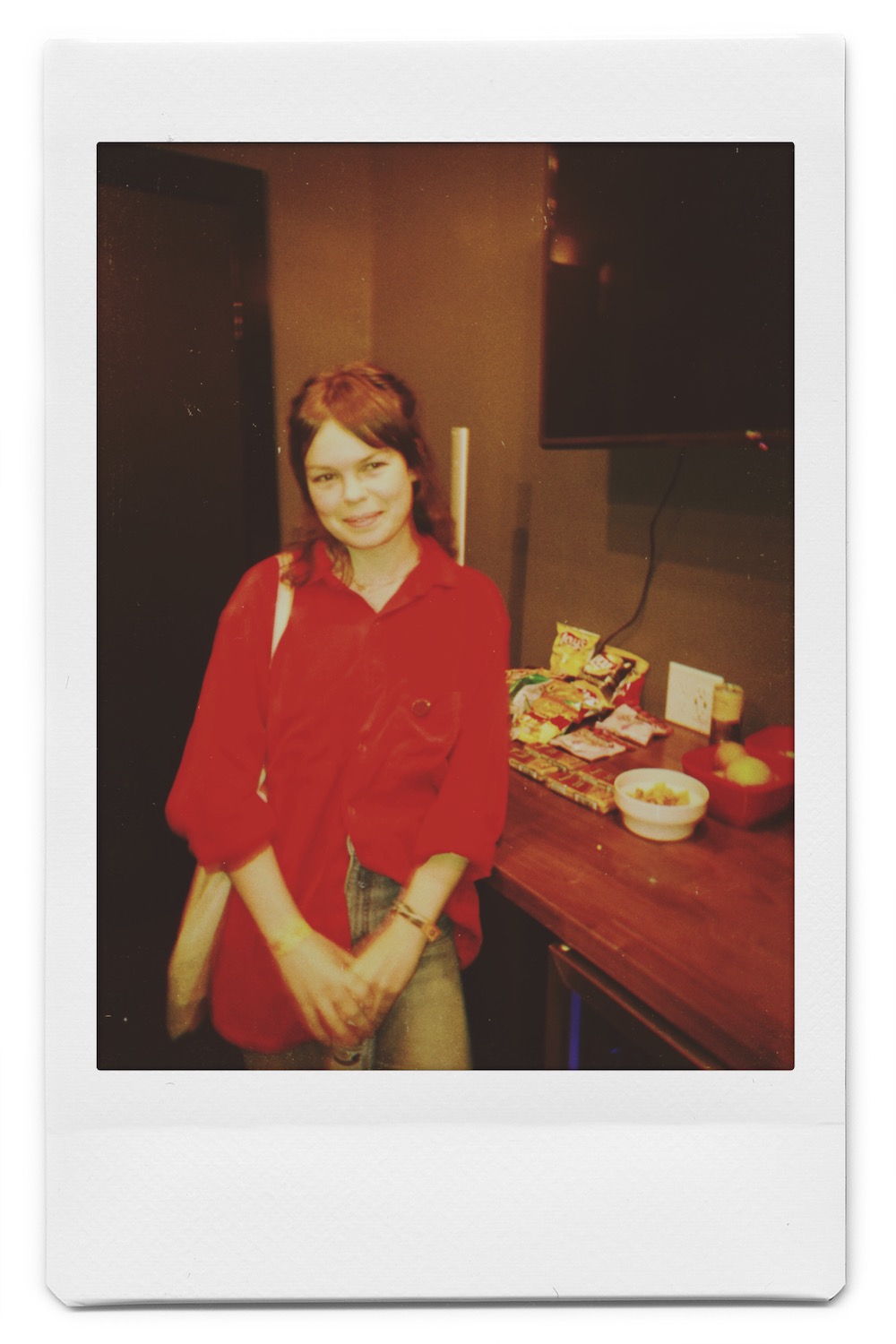 This is Marissa Y Clifford – she's the one doing the awesome installation onstage and trippy projection art for us this month 🙂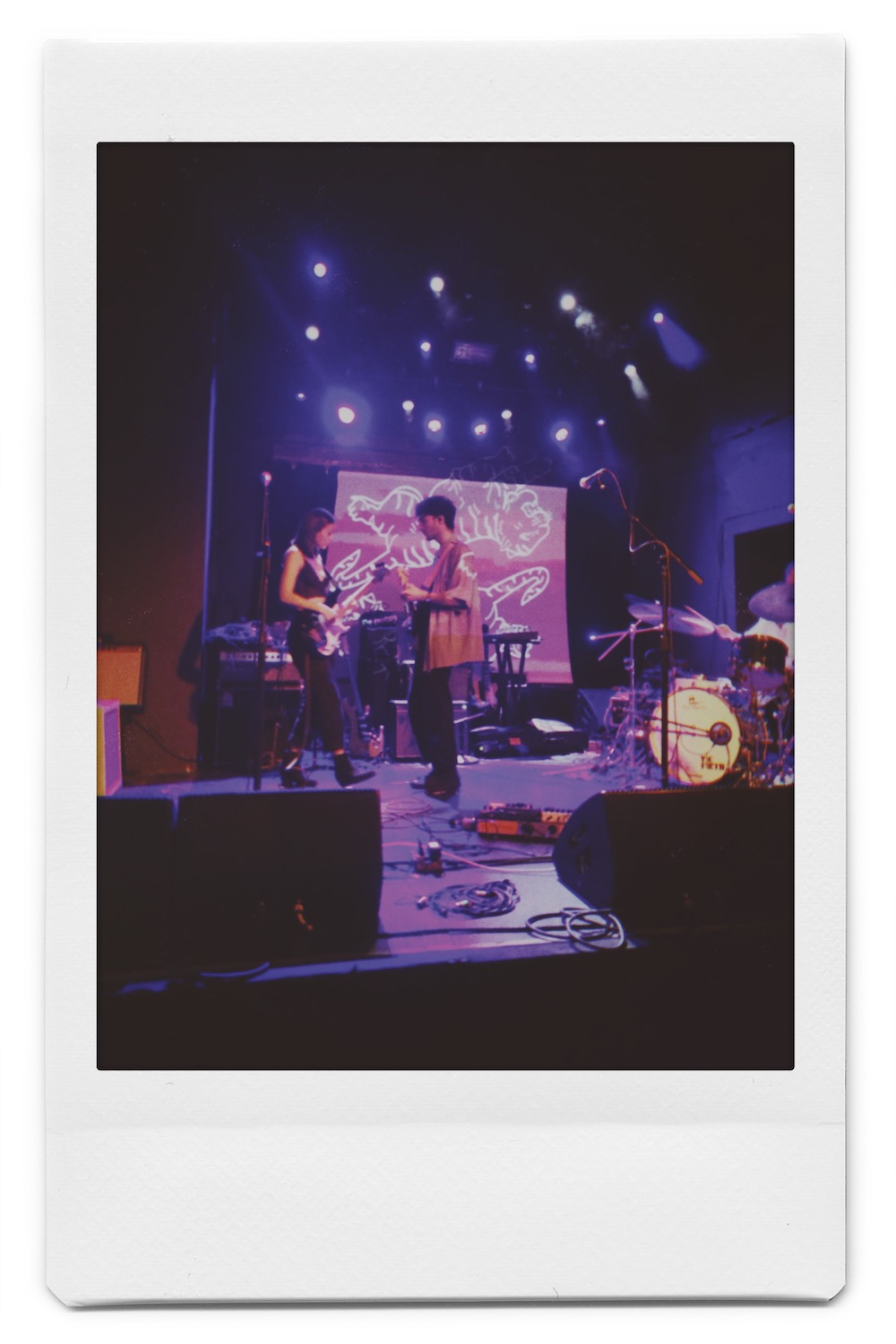 Guitar loooooove <3 El Mañana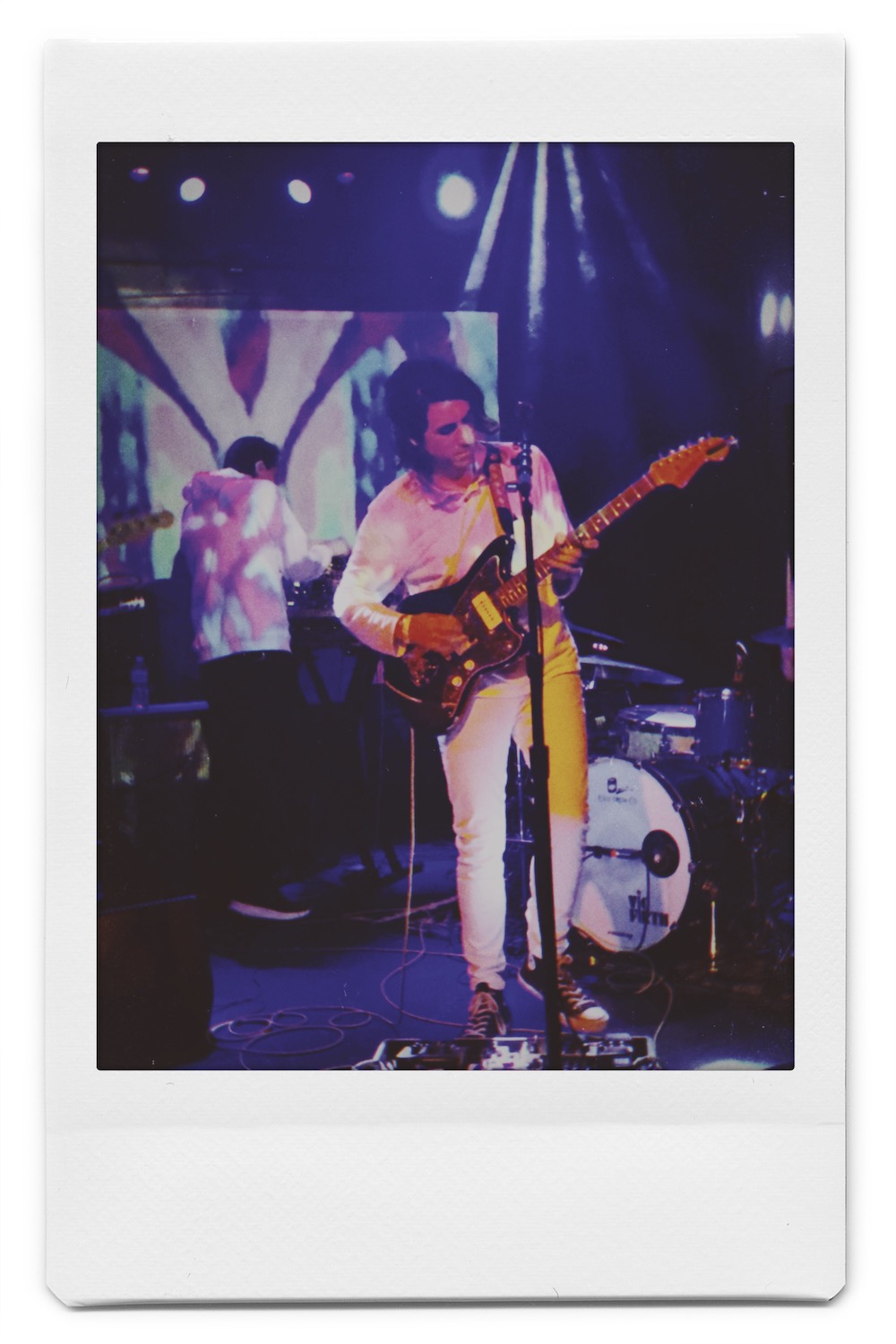 Felt cute. Prob won't delete.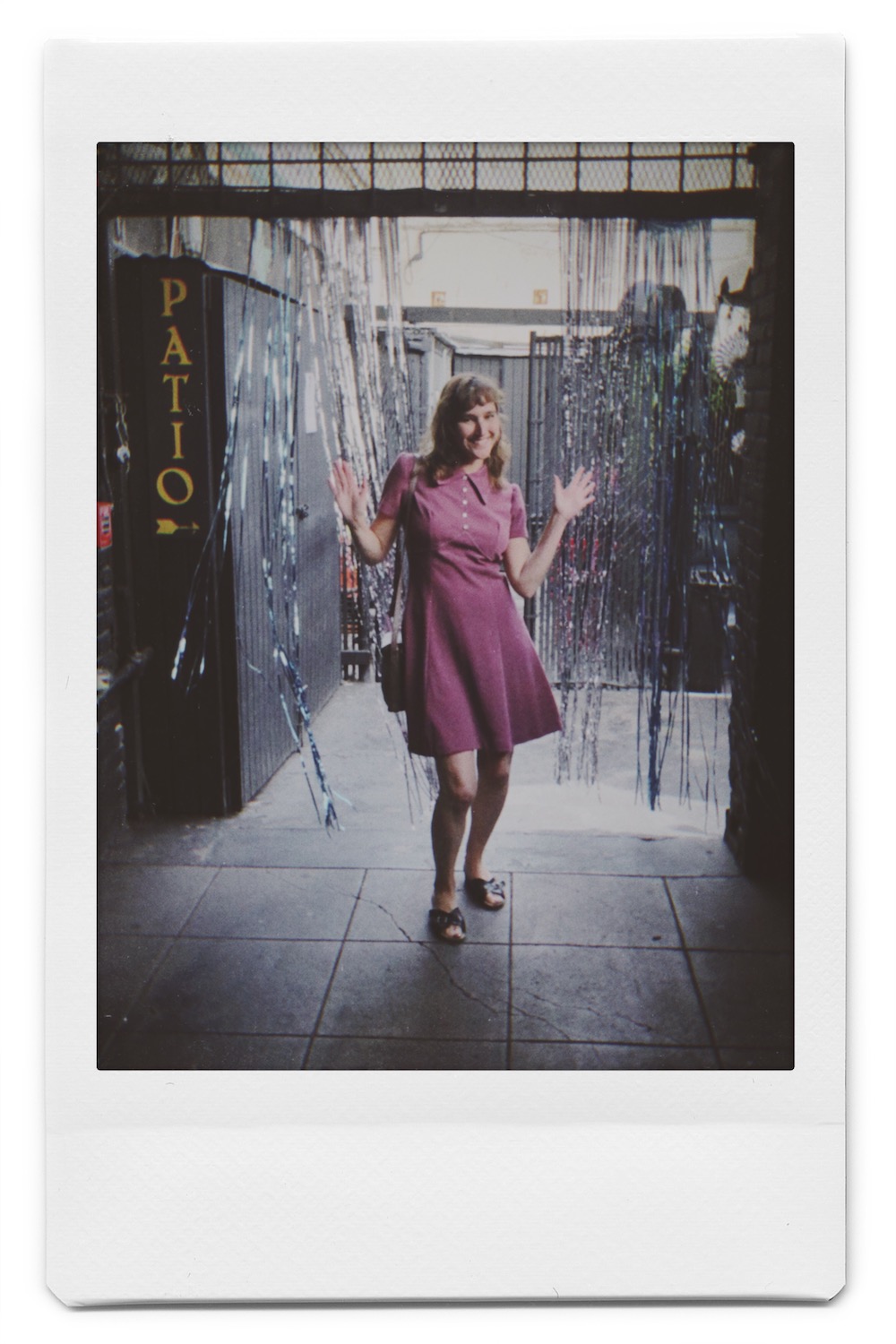 This is Elise – we have her to thank for envisioning the sparkly patio vibes each Monday.
—
We can't wait to see what happens next week. See you there!
Catch Low Hum's residency at The Echo
in Los Angeles every Monday in April!